If you have a home that has more than one floor, you will need stairs. It's as simple as that! The problem is, what if your home is small and can't naturally embrace a standard set of stairs?
If you find yourself thinking that if you had a smaller staircase, your home would feel, look and be a lot larger, you're in luck as we happen to agree with you. With that in mind, we have put our interior architect hats on and searched for some of the most beautiful small home staircases out there to show you today.
Prepare to love stairs more than you ever thought possible!
1. The glass safety rail here does an amazing job of simply disappearing, making this staircase almost vanish from view!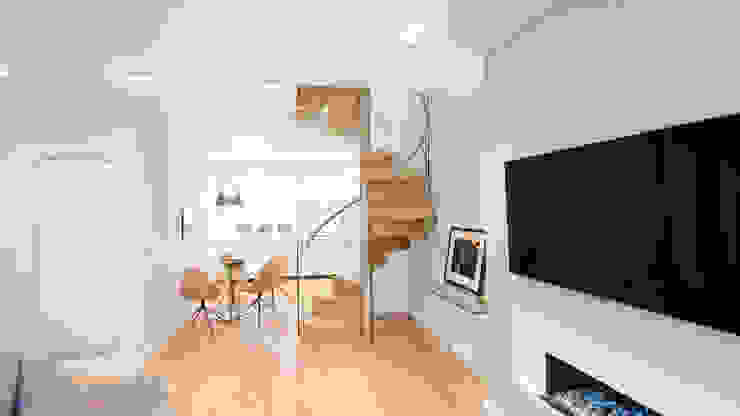 Spiral Staircase with Oak Treads and Risers
Railing London Ltd
2. For something a little more fun, think outside the box and opt for loft-style stairs, everywhere! Just think how much space you'll save
3. Glass stairs have a habit of looking 'barely there', so are perfect for a small home. Just make sure nobody is afraid of heights
4. Spiral staircases make the most of a small space and look amazing. This wood and metal combo looks super modern
5. If you don't mind a bit of a hike, small, steep stairs are much less invasive in a small home than standard installations
6. Almost industrial in appearance, this set of stairs is minimal and unfussy, making for a sleek install that requires little room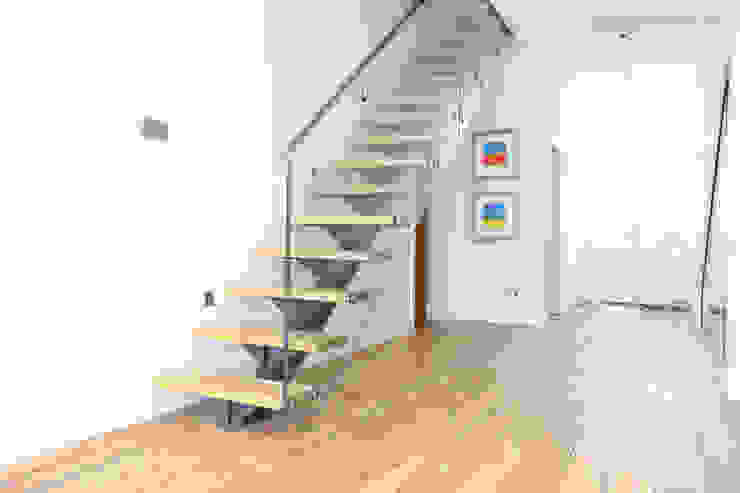 Restored flooring
PAD ARCHITECTS
7. Making good use of awkward spaces is a great idea in a small home, so a staircase can give new function to tight corners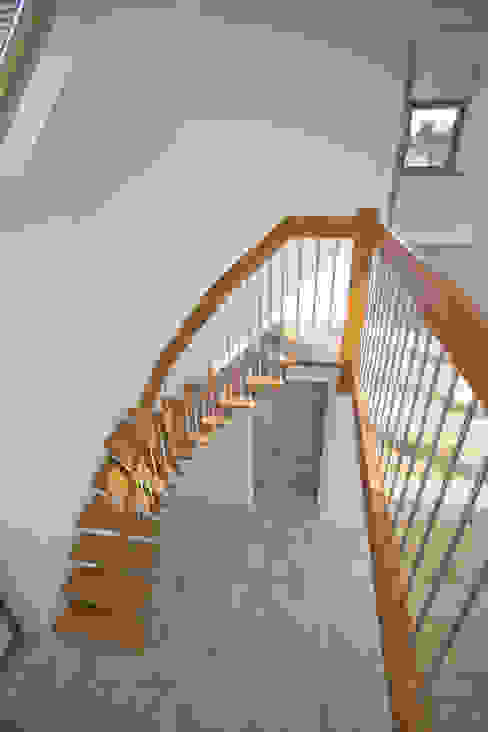 Floating Staircase Ringwood
Complete Stair Systems Ltd
8. Don't waste valuable space on huge landings, as your small home will simply be swallowed up by them. This modest transition looks great but takes little room and that wood is phenomenal!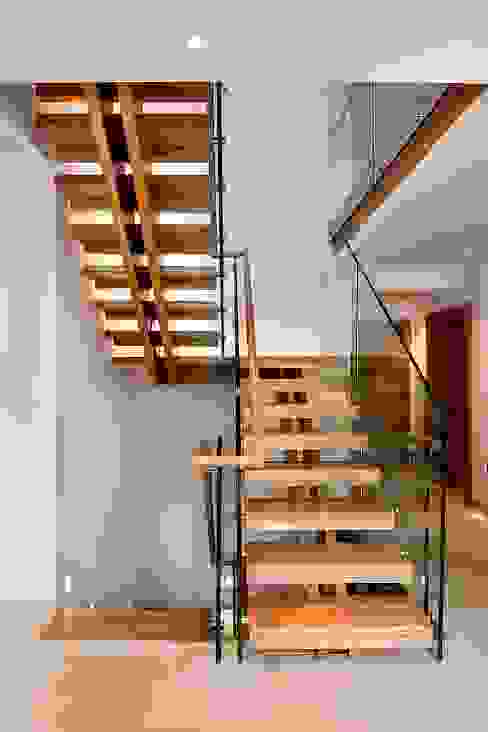 Double central spine staircase
Smet UK - Staircases
9. If space is seriously tight, look into cantilevered stairs that don't even need a safety rail or underside underpinning structures
10. Glass and metal look amazing together but this staircase is something else! Blink and you could miss it is even there, so it's perfect for a small home
11. We love these integral lights and could see that coming in super handy in a small home. You could leave them on at night as a stunning feature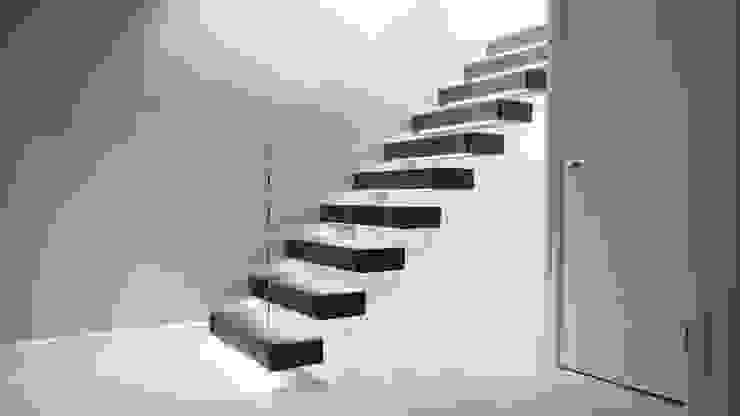 Walnut Floating Staircase
Railing London Ltd
12. Any space can be enough room for a staircase when they are this neat and amazing. Losing no function or safety aspects, we think these are the ultimate small home inspiration
13. If you have opted for minimalist décor to get the most from your small home, don't forget to keep your stairs white. They will simply melt away!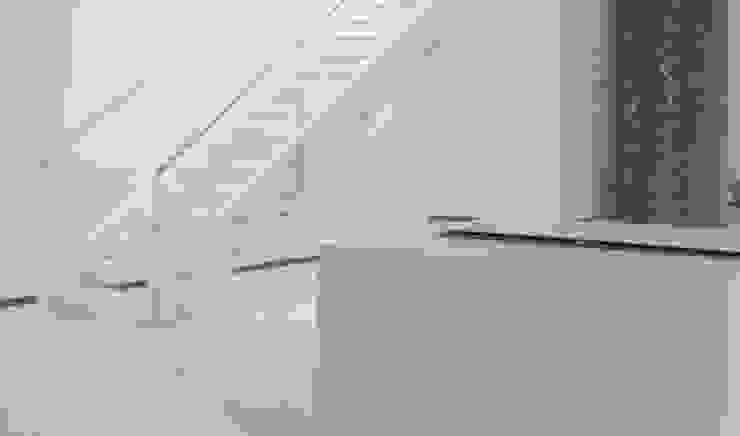 Modern staircase
Siller Treppen/Stairs/Scale
For some super under stairs storage inspiration that could come in handy in a small home, take a look at this Ideabook: Inventive Ways To Use Your Under Stairs Space.