If you think summer begins and ends with a little sunshine, you're wrong! With some thought, you could be transforming your home and garden into a warm weather-ready slice of private heaven.
You don't need to call in the interior designers to make sure you've captured the essence of summer in your home, as we have some great, easy to follow tips for you to try.
1. A fabulous fire pit will keep the temperature palatable into the early hours of the summer months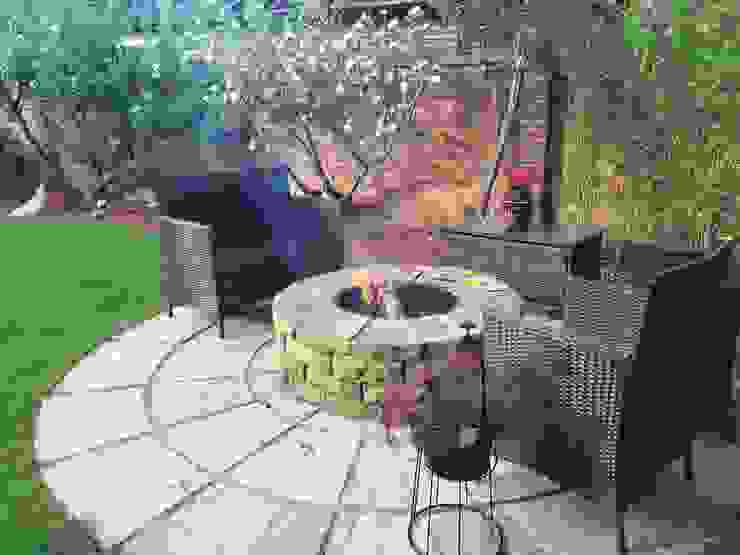 1.2m rustic sandstone firepit
Lithic Fire
2. A simple bar with integral ice tray will keep cool refreshments on hand for lazy sunbathing days in the garden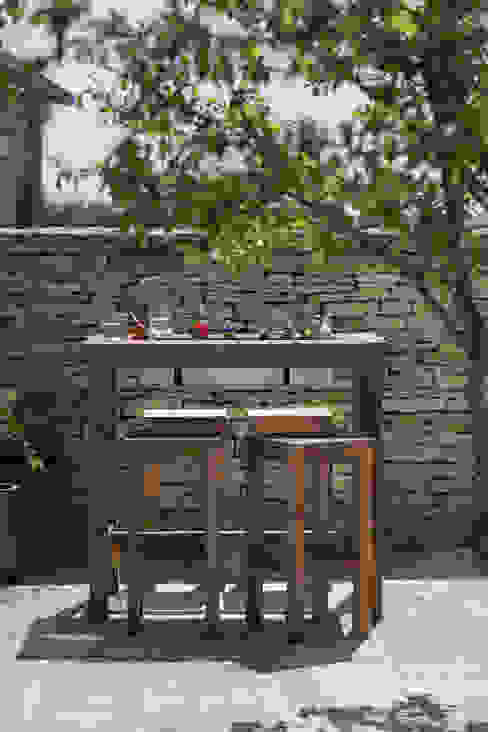 St Mawes Bar Table with Drinks Cooler
Garden Trading
3. Bring a little of the outdoors inside with some fresh flowers in colourful vases. Summer in every room!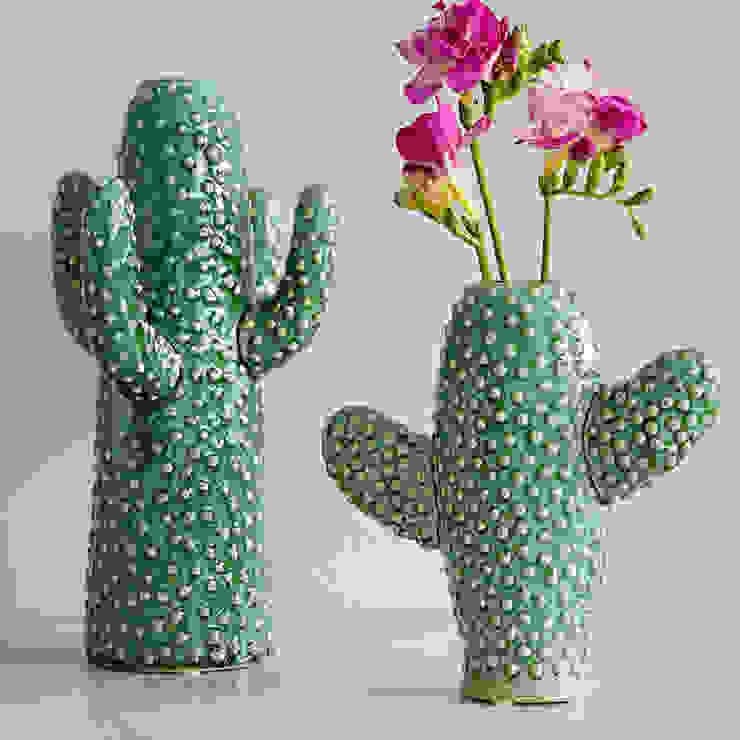 Ceramic Cactus Vases
rigby & mac
4. Comfortable, weatherproof seating makes a little sun worshipping so simple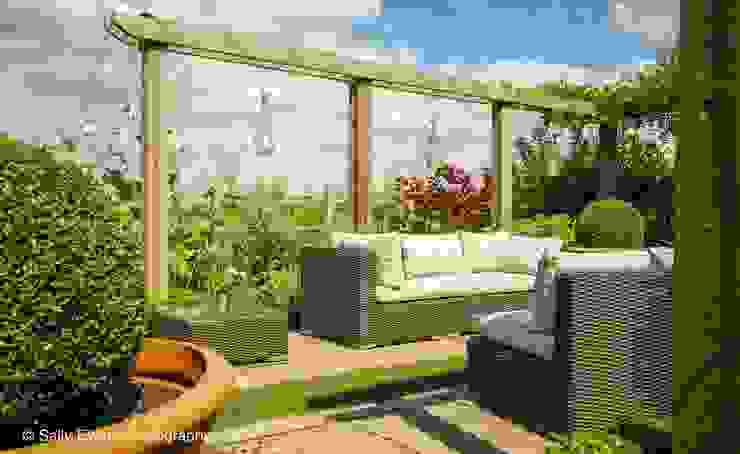 Pergola and Seating
Matt Nichol Garden Design Ltd.
5. Freshly scented candles are a great way to bring some really relaxing, summer vibes into your home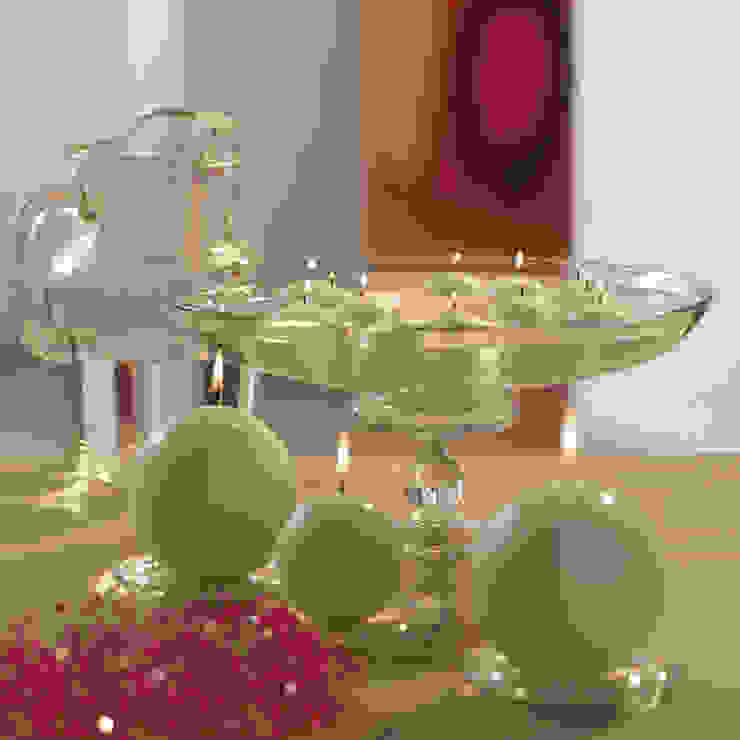 Ivory floating candles and ball candles
The London Candle Company
6. Brightly-coloured table linen will make every meal taste a bit sunnier, whether you're indoors or out in the garden!
7. Grow some fresh herbs that you can chop up into delicious summer salads
8. Summer colour sofa cushions will zing up a seasonal living room in no time. Opt for yellows and oranges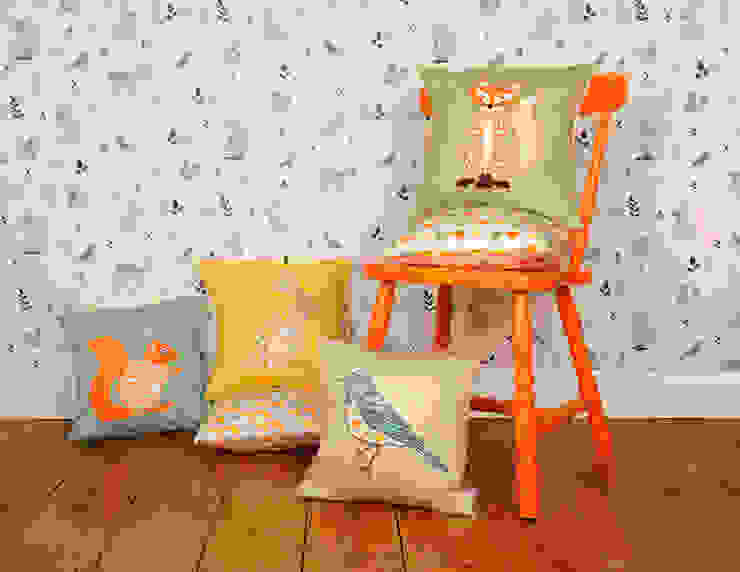 Decorative Animal Cushions and Wallpaper
Helen Gordon
9. A hammock makes for a super cosy solo relaxation zone. They're also easy to pack away and store out of sight!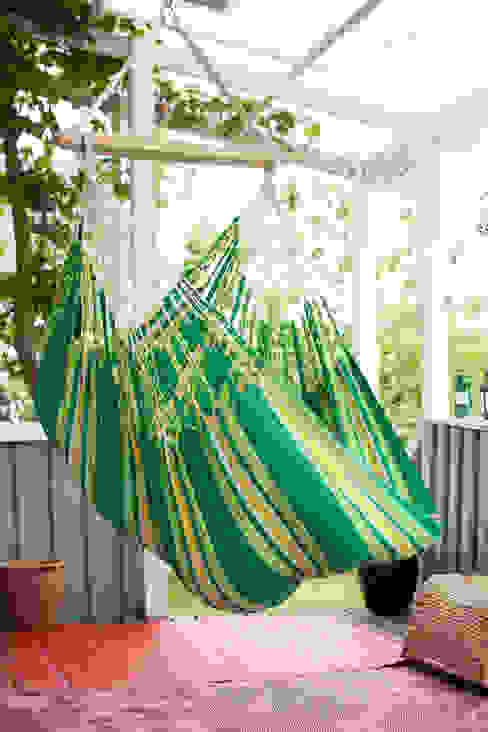 Cayo Lime Hanging Chair
Emilyhannah Ltd
10. Cool, crisp bed linen will make your bedroom feel instantly more summery. Stick to pale colours for a little evening coolness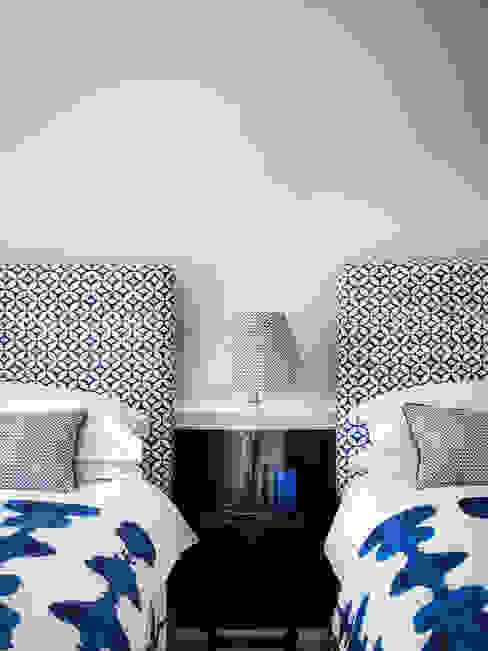 Quadria and Inkat Blue
Korla Home
11. Whether you have a lawn, terrace or small balcony, invest in a colourful floor mat so you can turn any space into a sun trap to enjoy in your swimwear!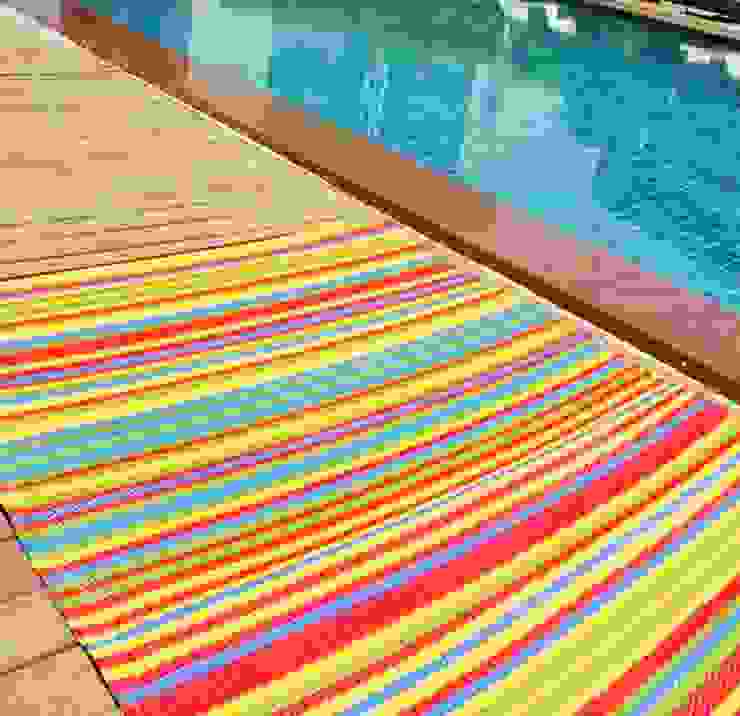 INDOOR/OUTDOOR, PLASTIC FUNZIE RUG
Green Decore
For more summer inspiration, take a look at this Ideabook: 15 Perfect Party Gardens For Summer Socialising.