Moving into your first home is one of the most exciting milestones in life and whilst it's easy to get carried away at the start, we're here to make sure you don't.
We know you probably fancy yourself as a bit of an interior designer, but when it comes to creating a pretty, welcoming first home, sometimes it pays to be a little more cautious and a whole lot more patient. Don't worry, you can still have fun kitting out your kitchen and buying a bright sofa. We're just confident that by following our tips, you'll have more fun and funds to give your whole home the attention it needs!
1. Keep your walls neutral at the start! Bright colours will be a pain to change if you don't like them in a month or two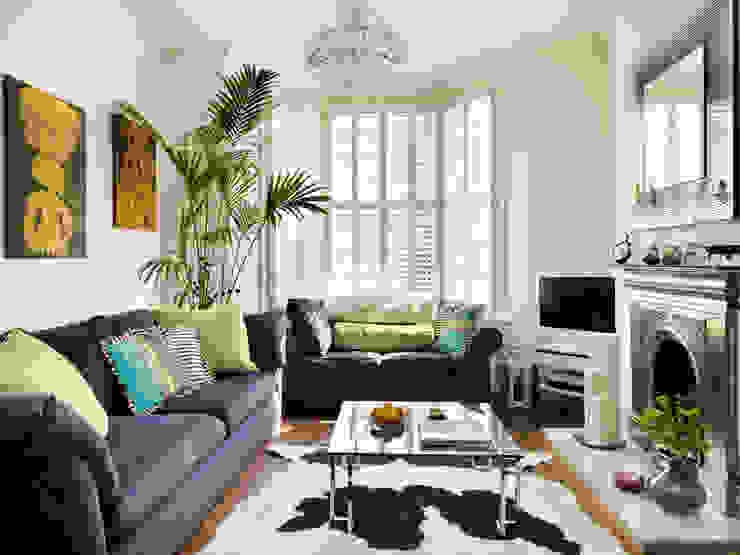 Camberwell Victorian House
My Bespoke Room Ltd
2. Make a list of everything you absolutely need. This is not a wish list but a necessities list, which you can tick things off as you get them
3. Allocate a budget. This can be per room or for your whole home, but keep it realistic and stay out of your overdraft!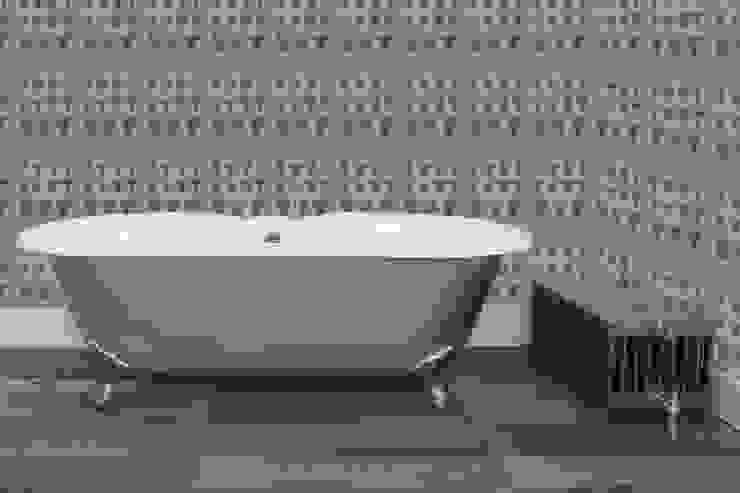 Bisley Full Polished Double Ended Roll Top Cast Iron Bath
UKAA | UK Architectural Antiques
4. Don't go crazy and buy all your furniture in one hit as it will look too samey and like you simply picked everything from a catalogue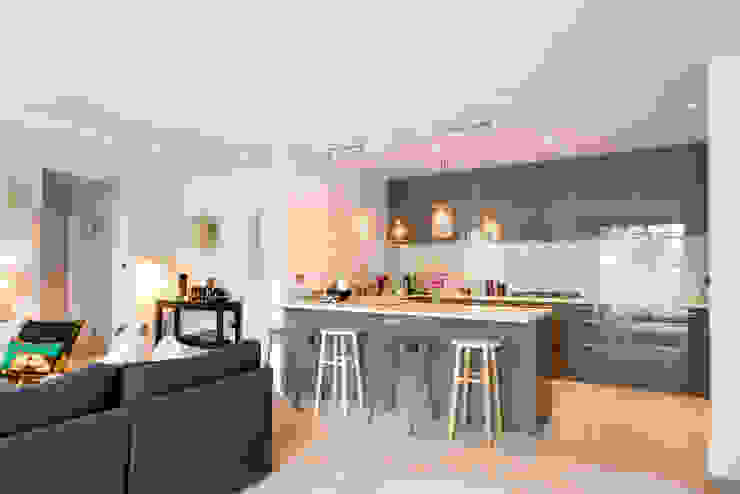 Cedar House
The Chase Architecture
5. It doesn't pay to start planning any crazy DIY projects. There will be plenty of time for these later!
6. Never lose sight of your own unique and personal taste. Remember: this YOUR home!
7. Don't walk before you can run. Funky wallpaper might look great but it can be a nightmare to line up. Start with paint and work your way up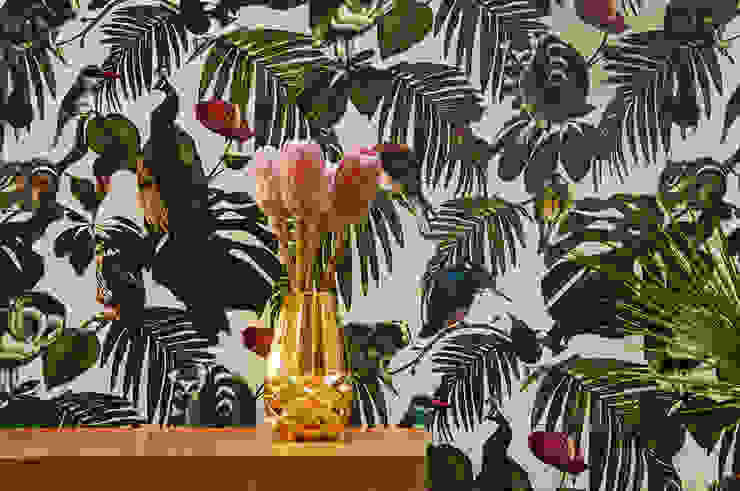 Amazonia Light Wallpaper
Witch and Watchman
8. Invest in a beautiful, comfortable sofa that you know you'll love for years to come. You can always chuck on a throw later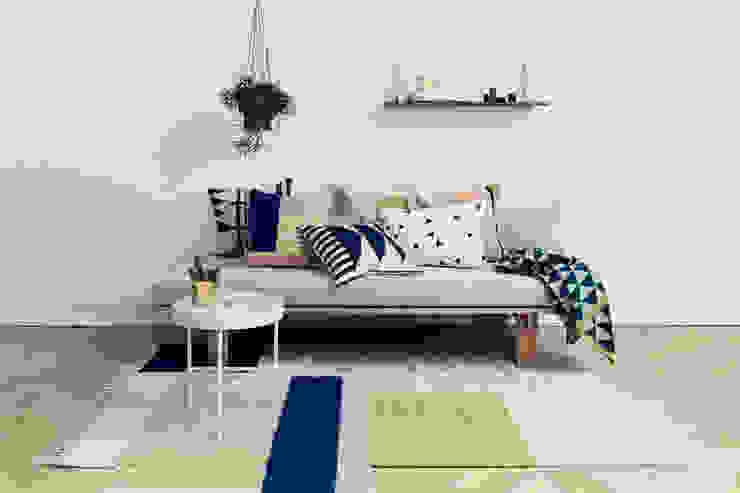 ferm LIVING Image Photos
ferm LIVING
9. Don't scrimp when it comes to your bed and mattress! Back health is important so go with cheaper cutlery and crockery for now and give your back a treat
10. Try to buy a wardrobe that can accommodate your shopping habits! There's no point buying a small rail to start with if you know it will be useless in a month's time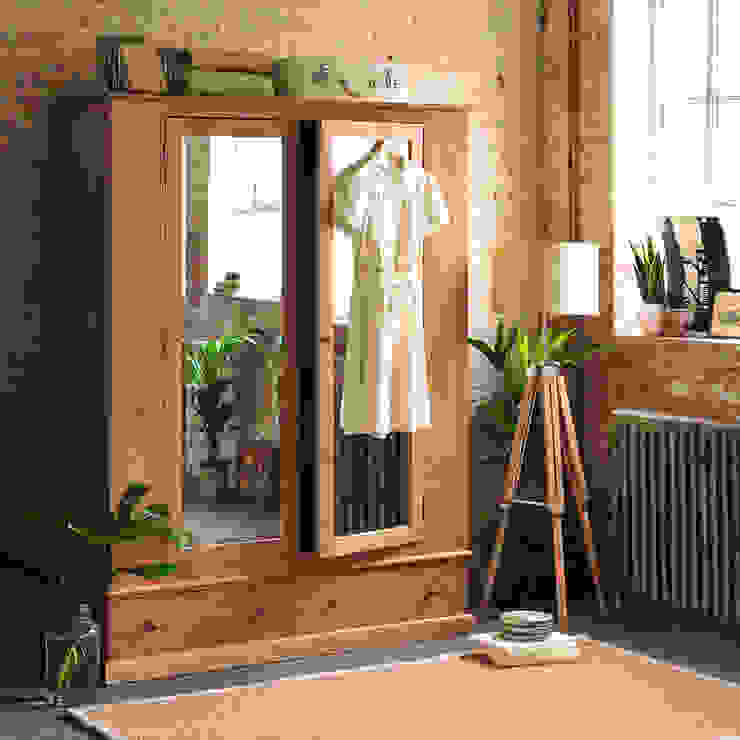 Appleby oak Wide Double Wardrobe
The Cotswold Company
11. Don't go mad with the accessories straight away. Take your time to accumulate things that have meaning, slowly adding memories to your home instead of shop-bought aesthetics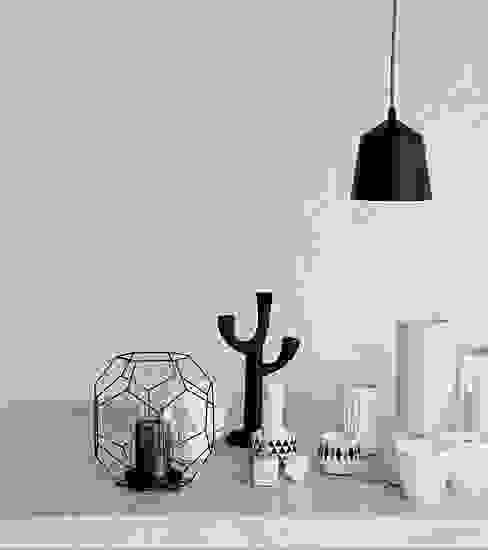 Scandinavian Cool
iDecorate Ltd
12. If you have little ones, make a plan to finish their rooms first so they have somewhere fun and engaging to retreat to. You can be patient!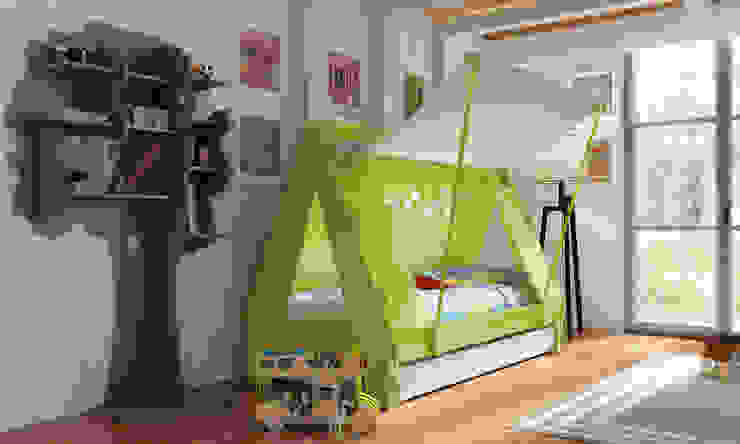 KIDS TENT BEDROOM CABIN BED in Green
Cuckooland
13. If you plan to work or study at home, keep your space simple and focused. At least to begin with. Establish function first and style later!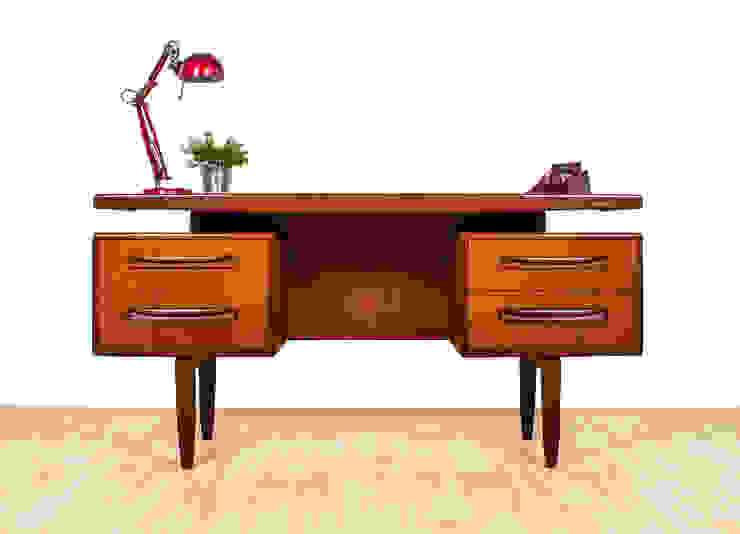 Desks & Office
RetroLicious Ltd
14. Take a deep breath and accept that the task of decorating a home is never really finished. You'll always have new ideas and styles that you want to explore…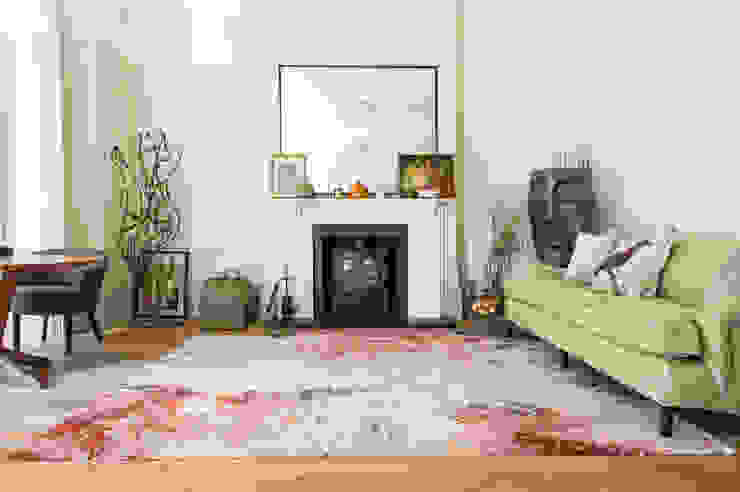 English Rose_Purple Haze
Knots Rugs
For more first home advice, take a look at this Ideabook: Top 10—The Best First Homes in the UK!