It's time to get groovy, baby! We're going back in time to see which are the funkiest home decorating ideas you need in your house today.
We're all up for being the coolest cats in town so, if you want to be in our gang, just take a look at our suggestions for creating a rambunctiously retro space that will be the envy of all your friends. You won't need a time machine, or even an interior designer, but you will need some imagination, creativity and a few rooms that could use a little more awesomeness.
Ready to get funky?
1. Black and white checkered tiles are a staple in any retro home. They can be used everywhere, not just your kitchen
2. Don't forget to add retro accessories to your kitchen. You can even get vintage style, modern appliances now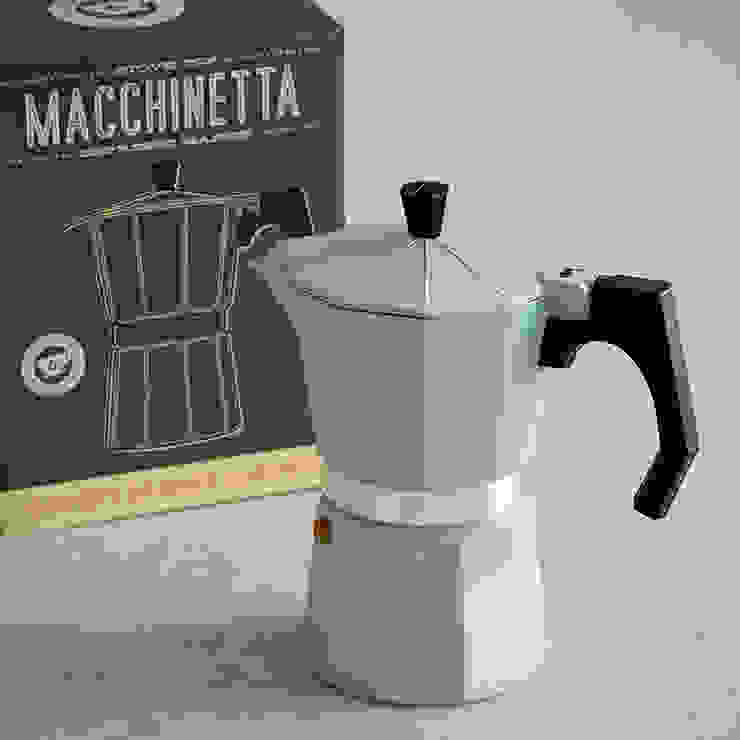 Home Accessories
rigby & mac
3. Groovy statement wallpaper will instantly add retro flair to any room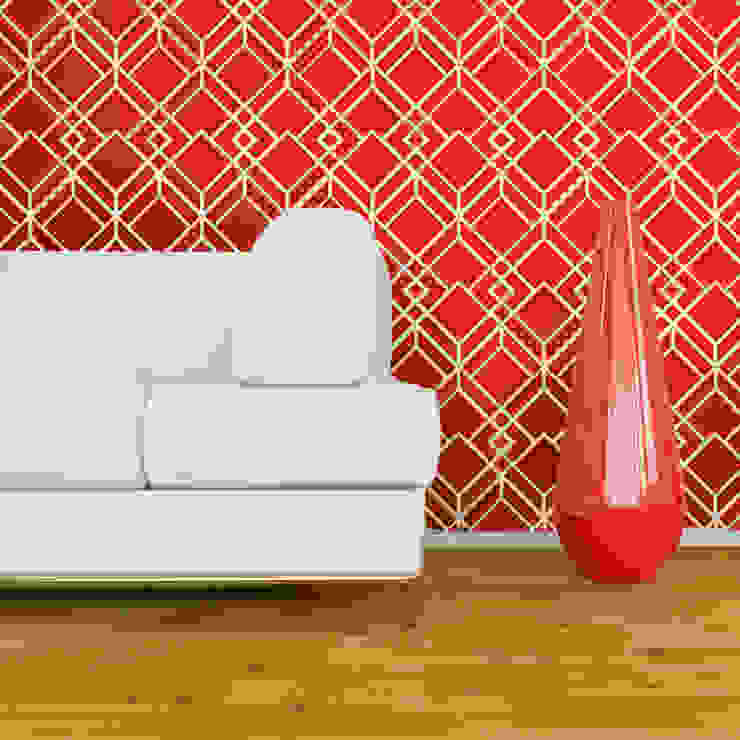 Geometric & Retro wall stencils
Stencil Up
4. Look out for genuine vintage furniture pieces. The more unusual, the better!
5. Commit to a theme and decorate a whole room in a retro style. Kitchens are really good for this!
6. Try using old records as funky wall art, but first make sure you won't want to play them again!
7. Speaking of records, no retro home would be complete without a restored record player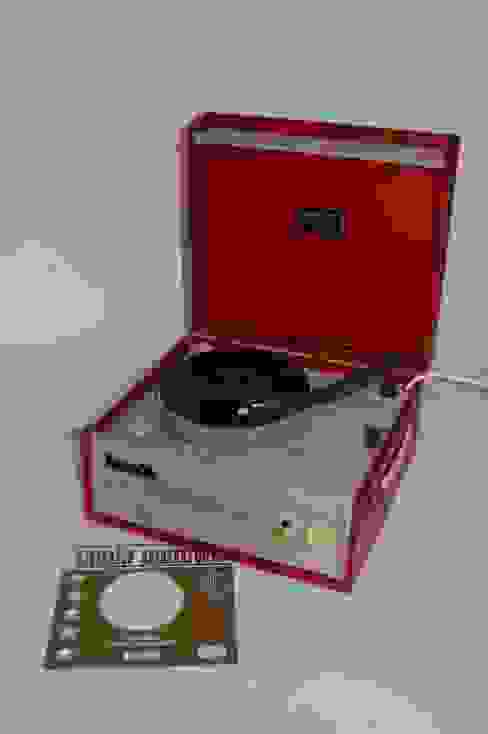 Vintage 1960s Portable Red Dansette Popular Record Player
Retro Bazaar Ltd
8. Embrace some retro colour schemes for a truly vintage feel. You can't get more 70s than mustard yellow!
9. You can start gently by adding some retro-inspired accessories to your home, such as lamps
10. What about one specific retro room? This is an amazing reading space, baby!
11. Look for super cute versions of regular items, such as this retro style clock
12. If you need a new sofa but love retro styling, what about a new Chesterfield? So vintage looking but with modern comfort
13. Don't forget your bathroom. This amazing retro freestanding tub is a showstopper!
For more retro home inspiration, take a look at this Ideabook: 6 Tips To Retro Style Your Home.