Buying and decorating a home with a growing family in mind can be a challenge. It's also worth keeping in mind that if you know you aren't going to be keen on extensive home improvement in the future, it pays to do it right at the start. 
From making sure that your house is big enough through to giving everyone access to their own space, we have some great ideas for any of you trying to create a functional family home. Just call us your handy interior design team!
1. Buy a house that can accommodate you all! Look for a home that has scope for development, such as a tall loft space
2. Make functional rooms super fun so kids don't mind using them regularly. Opt for materials that are easy to clean!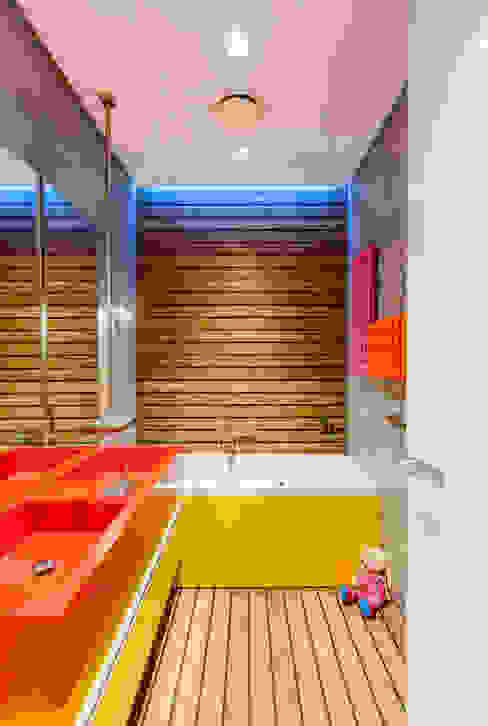 apartment V-21
VALENTIROV&PARTNERS
3. Make kid's bedrooms personal to them so they feel like a haven. Ask your little ones to help choose a decorating style

Full House Renovation with Crittall Extension, London
HollandGreen
4. Have different areas within a conservatory so everyone can be in the same space whilst doing different things, such as watching television or reading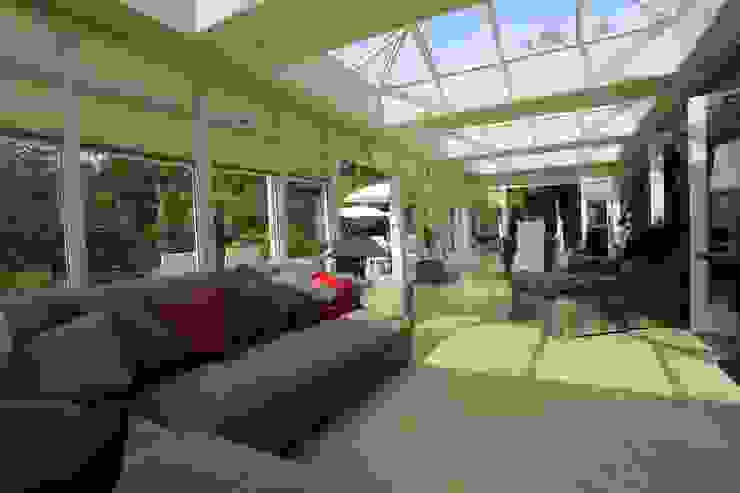 Conservatory 2
Stange Kraft Ltd
5. Have an adults-only bathroom for some quiet relaxation at the end of a long day. An en suite is perfect

Stormy Castle
LOYN+CO ARCHITECTS
6. Make dinner time a little more fun with a proper family dining table and bench seating. Make eating together a real ritual that you all enjoy
7. Have a bed big enough for a full family snuggle in the master bedroom. You never know when little ones will want to sleep with you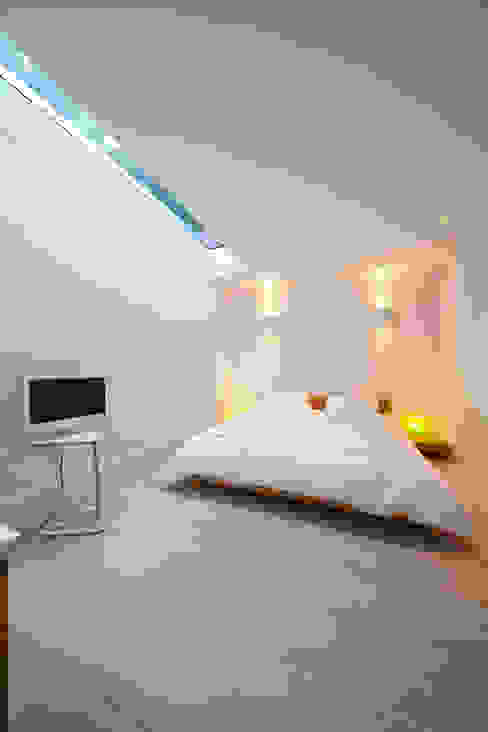 Basement Bedroom
Gullaksen Architects
8. Make your family-friendly kitchen a haven of healthy snacks by leaving fruit in reachable spots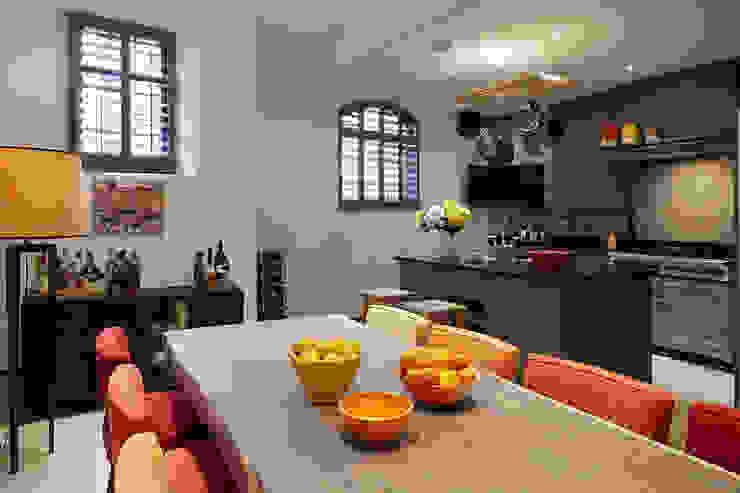 KITCHEN—DINING ROOM
IS AND REN STUDIOS LTD
9. Treat the petrolhead of the family to their own space with a garage. Just let them know that their mess needs to stay outside!

6m x 6m Wooden double garage
Regency Timber Buildings LTD
10. All family-friendly living rooms need a big comfortable sofa that everybody can squeeze onto
11. Encourage your kids to love the outdoors by making the garden their play area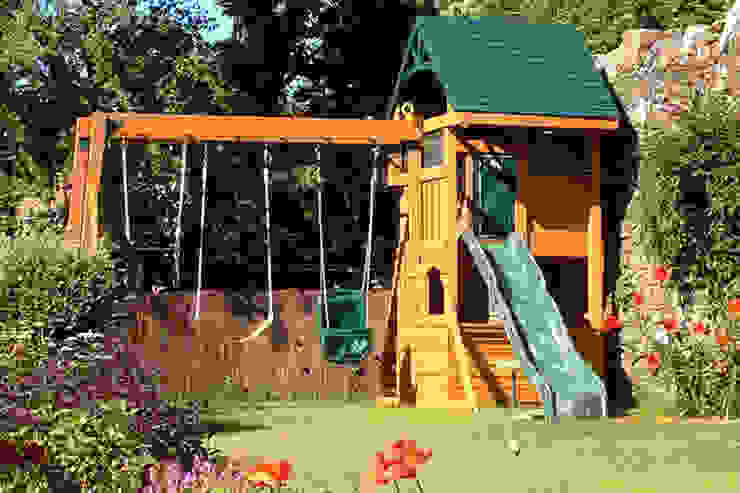 Belton Climbing Frame
Climbing Frames UK
12. When kids get bigger and you need more space in your home, look to your loft to see if a conversion could provide the extra space you need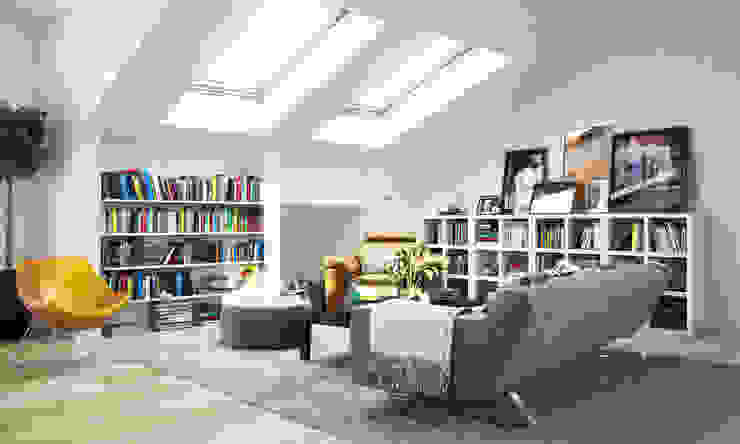 Cosy attic room.
Piwko-Bespoke Fitted Furniture
13. Make a home office work for everyone with multiple stations for homework and business
For more family home inspiration, take a look at this Ideabook: Fabulous Family Home Plans.