Don't worry if you want to make some progress in your garden but you know you're not a natural at gardening, as we have some easy tips and tricks that will make a big difference to your outdoor space.
There's no need to call in a landscaper for any of these ideas, as you'll be able to deftly manage them all yourself. Grab your gloves and slap on some sun cream because we're heading outside!
1. Keep things simple with a nicely maintained lawn and build a gazebo for evening entertaining. You can buy them in kits!
2. Don't run before you can walk. Opt for ultra low-maintenance plants that you won't kill
3. Set yourself up with a little gardening station to keep the rest of your space tidy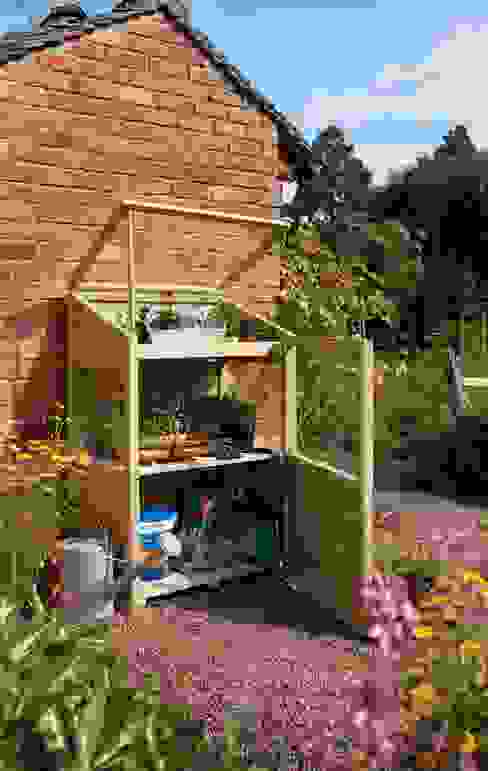 Landscaping and Garden Storage
Heritage Gardens UK Online Garden Centre
4. Try your hand at some easy garden lighting. We love these Kilner jars filled with fairy light packs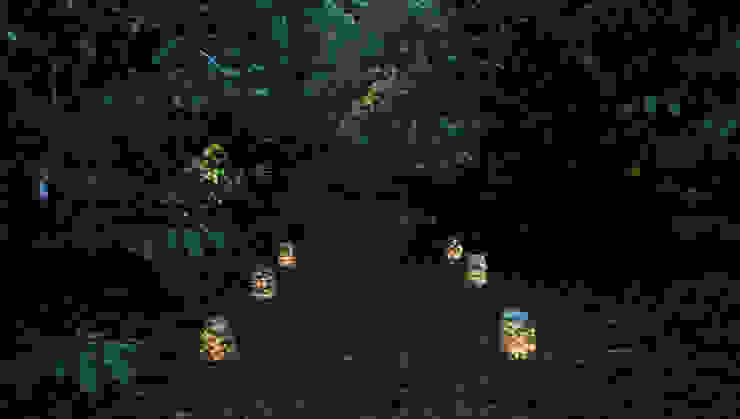 Cosmic Jar
HeadSprung Ltd
5. If regimented planting is your nightmare, sow seeds for a wild garden and let nature take its course
6. Keep your garden super simple by installing potted plants and trees. You can move them around if you get bored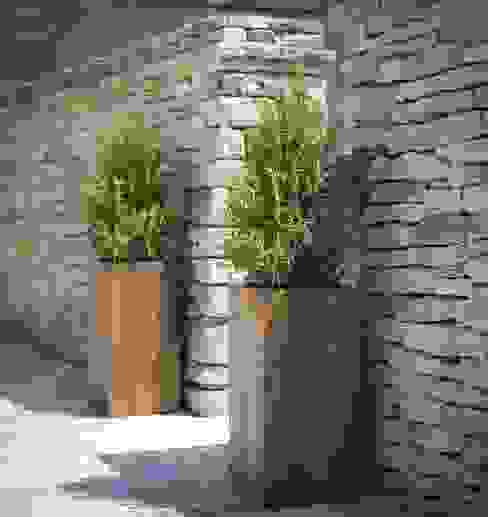 Teak Garden Planters , Cubes or Tall Squares
Ingarden Ltd
7. If you want to enjoy your garden but plants aren't for you, take the ultimate slacker's way out and have a hot tub fitted. Al fresco fun with minimal effort!
8. A small pond would be a great weekend project. This rockery style design looks super simple to replicate
9. If you don't want to go the whole hog and dig an allotment, a greenhouse is a great way to grow some of your own food,
10. Raised beds are easy to build and simple to maintain. Plus, you can build them out of almost anything. Disused railways sleepers are still really popular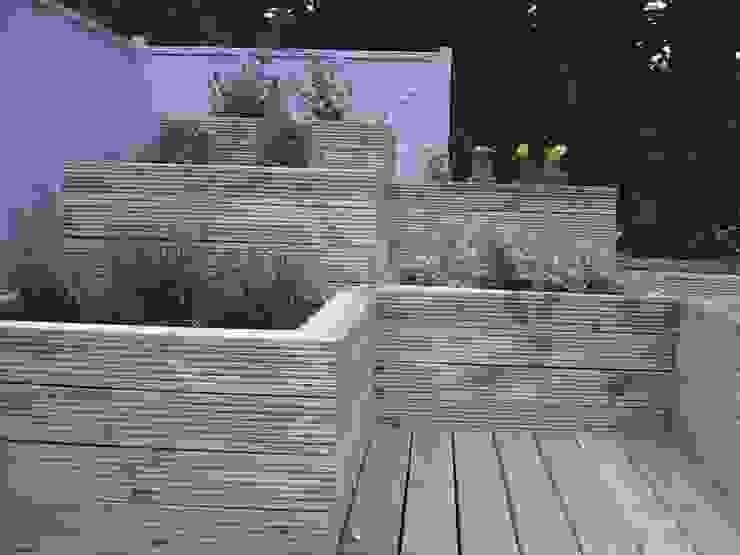 raised timber planters
SD GARDEN DESIGNS
11. For an elegant and easy to maintain garden, a decked section is a good investment. You can pop some furniture on there for a swish outside eating area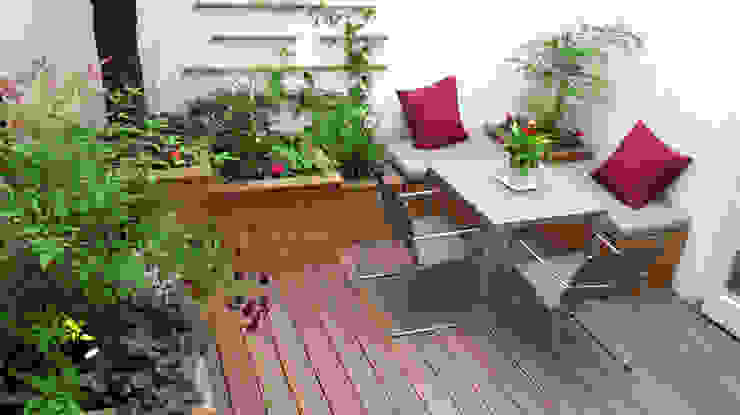 Marylebone Courtyard
Fenton Roberts Garden Design
12. If you're feeling creative, decking strips make great fences, as do reclaimed pallets and all manner of other materials. Build them high for privacy and finish with a warm stain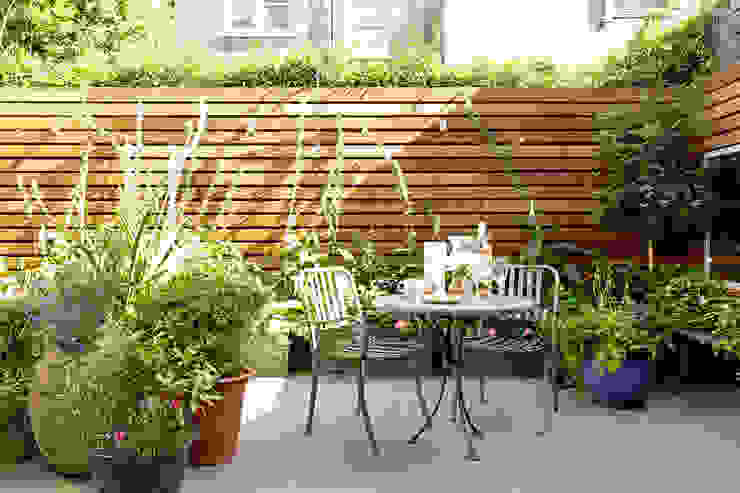 Open-Plan Kitchen/Living Room, Ladbroke Walk, London
Cue & Co of London
13. Water features aren't a dark art and many now come fully assembled as a kit that just needs connecting to a water supply. A fast and easy way to add some fun to your space!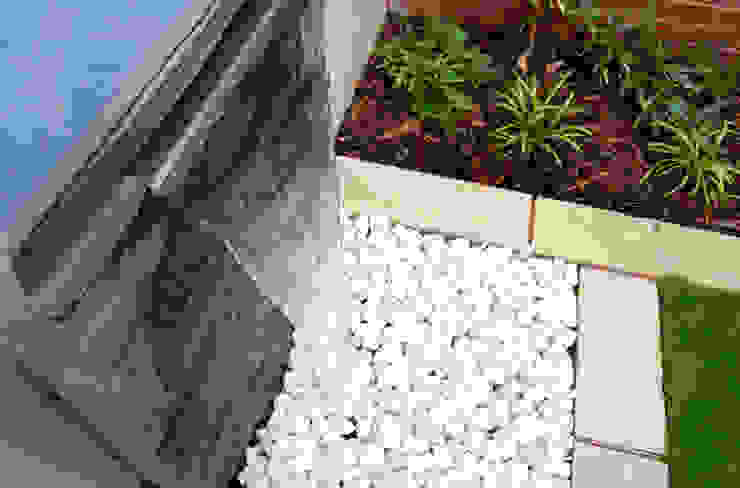 The Lollipop garden
Robert Hughes Garden Design
14. When all else fails, add a small shed to your garden and you'll be able to hide away any mess. Paint it in a cute colour and it will look the business!

The Gothic Shed
The Posh Shed Company
For more garden inspiration, take a look at this Ideabook: 9 Fab DIY Garden Projects Anyone Can Do.