Now that summer's arrived in the UK, we're all scrabbling around trying to think of ways to improve our gardens for little or no money and not too much effort either.
Well, call us your gardening gurus as we've come up with some fantastic suggestions that won't break the bank, don't require a professional landscaper but will make a big impact! If you're ready to consider DIY furniture and a little bit of painting, let's get cracking…
1. Old pallets can be turned into seating and lots of websites offer them for free!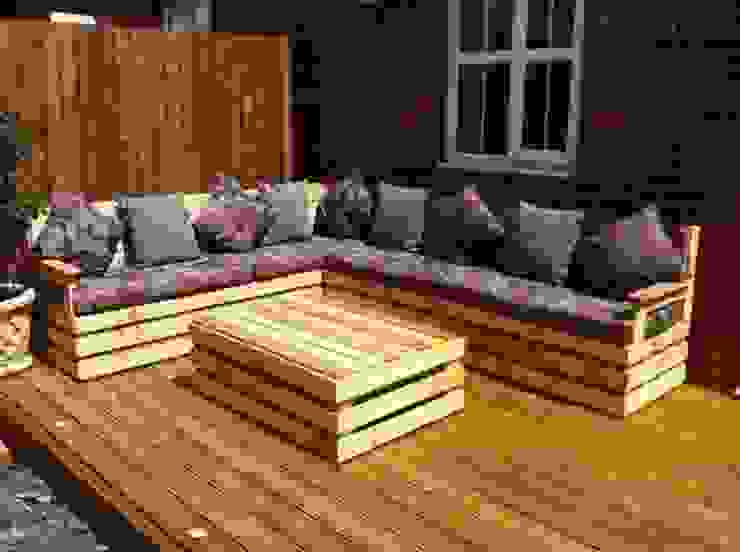 Garden corner unit
Pallet furniture uk
2. Don't leave your hose dangling from a tap. Think of a creative way to store and display it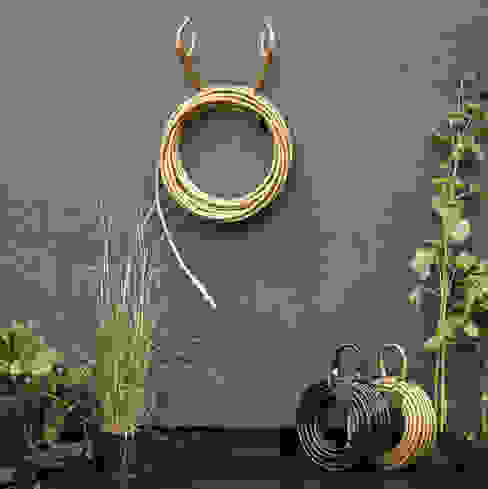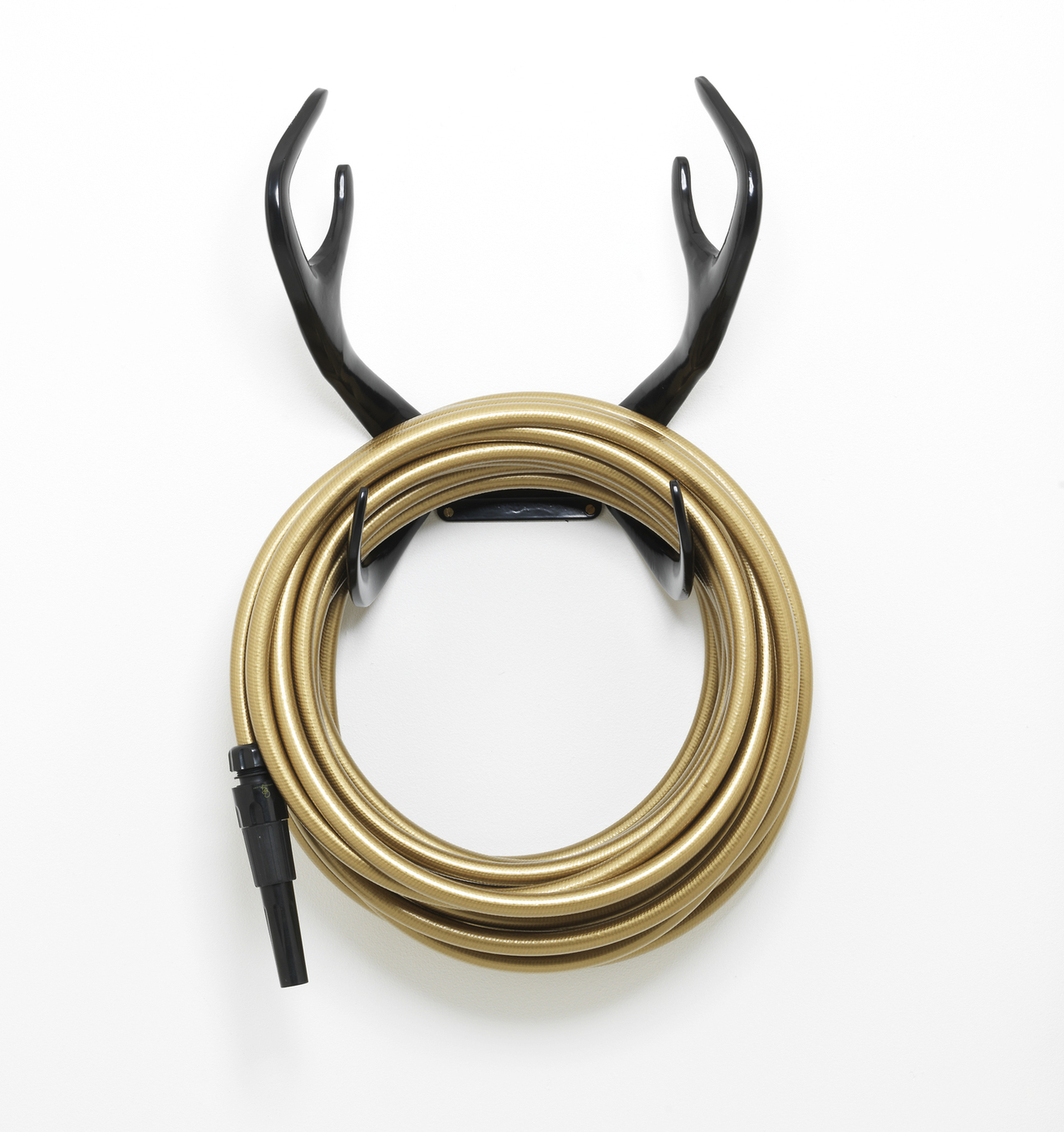 Products
Garden Glory
3. Add some inexpensive concrete ornaments in amongst your shrubs and flowers
4. Upcycle old household items into wall-mounted planters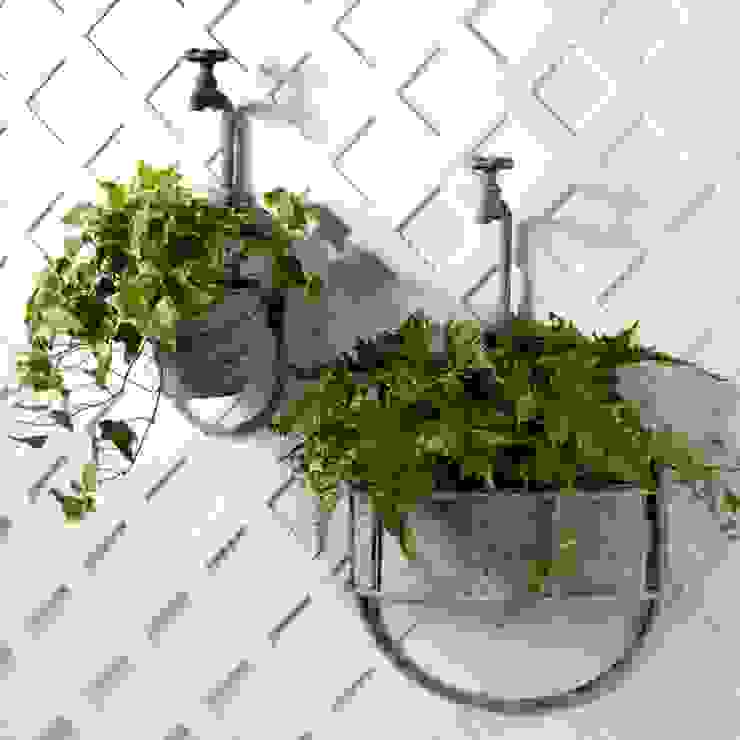 Hanging Vintage Garden Tap Planter
ELLA JAMES
5. Make your garden nature-friendly with some feeders and watch it bloom!
6. Build a fire pit to offer warmth and light for day and night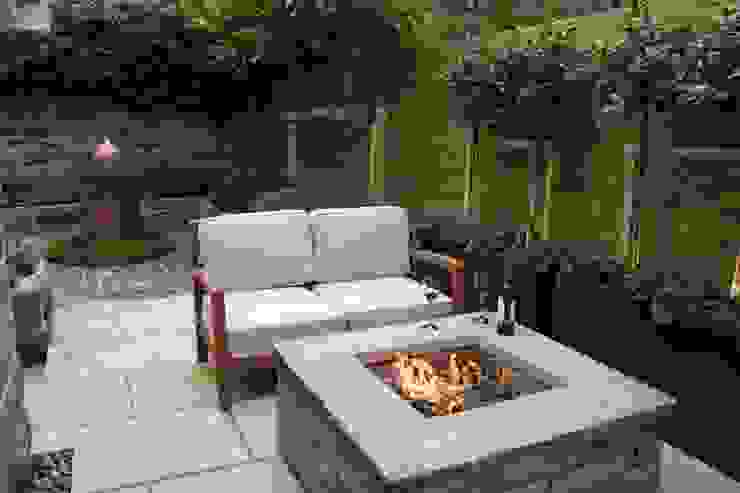 Urban Courtyard for Entertaining
Bestall & Co Landscape Design Ltd
7. Freshen up dirty or old shingle with a new layer on top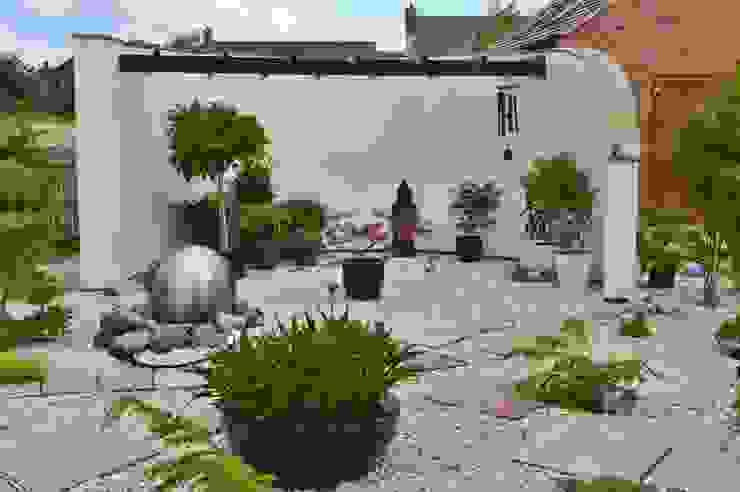 Japanese Style Garden
Unique Landscapes
8. Paint wooden fencing to keep it in good condition and looking great. We love the white here!
9. Cheap garden lights can make a big impact and look so romantic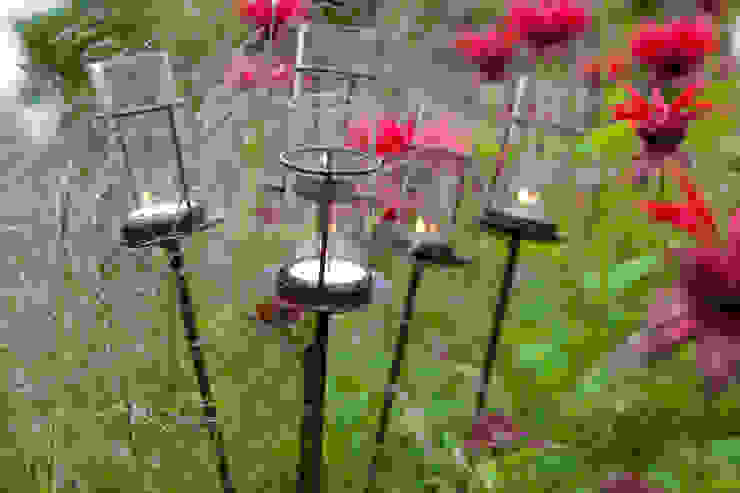 Garden Party Lantern
Hen and Hammock
10. You may not need to replace your decking. Give it a power wash first to see if you can revive it. If it comes up well, a quick coat of teak oil will have it looking great!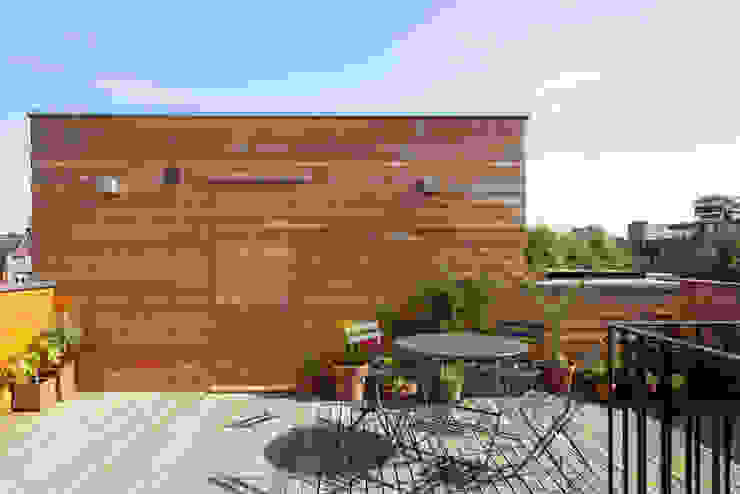 Grasnden, London
Scenario Architecture
11. Add lots of planters for easy to maintain greenery and elegant styling

Set of 3 Malmesbury Planters
Garden Trading
12. Cut your grass regularly and use a strimmer to edge it perfectly. The lawn will grow in much richer and healthier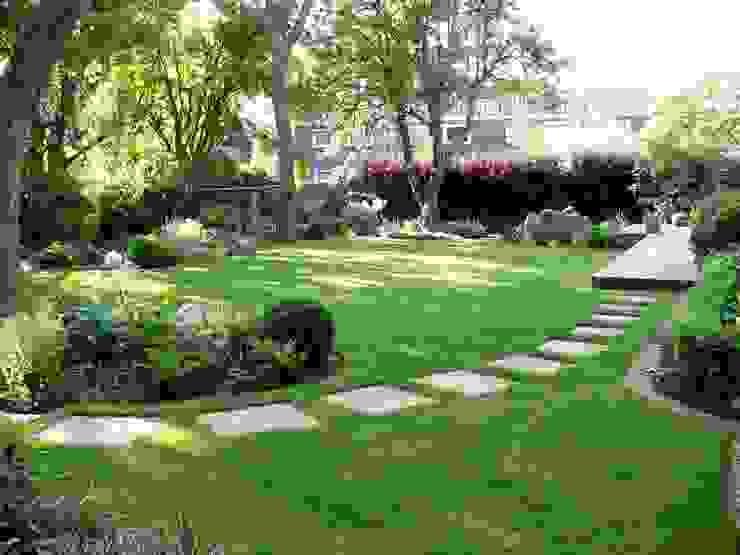 Shady family garden
Louise Yates Garden Design
13. Swap out boring furniture cushions for something a little brighter and more vivid. You could even sew your own covers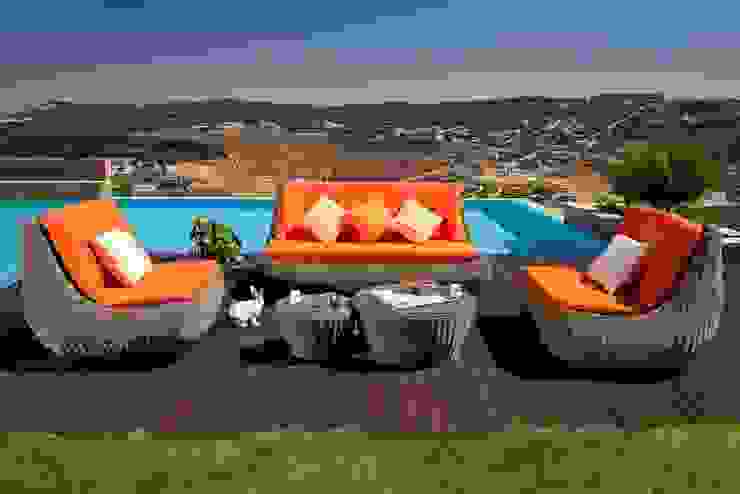 Sofa set RASF 067
Sunday Furniture
14. To make a big impact without spending any money, prune, dead-head and maintain your borders. A day's effort will see your garden transformed!
For more garden inspiration, take a look at this Ideabook: 14 Sneaky Gardening Hacks For Slackers.