When you're having some al fresco fun, the last thing you want to do is call it a day just because it starts to get dark. With that in mind, we've found some beautiful gardens that have day and night appeal, therefore if you're looking for some inspiration for your own party space, you've come to the right place.
Great furniture and pretty outdoor lighting are being put to good use in all of these gardens, so get ready to feel a little more illuminated!
1. A cosy and romantic corner for two
2. Eating under the stars must be delightful!
3. What a way to light your garden… with your pool!
4. A large corner sofa unit is perfect for chatting into the early hours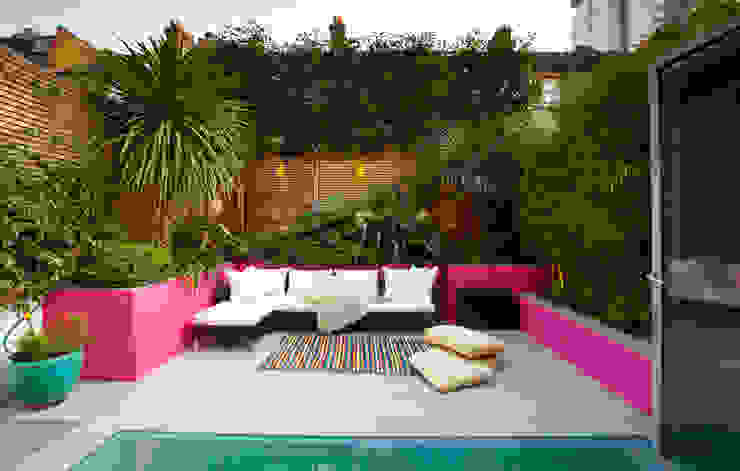 Moroccan style garden
Gullaksen Architects
5. A functional patio plus some artistic lighting!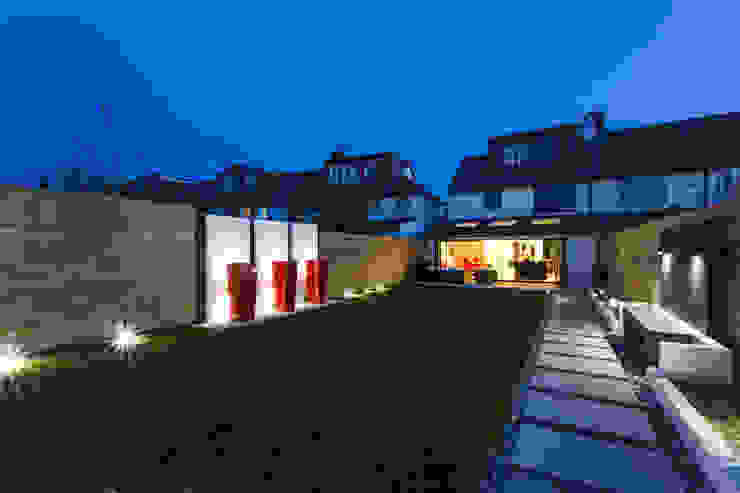 Night time in the Garden
GK Architects Ltd
6. Is it just us or is this ideal for an evening proposal?
7. These glowing orbs add some whimsy to the garden
8. Adding lights to a parasol make sure the fun will continue even if it rains
9. You could really relax in this spot
10. Add a few candles and you have a wonderful evening social spot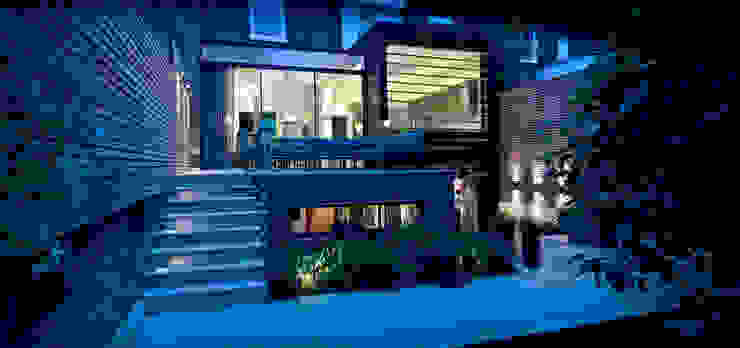 ​Garden Terrace at Newton Road House in the evening.
Nash Baker Architects Ltd
12. Stay warm in the evening with a stunning fire pit like this
13. If you're having a party for one, treat yourself to some candles and comfort
14. Urban rooftop gardens get the benefit of city lights as a backdrop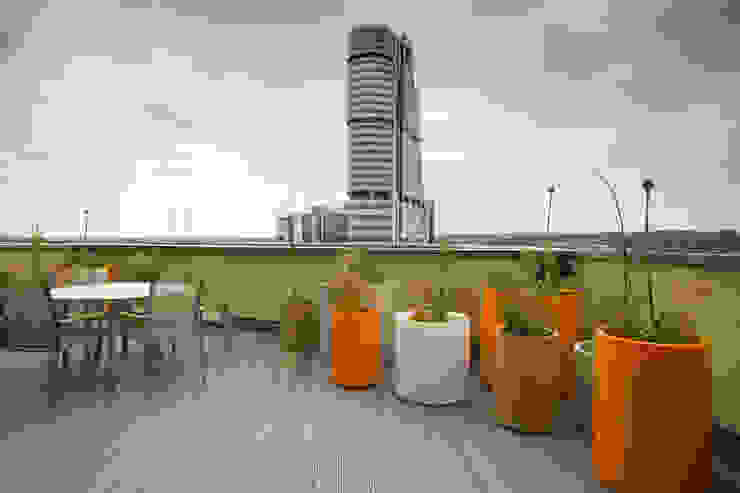 Vibrant Roof Terrace
Yorkshire Gardens
15. Everything you need for an enjoyable evening is right here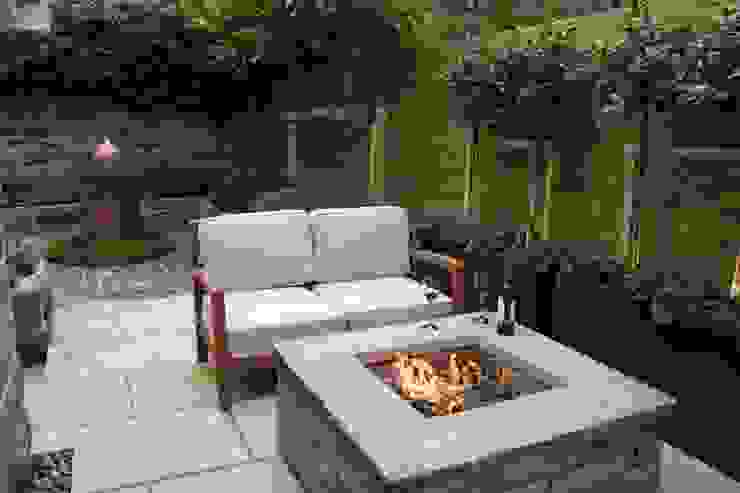 Urban Courtyard for Entertaining
Bestall & Co Landscape Design Ltd
For more social garden inspiration, take a look at this Ideabook: 11 Glowing Gardens Perfect For Evening Entertaining.