Before you start with any new gardening projects, perhaps you should have a think about sitting down and compiling a comprehensive wish list. Think of it this way: if you know what you want, you can cut out anything else and stick to a definite budget.
When it comes to creating a beautiful British garden, we think we've curated the ultimate wish list right here. You might not want absolutely everything on it, or have the room to accommodate everything, but we bet there are at least one or two items that you can't live without.
Let's take a look and see if fabulous patio furniture or wow factor water features are your weakness!
1. We're yet to find someone who doesn't love a summerhouse. What a dreamy little escape!
2. It goes without saying that the quintessential British garden will always have a well kept lawn
3. If you're keen on getting your hands dirty, a handy little potting shed will be a great addition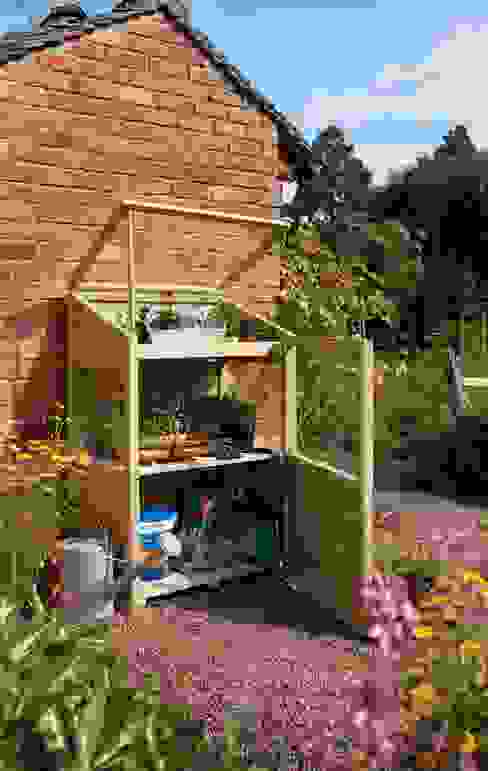 Landscaping and Garden Storage
Heritage Gardens UK Online Garden Centre
4. Water, water everywhere! Whether in pond or fountain form, you can't deny it looks spot on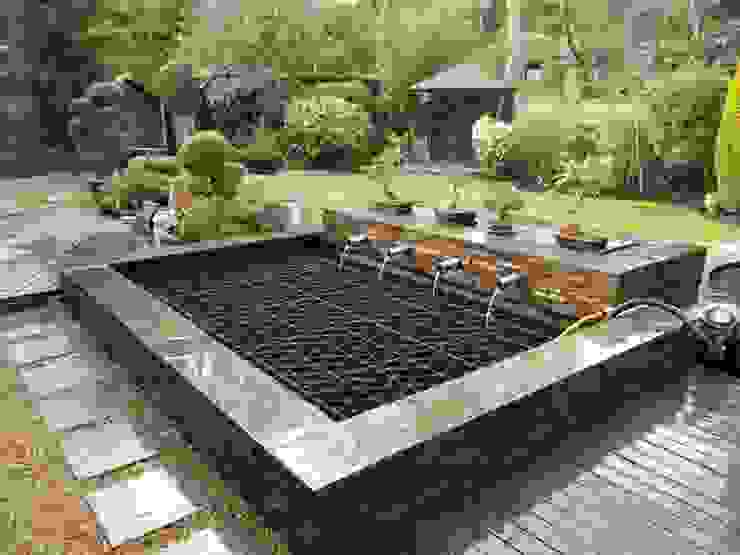 Natural stone pond
Aquajoy water gardens ltd
5. A little of the good life goes a long way, so how about cordoning off a small growing patch?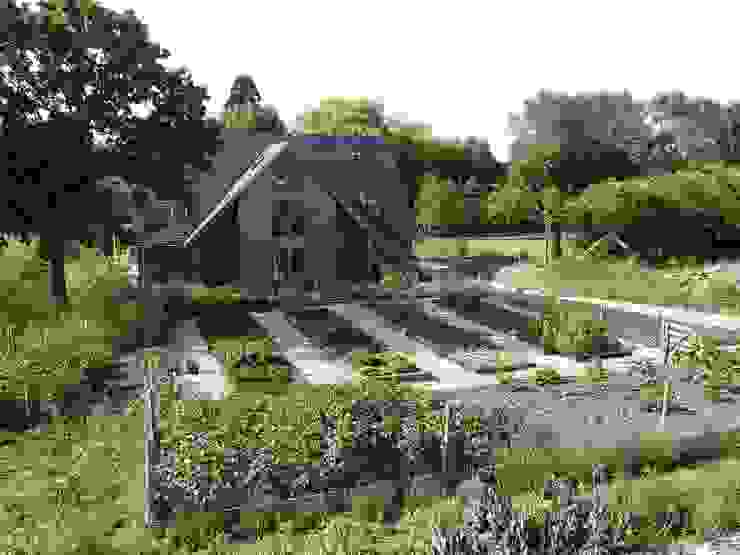 Featherbrook House
PKA Architects Ltd
6. A divine little terrace, complete with comfortable seating, really finishes a garden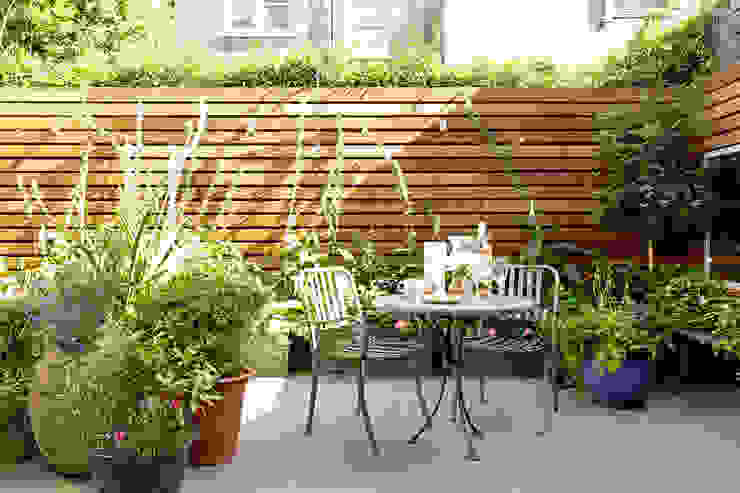 Open-Plan Kitchen/Living Room, Ladbroke Walk, London
Cue & Co of London
7. If you've got somewhere to sit, why not add a little cooking station too?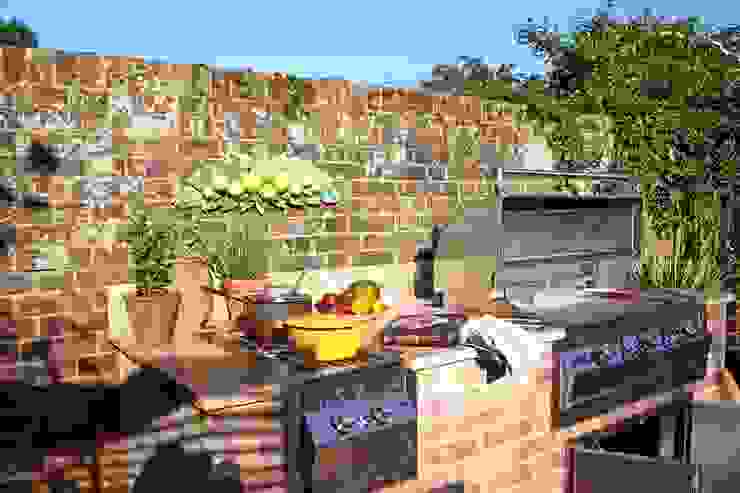 Outdoor Kitchen
Design Outdoors Limited
8. For hot sunny days, an awning is the ideal way to find a little respite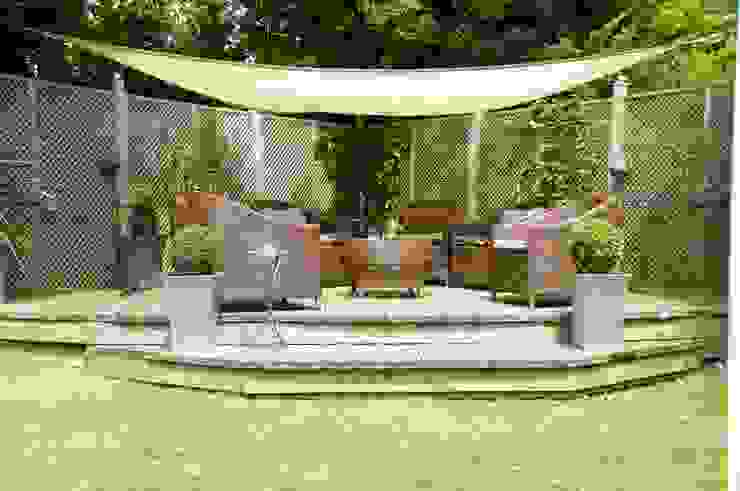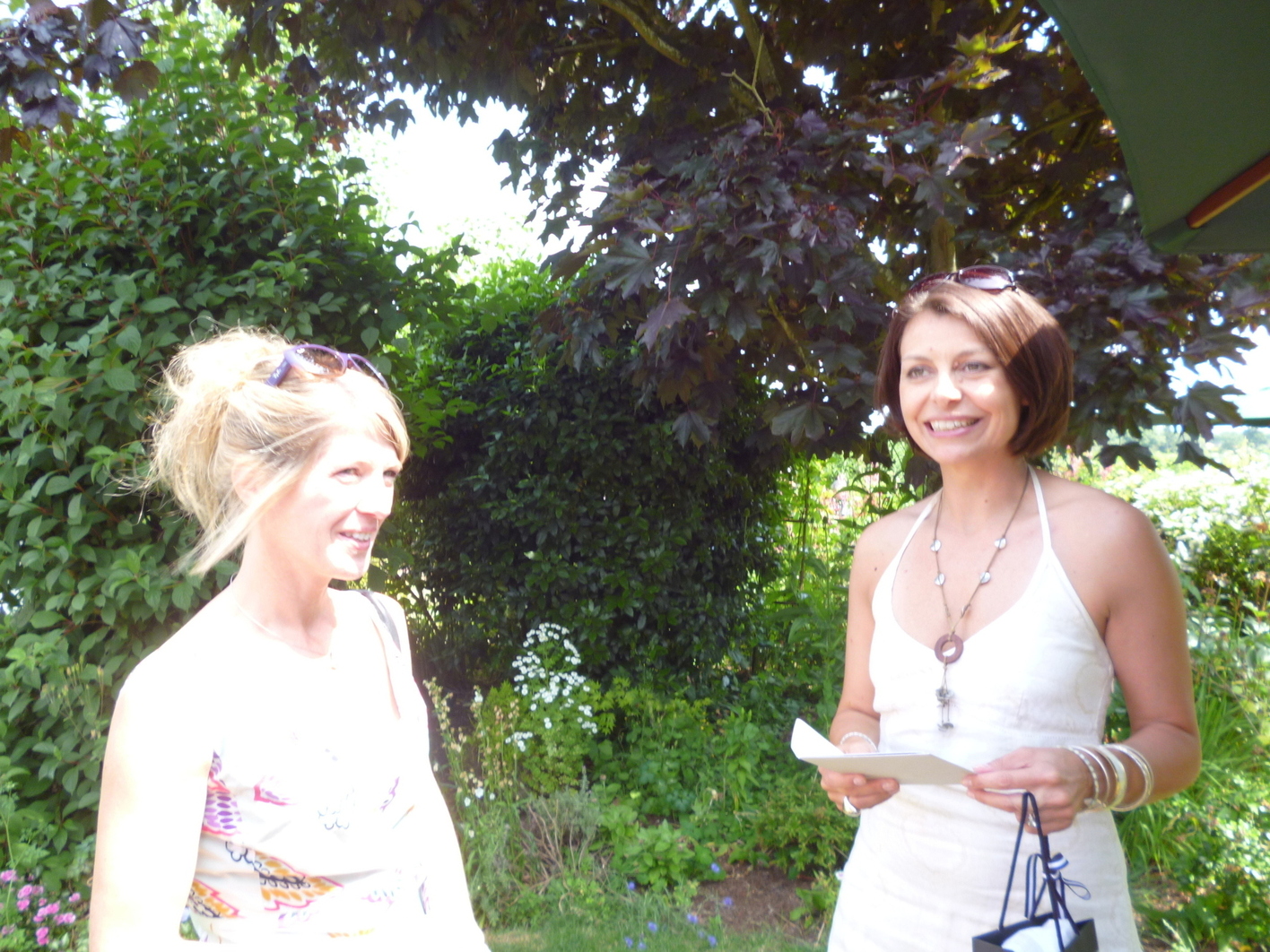 Garden furniture
Lothian Design
9. Whatever you like doing in your garden, you'll want to do it privately, so some suitable fencing or a wall is a must
10. Vibrant plants will always make a garden look finished to perfection. Be bold!
11. A perfectly level, well thought out path can really tip a garden into the exemplar category. Plus, you want to keep feet off delicate areas
12. A garden hammock will never fall out of favour with us as one of the things to have. Simply string it up and ignore the world for a bit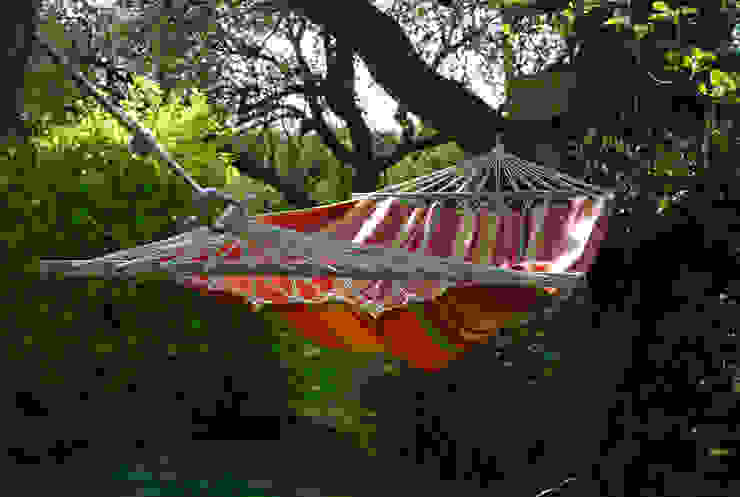 Sunset Hammock
Hen and Hammock
13. Beautiful planters not only add aesthetic value, but you can also reposition them, making future garden upgrading a doddle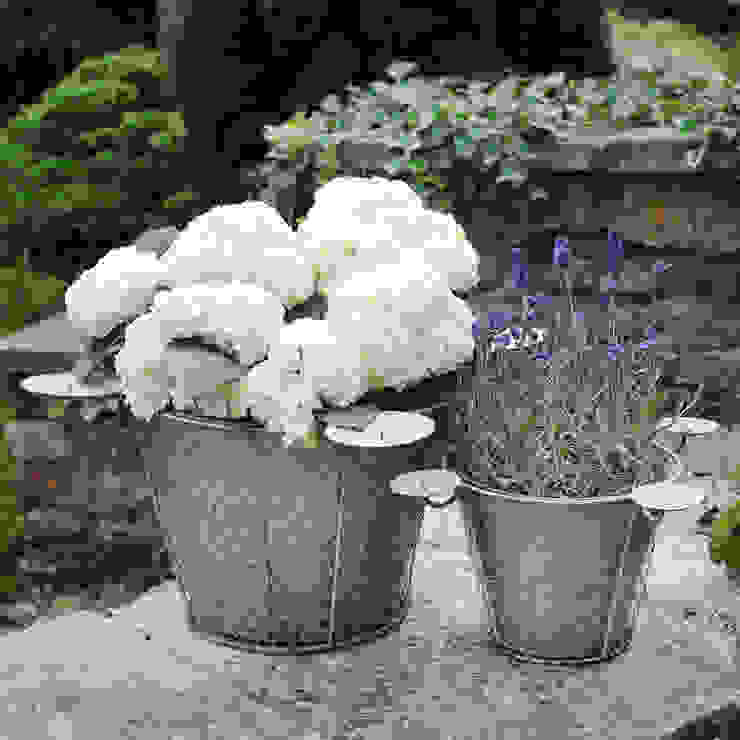 Zinc Planter with Candle Holders
ELLA JAMES
14. Finally, don't forget to think about adding some stunning lighting to your garden. You want to see the fruits of your labour, after all!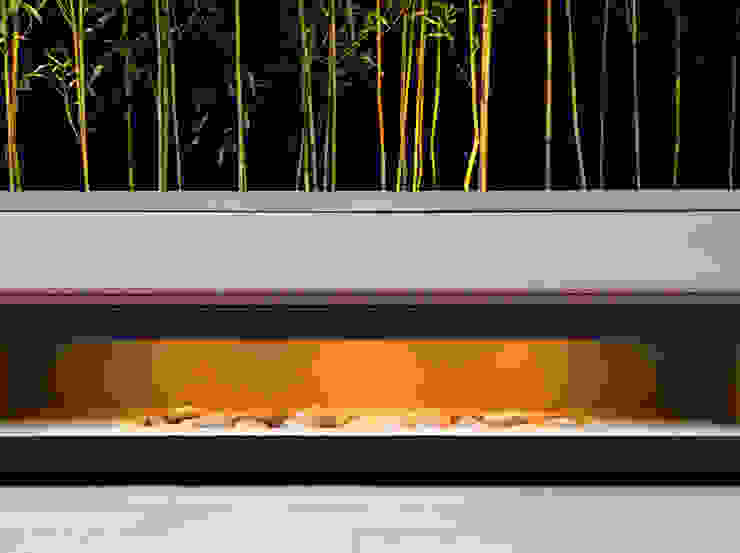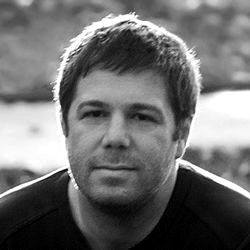 Aperture bench
MyLandscapes Garden Design
For more garden inspiration, take a look at this Ideabook: 14 Garden Party Saving Ideas For Erratic British Summers.