Cleaning hacks are popular for a reason, mostly because they make life a whole lot easier and who doesn't want that? You don't want to be scrubbing rugs and disinfecting kitchens 24/7, so we've found some brilliantly quick and easy domestic tricks you're going to love!
No need to thank us, just give our place the once over when you're finished!
1. Rid your kitchen of hard water stains by rubbing them with grapefruit flesh and salt
2. Sprinkle baking soda all over your sofa, then vacuum it back up for a fresh smell
3. Don't waste money on Swiffer refills. Just pop a fluffy sock over the head!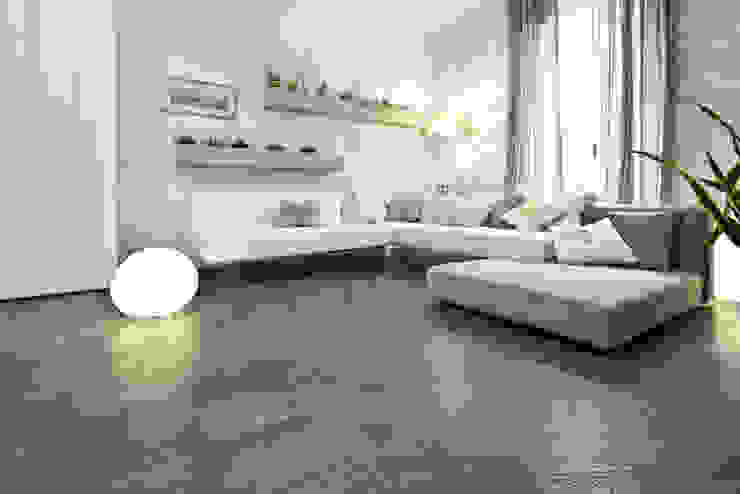 Slide Floor
tuttoparquet
4. Put dull metal items in hydrogen peroxide to bring the sparkle back. Best done in the kitchen!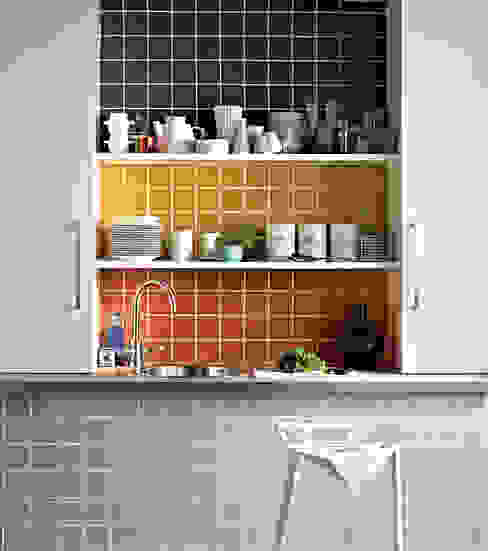 Prismatics Wall Tiles
The London Tile Co.
5. Half a lemon will get rid of water stains in your bathroom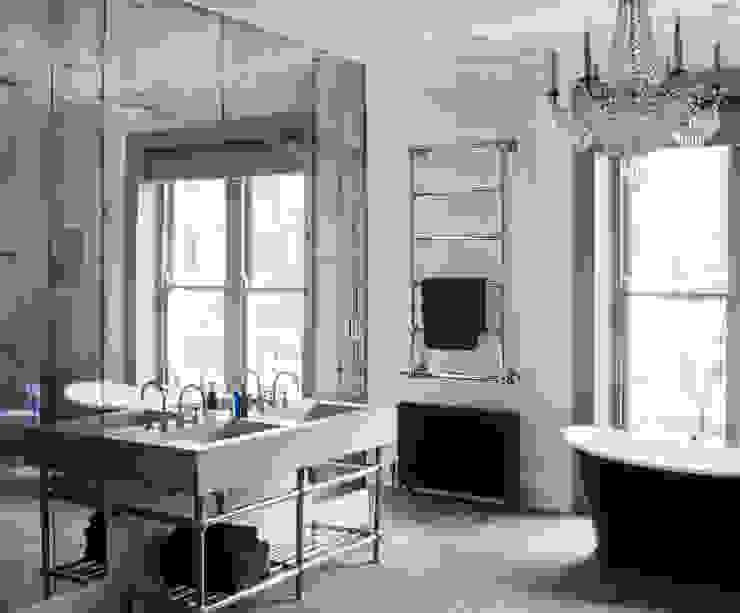 Antiqued Mirror Bathroom Panelling
Rupert Bevan Ltd
6. While you're feeling citrus fresh, throw your used lemons into a garbage disposal to kill and bad odours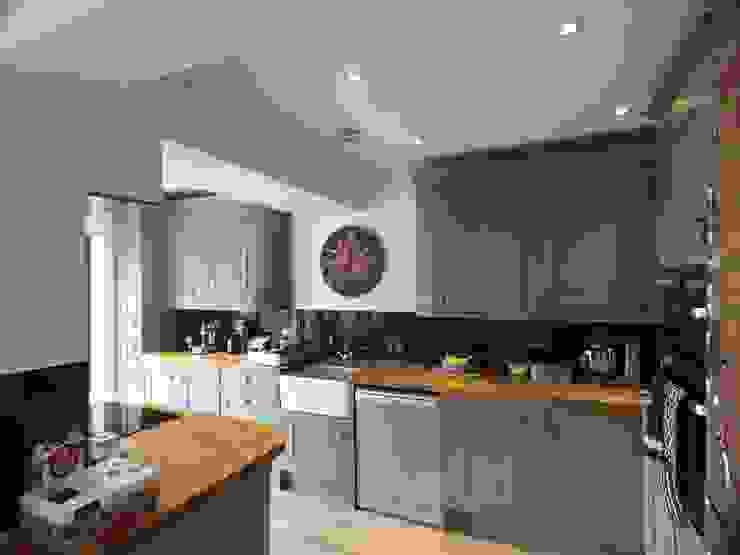 Property development
Progressive Design London
7. Vinegar and lemon halves in a bowl can be microwaved, to loosen stuck-on grime in your appliance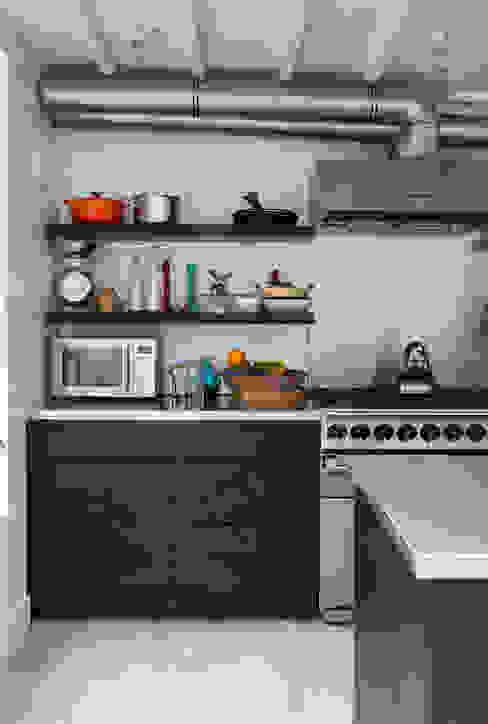 Kitchen
Mustard Architects
8. Sticky stove burners can be easily cleaned in a ziplock bag overnight, with some ammonia in there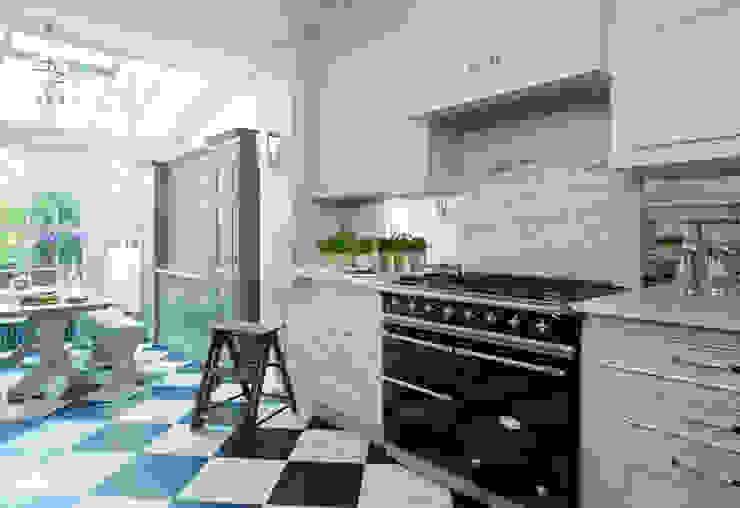 Chelsea Kitchen
Lewis Alderson
9. If your hand towels are getting smelly or lacklustre, add a cup of vinegar and hot water to your next wash, but no detergent. Run another cycle, this time with ½ cup of baking soda and hot water, but again no detergent. Good as new!
10. Pillowcases clean ceiling fan blades so easily as they just slip over them
11. Lint rollers are handy for more than just your clothes! Use them on lampshades and furniture too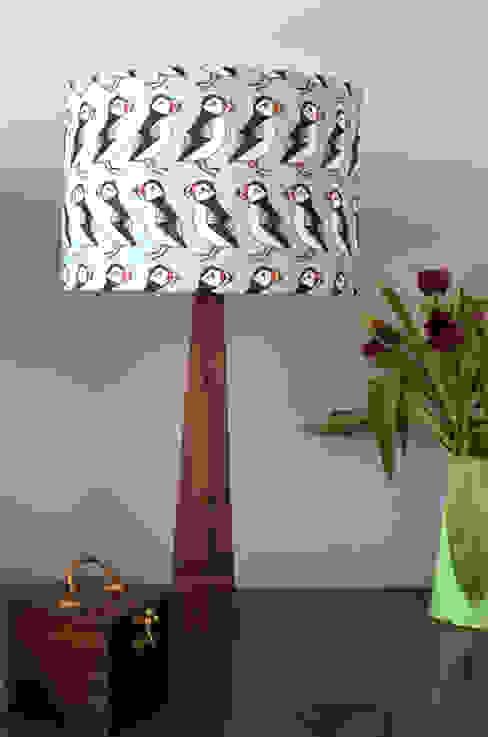 Puffins Table Lamp
Hunkydory Home
12. When rubbed over skirting boards, tumble dryer sheets will prevent dust collecting there in future
13. Easily remove baked on food grease by scrubbing dishes with tin foil and soap. No more soaking!
14. A mix of ¼ cup of vinegar with ¾ of olive oil will get surface scratches out of wooden furniture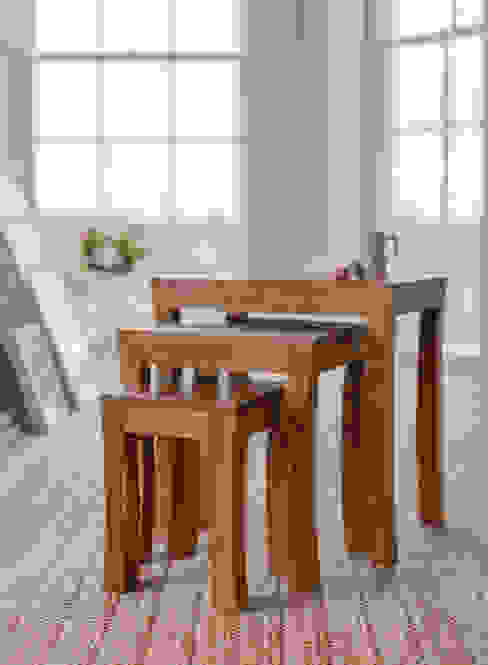 Contemporary Nest of Tables
Myakka Ltd
15. Cream of tartar will bring any stainless steel items back to life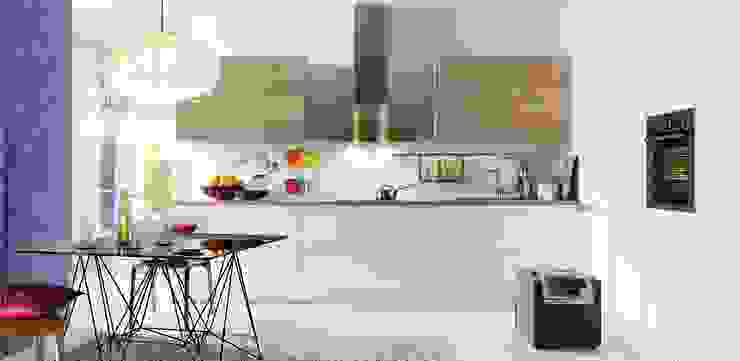 Showroom
Danby Interiors
For more handy hints and tips, take a look at this Ideabook: 6 Easy Peasy Hacks To Keep Your Home Cleaner.