There's nothing to worry about if you have a tiny kitchen these days as there are some incredible hacks available to help you make the most of every nuance of space you have. However, you don't just have to take our word for it.
If you're always on the lookout for new and creative ways to get more from your kitchen design, take a look at these amazing ideas. From getting the most out of your storage to displaying your pots and pans in a more interesting way, we've got all the secrets to making your kitchen a whole lot bigger and more functional!
2. Turn those unusable corners into super organised drawers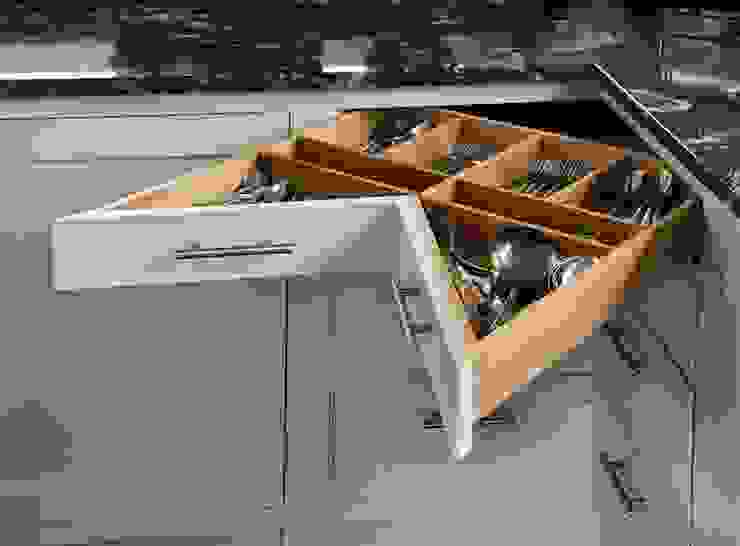 Harbourside kitchen
Tim Jasper
3. Add racking to the inside of cupboard doors
4. Hang utensils on the wall to free up drawer space
5. Paint the inside of a cabinet door with chalkboard paint to help with shopping lists
6. High-level shelving offers less bulky storage than cupboards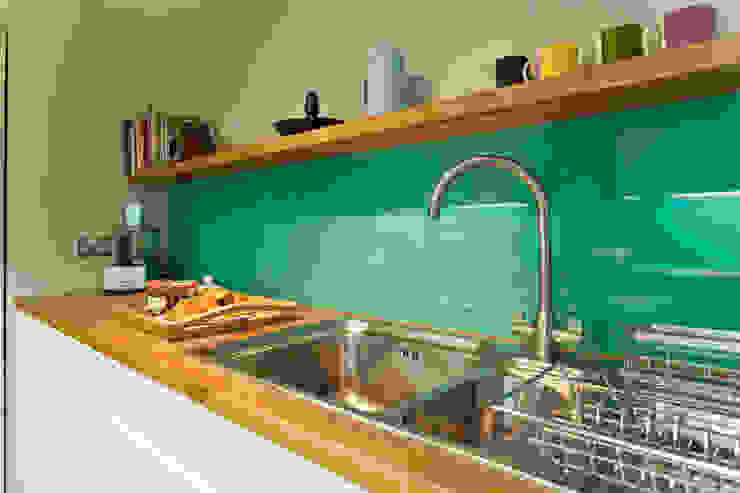 Kitchen remodelling in South Bristol
Dittrich Hudson Vasetti Architects
7. Get creative with your chopping boards. This one is amazing!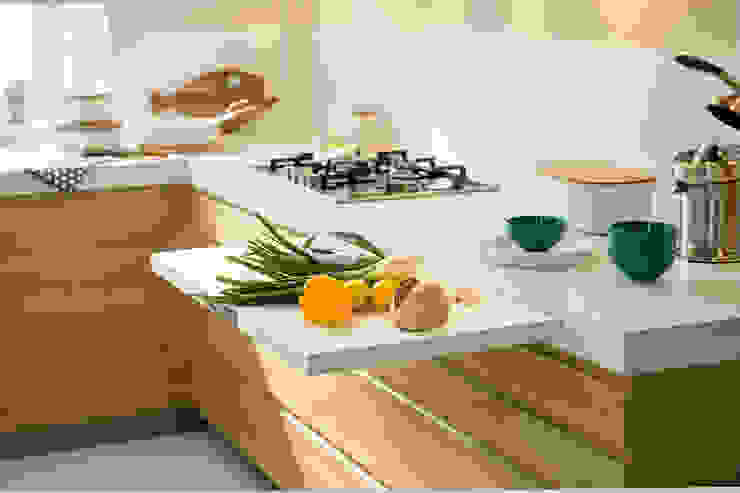 NEW! 2015 Kitchen: PORTLAND + ARCOS
Schmidt Palmers Green
9. Put bulky items on castors to make them movable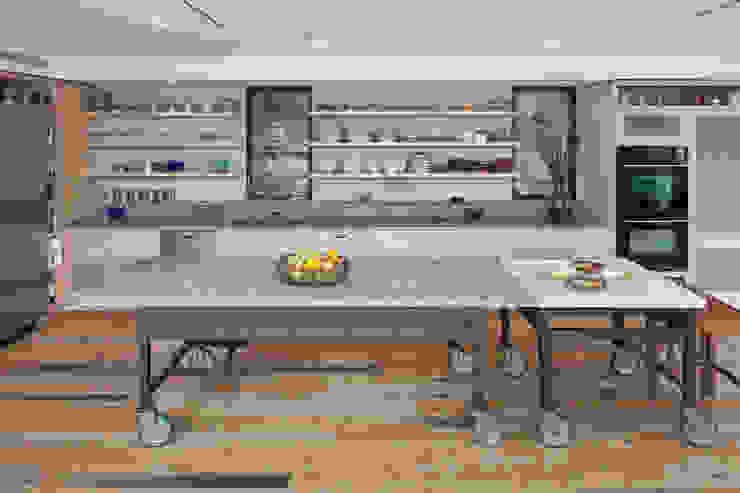 Cliff Dwelling
Specht Architects
10. If you have a large fridge, invest in magnetic spice holders and get all the jars out of the cupboard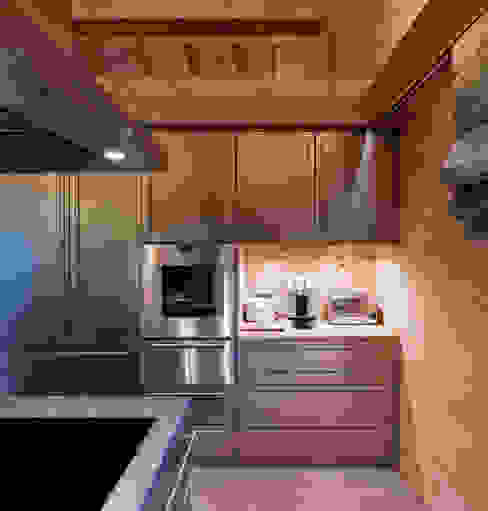 Chalet Gstaad
Ardesia Design
11. Use every bit of space possible by adding super high shelving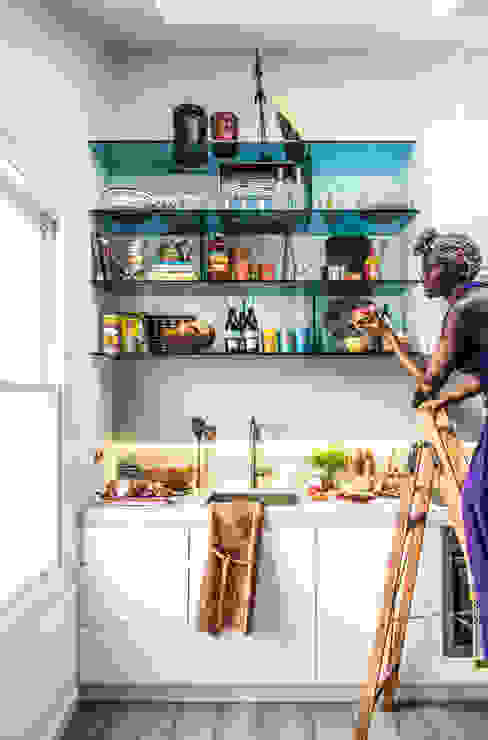 Peponi House
STUDIO [D] TALE
12. Don't clutter up worktops with wine racks, put them on the wall!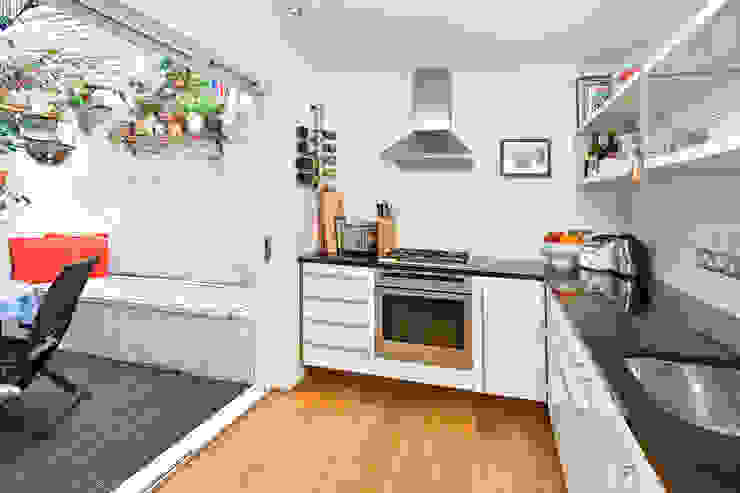 ​Hardvendel Design
Hardvendel Design
14. Use bright colours to detract from small proportions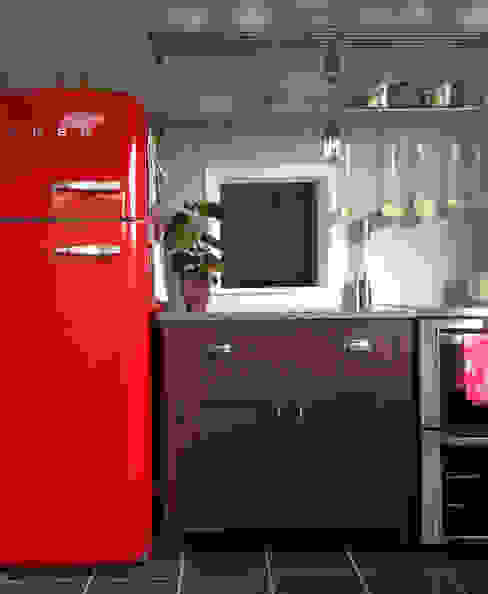 Small kitchen, big bold colour!
Hallwood Furniture
15. Install funky lighting to make the room feel airier and lighter!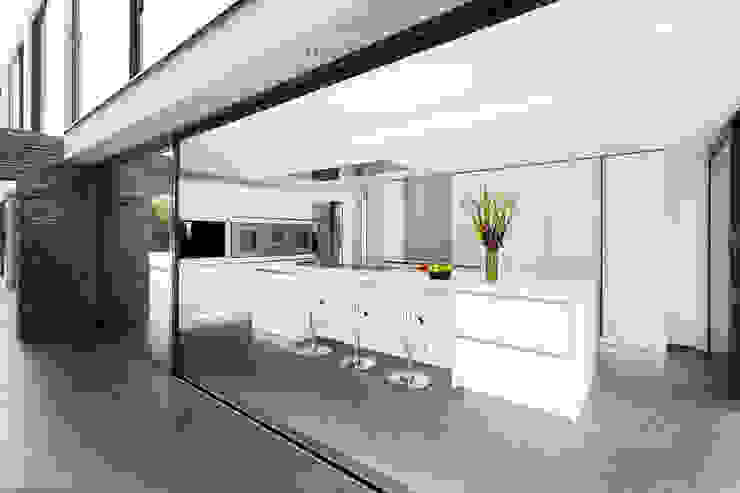 Synergy of Light and Space
The Myers Touch
More more amazing kitchen inspiration, take a look at this Ideabook: 9 Drool-Inducing Kitchens To Inspire Your Home.