We'd all love to have an amazing garden that leaves guests in awe of our horticultural skills, but how many of us have the requisite skills or free time to achieve it? Furthermore, the effort needed could also put off many. Until now, that is!
We've found some amazing gardening cheats that will not only have your outdoor space looking like a professional landscaping team constructed it, but will also require minimal hard work or time. If you're ready to get the look without the cost or hard work, let's get to it…
1. Paint your walls and fences white for a super chic and modern aesthetic that looks expensive
2. Don't waste time trying to nurse a patchy lawn back to life. Simply rip it up and lay fresh, luscious turf
3. Keep your borders narrow and easy to manage, so you don't have to give them constant attention
4. Lay a path for accessibility and to minimise the plants you need to tend
5. While you're adding some paving, create a terrace at the same time. It's the ultimate way to prevent weeds, whilst giving your garden year-round sociability
6. Plant evergreens wherever possible to prevent mid-season lulls in the greenery
7. If you want to add some colour, plant bright blooms in pots so you can easily maintain and change them up
8. Top your borders with mulch or bark chippings for a natural weed prevention method
9. If you like things as easy as possible, don't turn your nose up at artificial plants. They look amazing these days!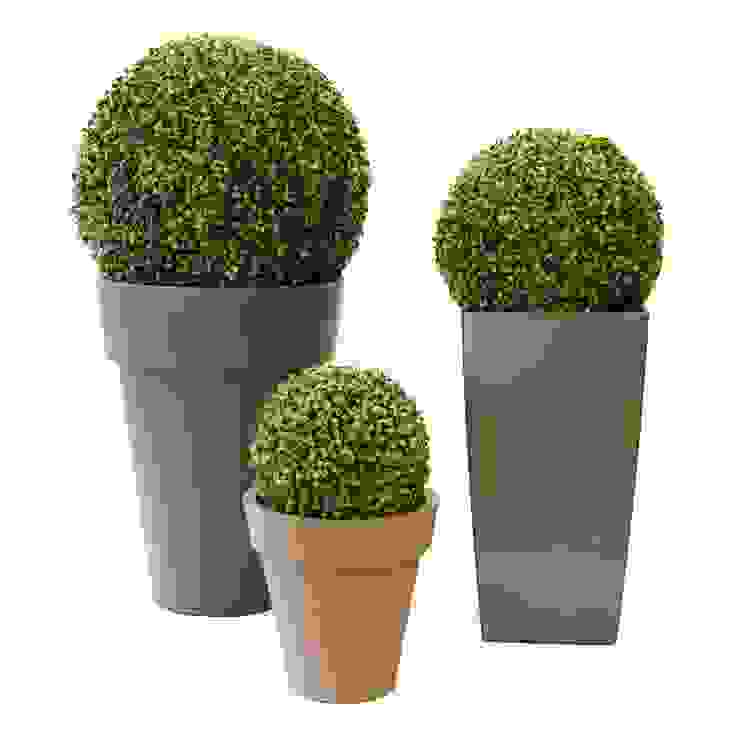 Artificial Boxwood Ball Topiary
Evergreen Trees & Shrubs
10. To keep your lawn in tip-top condition without too much effort, invest in a sprinkler system to take care of all the watering
11. Don't run before you can walk! Shelve those plans for a vegetable patch
12. Add some simple lighting for a huge visual impact. Designer chic with none of the expense!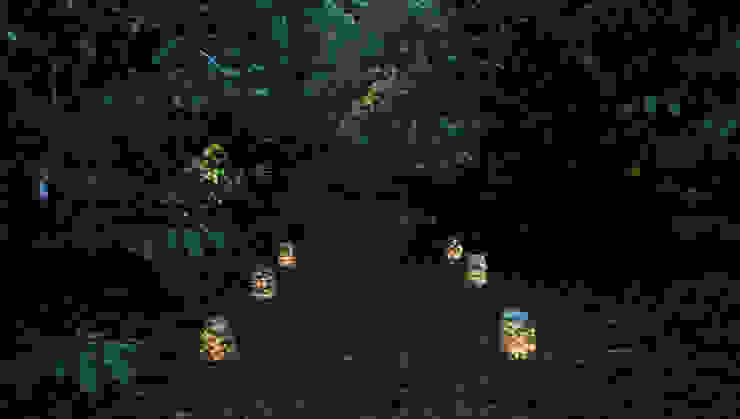 Cosmic Jar
HeadSprung Ltd