It doesn't matter how large your home is, there will be some narrow, hard-to-use spots that drive you wild. However, don't fret! We've found some inspired ways that you can put these annoying areas to good use.
From heavenly hallway storage to surprising desk locations, prepare to see the hidden value in those narrow areas that had been going to waste. 
1. This narrow room is the perfect place for a long, lean dining table
2. Hallway storage never looked so subtle, or opened up so much!
3. We love this extra long bookcase, as it stops a narrow hallway from looking too sparse
4. This uncluttered kitchen and dining room is perfect for a room that has less width
5. Your garden can get in on the action too! This narrow planter adds huge style
6. Narrow kitchens aren't uncommon but this stylish cabinet layout is out of this world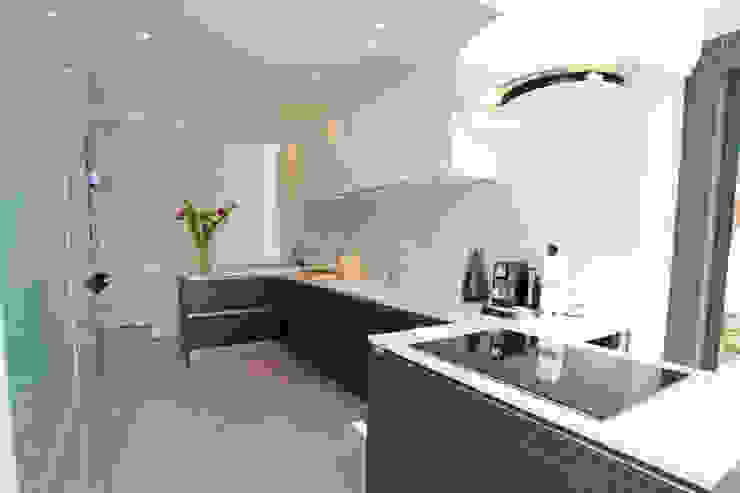 Narrow room space with kitchen extension
LWK London Kitchens
7. An entire chalkboard wall? Yes, please! What a great way to make a skinny pot hugely usable
8. Even a super narrow space can play home to some pretty and functional shelves
9. The way this slim slither of room has been lit makes it feel so much larger!
10. No space is unusable when you pare your wants back and simply account for your needs