So, you're planning a room revamp and you've chosen a paint colour and some new furniture, but what about your ceiling? Any interior designer can tell you that to really make an impression with your home, you need to consider what's above your head!
It makes sense when you think about it as, why bother choosing stunning bathroom lighting if it simply mounts to a boring white ceiling? 
Take a look at some of our favourite ceiling styles and see if you might be keen to try something a little less ordinary in your home.
1. Wood isn't just for floors and worktops any more! This inlaid design is astonishing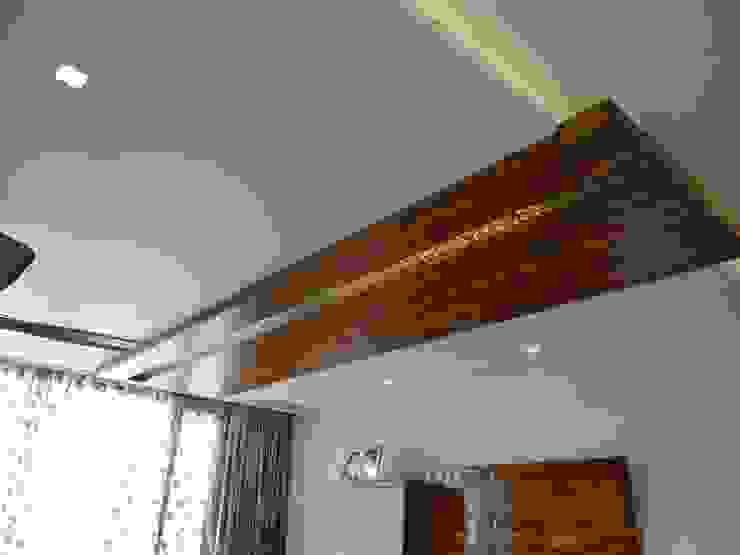 The Wood ceiling with mirror insert
Hasta architects
2. What could be better than drifting off under an LED starlit ceiling?
3. Talk about statement lighting! This ceiling is like nothing we've seen before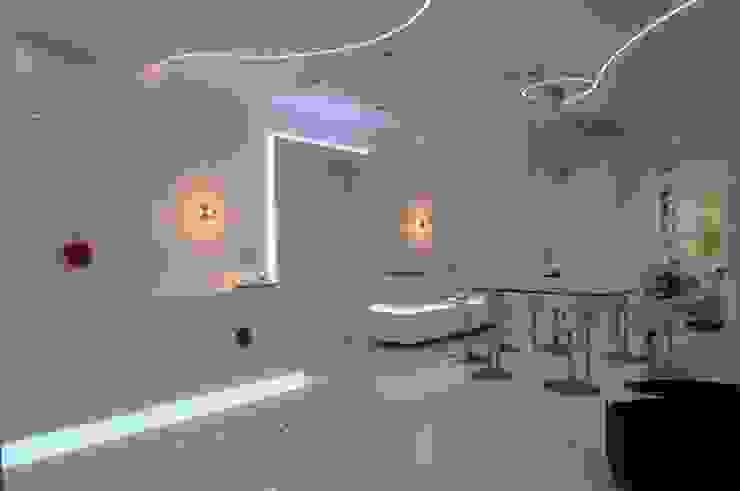 Dream
Mybeautifulife
4. We wouldn't be afraid to get a little arty and have an installation piece on a ceiling, would you?
5. Nobody ever said ceilings have to be white. We love this dark style!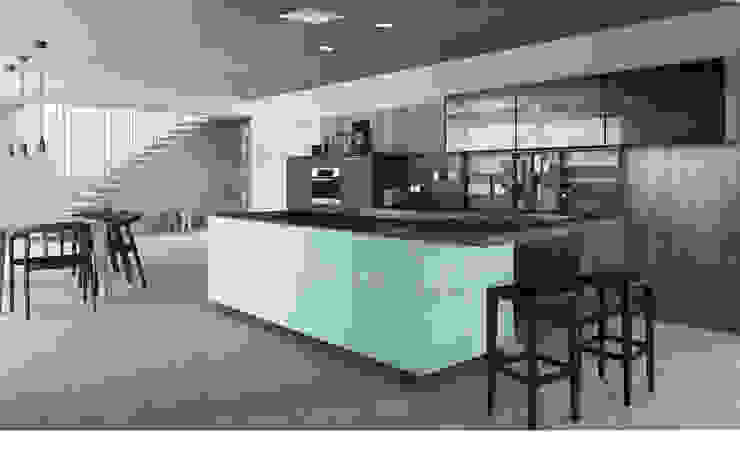 Happiest when the skies are blue
Alaris London Ltd
6. Even in a non-period home, we think panelled ceilings would look incredible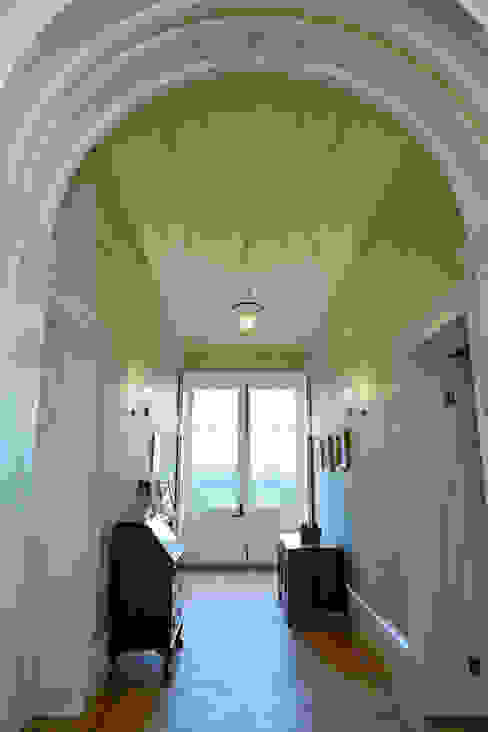 Georgian Country House
Etons of Bath
7. Let the light in with a brazen glass ceiling. Not recommended for bedrooms or bathrooms though
8. In a room with a low ceiling and not a lot of natural light, you might think bright is the key, but this dark wood version is spot on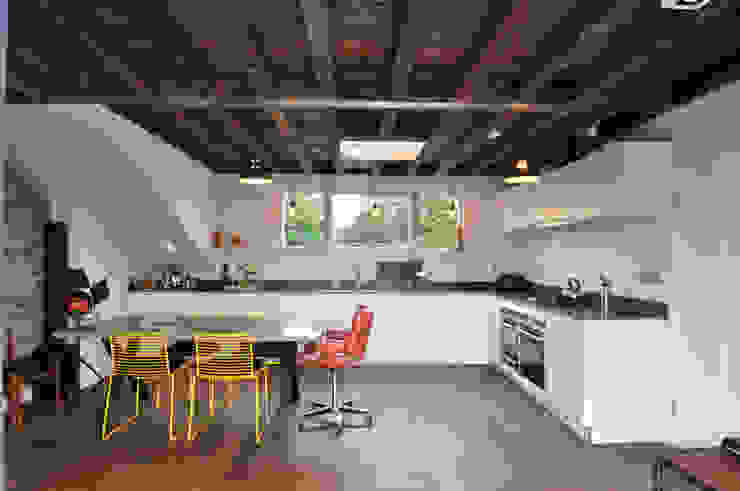 OPPIDANS ROAD, PRIMROSE HILL
E2 Architecture + Interiors
10. If we're going for underground vibes, natural stone makes for amazingly tactile walls that blend into ceilings
11. Painted wooden ceilings have such a natural grace and charm
12. Smooth wood is usually covered over but, when it looks this stunning, it should stay as a main feature
13. Fancy going for all-out glamour? Nothing beats silky ceiling drapes!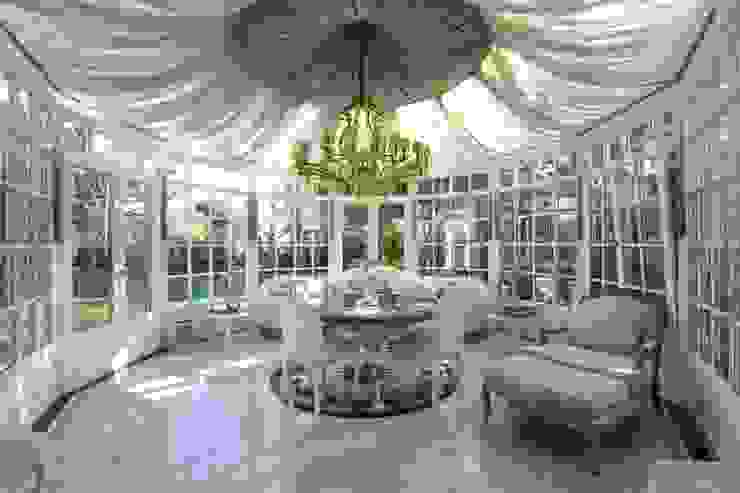 Contemporary Classical Villa in Kemer Golf & Country
Orkun İndere Interiors
For more interior inspiration, take a look at this Ideabook: 9 Statement Lighting Ideas To Brighten Every Room In Your Home.