If your eyes are the window to your soul, we can't help but wonder what your front door is, in relation to the rest of the house?
So much more than just where you enter, it contributes to the first impression that your home design makes and even the colour you've chosen could say something about you!
Designers might know the importance of getting your front door selection just right, but we want you to have all the facts too, so come with us as we ask, what is your front door saying about you?
1. Those of you with a navy front door are at the top of the food chain, as they're linked to the most intelligent people
2. Front doors with glazed panels show that you have nothing to hide!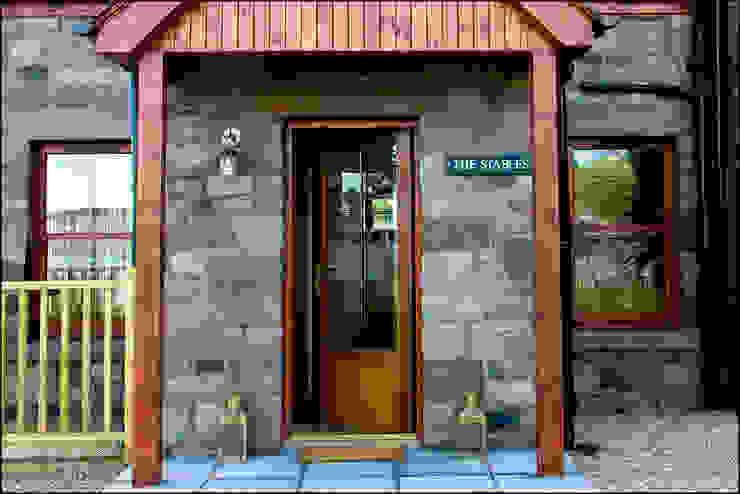 The Stables, Gourdon, Aberdeenshire
Roundhouse Architecture Ltd
3. A red front door has been shown to be a sign that passionate people live within…
4. If you want people to think of you as sincere, a grey front door is a must. It's the colour most associated with honesty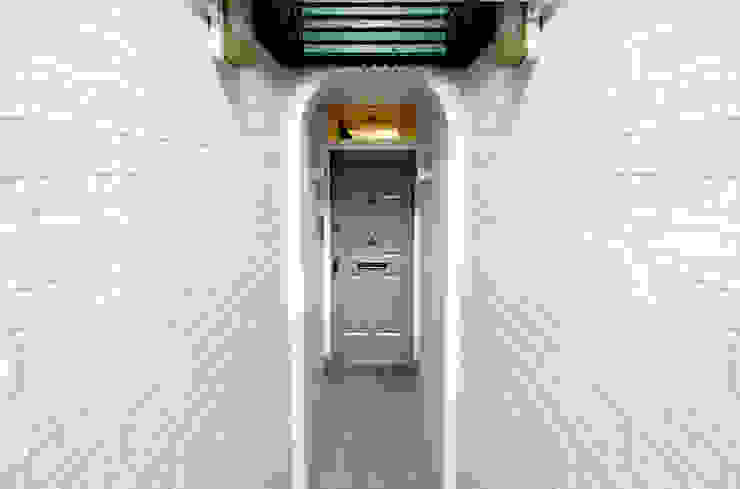 Roland Gardens
BTL Property LTD
5. Heavy wooden doors let the world know that you value your privacy and that unexpected callers may not be well received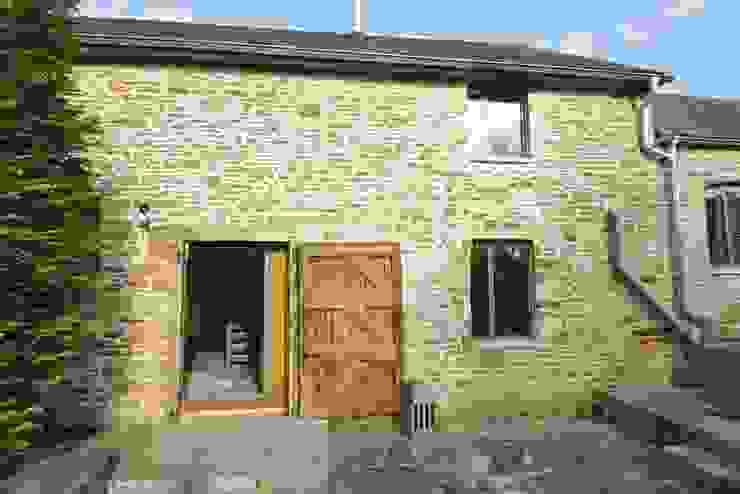 Wood Farm Barn
Seymour-Smith Architects
6. Traditional styles on period houses tell people that your interior is going to be in keeping with the age of your home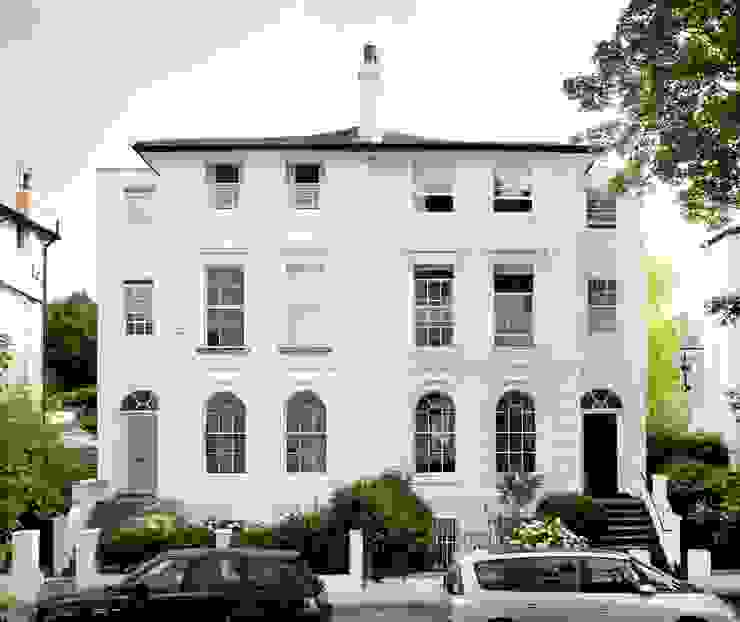 Furlong Road
Matteo Bianchi Studio
7. A black front door is not only thought to be mysterious, but also incredibly authoritative. Enter if you dare!
8. Blue doors are frequently thought to be a sign of a funky, modern interior. We hope that's true of this rustic cottage as that would be a great contrast!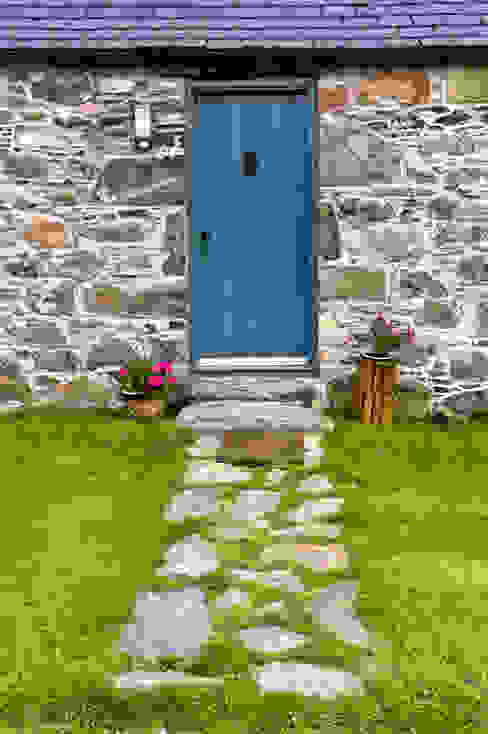 Colmeallie, Glen Esk, Brechin, Angus
Roundhouse Architecture Ltd
9. Metal doors are found on the homes of people that really value their privacy. Celebs, we're looking at you!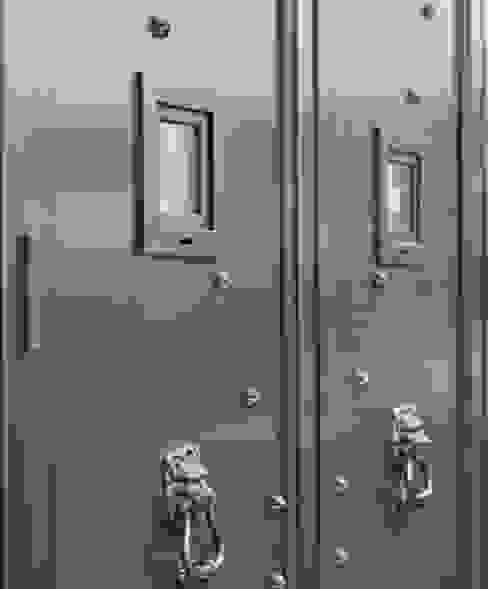 Gothic Style Bronze Double Doors
Architectural Bronze Ltd
10. A colourful, artistic front door let's the world know that you have a passion for the more cultural side of life
11. Ultra modern front doors demonstrate a desire to adopt all things contemporary and you can expect a similarly finished interior
12. Custom inlaid wooden doors are, well, just amazing! You can expect to find some unusual furniture inside, as well as a friendly and inviting host