Colour in your home has so much more of an impact than merely denoting a design scheme, as any interior designer will tell you! The hues and tones that you choose actively affect the mood and feel of every room in your home, so are you choosing them carefully enough?
From a warm and inviting kitchen through to positive vibes in your living room, there are some amazing palettes to choose from, so come and take a look at what your colour choices are doing for your home design!
1. Red is such a bold statement, making it perfect for feisty teen rooms that need a little personality. Just don't blame us if they are moody!
2. Yellow doesn't have to be mellow. It can be uplifting, warm and vibrant, which is great for a kitchen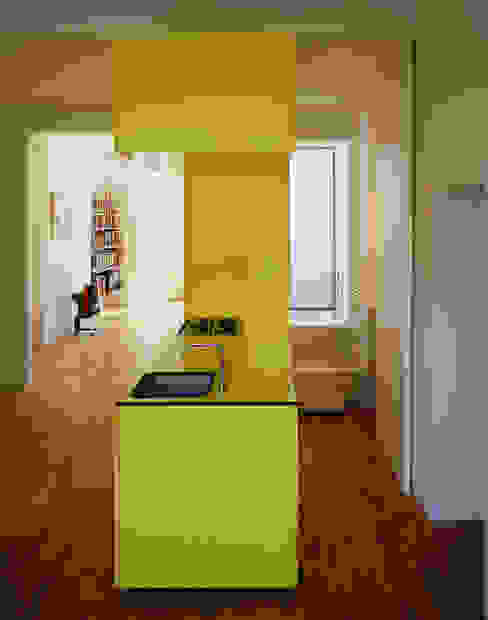 The Yellow Submarine
Sophie Nguyen Architects Ltd
3. Blue is naturally calming so makes for an ideal bedroom choice. Use as much as you dare
4. One for gardening fans! We think a healthy dose of green will let you feel at one with nature, even inside the house
5. You don't have to paint a whole wall to get the benefit of a bright hue. This bathtub looks so happy!
6. A bright front door will let visitors know exactly what they are in for. This passionate red example is all sorts of fab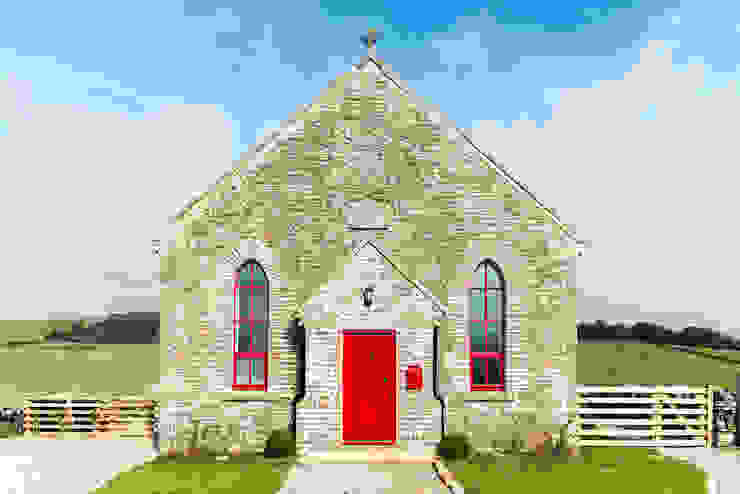 Ebenezer Chapel, Co. Durham
Chris Humphreys Photography Ltd
7. Mixing and matching bright hues will make any room feel happy and vibrant
8. Purple is not only regal, it's mysterious! We love this sci-fi shower and how fun it must make morning ablutions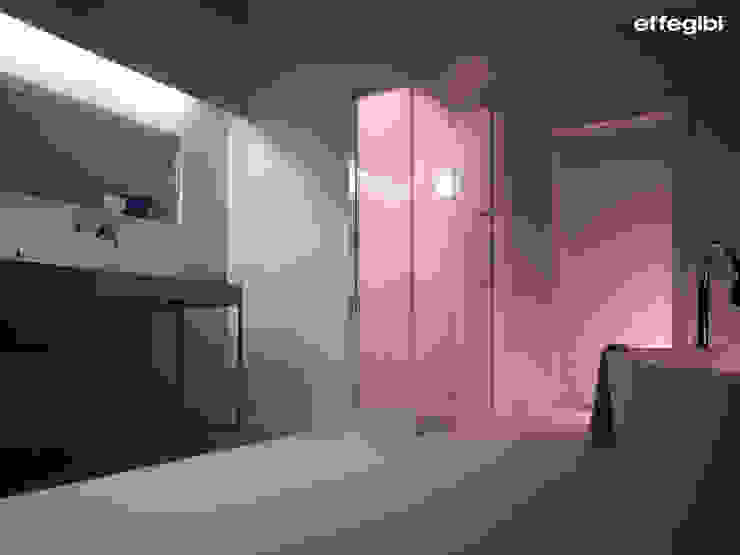 Steam Room and Shower
Steam and Sauna Innovation
9. The world-acknowledged colour of positivity, orange will make living room lounging a truly exceptional experience
10. Pink does more than make the boys wink! What a beautiful, characterful house this is and so inviting!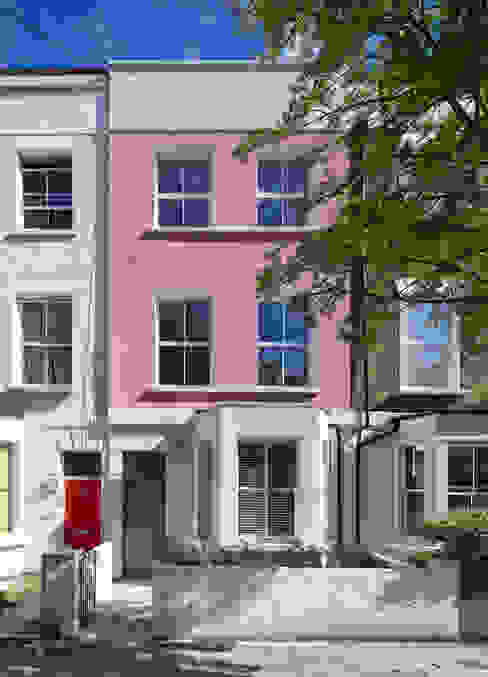 Front elevation
Neil Dusheiko Architects
11. For a dark and brooding sense of authority, you can't go wrong with some serious black in your home
12. For a bright, calm vibe, white will always be an interior design favourite. Having your first coffee of the day in here would be such a nice way to wake up!