What could be more perfect than including a myriad of natural materials out in your garden? When it comes to creating a harmonious outdoor space, gardening experts and landscape architects know that using wood is a no-brainer and we are keen to get in on the action! 
Take a look at some of the fabulous ways that we've found to add some wood to your garden and see if you might enjoy a more organic feel.
1. Decking always looks fantastic but this curved style is next level gorgeous!
2. Creating an integral log store for your barbecue or chiminea looks fabulous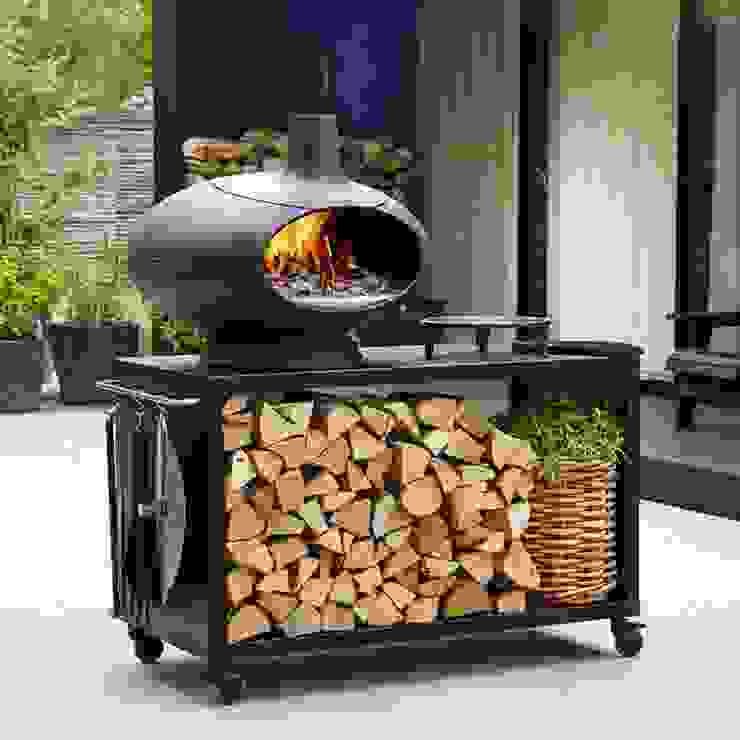 Morsø Forno
Heritage Morso
3. For wonderful wood additions on a budget, pallet furniture is hard to beat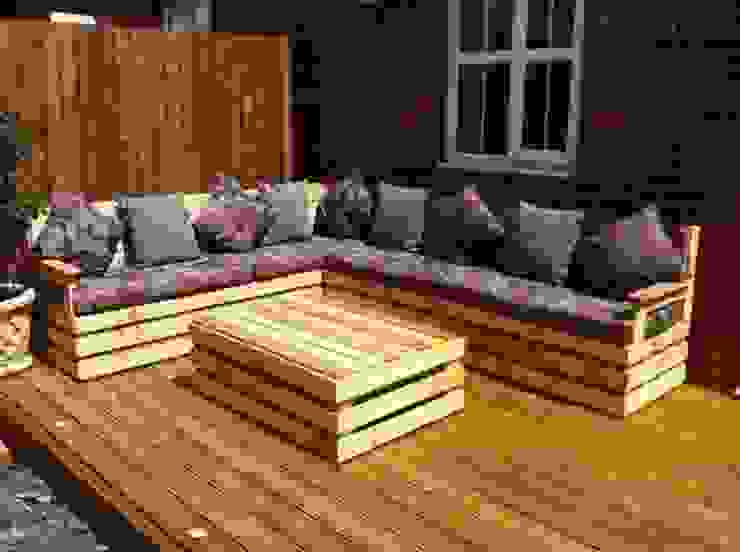 Garden corner unit
Pallet furniture uk
4. These log lights are the perfect balance of stylish, functional and organic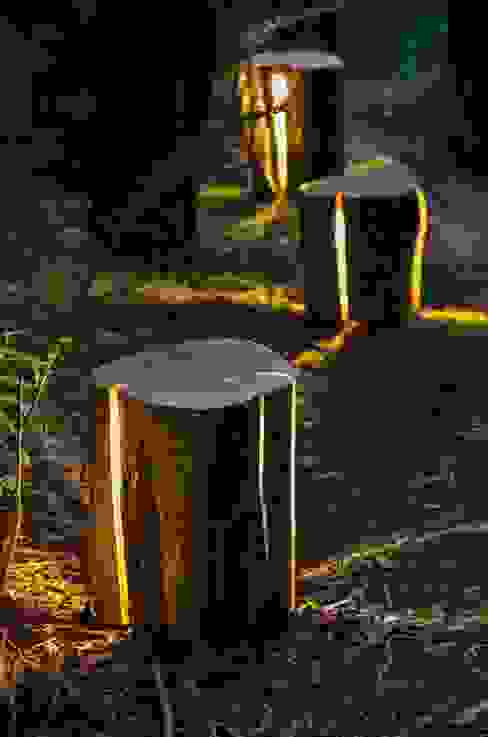 Cracked Log Lamps
Duncan Meerding
5. A wooden terrace cover will add rustic charm in abundance to your garden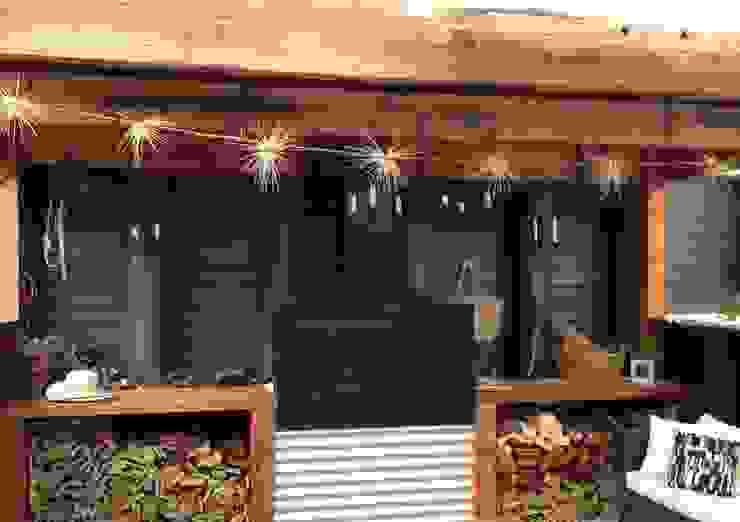 Exposed Braai
The Braai Man
6. A wooden patio area will never look out of place in a pretty garden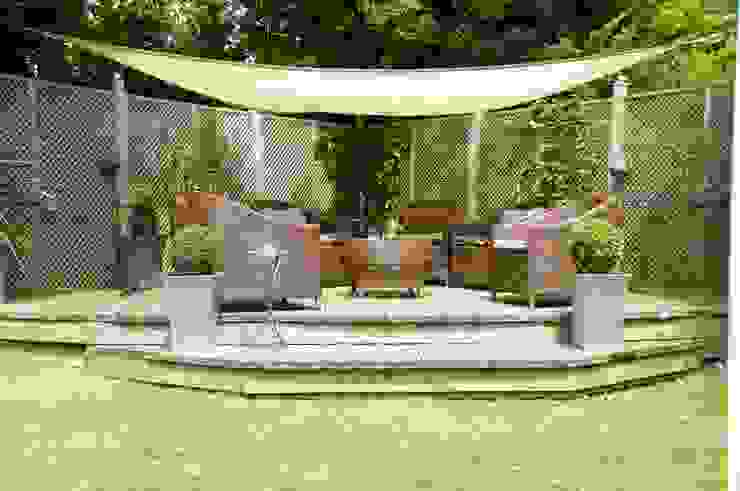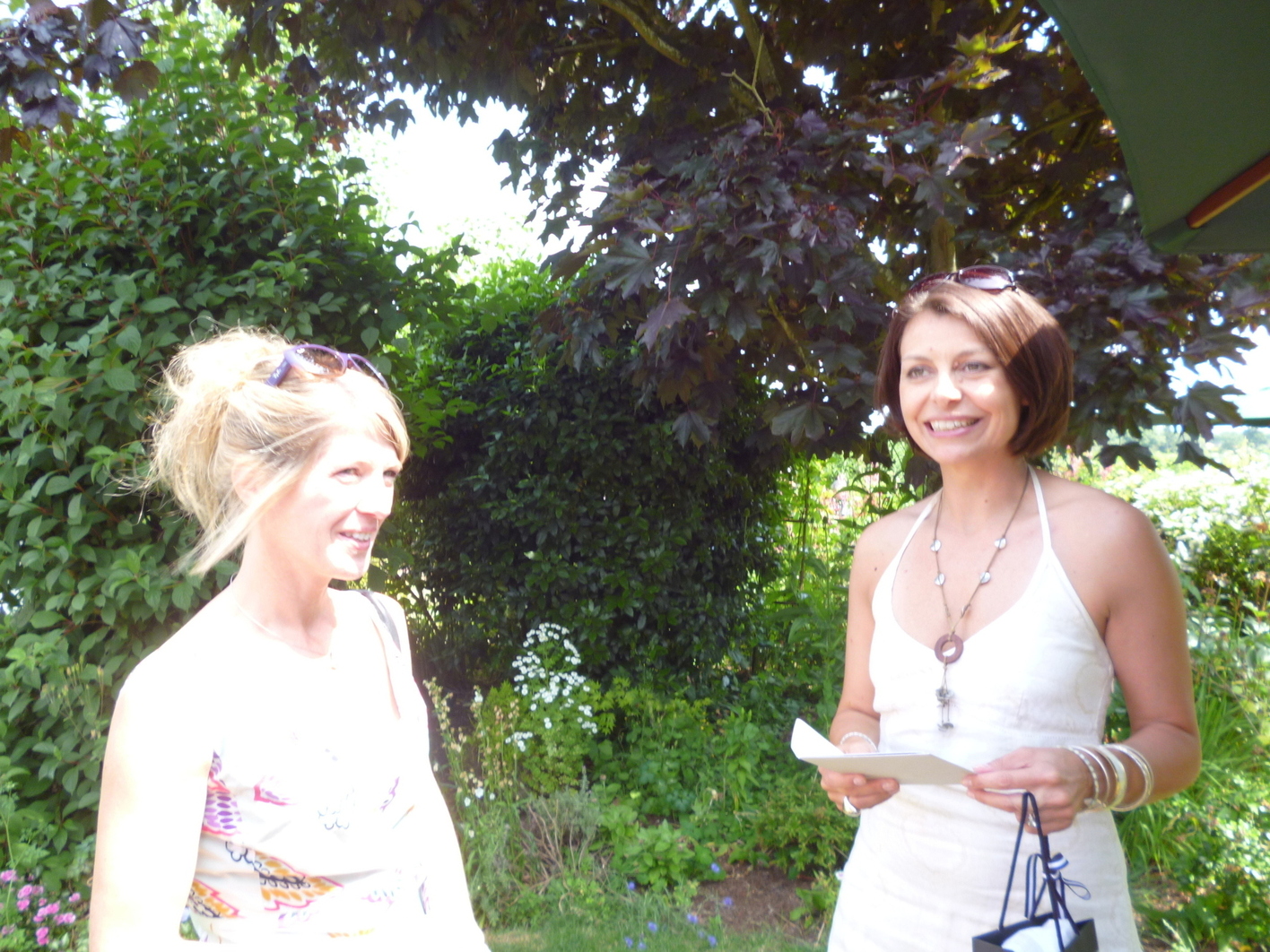 Garden furniture
Lothian Design
7. Small details can have a big impact too! This wooden bird box is lovely

Prism Nest Box
Hen and Hammock
8. If you're feeling crafty, how about making some wooden planter boxes?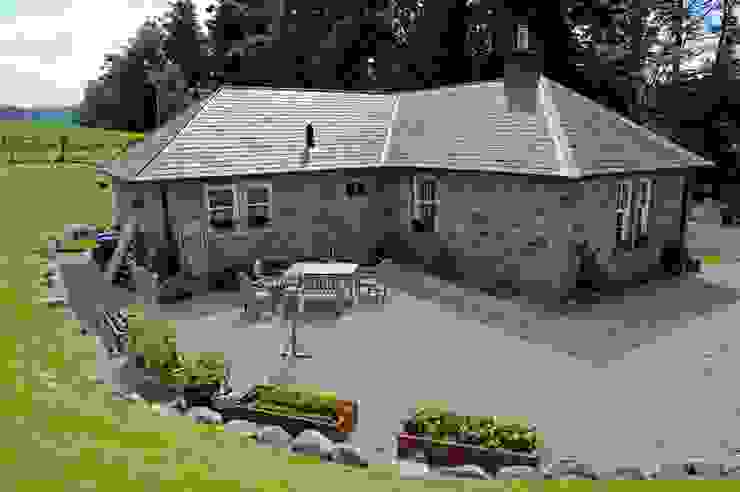 Laundry Cottage, Glen Dye, Banchory, Aberdeenshire
Roundhouse Architecture Ltd
9. If your garden is a sociable spot, a wooden bar, complete with stool, would be a worthwhile investment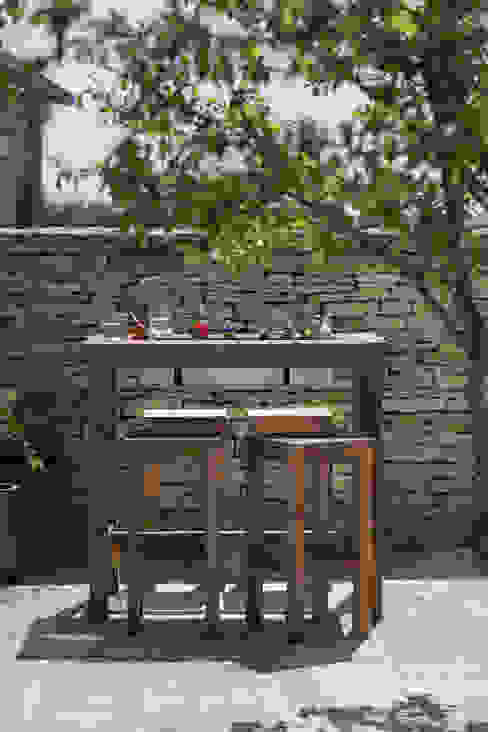 St Mawes Bar Table with Drinks Cooler
Garden Trading
10. For all you green-fingered growers out there, a wooden greenhouse is a timeless and pretty addition
11. Natural wood planters will really highlight the beauty of the plants in them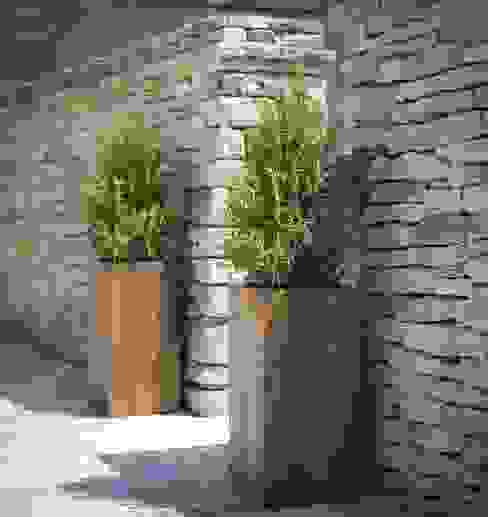 Teak Garden Planters , Cubes or Tall Squares
Ingarden Ltd
12. Designer garden furniture finished in wood will add such a high end feel to your space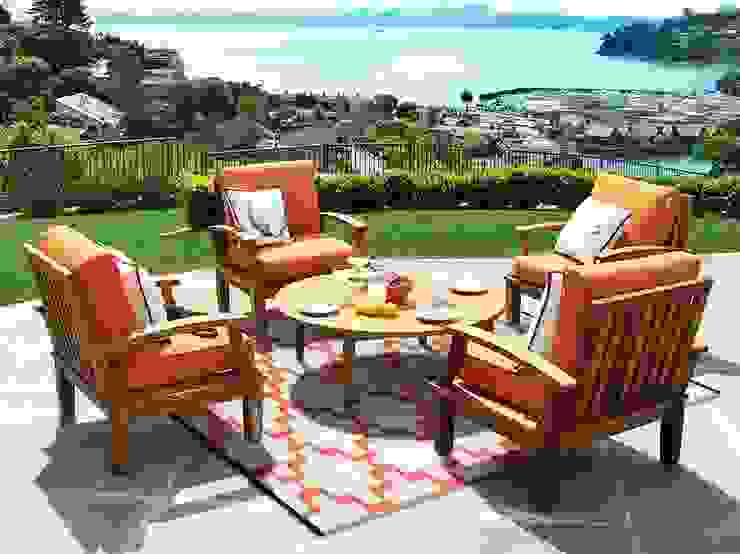 INDOOR/OUTDOOR, PLASTIC SOLITUDE CORAL AND WHITE RUG
Green Decore
13. Fabulous wooden fencing looks so neat and elegant. You could even paint it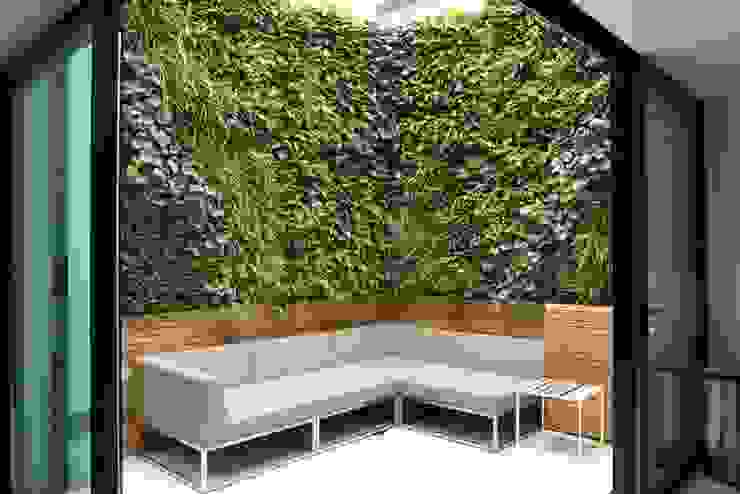 Private Courtyard, London, Living Wall
Biotecture
14. A wooden water feature? Now that's the definition of rustic charm!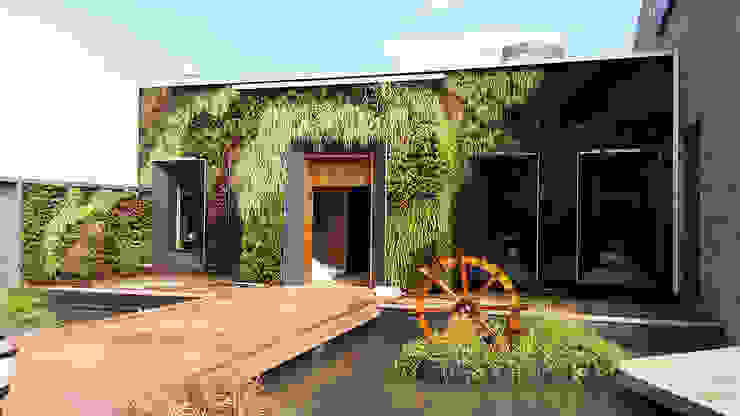 Sancaktepe
Ece Botanik