If you've taken the time to create a gorgeous garden, what better way to finish it off than with some stunning outdoor lighting?
We wouldn't go so far as to call ourselves lighting savants, but we have looked at some of the lovely projects completed by landscape architects already, in a bid to inspire your next garden endeavour. 
Get ready to feel illuminated!
2. We love the idea of wall-mounted lights that create shapes!
1. These small and unobtrusive lights cast an elegant glow over the lawn and driveway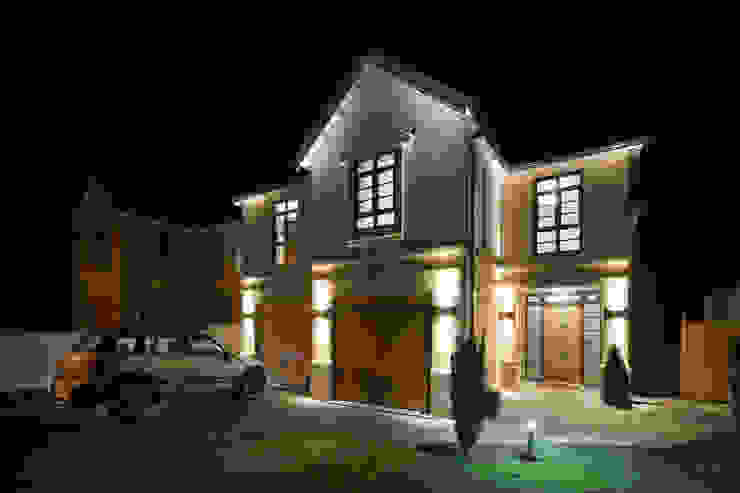 Riggsacre, Corbridge
MWE Architects
3. If you have trees in your garden, lighting them will make a dramatic impact
4. For houses with an impressive façade, lighting feature accents will look really incredible
5. Simpler can be best!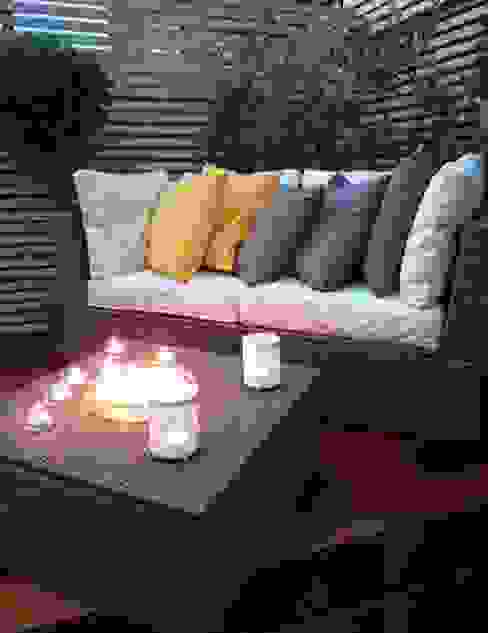 Small courtyard garden
Paul Newman Landscapes
Tea light candles are ideal for a romantic evening in the garden.
6. Focused lighting works well if you have interesting features to draw attention to in your garden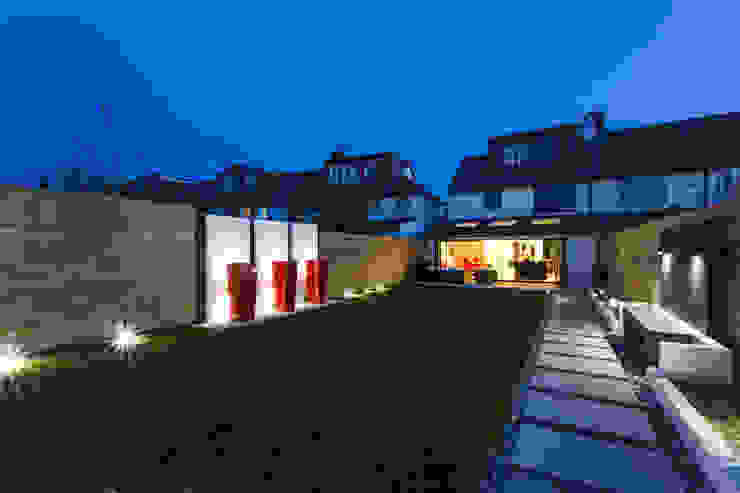 Night time in the Garden
GK Architects Ltd
7. A single spotlight keeps things easy and minimal
It's a great tip for a dining table!
9. Clever lighting that integrates into the surroundings is hard to beat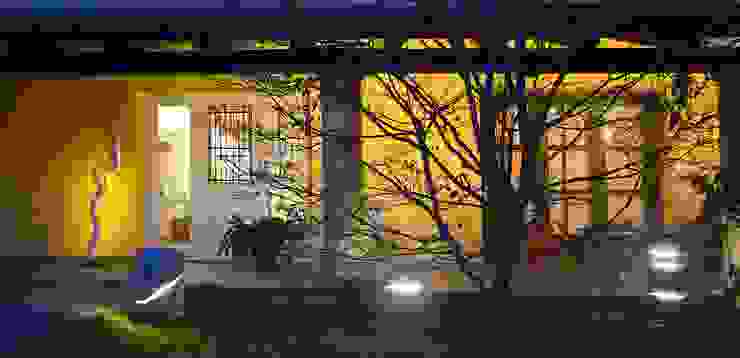 Menhir di Luce
Essenze di Luce
These rock lights are almost camouflaged!
10. Do you dare opt for a little colour in your garden?
11. Lighting garden pathways is not only practical, it also looks super cute
It's a runway back to the house!
12. For covered terraces, ceiling lights bring a feeling of a luxe interior outside
13. Wall lights can liven up an otherwise very plain expanse of material
14. There's no rules when it comes to outdoor lighting
You want pendulums in your outdoor bar? Go ahead!