With the summer months drawing to a close, we need to start thinking about how we can still enjoy our gardens and we think we have the answer. Evening outdoor get-togethers are always fun and let us all bask in the joy of a little al fresco dining, starlit conversation and good times
With that in mind, take a look at what we think are some of the most beautiful gardens that make evening entertaining a doddle. It's all about the right outdoor lighting, ambience and furniture and we know that once you've read this article, you'll have a great handle on how to freshen up your garden for a little nighttime socialising!
1. As the weather gets cooler, a garden with a fabulous barbecue is just what the cook ordered!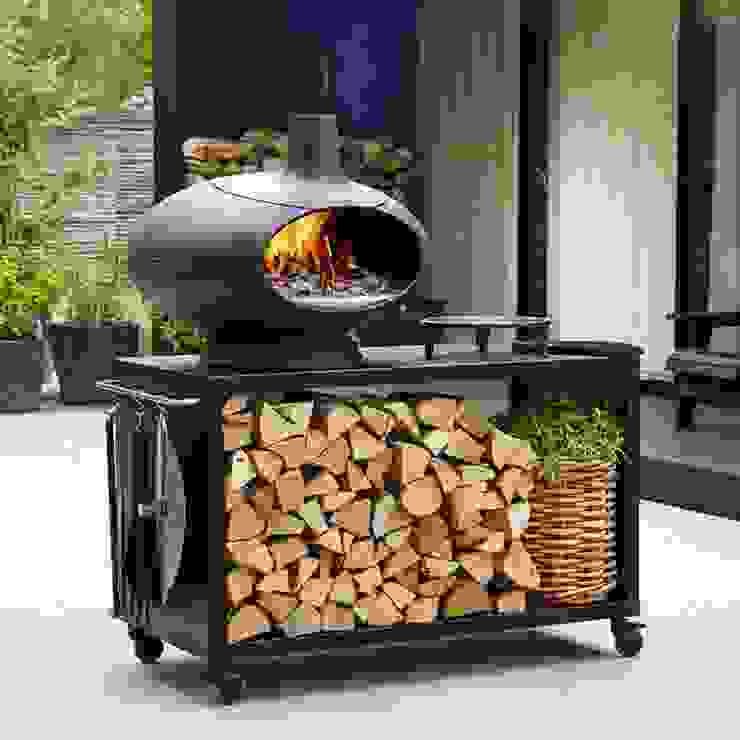 Morsø Forno
Heritage Morso
2. Long, comfortable seating will let you enjoy a large gathering without missing out on any of the conversation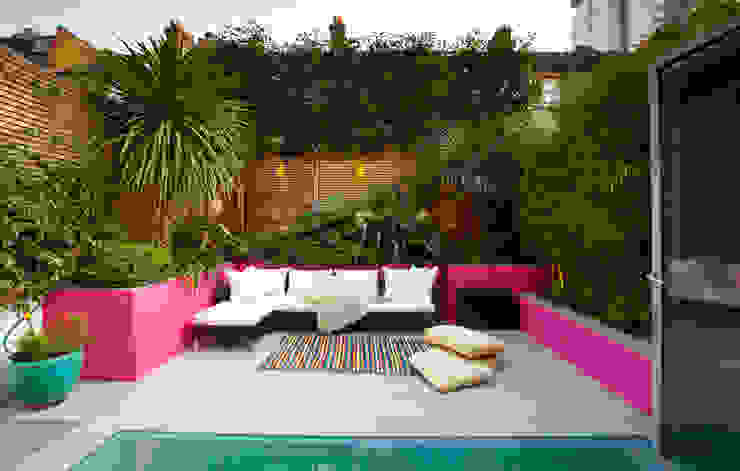 Moroccan style garden
Gullaksen Architects
3. Can't you just imagine snuggling around this fire with your nearest and dearest?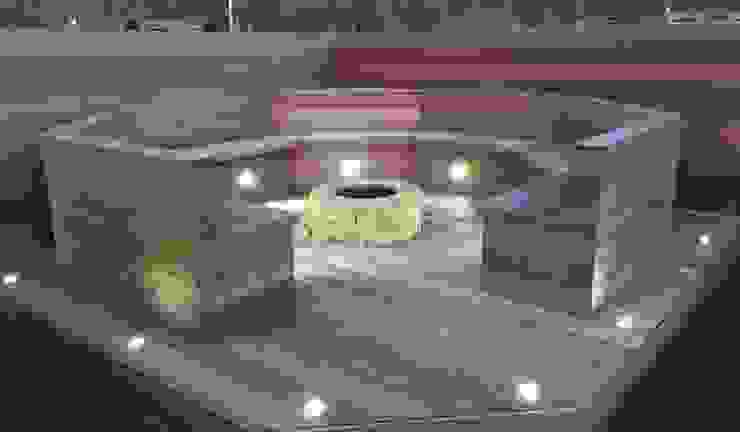 Ayrshire outdoor living
Lithic Fire
4. This garden has everything! A cooking spot, dining table and even a relaxed seating area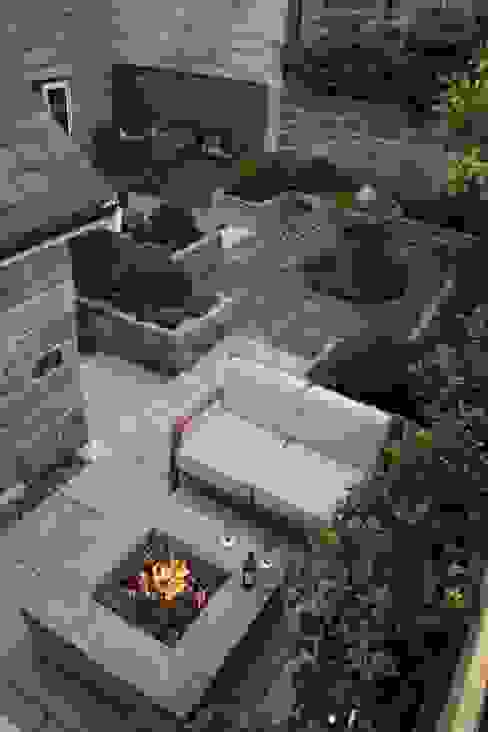 Urban Courtyard for Entertaining
Bestall & Co Landscape Design Ltd
5. Self-contained and beautiful, all you'd need to do is light the hurricane lamps here and you'd have secluded socialising long into the night
6. Talk about garden lighting that's out of this world! As the sun goes down, your style will really shine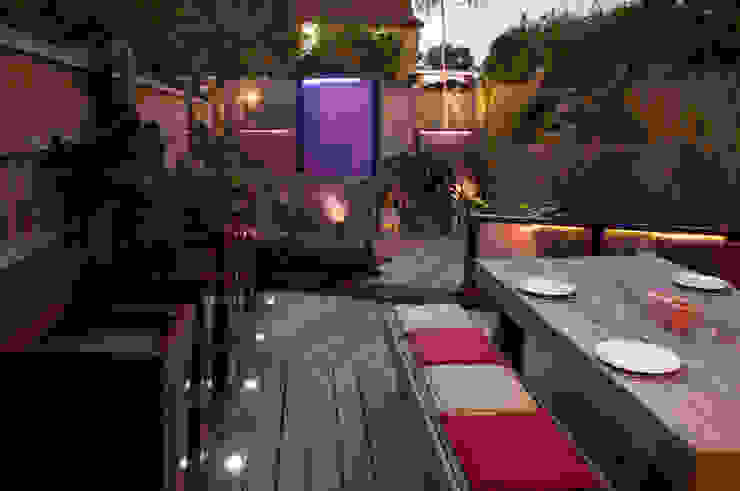 Party garden in Sevenoaks, Kent
Earth Designs
7. Simple is good and these comfortable bench seats, backlit to perfection, would be a lovely spot for some evening entertaining
8. With the warm lighting of the house shining out onto the terrace, and some well-positioned, this is a round the clock dream location!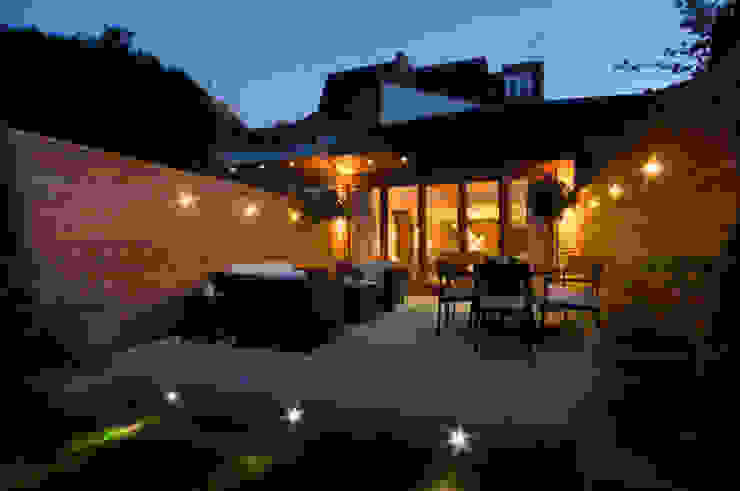 Swaffield Road
Concept Eight Architects
9. Open up these sliding doors and the indoors and outdoors merge seamlessly. With all that seating, nobody would ever be relegated to the floor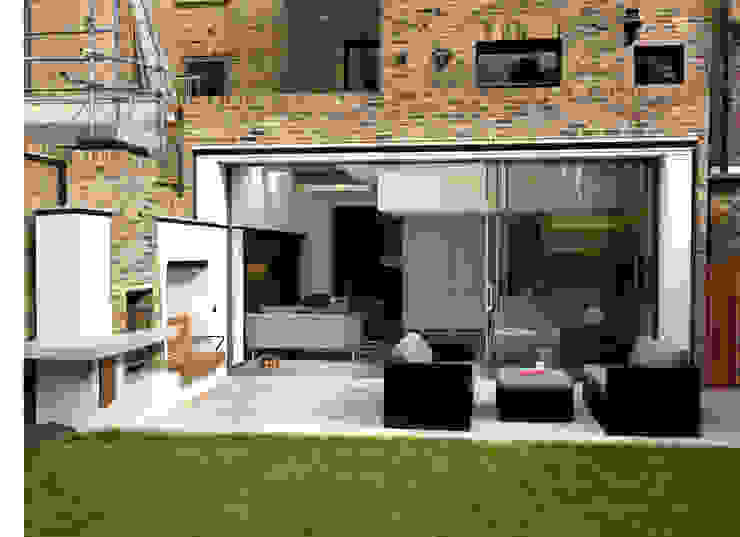 Gretel House
Simon Gill Architects
10. Simple, chic and all about the company you keep, this back to basics dining terrace is the ideal outdoor spot (especially as it has a roof)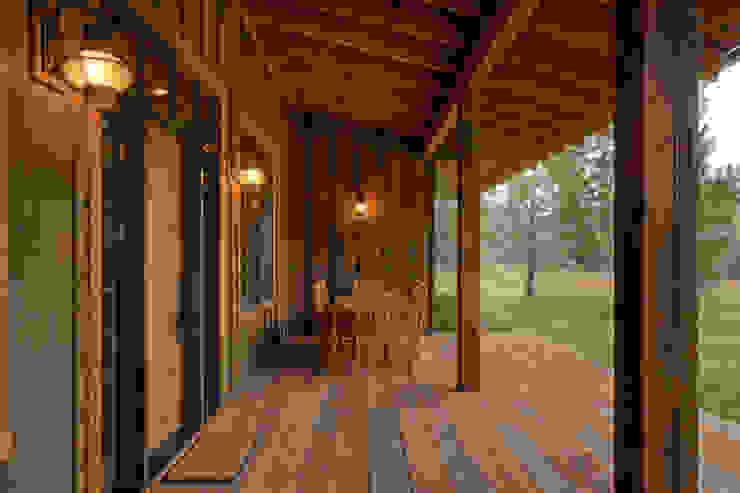 Lucky 4 Ranch
Uptic Studios
11. City gardens are often balconies and we can imagine this one seeing a lot of parties, all lit up by the urban landscape
12. There's no doubting this garden was created specifically with romantic evening entertaining in mind. That floor lighting is incredible!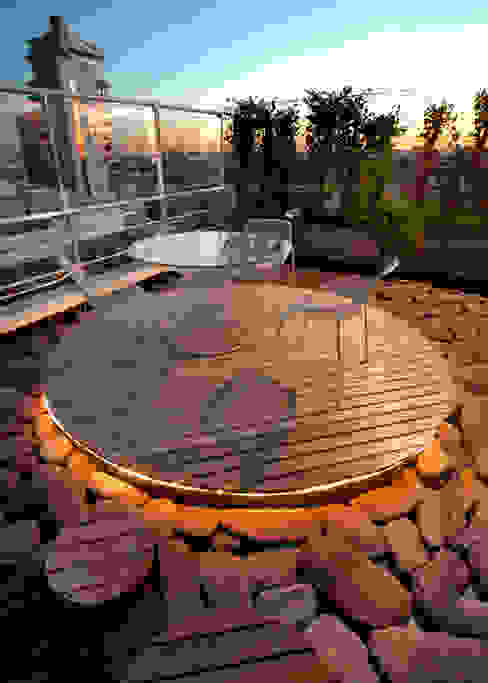 Southbank, London
Urban Roof Gardens
13. Multifunctional and sheltered from the neighbours, we're sure this delightful garden will be wonderful in the evening. Light a few candles and away you go
For more garden inspiration, take a look at this Ideabook: 20 Tricks You Can Use To Create Your Garden Paradise.