If you've made the decision to create a lovely garden but don't know where to start, then this is the Ideabook for you. 
We've looked at what gardening professionals and landscapers pay the most attention to and from that, compiled a list of tips that, should you follow them, will see you creating the most wonderful outdoor space in no time at all. 
Read on and see which elements you hadn't considered yet!
1. Don't buy expensive new garden items when you can simply recycle household things. These shutters make ideal wall panels!
2. Choose the perfect place for you new garden. When we say this, we mean where the main body of your space, such as seating, will go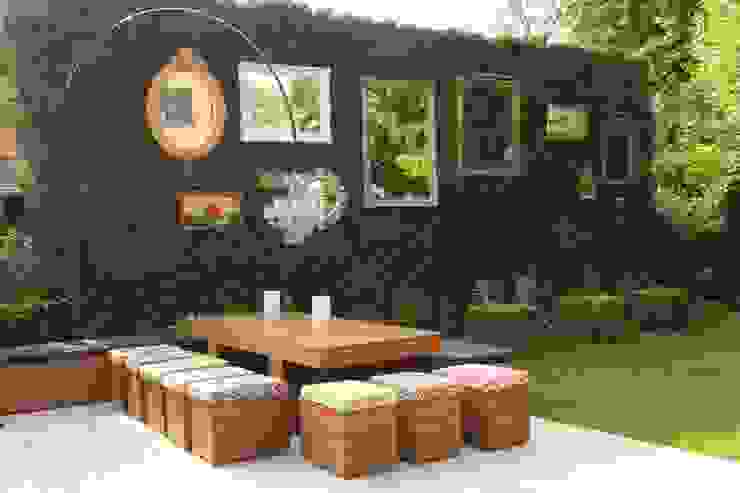 The Gallery Garden
Cool Gardens Landscaping
3. Think about the climate where you live and the look you want to create before investing in any plants
4. Don't be afraid to get a little creative. In fact, save any pictures of cool garden ideas that you love and see if you can integrate them
5. Consider where you will need your paths. Paving slabs aren't hard to lay so don't try to avoid paths just because they look like they might be tricky!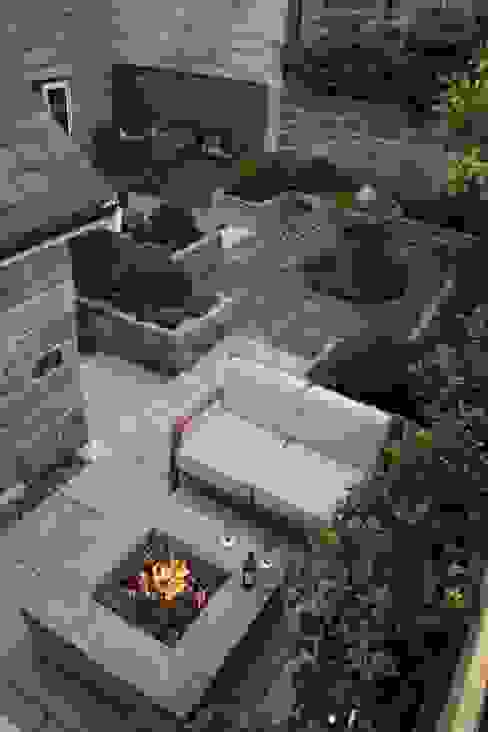 Urban Courtyard for Entertaining
Bestall & Co Landscape Design Ltd
6. Choose a style of seating that will complement and work within your garden space. Always look at the size of the area that you have to work with
7. A well placed water feature will never look bad, but be sure that you plan it properly and know how to look after it long-term
8. A heat source will be vital, especially in UK gardens so whether you opt for a patio heater, chiminea or a fire pit, be sure to invest in one!
9. Your garden lighting can be as subtle and romantic, or bright and practical as you like. We always like fairy lights but you don't have to follow suit!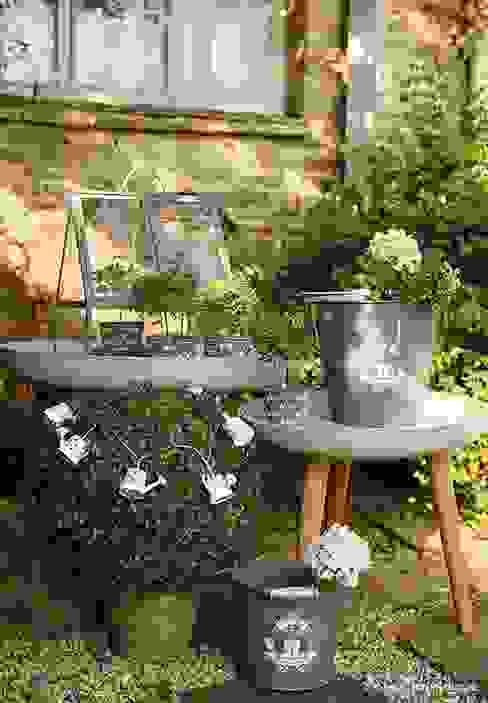 Watering can Light Garland
ELLA JAMES
10. When it comes to privacy, garden fences are key but you don't have to buy something monolithic and stark, unless you want to! There are a host of styles to choose from, so find something that works perfectly with your design scheme
11. A final tip is to try and include something in your garden that will collect rainwater. Butts and containers are best and the water itself can then be used to nourish the garden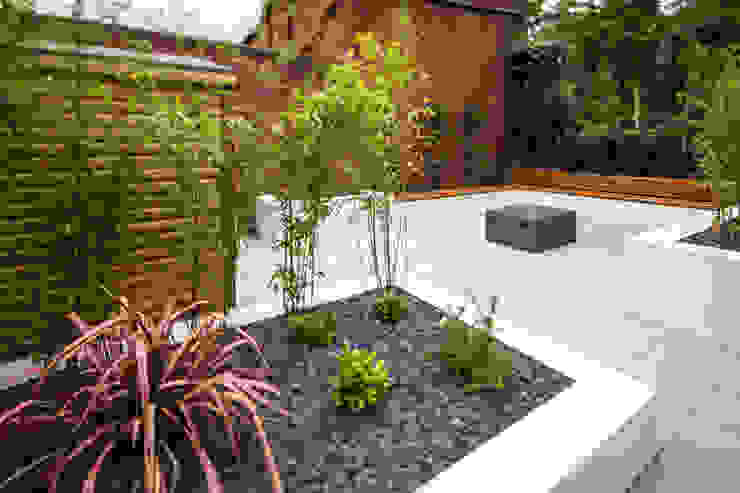 New build replica home set in conservation area
Des Ewing Residential Architects
For more garden inspiration, take a look at this Ideabook: 17 Small And Inexpensive Garden Ideas For Your Home.