If you're striving to make your home design every inch the modern masterpiece, read on, as we have some amazing ideas for what you can do with your walls.
You might have thought that paint was your only option, but it's really not and all the incredible interior designers out there are dying to show you what they've been creating! 
Sit back and relax as we show you some of the truly phenomenal wall coverings that are being used right now and see if any of these tempt you to add a little breathtaking detail to your British home.
1. Dark slate looks amazing in place of standard wall tiles in a kitchen. The texture alone is so alluring
2. Statement wallpaper can transform an entire room, just by being added to one wall. Now that's powerful!
3. If you liked the texture of the slate but not the colour, how about white stone for your walls?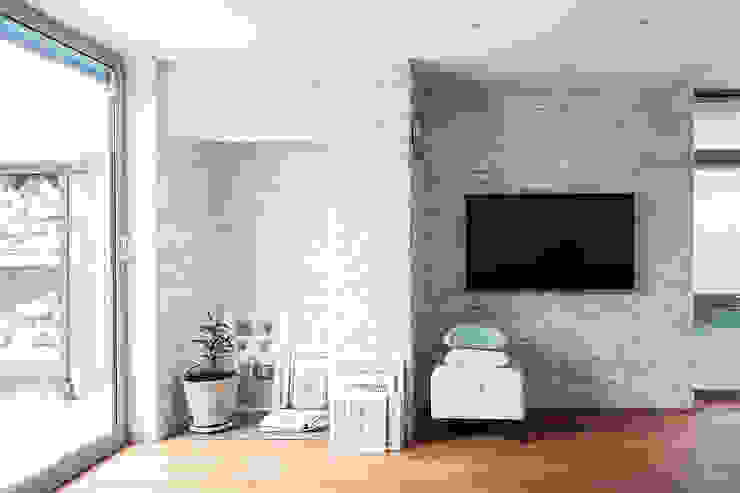 New Build House, London
Nic Antony Architects Ltd
4. Simple, chic and elegant, we think a gallery wall is a great way to make the most of your home divides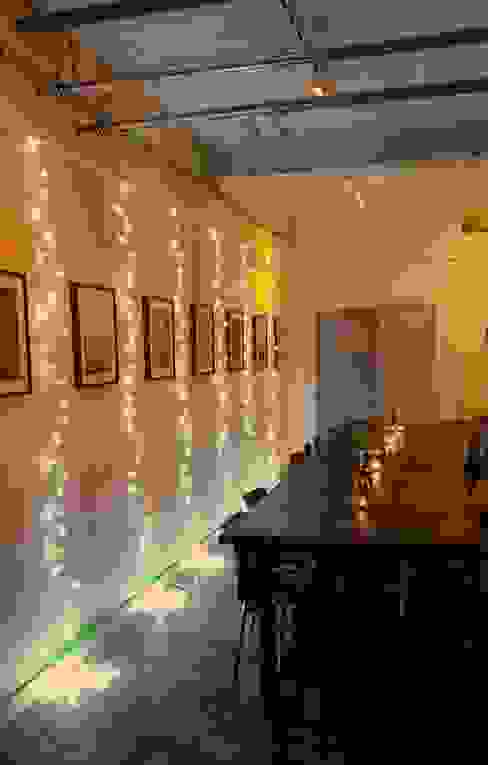 Wedding Styling
A Stylish Existence
5. Decals are the latest in easy, non-permanent home design trends and we can see why. They make such an impact but don't leave a mark
6. Industrial chic will never go out of style and exposed brick walls are a steadfast favourite feature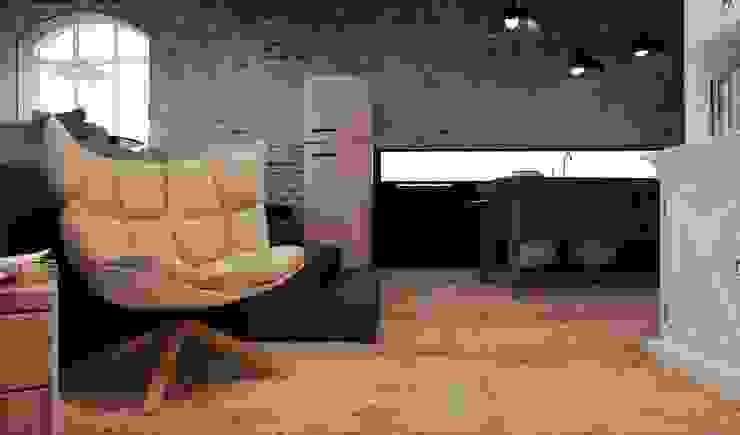 Shoreditch Project
The Wood Galleries
7. Specifically commissioned wall art is a great way to really pick out the uniqueness of your home
8. Fabric on your walls is a fantastic idea when you want to play with textures as well as aesthetics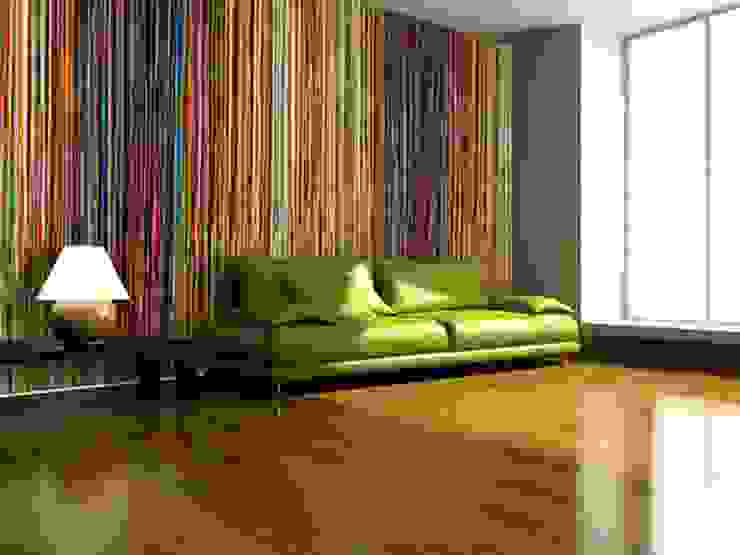 Feature Wall
Madame Ant
9. We can't leave out paint as it's the quickest and simplest way to change a room and make it truly impactful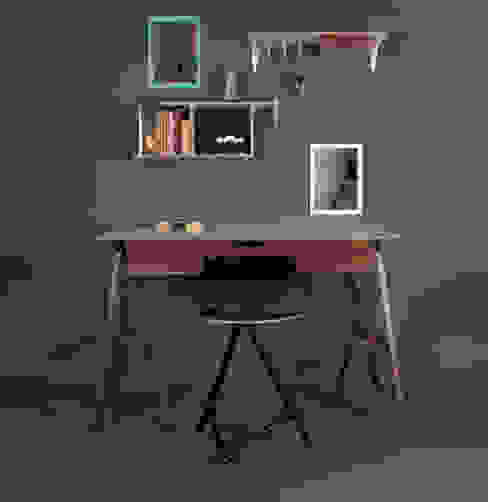 PLAN DESK
JAMES TATTERSALL
10. Wood cladding on the walls might bring Swedish homes to mind, but in moderation it's perfect for country-style homes here in the UK
11. Modern and daring, exposed concrete walls won't be for everyone but we think they are utterly stunning


Wet room shelving
Affleck Property Services
12. If you walls really aren't inspiring you, simply cover them with a functional bookcase! The spines of your tomes will be a beautiful backdrop in any room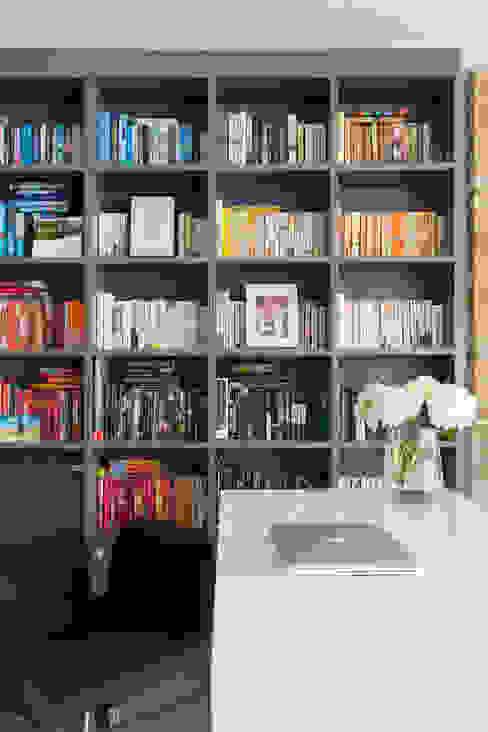 Broadgates Road SW18
BTL Property LTD
13. Tiles can be a cost-effective way to make a room come together, particularly a kitchen or bathroom. There are so many styles to choose from now that you might be a little overwhelmed
14. For a modern-meets-retro touch, plastic wall mouldings are amazing! Imagine this in a groovy 60s themed space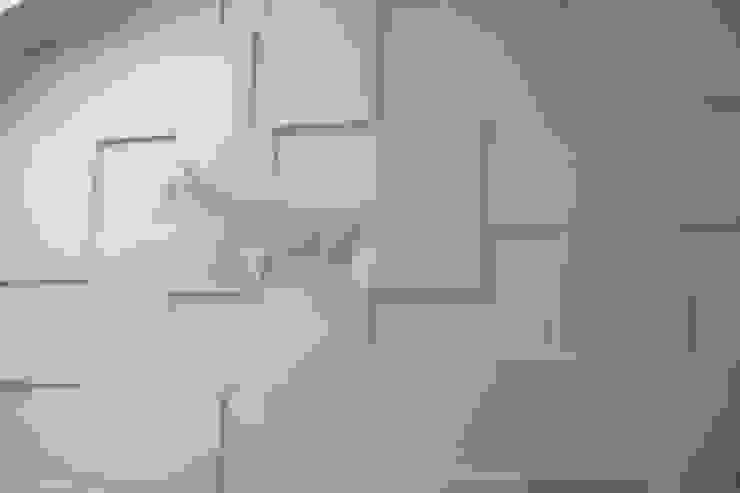 WALL GAME
ANDRE VENTURA DESIGNER
For more wall inspiration, take a look at this Ideabook: 10 Modern Decorating Ideas For The Walls In Your Home.