Green might be the colour of envy but it's also the colour of stunning gardens, so what better way to bring the two ideas together than with a look at all those things that you secretly covet in other people's outdoor spaces? 
It's not jealousy per se, it's more like identifying key features that you know would look great in your garden, so don't feel bad about admitting to these secret gardening lusts! You won't find a landscaper in the country who will claim these aren't worthy of a little admiration, so let's take a look and see what you might be able to justify for your space…
1. An all out, over the top, huge built-in barbecue. Just imagine firing this up on an evening!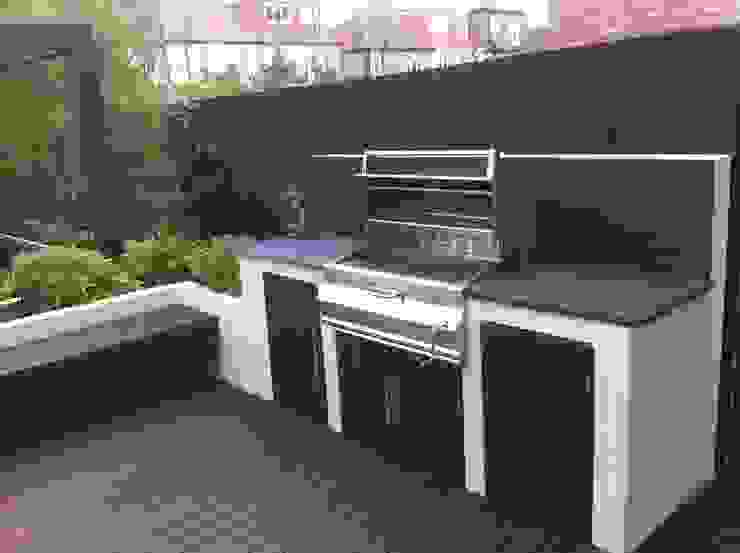 Garden in West London
Paul Newman Landscapes
2. A large, beautiful covered terrace, all set up for al fresco dining, whatever the weather
3. A perfect lawn is a lot of people's dream, but without all the hard work and nurturing that it takes. Would you consider artificial grass?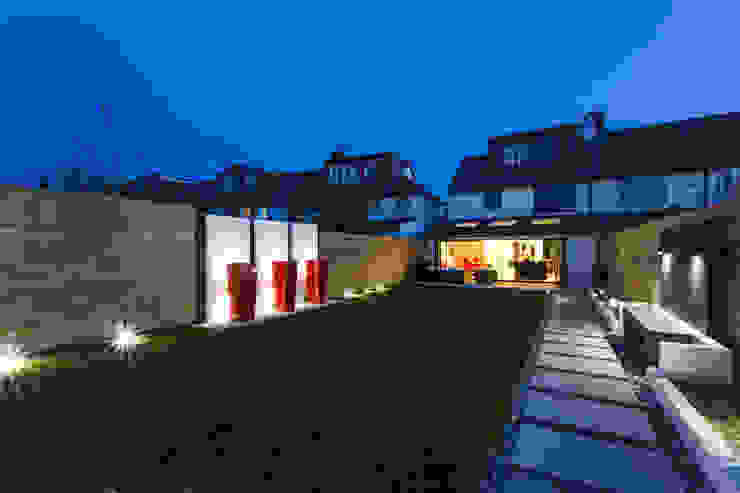 Night time in the Garden
GK Architects Ltd
4. A designer fire pit will not only look great, it'll keep guests warm if a party goes on into the night. We love the gloss finish of this one!
5. An unapologetic, fancy day bed is something many of us struggle to justify, but they do look amazing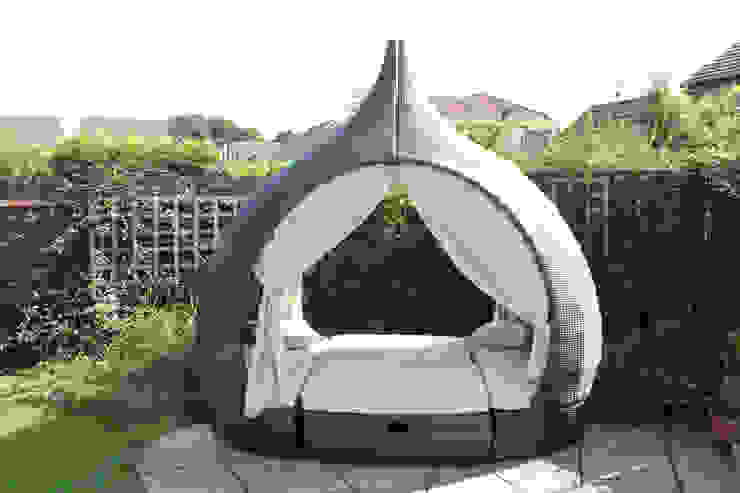 Peach Day Bed
Garden Furniture Centre
6. Getting down to brass tacks, wouldn't many of us simply like more space? It might be time to call in the professionals to create you something bigger!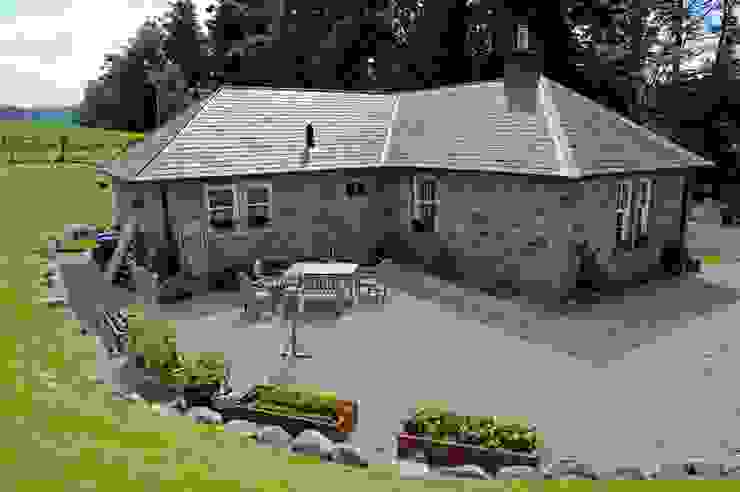 Laundry Cottage, Glen Dye, Banchory, Aberdeenshire
Roundhouse Architecture Ltd
7. Our inner child is screaming with joy at the sight of this treehouse! Can we have one? Please?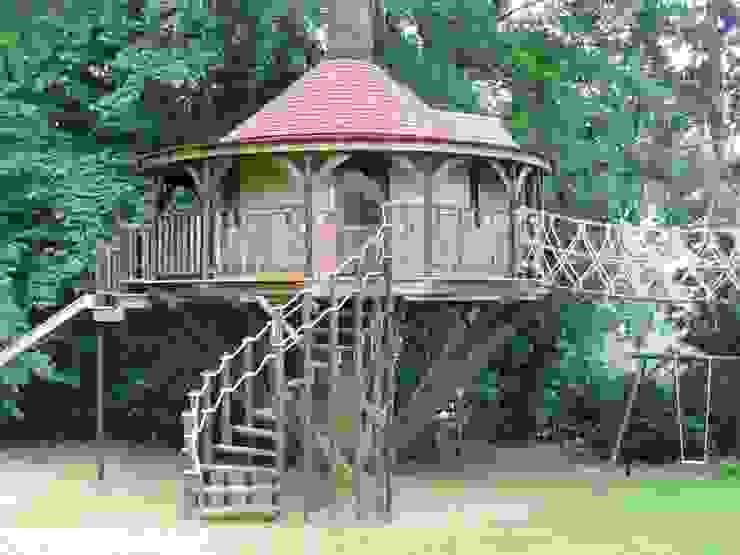 Amazing treehouse
High Life Treehouses
8. Not a freestanding hammock in a frame, but a proper, strung up hammock is the stuff of relaxing garden dreams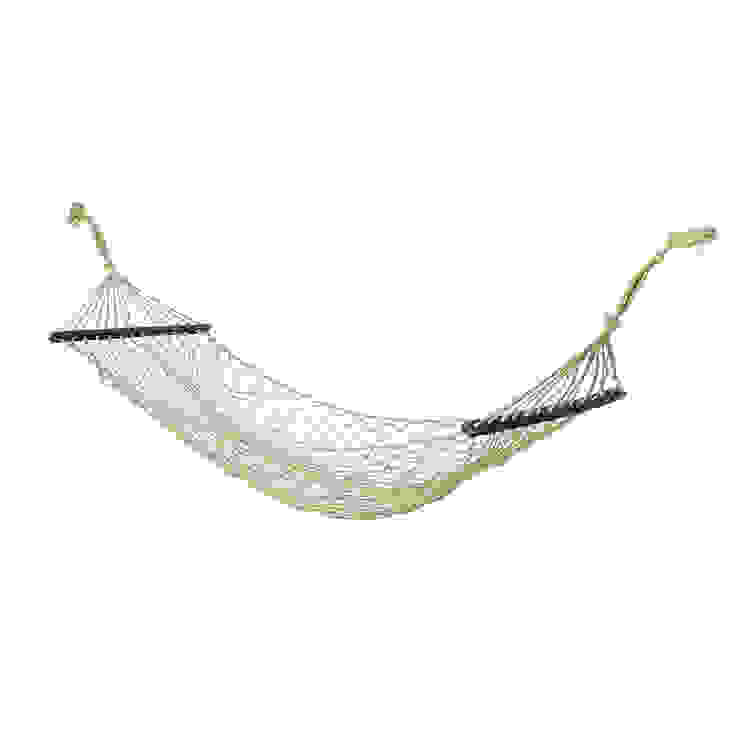 Hammock, Natural L230xW85 cm, woodbars Ø4xL71 cm
Bloomingville
9. Giant garden games are things that we've only seen in films but we would really love some of our own! We might stick to giant Jenga though as we still haven't got to grips with chess
10. Just because you don't have the space for an enormous fountain, it doesn't mean that you don't want one. Perhaps you could scale it back and include a water feature of some sort?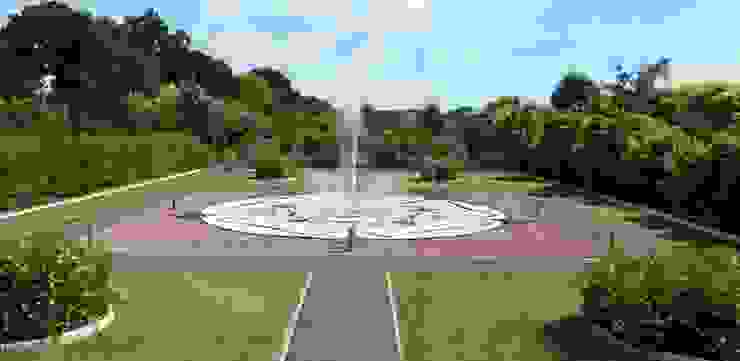 Yorkshire Rose Water Feature
yorkshire water features
11. Ah, the ultimate garden wishlist addition! Who wouldn't love to have a pool in the garden, ready for enjoying a few lengths before work?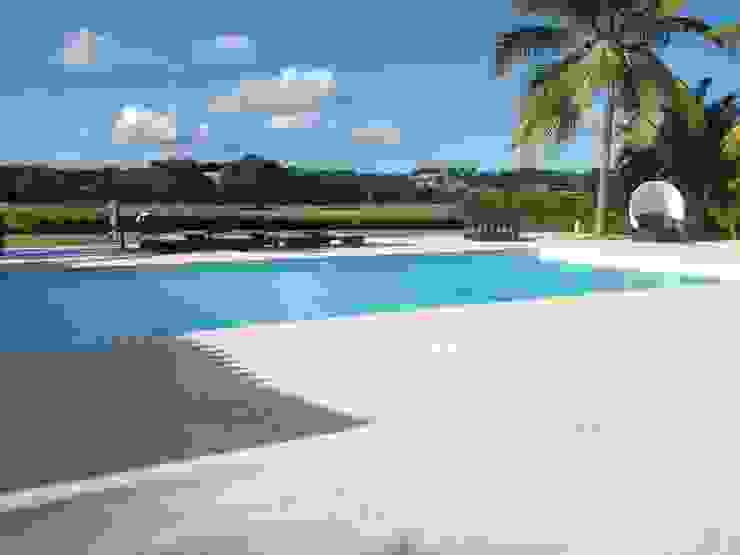 A Luxury Villa in Repubblica Domenicana
Lid&er Ltd
12. If you have dreams of growing your own food, perhaps a fully stocked, state of the art greenhouse is your biggest desire?
13. A little private retreat, away from the hustle and bustle of the main house is something that many parents can only dream of. However, if you can dream it, you can build it!
14. Picture perfect topiary are something that we've long dreamt of in our garden, but we have to confess that we might go for some more unusual shapes. Dinosaurs, anyone?
15. We finish with the most desired garden addition… a team of professional gardeners! Admit it, you'd love to have people looking after your garden for you, right?
Fore more garden inspiration, take a look at this Ideabook: 16 Low-Cost Ideas To Improve Your Garden On The Cheap.