Taman depan yang sempurna seringkali tidak mudah diraih, sebaliknya sangat mudah untuk membuat kesalahan. Kami meneliti dengan seksama 13 kesalahan ini sehingga anda lebih mudah menghindarinya.
Salah satunya cukup jelas, lainnya merupakan trik mudah, yang tidak sulit untuk diterapkan. Mari mulai membangun taman depan rumah yang menawan!
1. Jangan memulai tanpa desain terencana
​2. Jangan meremehkan pengaruh pintu depan lusuh terhadap taman asri anda
​3. Jangan lupa memangkas tanaman merambat anda, mereka tumbuh sangat cepat!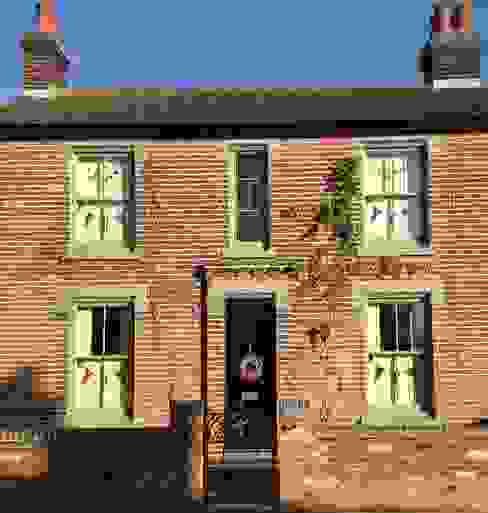 Victorian Terrace gate provides a welcoming entrance to this beautiful double fronted house
The Victorian Emporium
​4. Jangan biarkan tanaman tumbuh terlalu tinggi tanpa dirapikan.
​5. Fokus pada satu titik: pintu atau gerbang cantik
​6. Pilih tanaman yang indah sepanjang musim
​7. Jangan biarkan tanaman liar diluar kendali
​8. Perkirakan seberapa besar pohon yang ditanam akan tumbuh dalam beberapa tahun kedepan
​9. Jangan letakkan tempat sampah di tempat terbuka karena kurang sedap dipandang
Intip disini untuk melihat bagaimana cara menyembunyikannya.
​10. Ganti kerikil setiap tahun untuk menjaga penampilan
​11. Terlepas dari gaya taman depan pilihan anda, usahakan pencahayaan yang baik
​12. Anda tidak butuh semuanya sekaligus: keranjang, bit dan planter
13. Jangan lupa, taman yang asri juga sebaiknya wangi