Creating a beautifully harmonious, modern bedroom isn't as hard as you might think, if you follow our advice. We've taken a look at some of the most visually stunning modern bedrooms out there, all of which have been curated by talented interior designers, and sought to pick out the features that really make each space stand out in order to inspire your next room revamp.
From fresh colours through to bedroom lighting tips and perfect accessories, we think you're about to understand exactly what you need to do to have the ideal boudoir…
1. Keep your overall colour scheme neutral, as this will keep the vibe relaxing and calm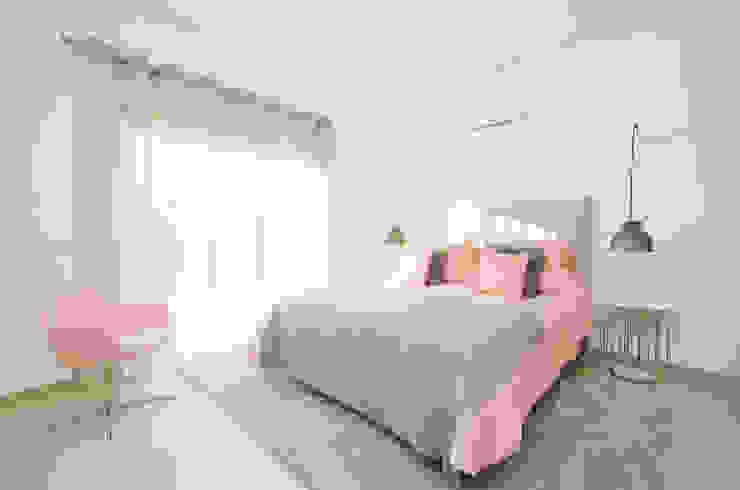 Private Interior Design Project—Vilamoura
Simple Taste Interiors
2. Be a little more open plan and fluid with how you divide your spaces. A floating wall between your bedroom and en suite is ideal
3. Light colours will help to really hone in on a contemporary design vibe, so use them as much as you can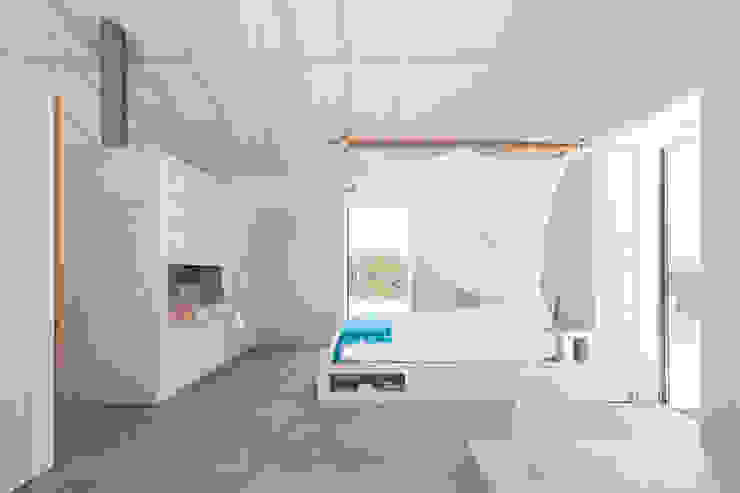 Sítio da Lezíria
Atelier Data Lda
4. Always seek to draw as much natural light into your bedroom as possible by keeping your window dressings simple
5. Pick you accessories carefully and with the wider theme in mind. A punchy accent colour or two would be good in this format
6. Don't lose the fresh and modern feel in your bedroom by being lazy! Keep the room clean and well ventilated
7. It's currently trendy to upcycle or make your own furniture. Could you tackle a pallet bed?
8. Statement wallpaper is a fantastic way to create a feature wall in your bedroom. Stick to tones and motifs that feel contemporary
9. Adding some natural and organic decoration is always a fantastic idea in a modern bedroom. Fresh flowers are the ultimate addition
10. Large mirrors will not only reflect all the natural light into your modern bedroom, they will also ensure that your space feels as large as possible