We're sad to see summer leave but that doesn't mean we aren't going to get ready for winter and when it comes our gardens, there's a lot to do! 
You don't want to let all your hard gardening endeavours through the warmer months come to nothing when the temperature drops, so take a look at some fantastic winter prep tips that we know professional gardeners swear by. 
A little effort now will mean a stunning spring, so what are you waiting for?
1. Use thermometers to track the ground temperature so you know exactly when to start your winter prep
2. Decide if you're going to try to still use your garden in winter and consider your heating options
3. Use burlap to cover delicate blooms and protect them from wind. The loose construction will let them still get some sun
4. A layer of mulch will raise your ground temperature and keep it stable
5. For taller plants, use stakes to keep them upright, even on a windy day
6. Take the time to plan ahead with your garden and try to plant only hardy blooms in exposed areas
8. Don't assume you can still rely on solar lighting in your garden and have a back up plan for darker days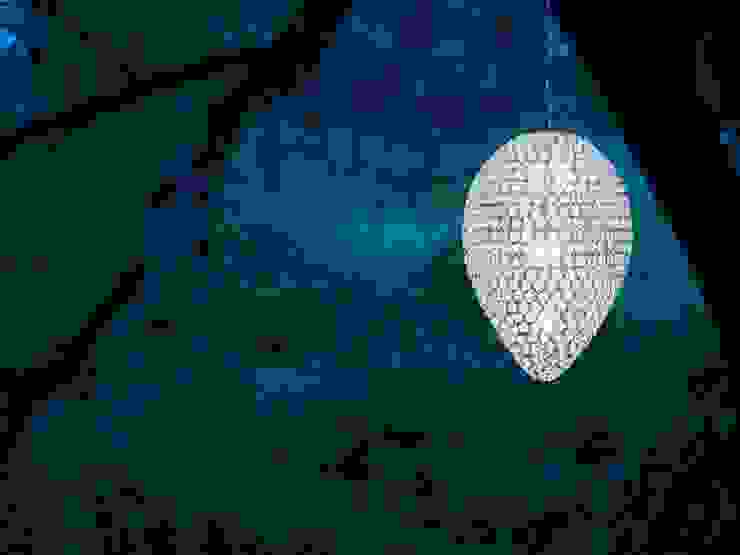 Frost pendant at dusk close up landscape
The Lighting Store
9. Include a good proportion of evergreens in your garden to keep it looking great in winter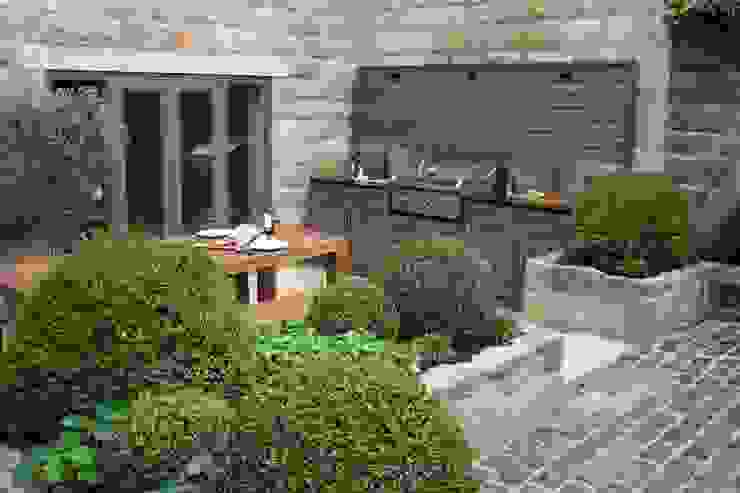 Urban Courtyard for Entertaining
Bestall & Co Landscape Design Ltd
10. Don't spread salt on your paths as it will run off into your beds and kill everything!
11. Add insulation to your planters. Polystyrene packing peanuts work really well
12. Use your sprinklers as the water will actually generate heat as it turns to vapour!