Do you ever walk around other people's homes and notice things you wouldn't do in your own home? Or that you think are real home furnishing no-no's? 
Well, what makes you think guests don't do that in your home? One man's stylish living room is another's disaster zone, but having looked at some top tips from interior designers, we think we've got a good handle on what you should try to avoid. 
Take a look at our top blunders you don't want to be making and see if you need to remedy anything quick sharp!
1. A totally matching and all-coordinated colour scheme simply looks too contrived. Always look to throw an accent colour or contrast in somewhere
2. Work with your space, rather than making your rooms accommodate furniture you want. Everything needs to look proportional, not squeezed in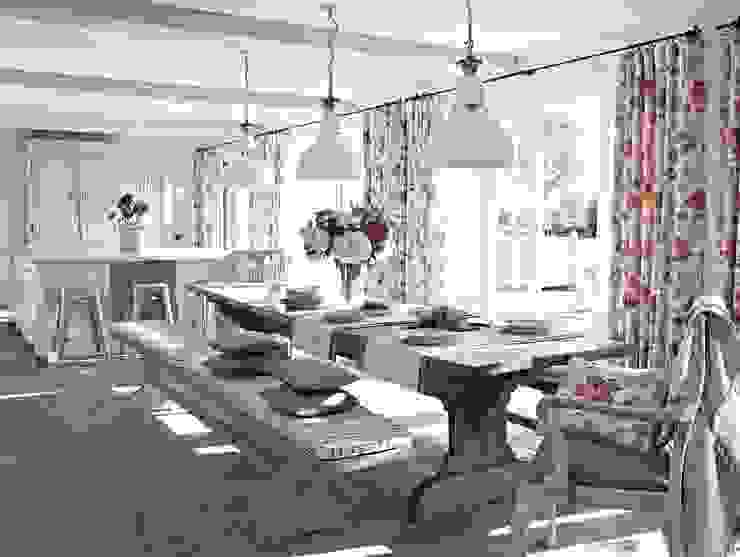 Helmsley
Prestigious Textiles
3. Don't let your clutter get out of hand or it will be all guests see. A few personal touches are nice but keep them in check
4. Eclectic styling is fun but there needs to be an underlying sense of cohesion, such as a main colour. Mixing everything together won't look right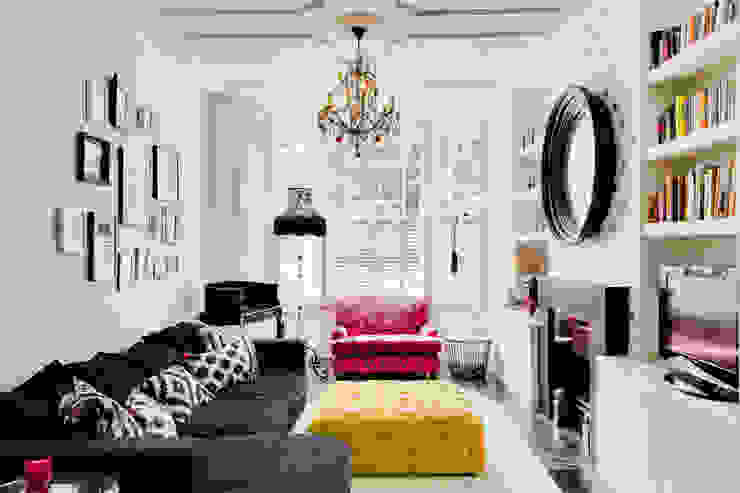 Queens Park House
Honeybee Interiors
5. Using more than two patterns in one space is a no-no! Pattern clashing is fabulous, as seen here, but two styles are enough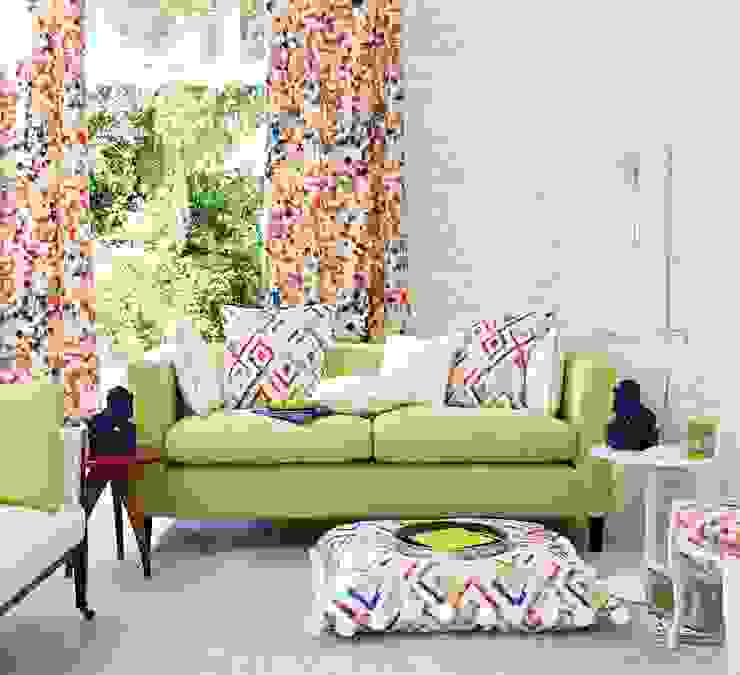 Printworks
Prestigious Textiles
6. If you've tried your hand at some DIY and attempted to recreate a look that requires skilled craftsmen, your amateur touch will be noticed
7. Small, pointless rugs never look great, especially if they float on the floor. Opt for bigger statement pieces that are anchored by furniture instead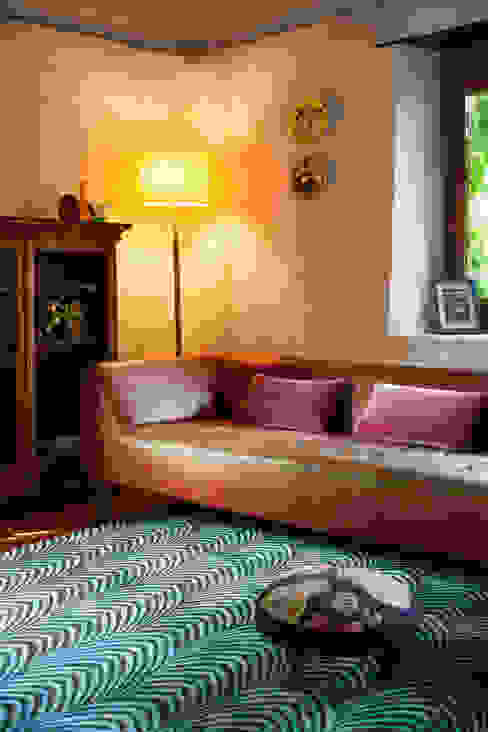 Wendy Morrison Peacock rug
Wendy Morrison
8. Dismal lighting will always be noticed. So, even if you just switch out your bulbs for brighter ones, it will make a big difference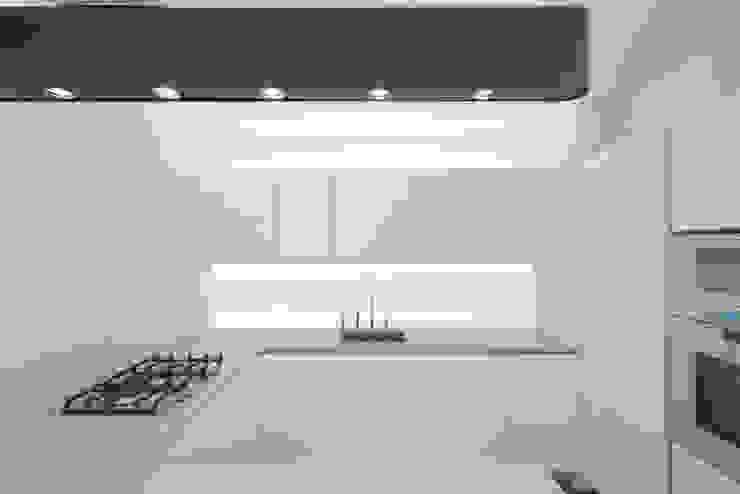 Kitchen splashback with white only LEDs
LiteTile Ltd
9. Don't forget to give your windows some love, either with pretty curtains or stylish blinds! Your guests will notice a totally overlooked glazing panel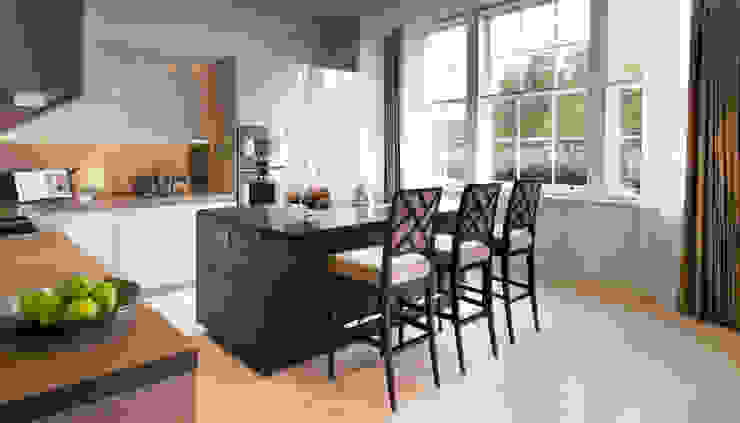 Project 4 Connaught Place, Marble Arch
Flairlight Designs Ltd
10. An aversion to colour will be automatically picked up on, so even if you just have a few accessories in a fun hue, be sure to embrace a little bit of the rainbow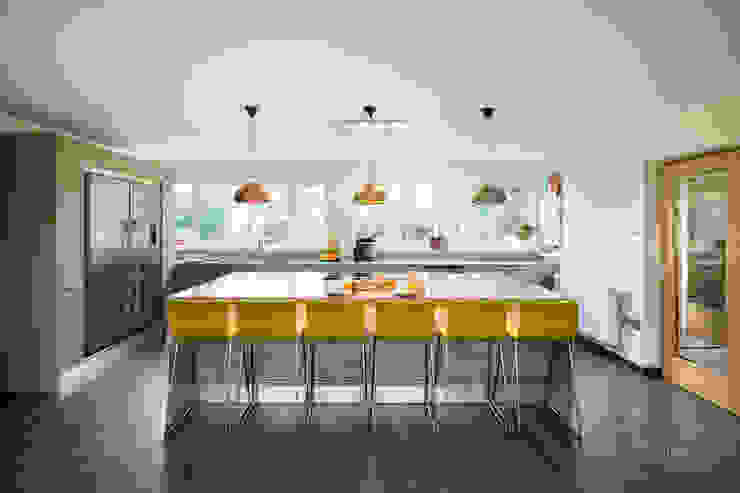 Countryside Retreat—Living Space
Lisa Melvin Design
11. Talking of colour, don't go mad with your accents! Pick one or two and stick with them, rather than trying to mix a whole range of shade. We think sticking with pastels or brights is a good plan
12. Using the wrong paint in a wet room will be automatically noticeable as it will peel, look flaky and generally awful! Always use moisture resistant wall coverings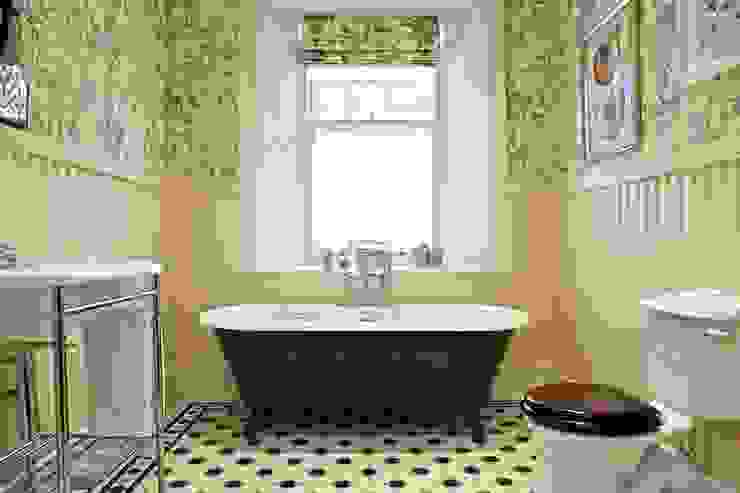 Bathroom
adam mcnee ltd
13. You might think flowers are an extravagance but even super cheap blooms will improve the look and feel of your home. Guests always notice when a home is totally devoid of nature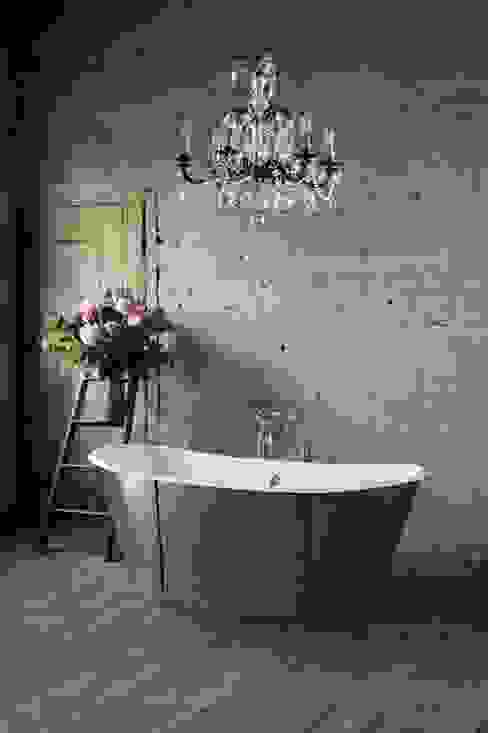 Brunel Cast Iron Bath
Aston Matthews
14. If you don't have enough storage in your home, people will pick up on it, especially if your personal belongings start to overflow into rooms where they don't belong

Kaori Clothes Rail
Raskl. Design Studio & Workshop
15. Boring furniture that looks like it arrived in a flat pack box just won't do in every room. Mix it up a bit and get creative, at least in your bedroom!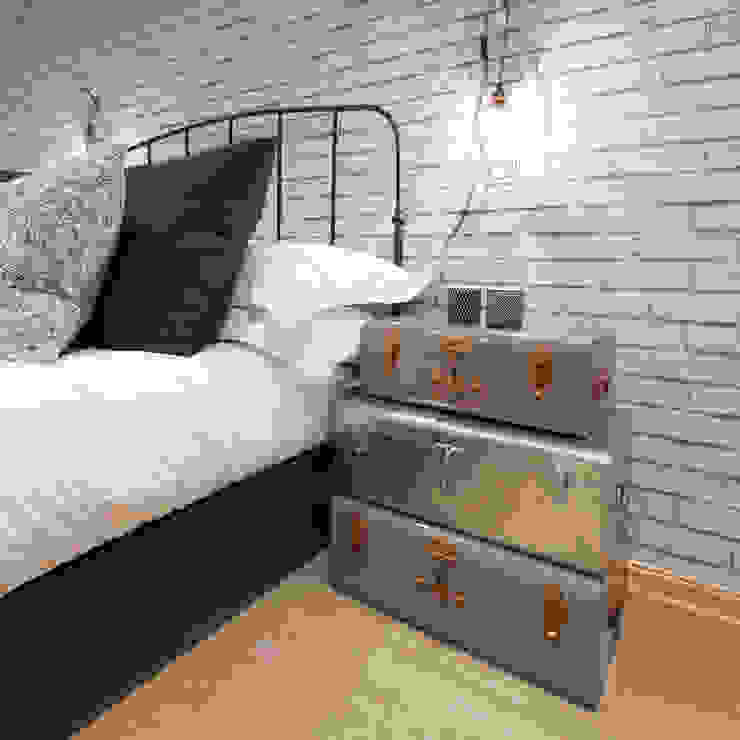 The Cotton Exchange—Bedroom
Jigsaw Interior Architecture
For more guest-related inspiration, take a look at this Ideabook: Surprise! Brilliant Sofa Beds For Unexpected Guests.