Need some gardening expertise? Well, don't get carried away and call in a professional until you've seen these beautiful small gardens that we've brought together to show you today.
Stunning, compact and bursting with inspiration for your petite patch of land, we think you'll be impressed by what other people have created. Grab your watering can and gloves, we're diving in!
1. Pebbles make a perfect edging material and keep everything contained and neat
2. Dark shingle is far more dramatic than standard paler tones
3. Even steps can become a pretty garden space with some well chosen potted blooms
4. A Zen garden works well in a small space as it needs to be ordered and precise
5. Small space? Big deal! This cute corner display is more than enough to make guests envious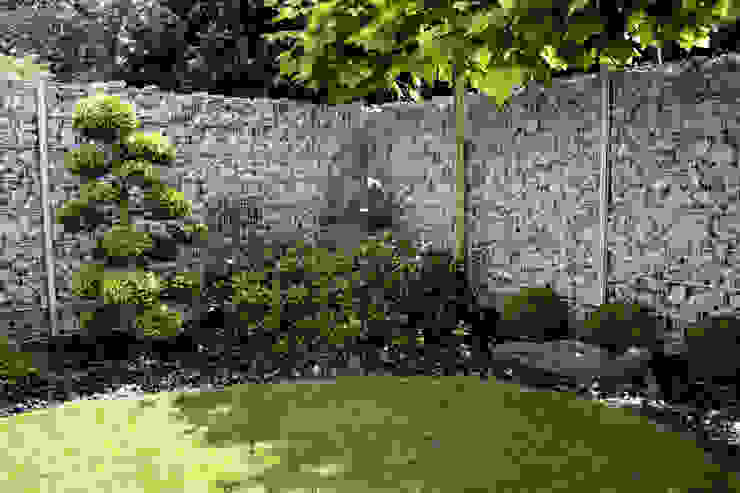 Asianstyle design garden
-GardScape- private gardens by Christoph Harreiß
6. An integrated patio bed makes for a superb small floral display when space is tight
7. How eclectic do you feel? What about making a rockery out of your small garden?
9. If your garden is actually just a balcony, fear not! Some colourful accessories and bustling pots are just the ticket
10. Shrubs that offer dense ground cover are great for making a small space look thick and vibrant
11. If you can't build out in a small garden, how about going up your walls? The multi-level approach looks fab
12. When space is an issue, play with colour to create a stunning display instead
13. Your corners are invaluable if you're dealing with a small garden. This project is incredibly inspiring!