Unless you're a professional, chances are you make the odd mistake in your garden. Don't worry, so do we, but we thought we would try to put an end to a few of the most avoidable gaffes by listing them here today. 
If you take a second to really think about what you're doing with your gardening, most of these are just common sense. However, it's easy to get carried away with your paradise plans in the heat of the moment.
So, before you pick up that spade in anger, read on and hopefully they'll no longer be problems you'll be owning up to!
1. We applaud garden bravery but don't try to plan too big right from the get go. Make sure you know what you're doing first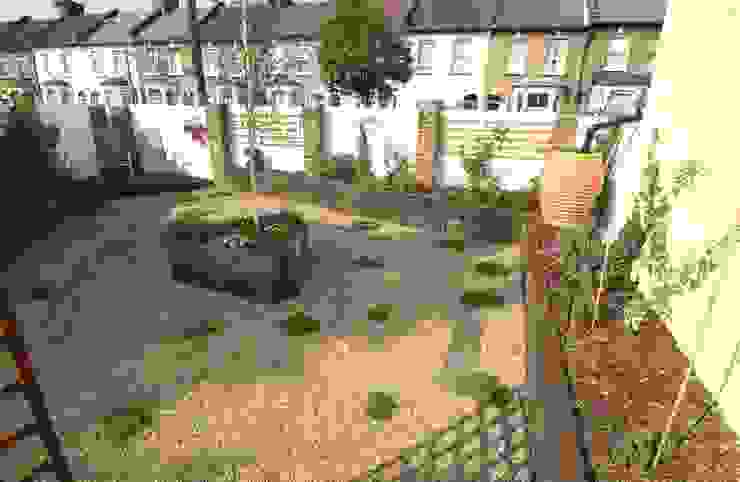 Fruit and Vegetable Garden—East London
Earth Designs
2. Not prepping your soil is a huge error. It needs to be nourished and watered regularly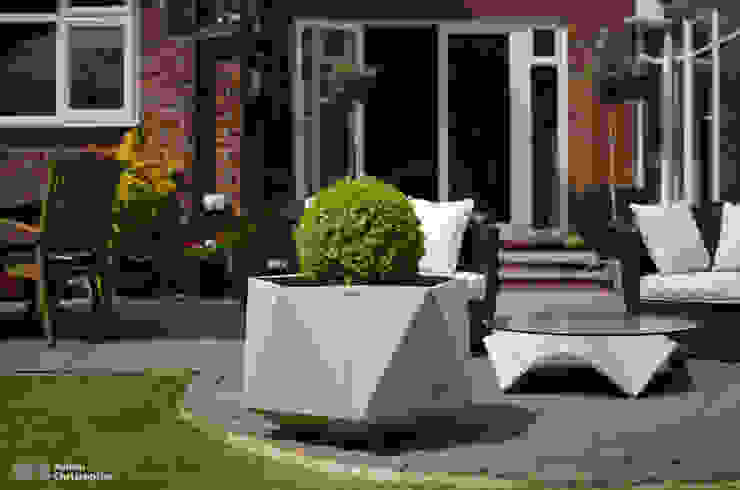 Femkant Planter In Warm Grey Concrete
Adam Christopher Design
3. Have you thought about which parts of your garden get the most and least sun? No? Then how do you know what to plant and where?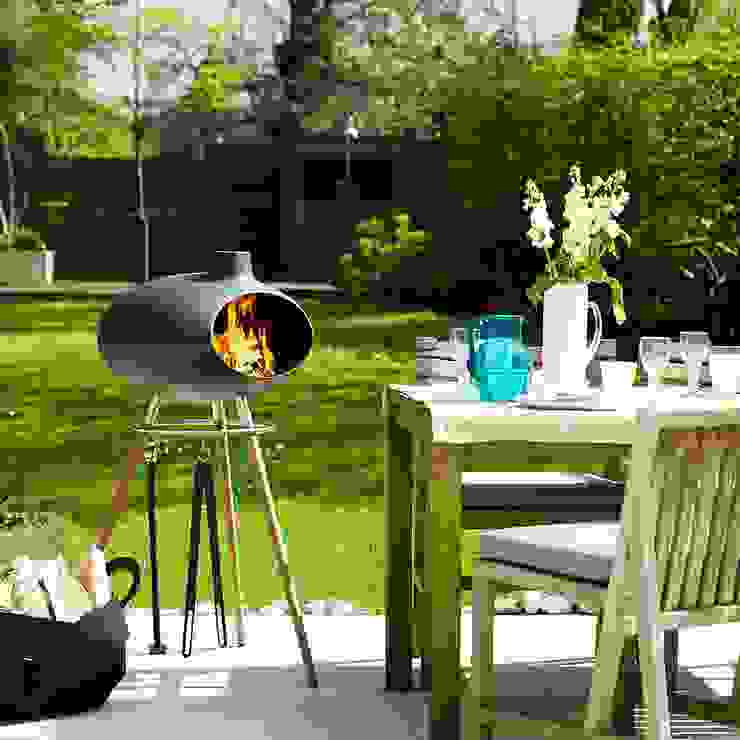 Morsø Forno Deluxe Plus Package
Heritage Morso
4. Fertiliser isn't an optional extra. Be sure you're using the right amount, and regularly enough, to create the perfect habitat for your blooms
5. Over or under-watering are both huge problems. So, while it is a bit of an exact science, getting to grips with how much water your garden needs is vital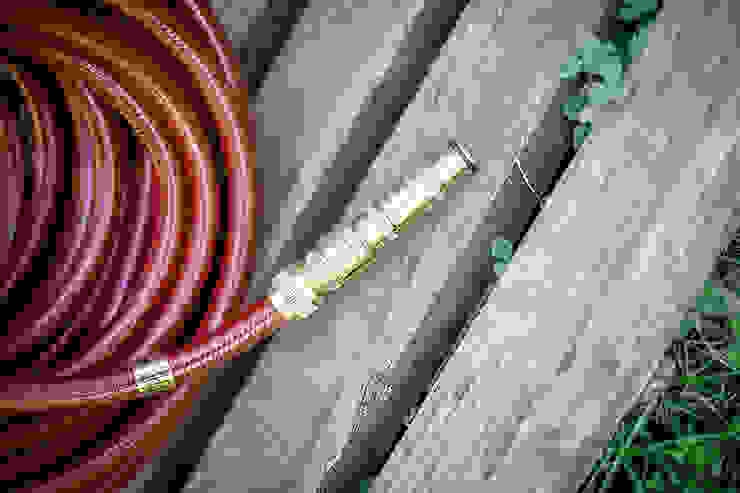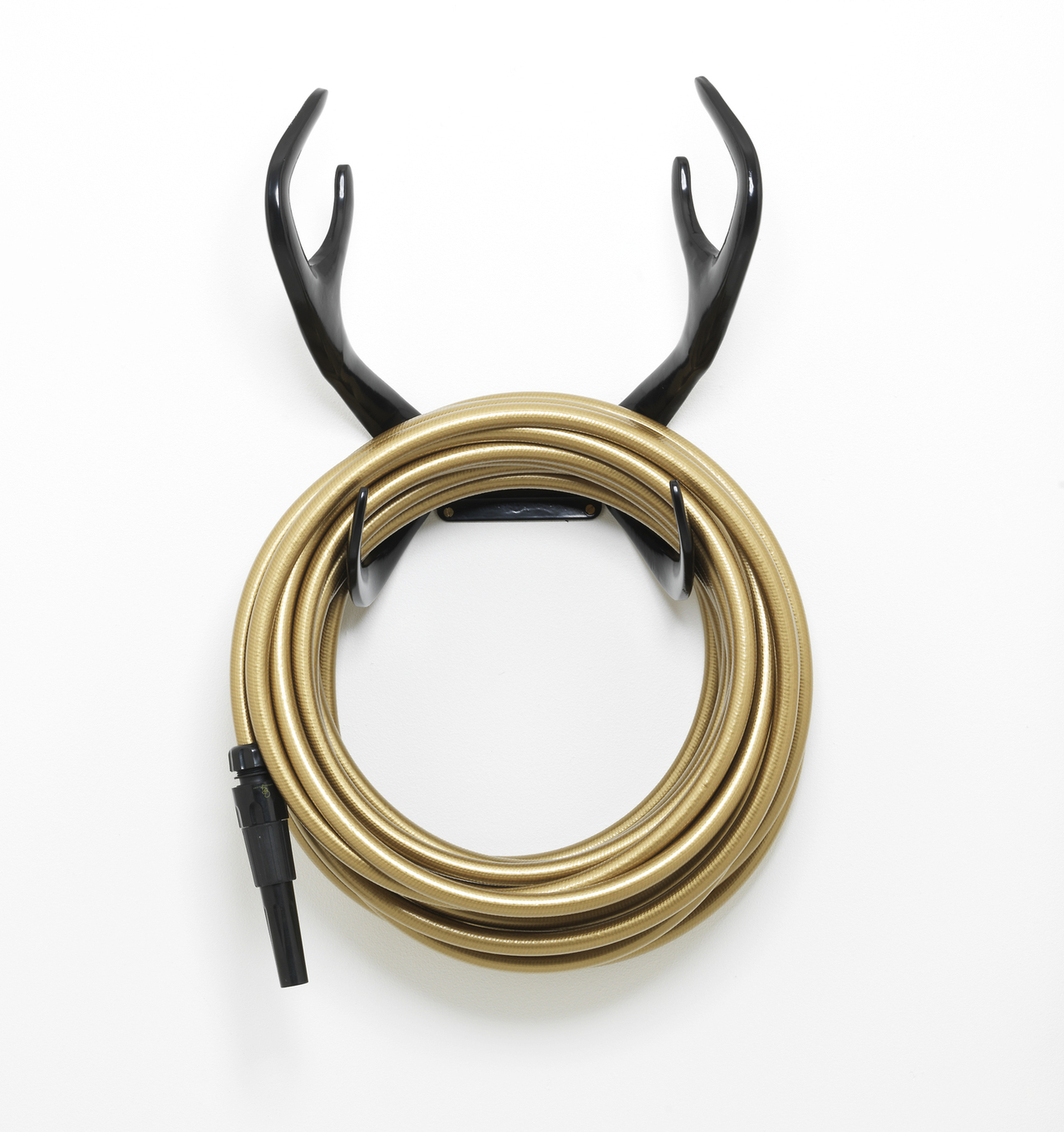 Products
Garden Glory
6. Planting too deep might seem like a non-issue but you can actually restrict how many nutrients the roots get. Read planting instructions before housing something in your space
7. Not giving all of your plants enough space is a critical error as, when they grow, everything will become too cramped and hard to untangle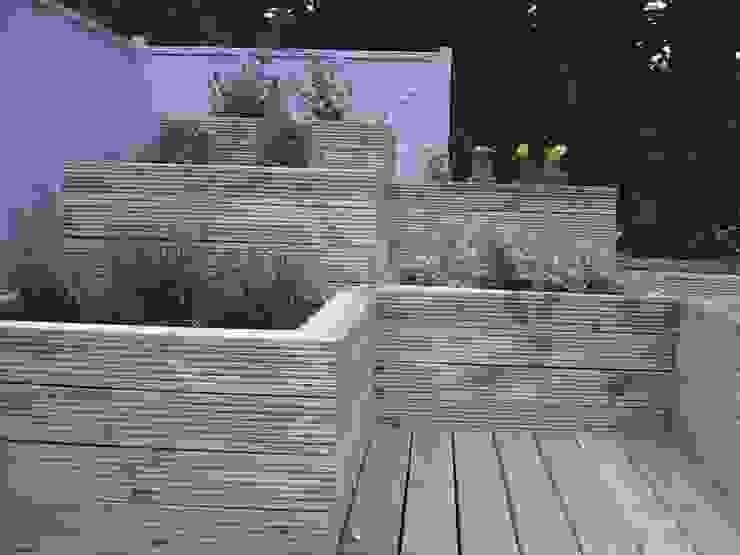 raised timber planters
SD GARDEN DESIGNS
8. Not tackling weeds until you absolutely have to means that you'll have a real task on your hands. Get ahead of the game and remember that prevention is better than cure!
9. While being too ambitious too quickly can cause you a headache, thinking too small is a little unadventurous! You can do more than just get a couple of pots ready
10. Not thinking ahead to the finishing touches means you might not leave room for them. Always factor them into your plan right from the start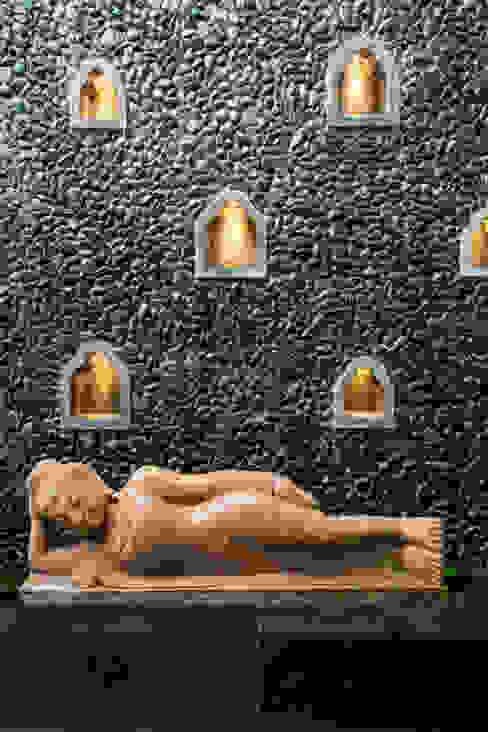 House in Pune
The Orange Lane
11. Make sure you account for all weather conditions. Otherwise, you might end up with a garden that's only good for summer
12. Don't give pests a free run, tackle them right at the start! Citronella candles are a natural and effective method of pest control and they look great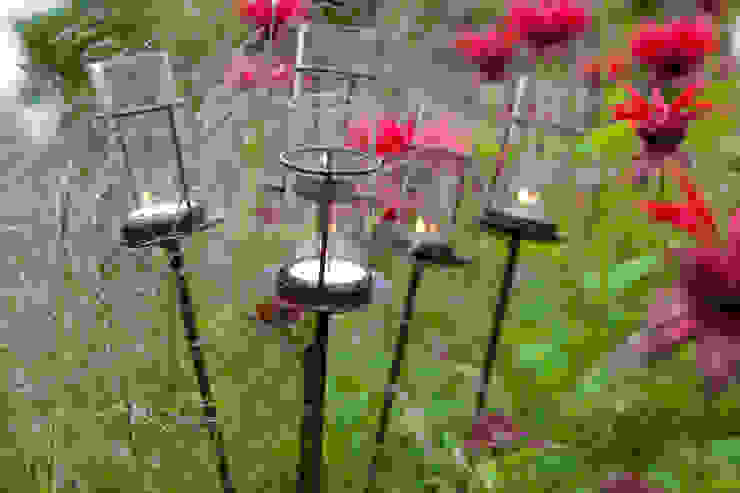 Garden Party Lantern
Hen and Hammock
13. You might love tropical plants but will they thrive in your garden? Always choose plants according to your climate to avoid disappointment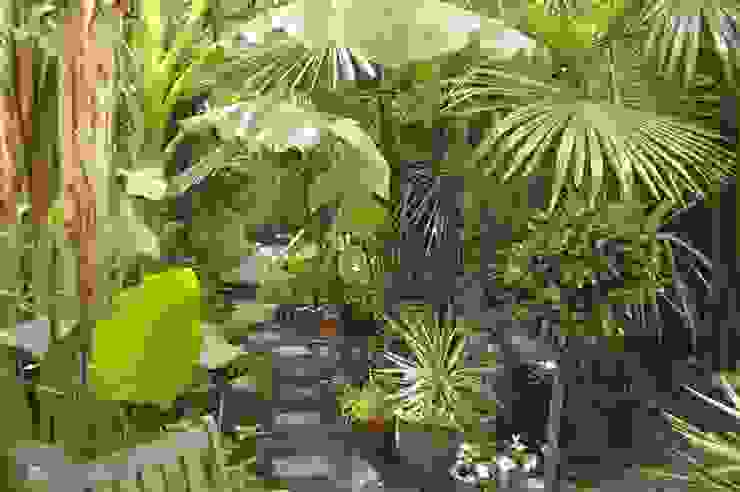 view to koi pond
object architecture
14. Don't overlook how important it is your plants are able to co-exist. If you fail to account for this, you'll find that certain blooms simply die out
15. Don't create something that will be too high-maintenance for you to look after on your own. A grandiose garden might be tempting but it will be a lot of effort!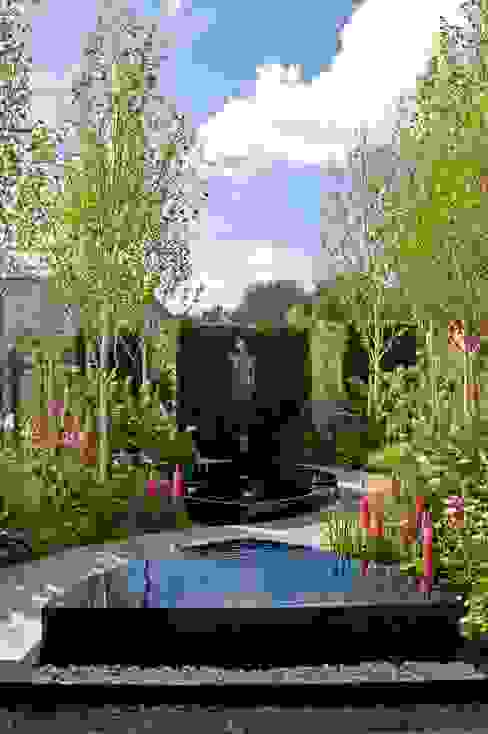 RHS Chelsea 2015—Breakthrough Breast Cancer garden
Ruth Willmott
For more garden inspiration, take a look at this Ideabook: 20 Worst Landscaping Mistakes To Make In Your Garden.