We love getting down and dirty in the garden but it's so confusing when myths we've long thought were true turn out to be old wives' tales. How do you know what you actually should be doing and what you can forget about?
Well, its homify to the rescue once again as we've sifted through all the gardening myths that you thought were gospel and we're going to share the truth with you! 
Gardeners the world over have debunked some of the most popular long-held beliefs, so read on and get clued up with us.
1. Organic pesticides are not always safe! Just because they sound more natural, it doesn't mean they're actually ok to use so don't be fooled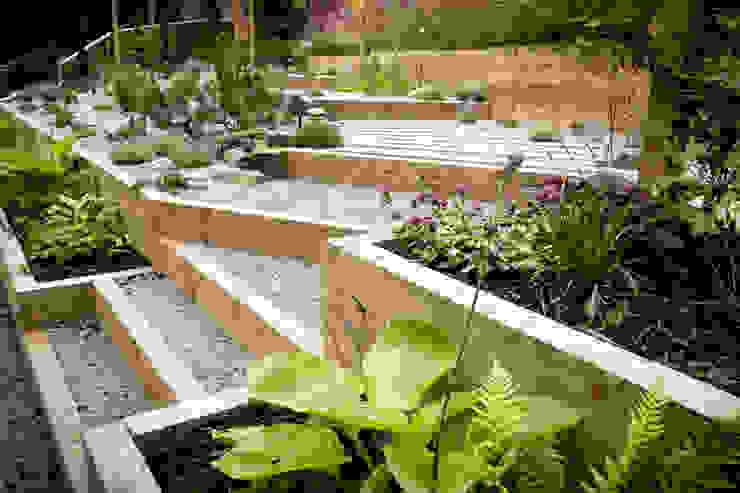 Modern Garden with a rustic twist
Yorkshire Gardens
2. You don't have to paint sawn tree wounds. This can just be a waste of time and harmful properties can get into the tree itself
3. Adding sand to clay soil won't improve it. You can actually end up with an even stickier, more awful mess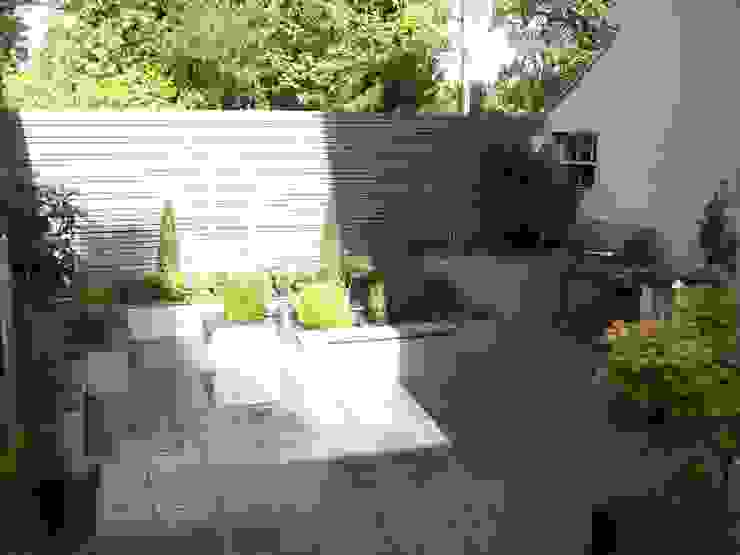 Courtyard Garden
Unique Landscapes
4. Watering plants at midday won't scorch them. Sun through water droplets on leaves will not actually be enough to harm your plants, so water away
5. You don't need to plant trees too deeply. You think you're supporting them, but you might not be giving the roots enough room to spread out
6. You shouldn't actually fill planting holes with fertiliser. You only need a sprinkle, so don't go overboard
7. Drought resistant plants still actually need water. You can't simply plant and forget them forever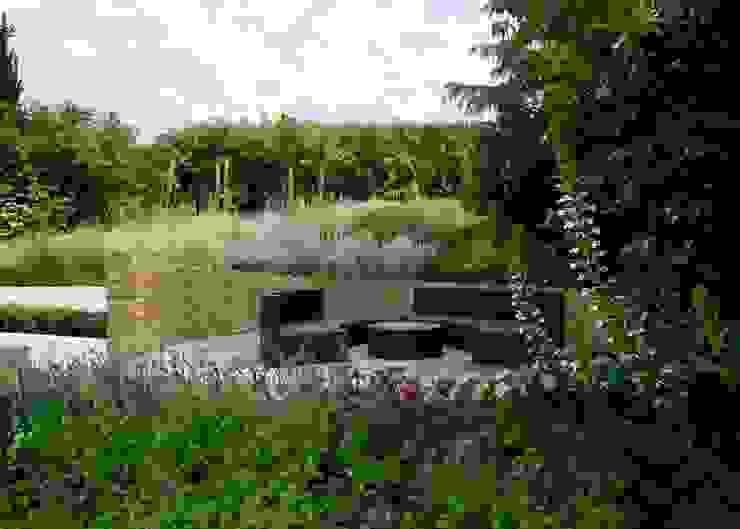 Circular Seating Area
Katherine Roper Landscape & Garden Design
8. Planting two of each fruit tree is not essential. Pollination doesn't rely on two of the same tree in close proximity
9. Feeding a dying plant won't always revive it. If the damage is done you'll have to say goodbye, so don't waste time fertilising and trying to nurse a dead bloom
10. Adding baking soda or sugar to tomato plants won't guarantee sweet fruit. We don't know where the myth came from, but it's nonsense!
11. You don't have to stake your young trees as they need to stand on their own and grow strong. A little struggle helps them to be hardy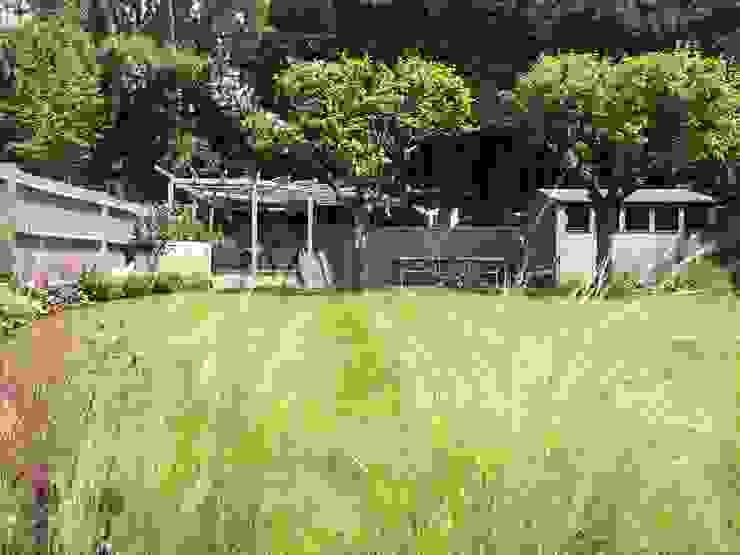 Planting
Borrowed Space
12. Gravel in plant pots isn't going to improve drainage. In fact, all it will guarantee is less room for plant roots
13. Bone meal isn't essential for new trees to grow strong. A little of any fertiliser will be a benefit, so bone meal is not a must have
14. Don't just add more fertiliser when you're in doubt. A good compost can be expensive or a treasured commodity, so don't use it glibly. Read planting instructions and use the right amount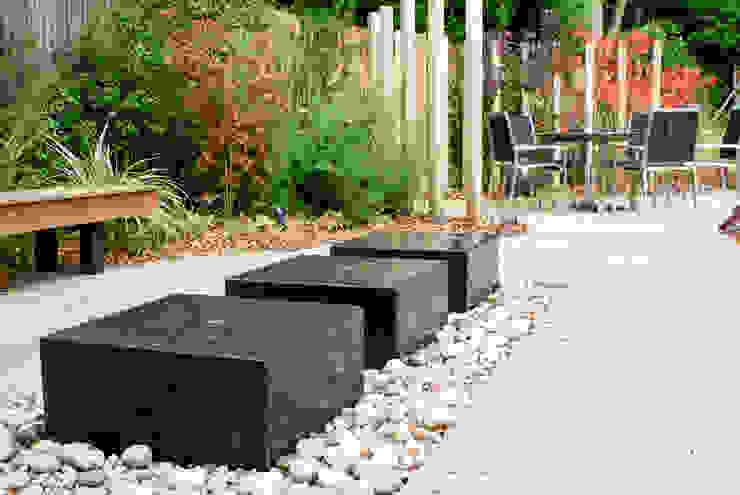 Contemporary Modern Family Garden
Rosemary Coldstream Garden Design Limited
15. Adding gravel or mulch to flowerbeds won't stop weeds growing. This will simply make it a little trickier for them to poke through but they still will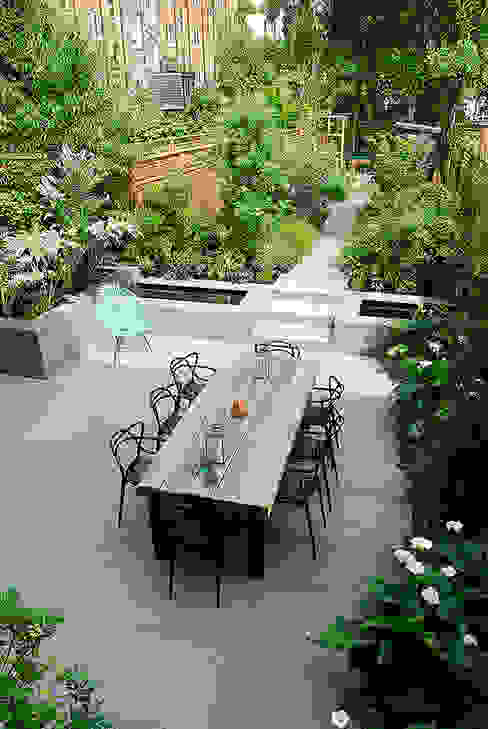 Contemporary Garden Design by London Based Garden Designer Josh Ward
Josh Ward Garden Design
For more gardening tips and tricks, take a look at this Ideabook: 15 Common Garden Gaffes We All Make (But Could Avoid).