If you're struggling to come up with the perfect bedroom design, it could already be written for you in the stars! We promise we haven't gone crazy, there are just certain aesthetics connected to each and every star sign and you might be surprised how accurate they are. 
Before you call in the decorators, take a look at our zodiac guide to bedroom and home design and consider choosing something that's meant to be tailored to your natural tastes and temperament. 
You never know, you could get the best night's sleep of your life!
1. If you're a Virgo, you will want to embrace a little neutral minimalism into your bedroom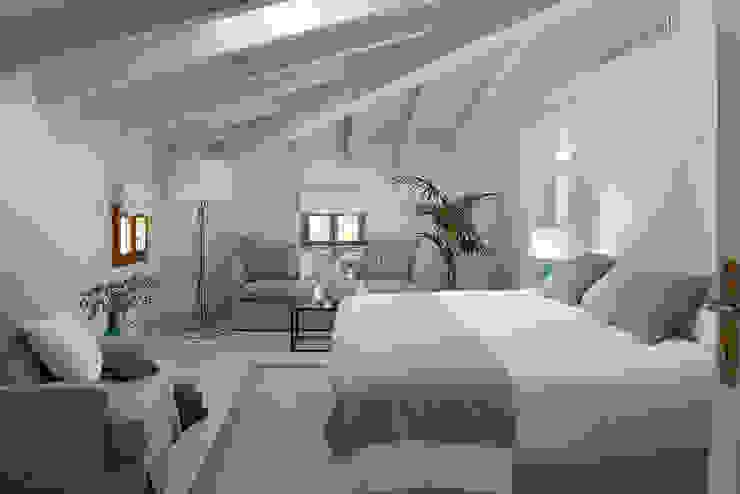 HOTEL CAL REIET – THE MAIN HOUSE
Bloomint design
2. Aries' are passionate and fun so need some red or pink in there
3. Earth tones are perfect for headstrong Taurus bedrooms
4. Cultural influences and arty vibes are perfect for a Gemini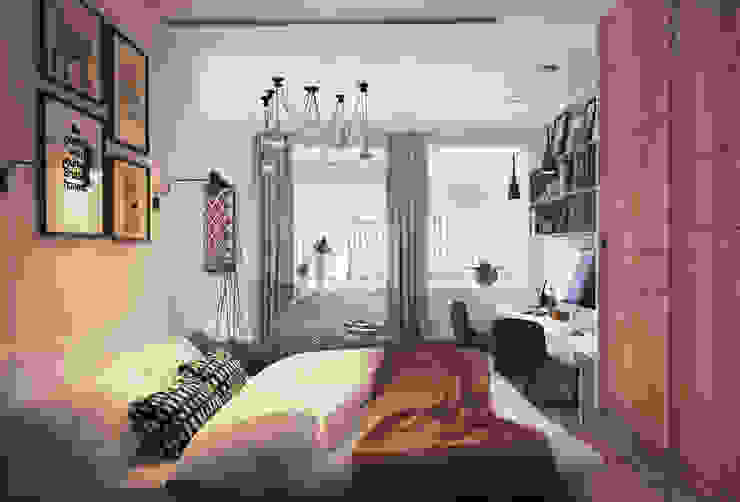 Bedroom
Polygon arch&des
5. Born under the sign of Cancer? Then get yourself a super cosy, snuggly bedroom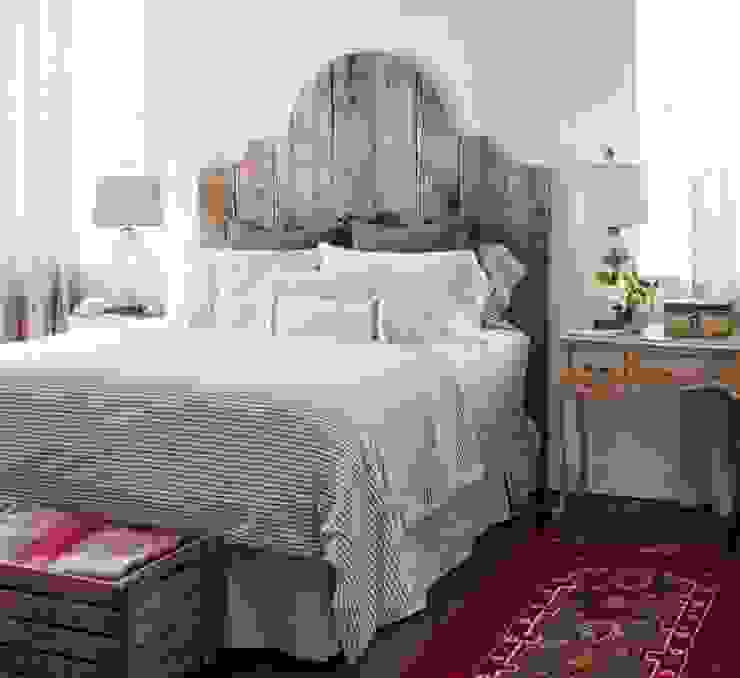 Proyectos de interiorismo varios
estudio 60/75
6. Leos enjoy the finer things in life, so opulence is the name of the game
7. Balance is vital for any Libra, so choose symmetry and coordinated colours
8. Scorpios, you are bold and brave so your bedroom design should be!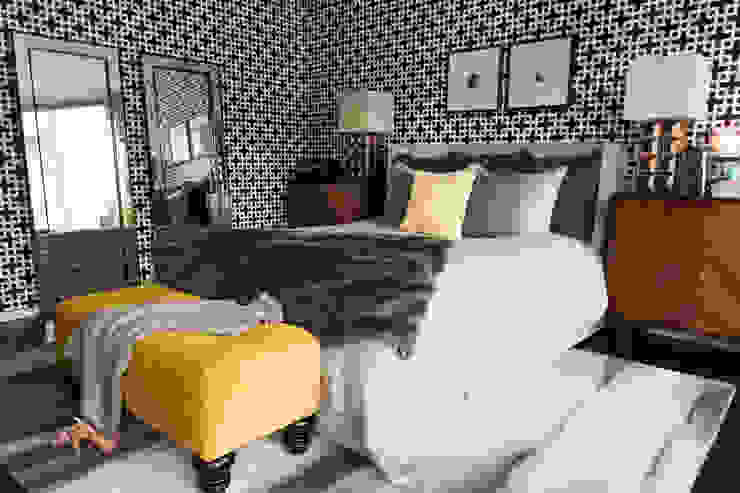 Hells Kitchen Penthouse
Bhavin Taylor Design
9. If you're a Sagittarius, you'll know that travel and romance play key roles in your life. Make them a focus in your bedroom
10. Purposeful and determined, Capricorns will fare well with a masculine and dark style of bedroom
11. Creativity and playfulness are perfect for an Aquarius bedroom, so let your artistic side out to play