We can't be the only ones that love a fantastic home furnishing bargain, can we? We hope not, as we've compiled a list of things we think every home needs, which all cost under £20.
We've looked at some of the most stylish and entertaining-friendly homes out there, created by fabulous interior designers, and feel confident we've identified those items that really set certain rooms apart. 
If you're keen to spend a little to make a massive impact in your home, read on!
1. Stick on touch-lighting orbs look great under kitchen cabinets
2. Contemporary tea towels will show off your style credentials and don't cost the earth
3. Funky door stops add a little considered design without breaking the bank
4. Simple herb planters look phenomenal but cost only a few pounds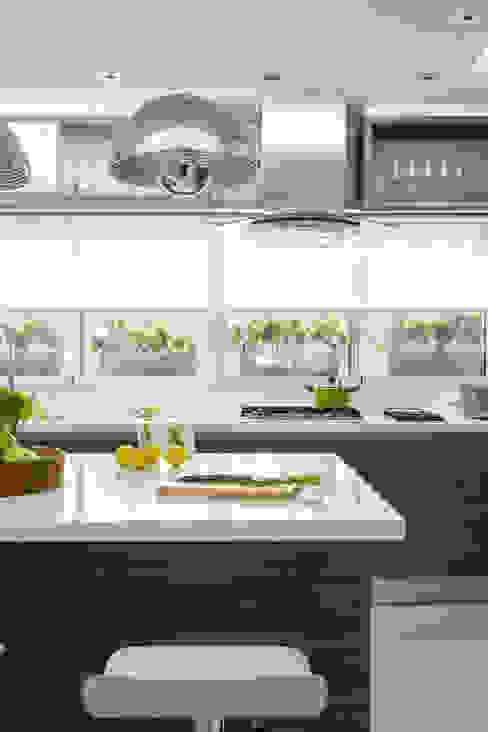 House in Belgrano
GUTMAN+LEHRER ARQUITECTAS
5. Small throw rugs can transform an old sofa and cost very little if you shop around

Fairtrade Cotton Throw
rigby & mac
6. A wooden cheese platter will add elegance to any soirée without costing you a huge wedge!
7. A tin of blackboard paint is great to have in. Who knows what you'll fancy customising?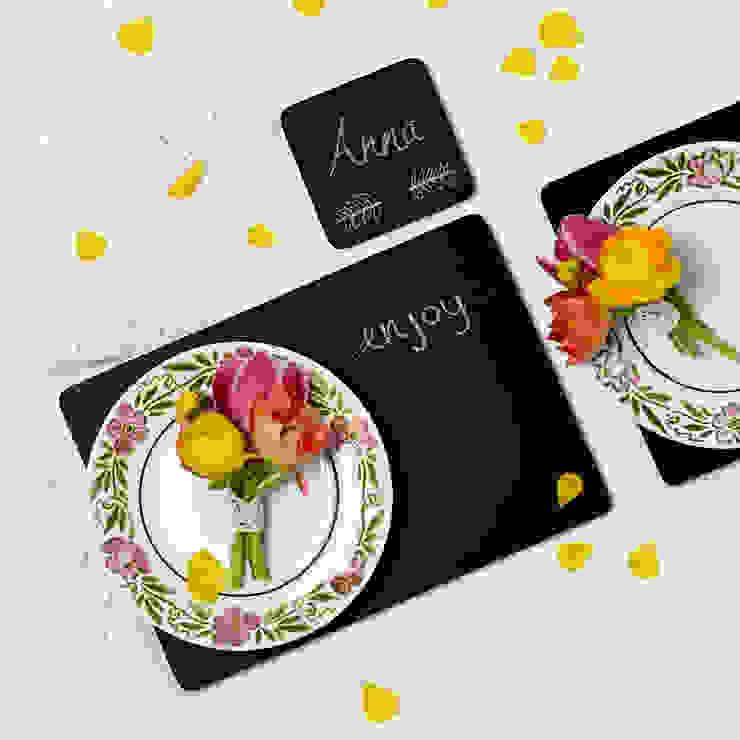 Chalkboard Placemats
Altered Chic
8. A stylish laundry basket maintains the appearance of a tidy home and finishes a bathroom off to perfection. They'd be cheap at twice the price!
9. Candles are a must have for any home! Talk about a cheap way to add some really classic style
10. A simple vase won't cripple your finances but will look wonderful with some fresh blooms in, if you treat yourself now and then!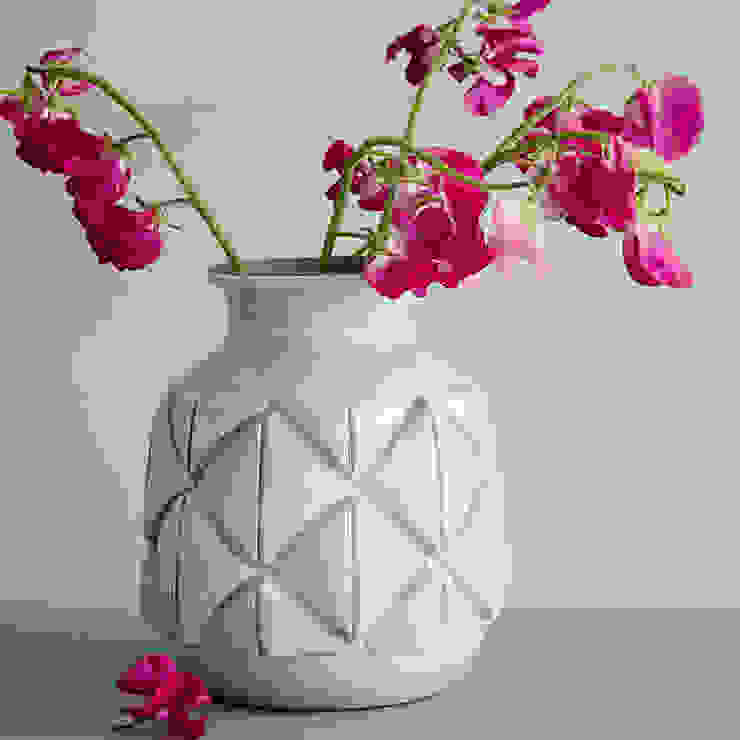 Home Accessories
rigby & mac
11. Have some washi tape in a drawer and you'll be ready to add some zing to shelf edges or light switches when the mood takes hold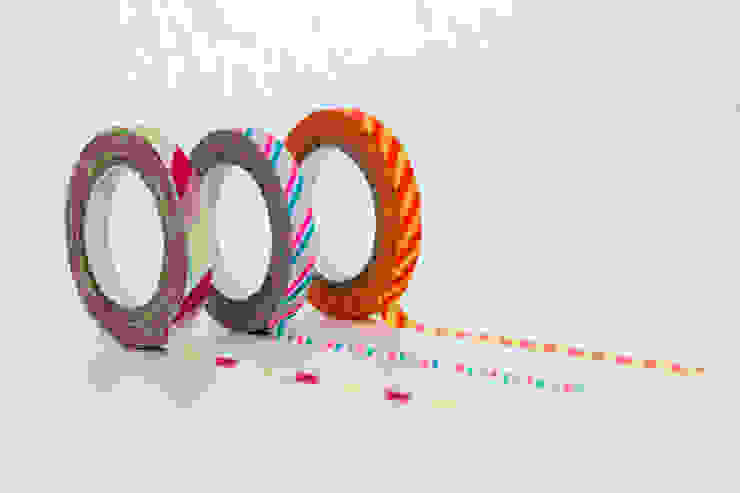 Washi Tape
Pamela Kilcoyne - Homify
12. We don't think we need to tell you why a bottle opener is a must have!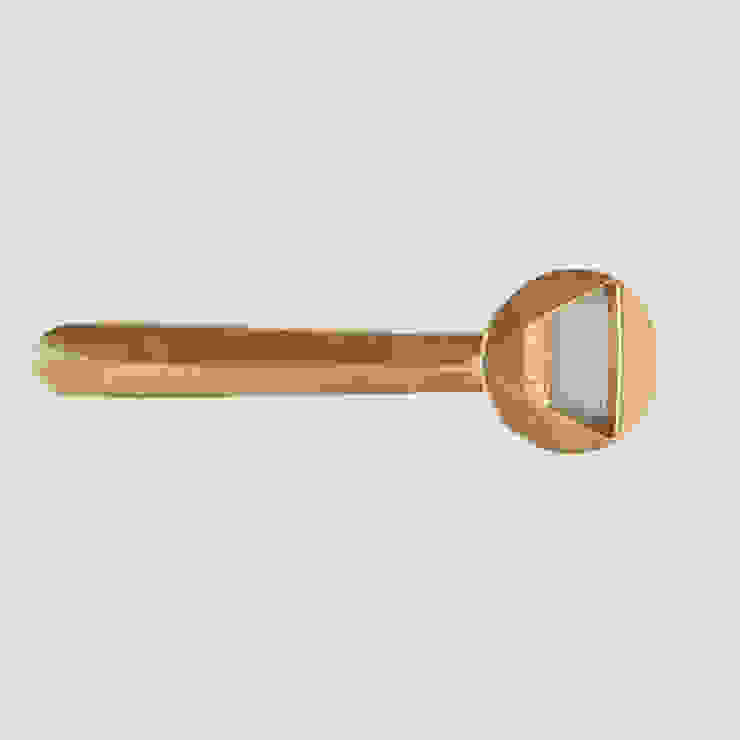 Prism Bottle Opener
Fate London
13. Invest in a decent broom to keep your home looking neat and clean. We're rather taken with the new versions that have patterned handles
14. House plants are essential for everyone. Even if you're the grim reaper of blooms, try your skills with a little cactus!
15. You don't want to store huge numbers of plastic shopping bags, so invest in an eco-friendly tote that you can have on display in the kitchen. Practical, responsible and pretty!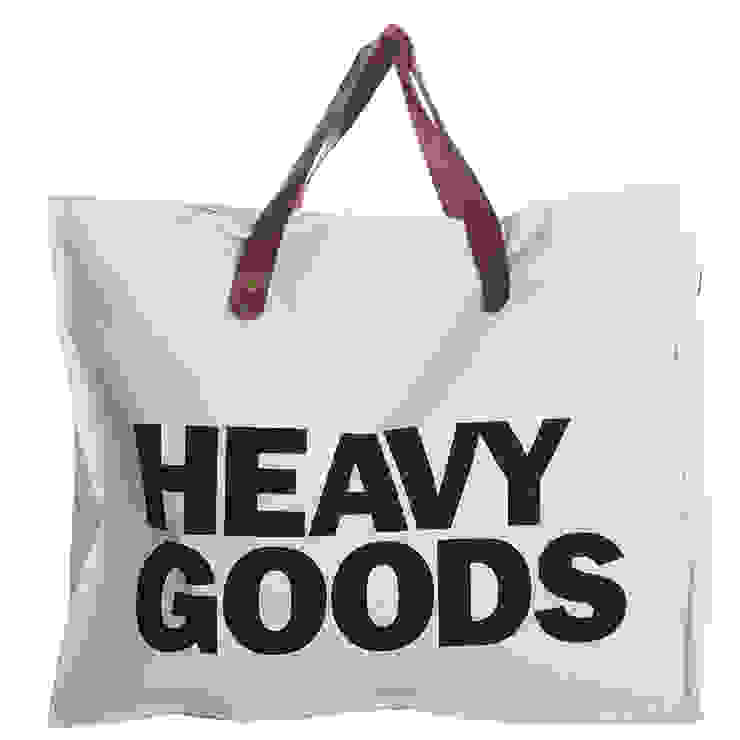 Heavy goods storage bag
An Artful Life
For more home essentials inspiration, take a look at this Ideabook: Essential Household Items You Definitely Need.