A cutting-edge chic home is the dream, isn't it? Well, it doesn't have to be just a dream any more as we've really zeroed in on those little things you can do to make sure your home is exactly as you want it to be. 
If you look at contemporary home design projects completed by interior designers and want yours to look just as gorgeous and elegant, then read on. 
From your living room to your bathroom, we've got some fabulous tips for every room that will see you really reaching the upper echelons of interior style!
1. Stick to neutral tones to keep your home classic and timeless. We think walls and large furniture items really are best kept a little understated
2. Natural materials are fantastic for creating a modern, sophisticated home as they simply exude beauty without any tampering
3. When it comes to furnishing a sophisticated home, it's a case of 'less is more'. Always opt for one amazing item, as opposed to 4 or 5 average pieces
4. White is fantastic if you want to hone in on a specific colour scheme and know you'll be able to commit to a regular cleaning schedule!
5. If you fancy being bold but white is too impractical, how about the total opposite?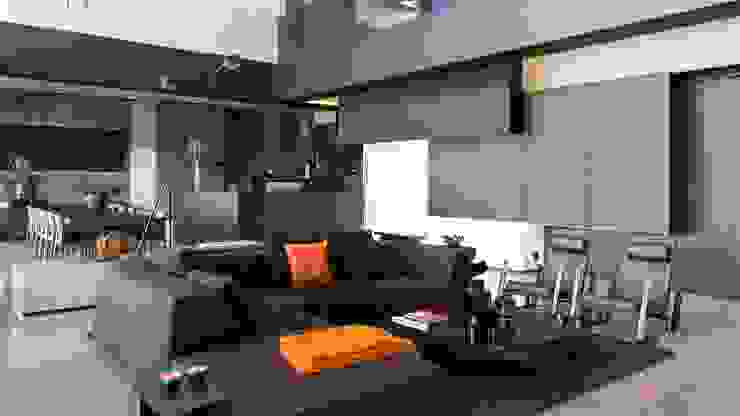 House in Kloof Road
Nico Van Der Meulen Architects
6. Lighting will seal the deal inside your home so be sure to choose attractive shades that maintain a strong effect. Don't sacrifice function for fashion!
7. Texture is the classier cousin of patterns so, for a sophisticated home, opt for different surfaces rather than garish prints
8. The more organic your home feels, the more natural your foray into sophisticated furnishing will be. Step away from the man-made materials
9. Concealed storage is elegant, don't you think? We all have clutter, but the more sophisticated and modern homes simply hide it all away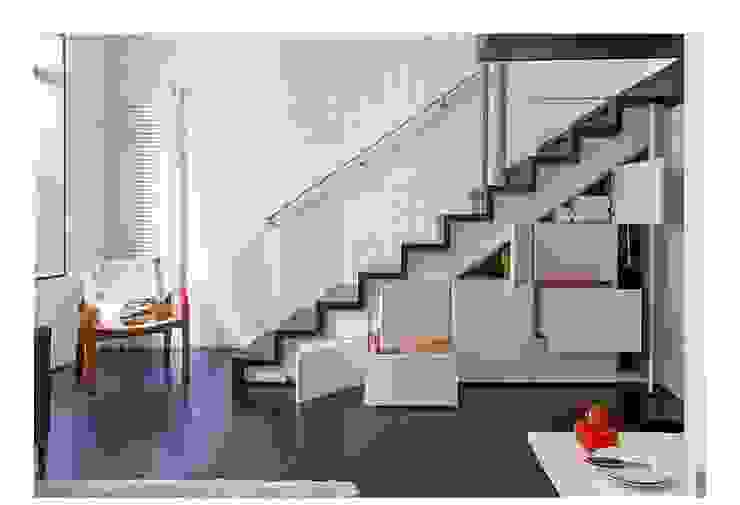 Manhattan Micro-Loft
Specht Architects
10. When certain rooms are a necessity but not an aesthetic choice, it makes sense to hide them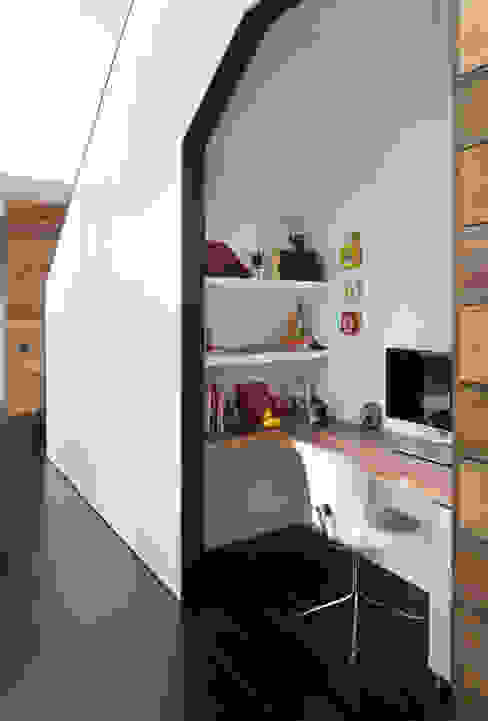 Palma Plaza Residence
Hugh Jefferson Randolph Architects
11. Modern homes will often make great use of higher ceilings. Try to do the same and keep the colour a nice, simple white
12. Don't be afraid to experiment with a little bold colour but keep it heritage. This means richer, darker shades, such as this fabulous blue-based red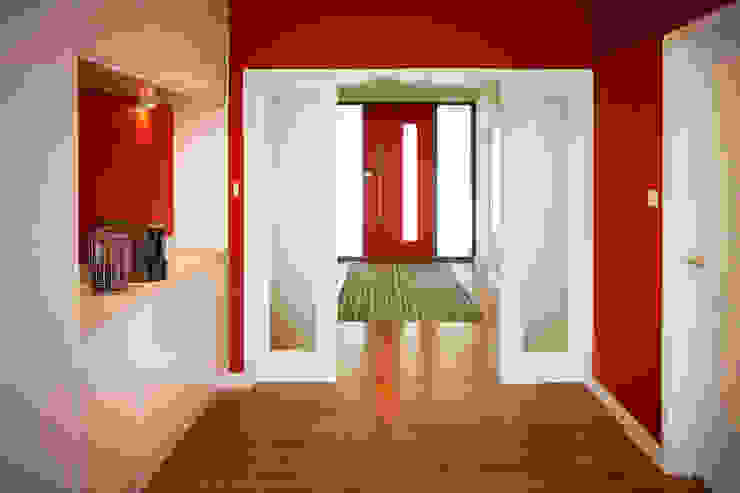 House in Chandlers Ford II
LA Hally Architect
For more modern home inspiration, take a look at this Ideabook: 10 Ideas To Dress Your Home's Walls (So They Look Modern).