Artificial grass is a fantastically versatile product that allows even those of you with bad soil, no gardening skills or a total lack of interest in keeping a lawn looking good, the opportunity to have a brag-worthy garden! 
Don't think that gardeners will turn their nose up at using this amazing material either, as there are now some truly astonishingly realistic varieties out there to choose from and we know you'll be hard-pressed to actually spot a few of them.
We've found some great examples of artificial grass in action, so come and take a look to see if this might be the solution to your gardening woes!
1. This artificial grass almost looks like a red carpet substitute. Perhaps this terrace is very exclusive!
2. An ideal choice for finishing a neat and petite space, the crisp edges of the 'grass' look great
3. For a garden with some pizzazz, what about faux grass steps with integral lighting?
4. Even a formerly gloomy spot can be instantly revived with artificial grass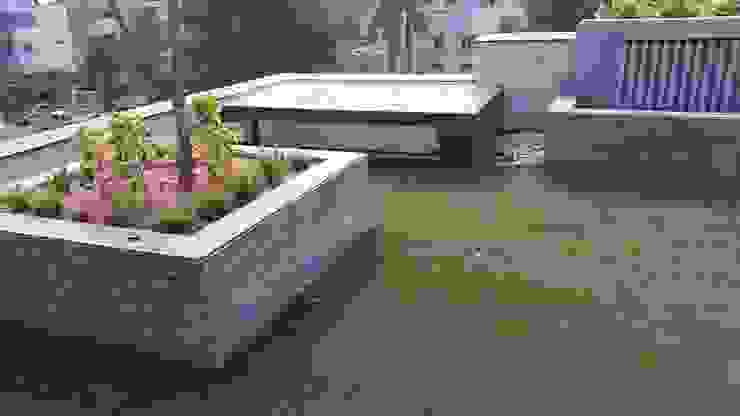 faux grass
JRD Associates
5. This Scandinavian-inspired balcony looks beautiful with a carpet of greenery laid down
6. Artificial grass is ideal for creating a picture-perfect sunbathing area
7. Symmetry is so much easier when you can cut your lawn to the exact measurement you want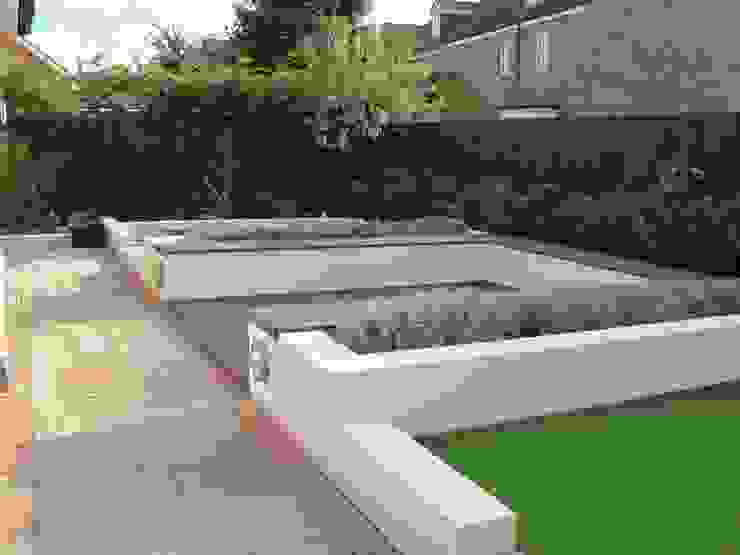 Contemporary rear garden with composite decking and artificial grass as view 1 but hedge more established
Mike Bradley Garden Design
8. Admit it, this luscious lawn fooled you, didn't it?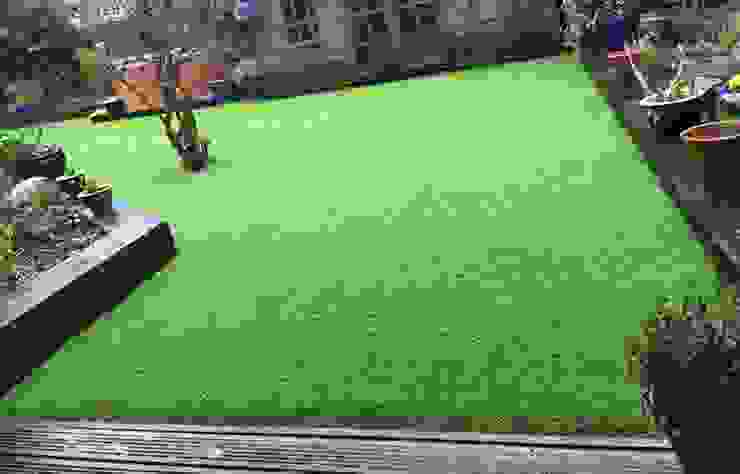 After
Unreal Lawns
9. Low-maintenance and big impact, this artificial grass installation looks utterly incredible
10. Faux grass makes adapting to unusual terrain and shapes look so simple. Normal grass can't do that plus, imagine trying to mow it!
11. For all the football nuts out there, an artificial grass pitch would be an amazing garden addition
12. When you don't want to wait for grass seed to take root, artificial grass instantly finishes a space
13. Day to night, faux grass looks realistic and stylish. It's not like the old-fashioned green grocer's grass!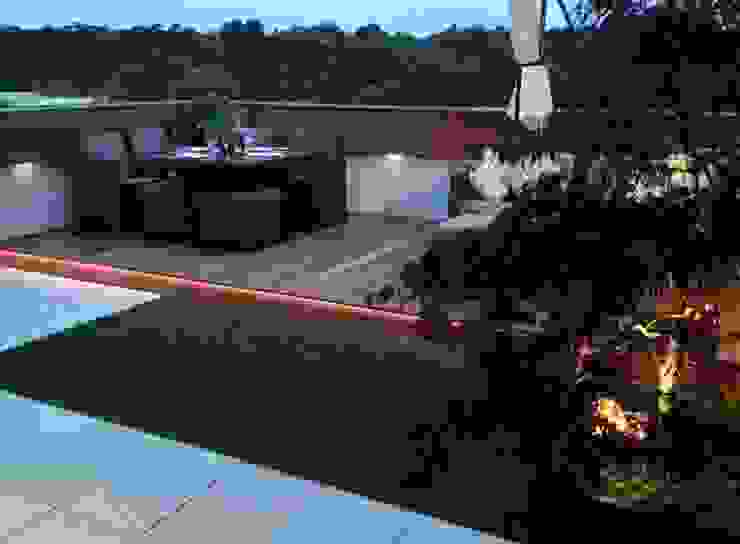 Roof terrace 3
Paul Newman Landscapes
14. How about using artificial grass as part of a feature wall? Green walls are all the rage, so perhaps this is the next step…
15. When you want to camouflage your home into the garden, an artificial grass roof will do the job. You could even add some potted plants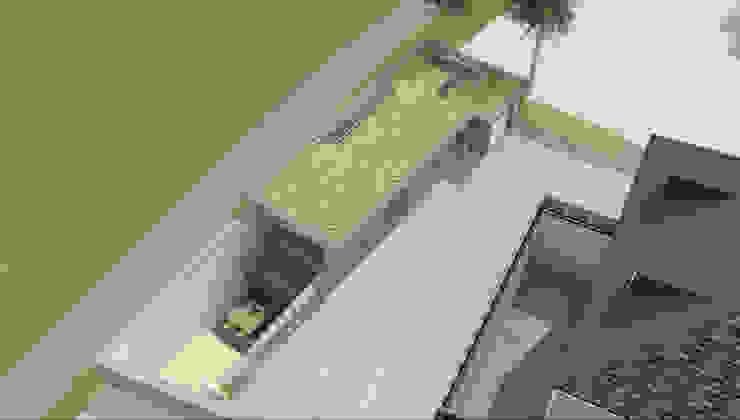 Grass roof
PAD ARCHITECTS
For more garden inspiration, take a look at this Ideabook: 15 Heavenly Ideas To Copy In Your Little Back Garden.