We all know the beauty of personal taste and how it differs from person to person; it's what ensures that your neighbours and friends live in houses with completely different styles than yours. But in addition to those personal touches, we all want our homes to look stylish and up-to-date, which requires a bit of maintenance every now and again.
But if your current budget is nowhere near kitchen-overhaul ready, don't stress – today we come bearing low-cost tips and tricks that will instantly transform how you (and others) see your house. A few of our ideas will require some professional assistance, or the opportunity to test out your DIY skills. 
So, without further ado, let's see how you can add some quick and easy spice and style to your home design!
1. Staining or painting over that old oak banister, cabinet, or moulding is a quick way to add some contemporary style to your home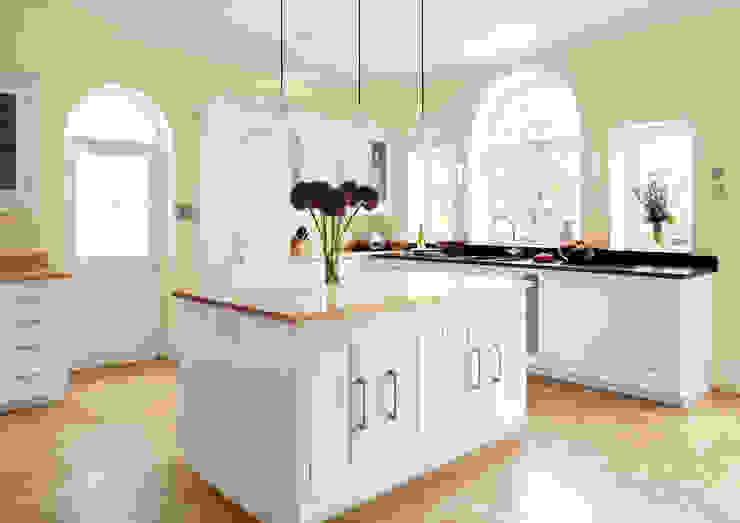 Painted Shaker kitchen by Harvey Jones
Harvey Jones Kitchens
2. Add a framed mirror to a flat-panel door for instant style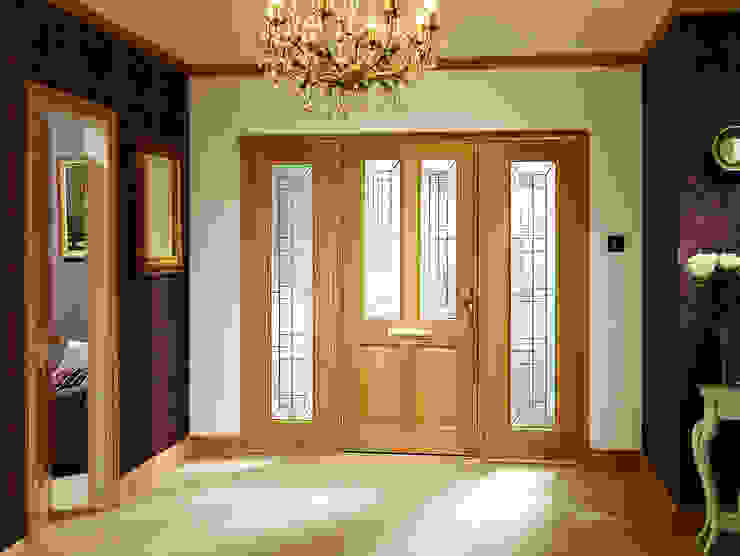 Malton Diamond Double Side Panel Door Set
Modern Doors Ltd
3. Paint those ceiling fans and switch out those glass bulb covers for an immediate "wow" effect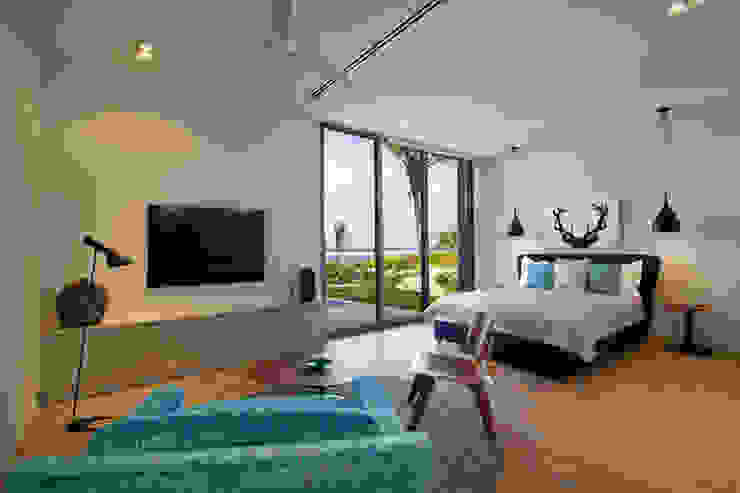 Rum Point
Tye Architects
4. Painting a dark or jovial colour on the inside of your entry door can really separate it from the rest of your interiors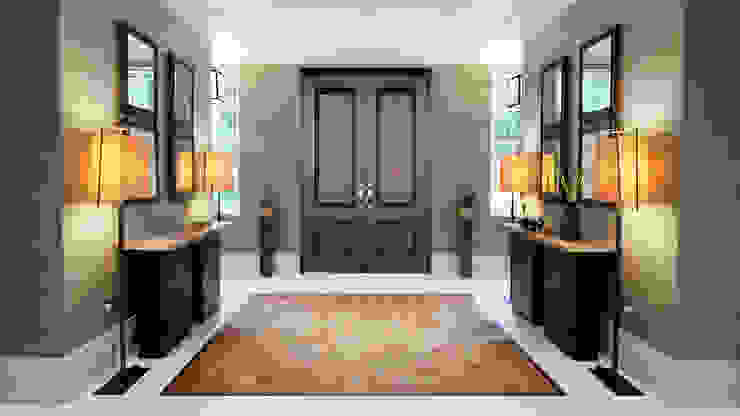 Private Villa, Surrey
Keir Townsend Ltd.
5. Framing your windows is one of the most effective ways to boost your home's look. Even just adding a single piece of moulding to the top instantly transforms it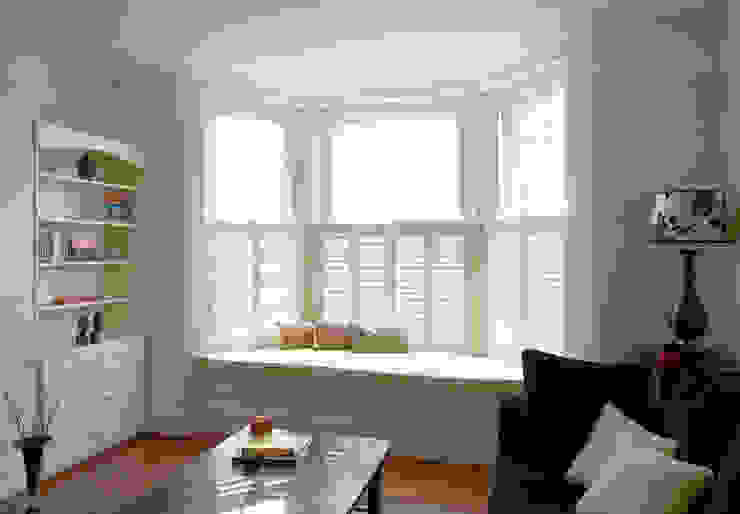 Cafe Style Shutters for Bay Windows
Plantation Shutters Ltd
6. You'll be surprised at how a pop of colour can take your ceiling to new heights!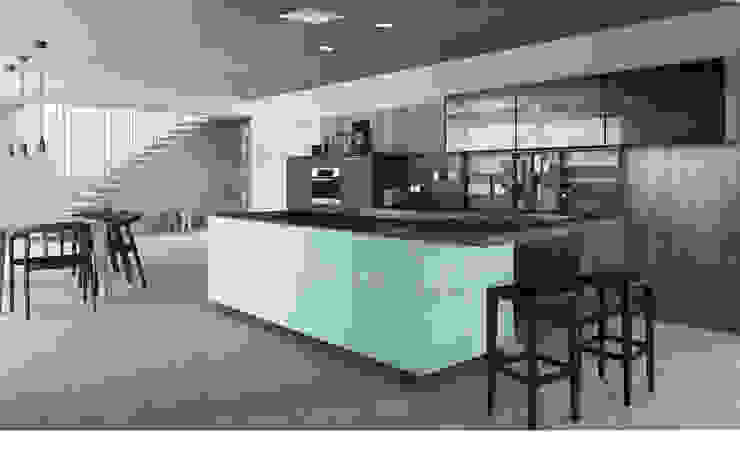 Happiest when the skies are blue
Alaris London Ltd
7. Add trim to your existing bathroom mirror, or add some shelving right in the middle to separate two sinks / add some storage space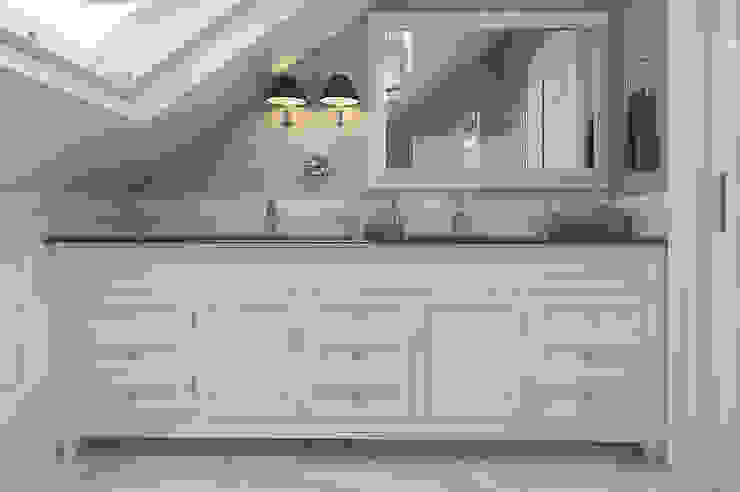 House on St.George Hill
EVGENY BELYAEV DESIGN
8. Boost your lighting by replacing those worn-out coverings and lampshades with strikingly new ones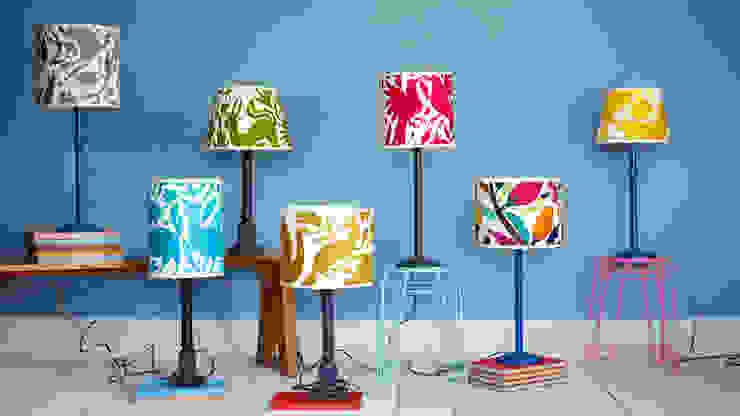 Colourful Mexican lampshades by Montes & Clark
Montes & Clark
9. Add moulding to outdated cabinetry doors to make them look brand new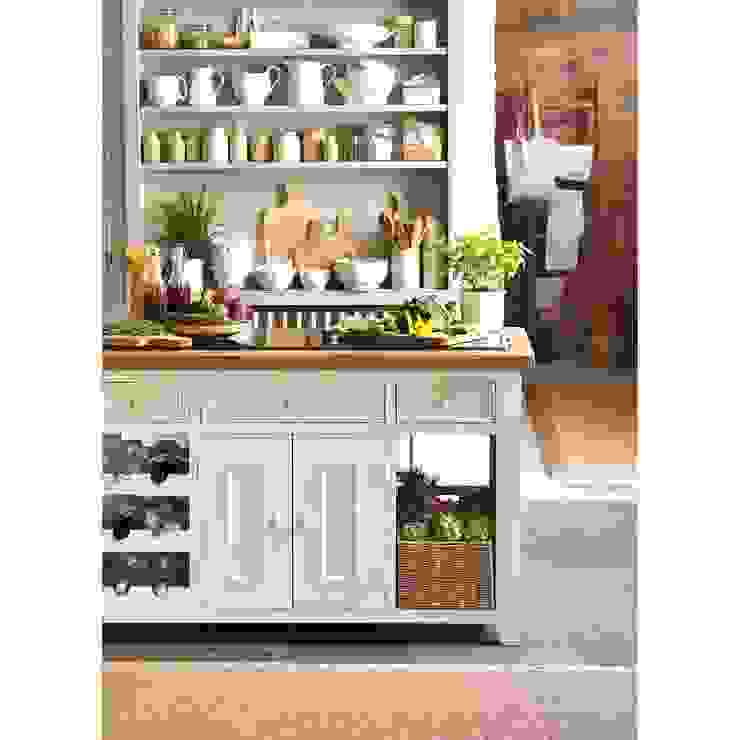 Marseille Distressed Granite Top Assembled Kitchen Island
The Cotswold Company
10. Give the illusion of a larger window by hanging those drapes higher and wider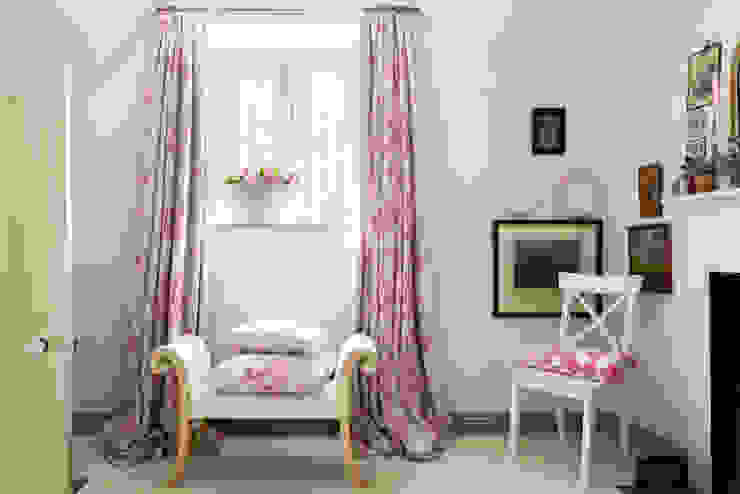 CONSTANCE
Cabbages & Roses
11. Ditch the paint and make a focal wall with some timber panels or other timeless material. Recycled wood costs next to nothing!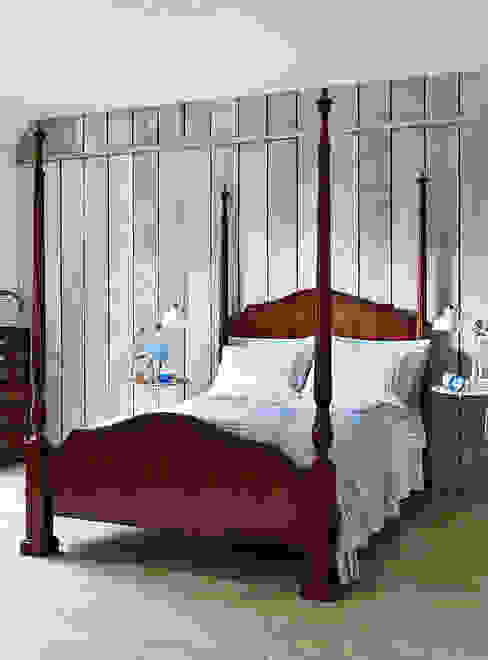 Furniture Collection
Titchmarsh & Goodwin
12. Chalkboard paint adds functionality, charm, and a "wow" look to any room of the house. Use it on a single cabinet door, or an entire wall – your choice!
13. There are so many ways to give your fireplace a facelift – painting the brick, adding a mantelpiece, framing it with some moulding, etc.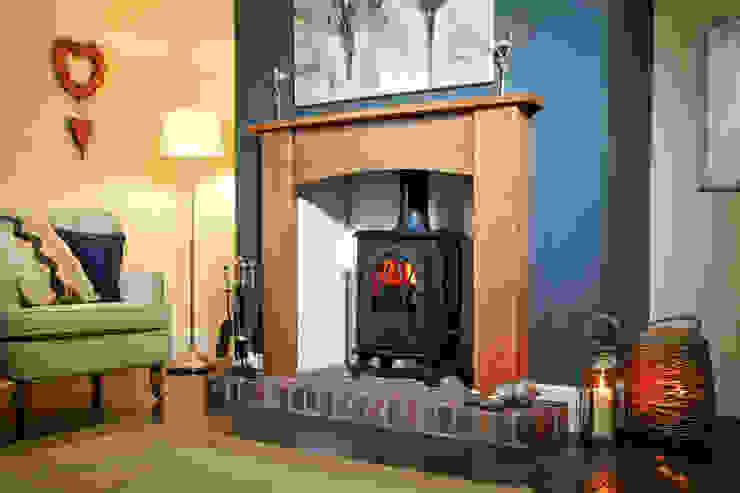 Portway One
Fiveways Fires & Stoves
14. Glass shelves add extra storage while still keeping the area looking open and airy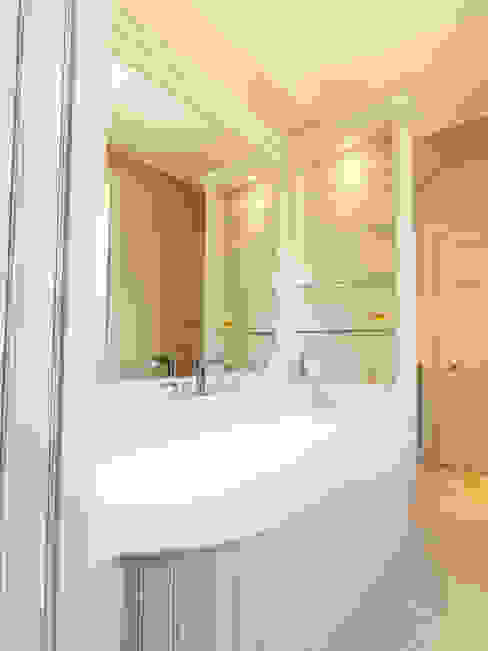 Near Bath, Somerset Guest Bathroom designed and made by Tim Wood
Tim Wood Limited
15. Adding some stone or tile to the area in-between your shower and ceiling will make the entire space seem more upscale and elegant
That constant dripping driving you insane? Then let's see how to go about: Fixing Your Annoying Leaky Shower.