Autumn is officially here (technically it has been since September, but never mind that), and to show our appreciation for the season that is not too cold and not too hot, but juuust right, we want to deck out our houses with some funky and charming pieces.
Why? Not only to welcome autumn back, but also to get ourselves in the right mindset for the season of falling leaves. After all, how are the neighbours going to know that we're bidding summer farewell if the décor and furniture in our dining rooms, living rooms, and other areas don't tell them that? 
Let's take a look at some fabulous home furnishing ideas you can try out by adding some cosy autumnal touches in and around your house.
1. Don't be afraid to experiment with different reds for décor and furniture. It can beautifully warm up your home – visually, at least

LIVING SPACE
IS AND REN STUDIOS LTD
6. A few loose pumpkins, dried hydrangeas, and fallen leaves can all spice up that dining table and make a fantastic autumn centrepiece
2. Autumn leaves in a glass bowl (or simply scattered across a table), dried twigs on a credenza, a pumpkin or two next to the sofa… sure-fire ways to welcome autumn into your home
3. Trade out those pillows and cushions with some plaids and stripes in deep hues for a more autumnal vibe
4. Bring the outside inside with this autumn-inspired wallpaper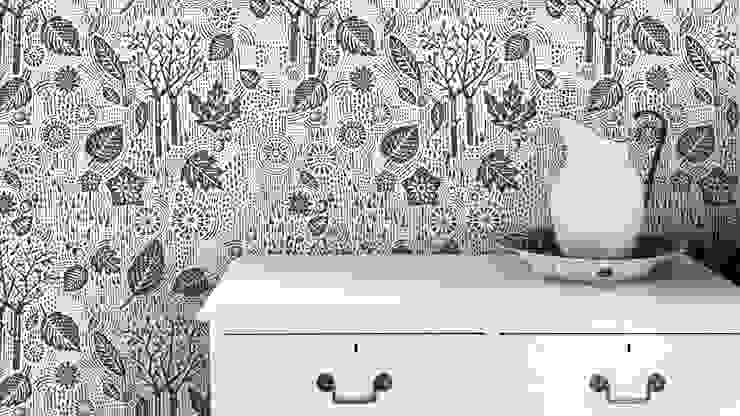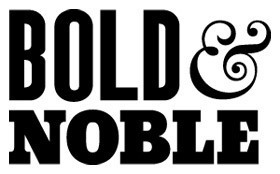 Autumn in Charoal
Bold & Noble
5. Opt for an autumn-themed dining table with white dishes, rustic napkin rings, and some loose branches and berries for charming detail
7. Rustic touches, such as wicker furniture and timber surfaces, can help get you ready for autumn, especially when combined with fire- and earth tones like orange, warm browns, reds, etc.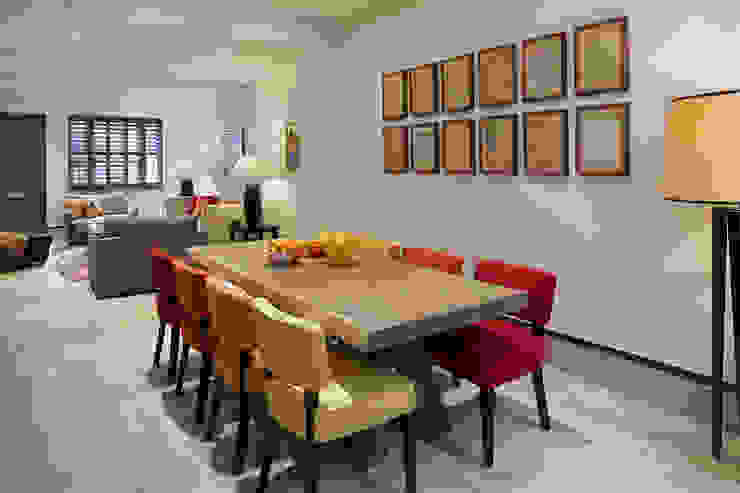 DINING SPACE
IS AND REN STUDIOS LTD
8. Get your interiors ready for autumn by displaying those logs loudly and proudly near your fireplace
9. Let your little one(s) get in on the fun with charming wall art that show off those autumnal tones in a light and cheerful manner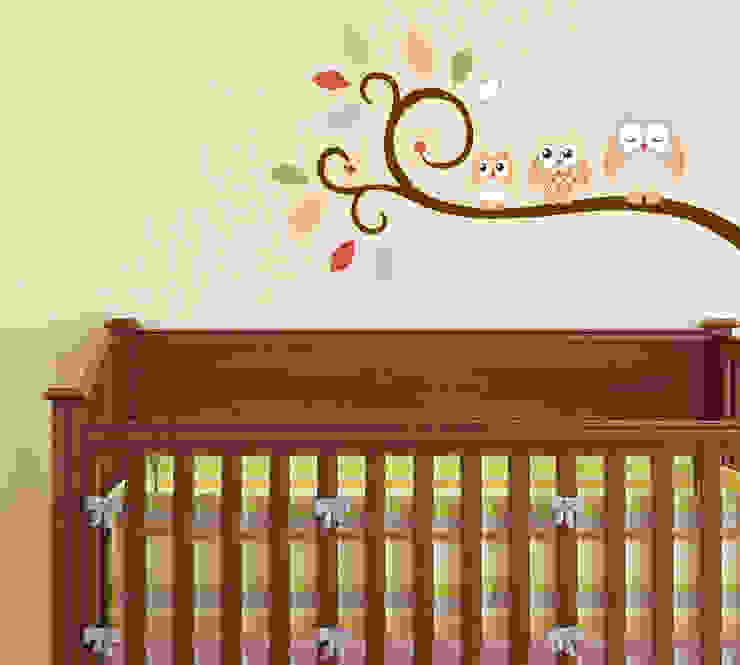 Autumn Owl Branch Luxury Nursery Wall Art Sticker Designs for a baby girls or baby boy nursery room
Enchanted Interiors
10. What could be more relaxing and charming than curling up next to a warm, crackling fire?
11. Nothing says autumn like leaves—and what could be leafier than these fantastic planters for your collection of plants and flowers?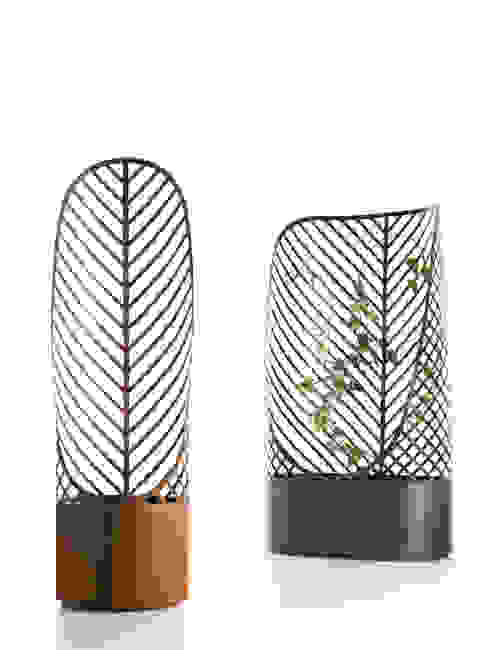 Screen-Pot
François Clerc Design
12. This striking décor piece in all the colours of autumn—enough said
13. Ensure there are comfy blankets, quilts and throws in all seating areas of your home. Find throws in different colours and patterns for some visual variety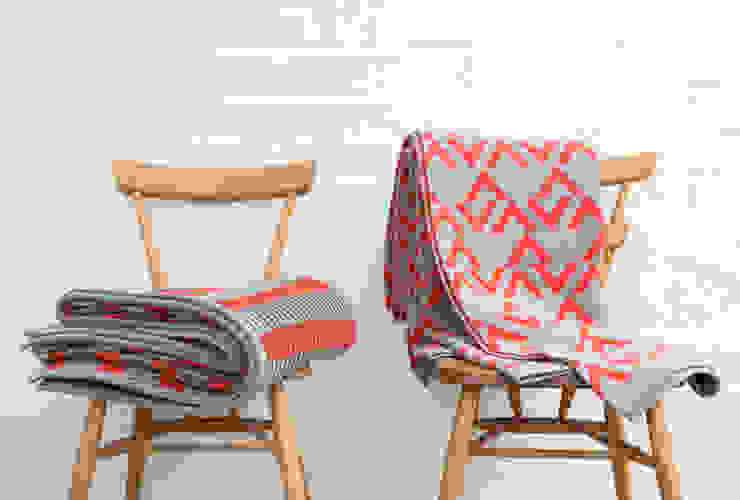 Rack & Geo Blankets
Seven Gauge Studios
14. Want to experience the look of walking on fallen leaves without actually having to go outside? This fallen-leaves rug could work!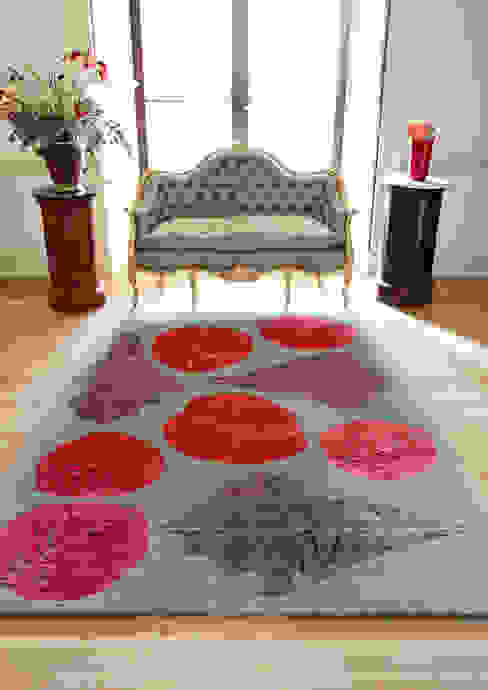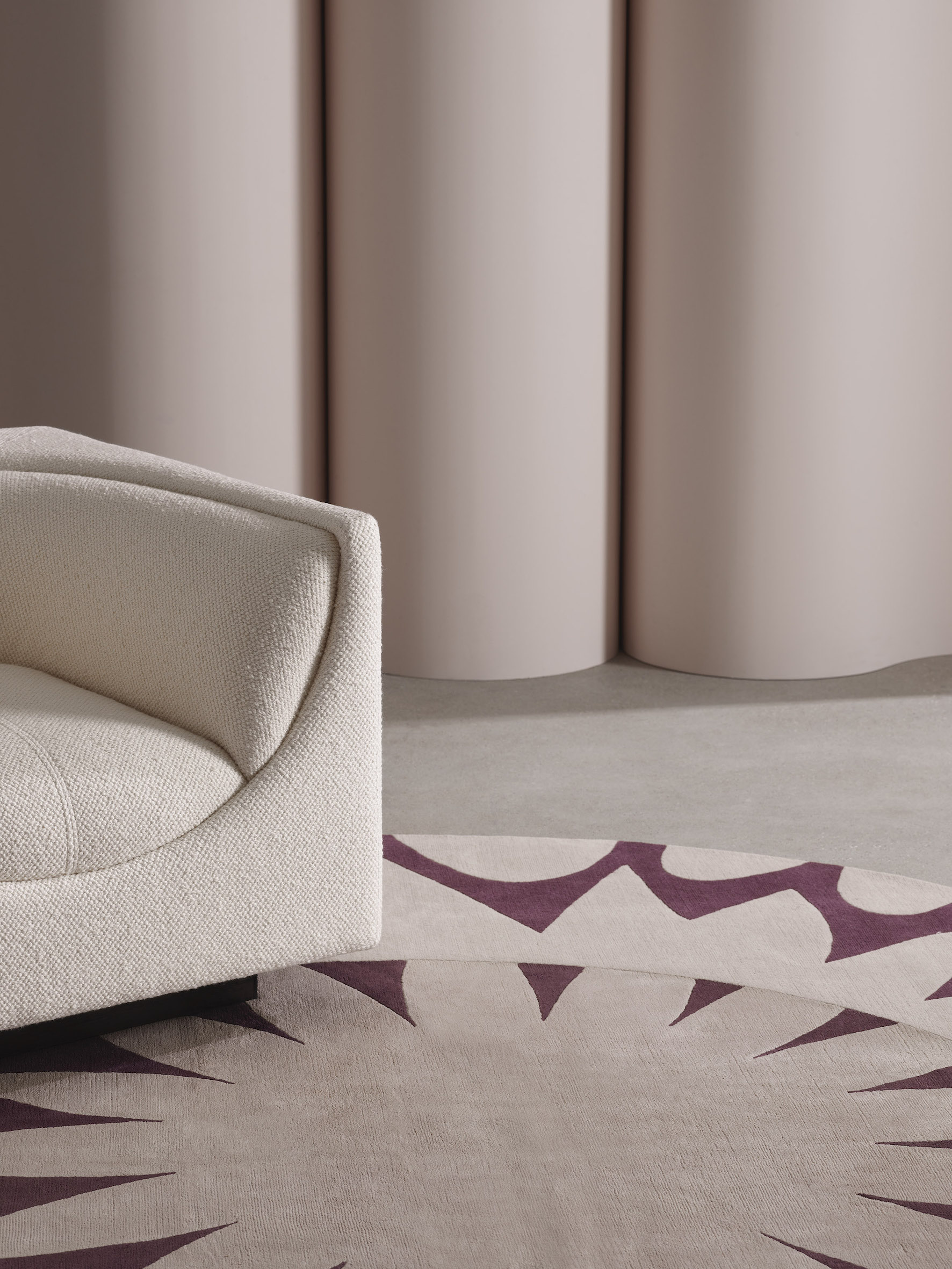 Deirdre Dyson AUTUMN LEAVES hand knotted wool and silk rug
Deirdre Dyson Carpets Ltd