Small hallways can be chock full of style and beautiful features. However, if you're a little unsure how much effort you want to put into a transitional area, just take a look at these wonderful examples we've found.
Interior designers know the value of having a heavenly hallway so, think about the rest of your home design and the aesthetic you've aligned with, then plan your small hallway revamp with confidence!
1. Feature lighting and modern art really make a dull space come alive!
2. Small hallways can still play home to furniture with a big personality
3. Bold colours won't shrink your space. They'll make it look absolutely amazing
4. Now, that's different! An indoor garden as a hallway? Sign us up
5. To enjoy a calmer welcome home, a Zen hallway could be just the ticket
6. We don't mind embracing a little Scandi styling if this is how our hallway could look
7. Is this a house or an art gallery? What a totally mind-blowing hallway and all thanks to some paint and funky art
8. Industrial styling hits all the right notes and this hallway is so New York chic
9. Minimalism is always a great bet for small areas and this hallway puts it to good use
10. Well, hello cute, rustic styling! What a homely and pretty hallway, courtesy of some carefully chosen textiles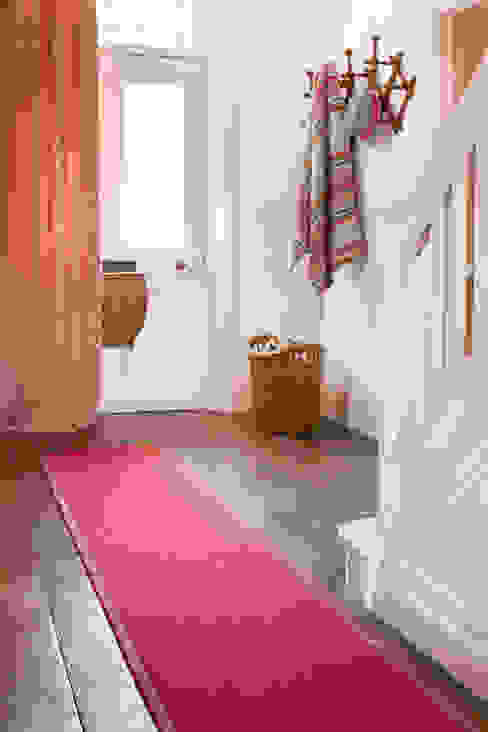 Franklin Carmine Hall Runner
Roger Oates Design
11. Pow! Bold colour and opulent wall décor have created a regal hallway in a small space
12. Simple, chic and totally personal, what more do you really need than a bench and a runner?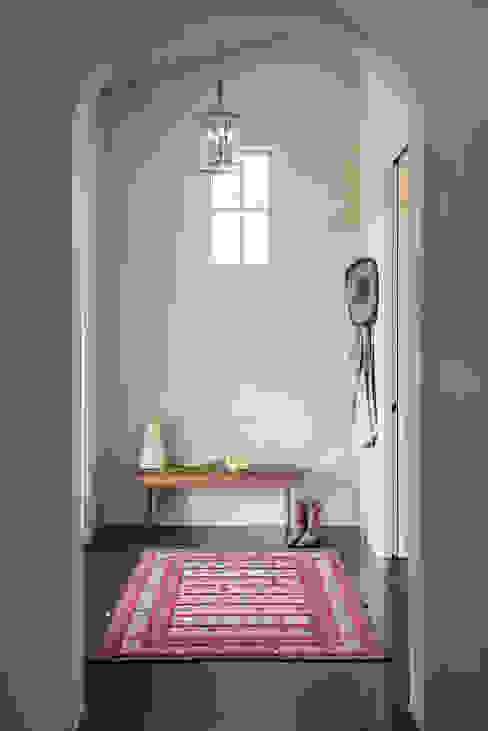 River Ranch Residence
Hugh Jefferson Randolph Architects
13. Well, this is the best of British hallways! Timeless, welcoming and with just enough personality (thanks to the stair runner)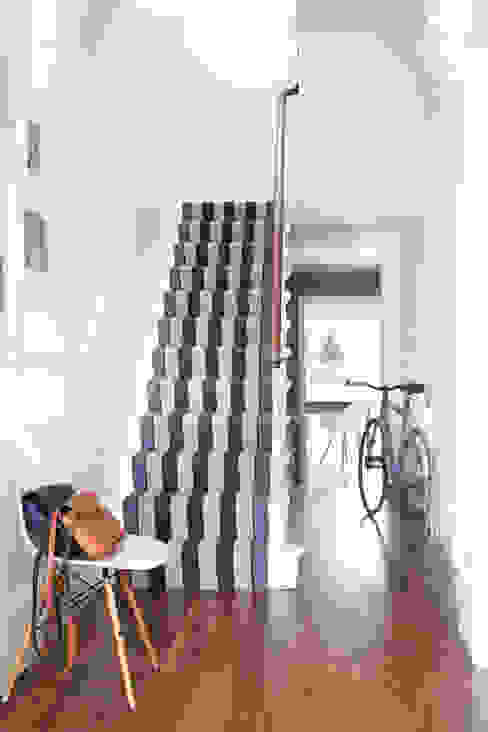 Fitzroy Black
Roger Oates Design
14. Who said you can't have clutter in a small space? If you like messy, eclectic styling, you go for it. Even in your small hallway!