Before you roll your eyes and declare star signs to all be a load of hocus-pocus, take a look at this Ideabook and see if perhaps what we think would be your ideal house is actually accurate.
We're not saying that we will get it right all the time, or even that we totally subscribe to these notions, but it is interesting to see which home styles are attributed to which groups of people.
You never know, you might fancy having an architect commission you something totally zodiac-aligned because, after all, it is written in the stars!
1. Aquarius: You need a home that's filled with as much light as possible, so it's all about the glazing!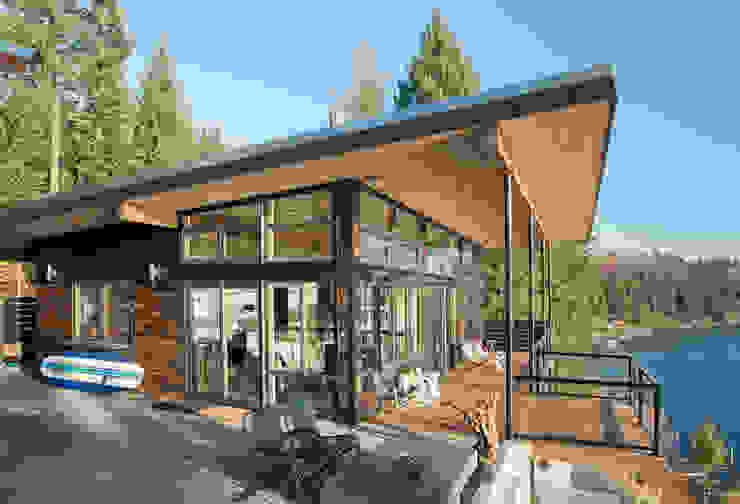 Camp Hammer
Uptic Studios
2. Sagittarius: You value your privacy and have a modest streak, so a detached cabin could be perfect
3. Pisces: You're an adventurous lot so an unusual, secluded house that needs work is right up your street
4. Cancer: We think a colonial or traditionally American style of house will suit your nostalgic nature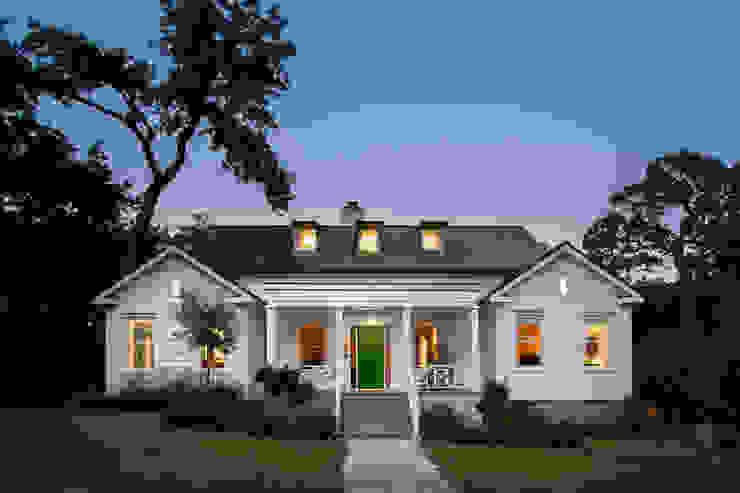 Palma Plaza Residence
Hugh Jefferson Randolph Architects
5. Gemini: You love both glitz and modesty, so a glossy, minimalist one-storey build is ideal
6. Scorpio: You love being fashionable so a contemporary prefab is just right for you
7. Virgo: You love a little history and grandeur, so a heritage home, such as a farm estate, would be great!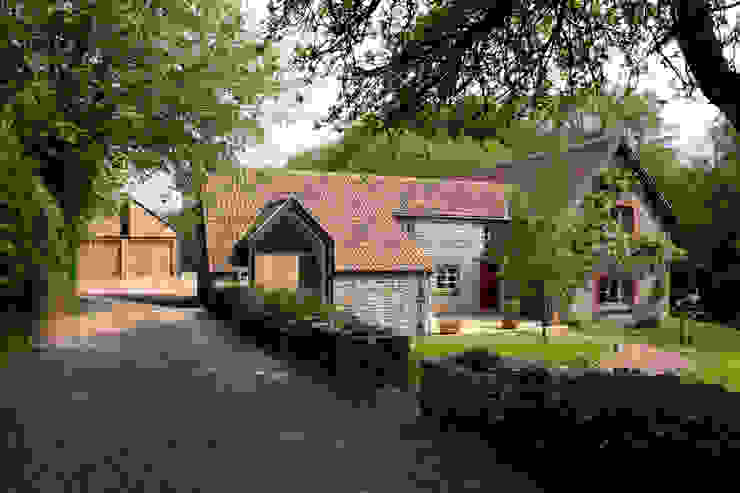 Veddw Farm, Monmouthshire
Hall + Bednarczyk Architects
8. Capricorn: Strong, large and structurally simple will really appeal to your steadfast nature
9. Libra: You love function to co-exist with beauty so an Art Nouveau new build would be lovely
11. Taurus: An unabashed love of luxury makes a private oasis home the right choice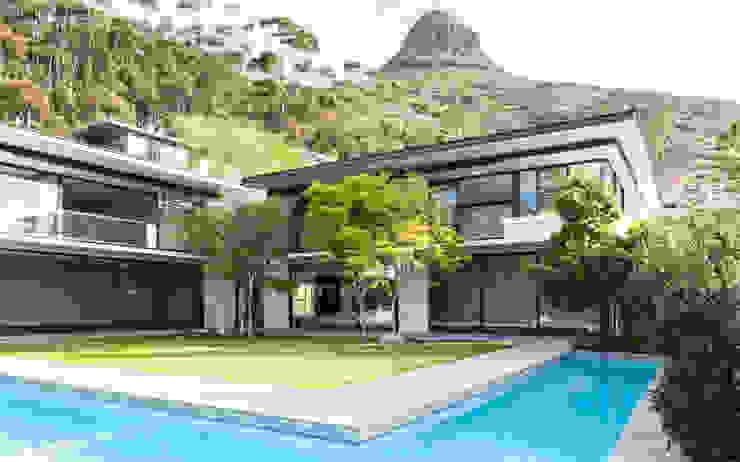 External Photo
Jenny Mills Architects