There's no denying that wood is one of nature's most stunning materials and that's exactly why so many of you are looking for fabulous ways to use it in your home design.
Interior designers have certainly taken notice of this trend and we're therefore seeing more and more walls being given the wood treatment, in a variety of styles. We've found some of the best and brought them together to show and inspire you today.
Why not take a look and think about adding a feature wall with a difference to your home?
2. Now, that's a stylish way to add wood to a kitchen. So much more interesting than square doors
3. Scandi chic never looked so lovely. Walls and ceiling? Why not? It doesn't even look too much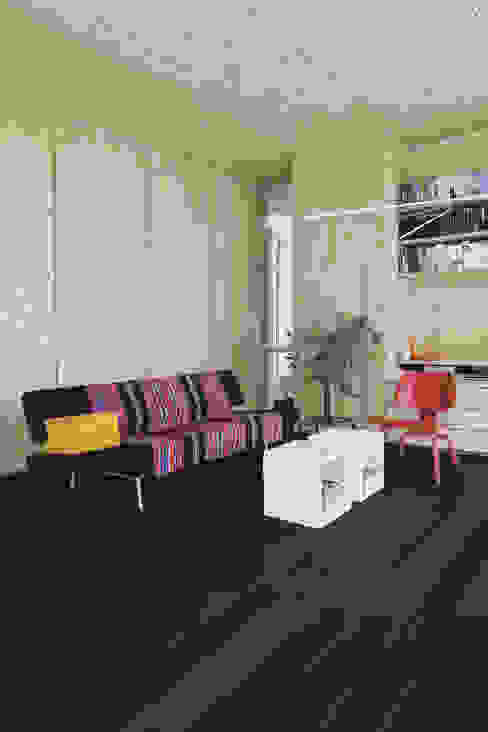 Wenge Oak Silk
Quick-Step
4. Ultra-luxe dark hardwood makes for the pick of the pops when a striking wall is what you're after
5. Don't forget about the outside of your home! Half cladding makes a lovely (but not over the top) aesthetic come to life
6. We've never thought about a wooden television wall as cutting edge design, but you can build storage in too!
7. You don't have to keep your wooden walls plain. Inlaid designs are a real possibility and beautiful
8. When you need more shelving but don't want to lose a stunning wall, wood is going to be your best friend. Look at those niches!
9. You can't have too much of a good thing, so this all-wood kitchen blows us away with its golden tones
10. This skinny cladding is so gorgeous we'd want it inside as well!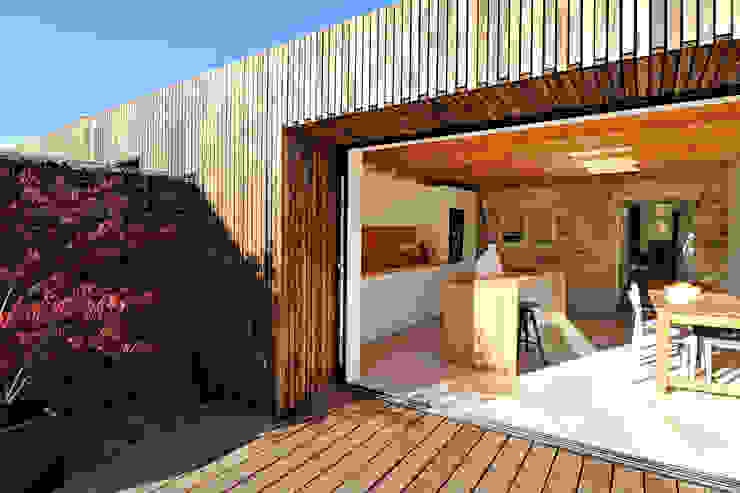 larch cladding
design storey
11. A little shabby chic styling is easy to embrace with whitewashed wood planks up on the wall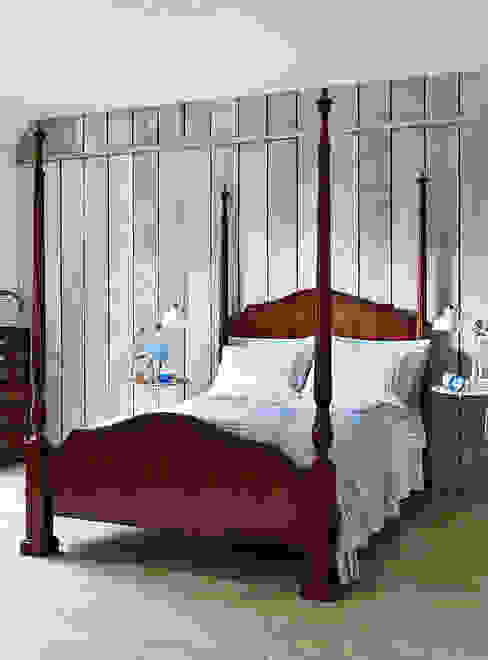 Furniture Collection
Titchmarsh & Goodwin
12. For a room divide with a difference, this wooden tile screen is utter perfection
14. For a more colonial feel, painted wood panelling works exceptionally well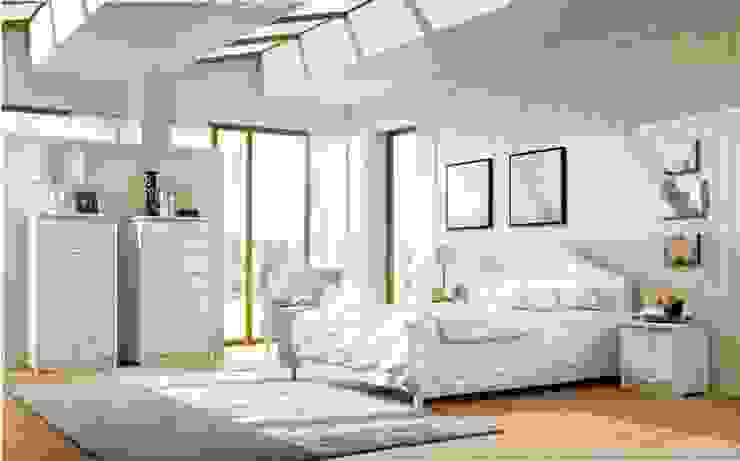 Romantic Bedroom
Casa Più Arredamenti