Just because we've waved goodbye to summer and said hello to autumn, it doesn't mean you can't still get out into your garden to enjoy yourself. Furthermore, there are plenty of fun, beautiful projects that are perfect for this time of year! 
We've looked at some of the best gardening projects, created by talented landscapers, and identified some brilliant DIY endeavours that you can try your hand at during the cooler months so, what are you waiting for?
1. A simple fire pit will be easy to install and offers plenty of hours of cold weather fun!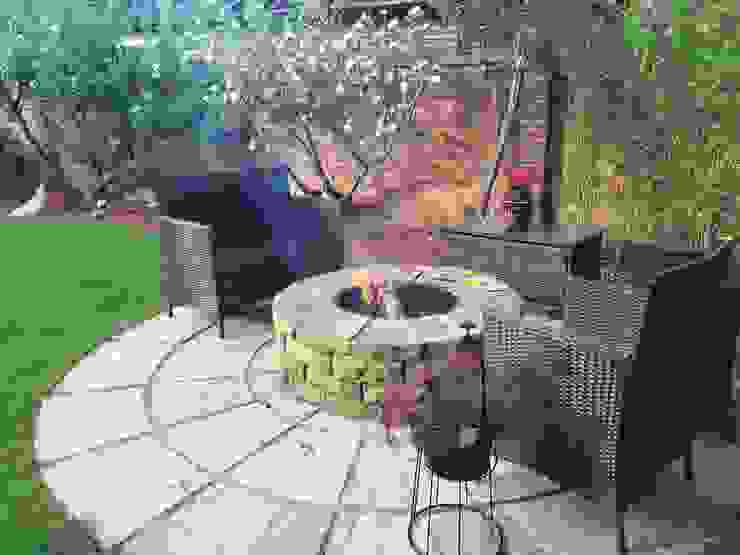 1.2m rustic sandstone firepit
Lithic Fire
2. Shaping your bushes ahead of the spring growth spurt is a great idea and will have a stunning impact
3. Get your tree trimming done now so you can relax and not have to do it when it's hailing or snowing
4. Treat your lawn to some nourishing feed, regular trims and perfect edging so it won't be hard to get it back in shape post-winter
5. Think about protecting delicate flowers in your garden. You might need stakes or burlap covers but prevention is better than cure!
6. A pond is a fantastic feature, so dig one now and think ahead to how you'll protect it from the frost. Wait until spring to add any flowers or plants
7. If your garden path has seen better days, lay a fresh one now, with a membrane underneath to prevent pesky weeds popping up between slabs
8. Simple but effective, a wooden garden bench can really bring a garden to life. Build one now and get it stained!
9. Water fountains are ideal if you don't have enough room for a pond. However, be mindful that they'll be affected by cold weather so consider protecting them with a cover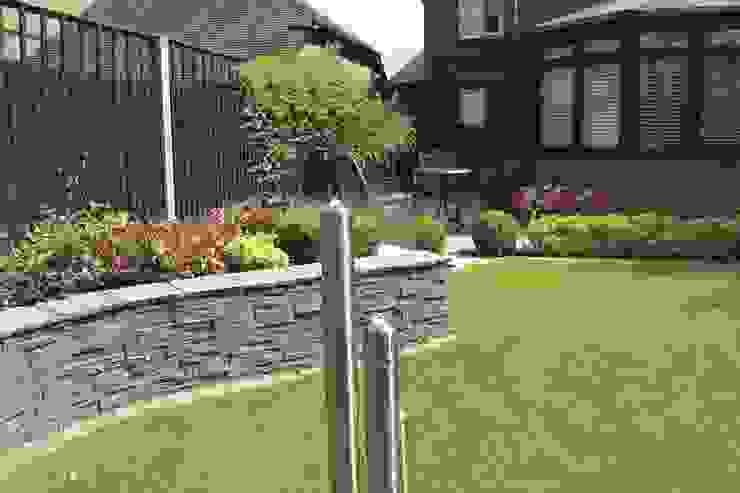 Contemporary garden design Bracknell, Berkshire, UK
Linsey Evans Garden Design
10. As the nights draw in, you'll need more light so isn't now a great time to install those solar lamps you've been thinking about?
11. If any areas of your garden are a little overgrown or neglected, now is the time to tend them. Turn a forgotten corner into a secluded reading nook, or anything you like, but don't wait for the plants to overrun!
12. Planters make a great impression on a garden, so how about upcycling a few you already have? It's as simple as a coat of paint
13. There's no denying that decking looks great but it does require upkeep. If you have some in your garden, be sure to take the time to stain and treat it now as it's the wet and cold weather that does the most damage