If you picture a conservatory, you might imagine an old-fashioned, uPVC number that older generations had attached to their houses. While you wouldn't exactly be wrong, there is a new generation of sun rooms emerging that will blow your mind. 
Gone are the chunky structures and smaller windows.In their place stand monuments to glorious, glass-filled modern design, which we know you're going to be asking your builder to recreate as your next big home improvement project. 
Prepare to marvel, as conservatories just became a whole lot cooler!
1. The relative lack of structure between the glass panels here makes for the ultimate in uninterrupted garden views!
2. With the sliding doors on every side opened up, this family conservatory feels more open plan than a regular extension
3. Other than wow, what can you say about this full-glass conservatory?
4. Not everyone can have an enormous addition, but this funky side conservatory makes a good impression on us
5. Glazing everywhere and a wonderful aged wooden floor. What a contrast that works like a dream!
6. The chunky structure of this example works so well as it's been finished in black. A truly dramatic addition
7. Small but mighty in terms of style, this white and glass box conservatory is such an eye-catcher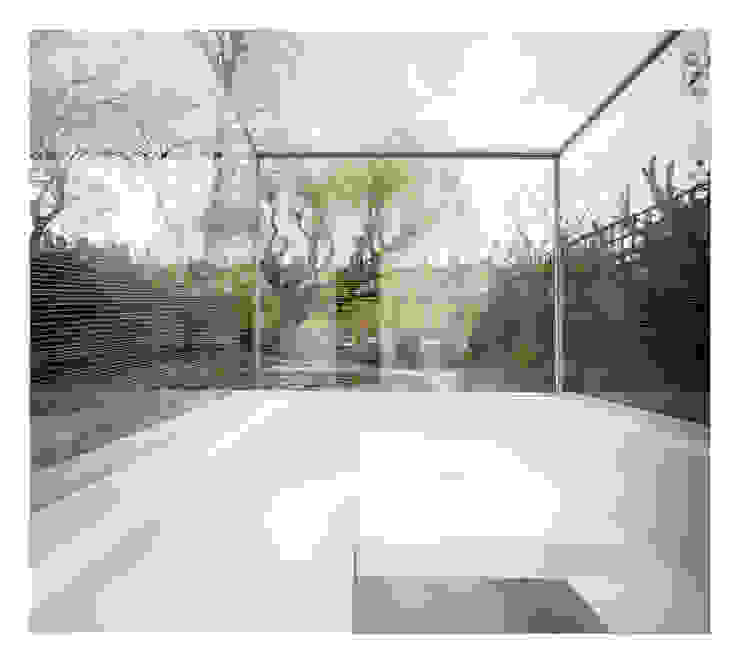 White on White
Gianni Botsford Architects
8. Unusual in both shape and design, we love that this conservatory has been emphasised further by being used as a luxe pool house. We can but dream!
9. You don't have to follow a prescriptive format for using your conservatory, so this modern masterpiece, being used as a dining room, is right up our street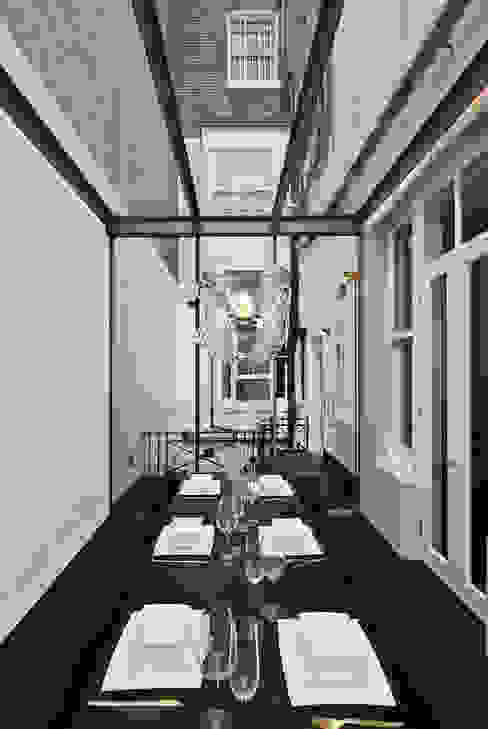 The new conservatory
ÜberRaum Architects
10. Are we preaching to the converted? This cathedral-like conservatory will persuade even the most traditional of you that a modern conservatory is the way to go. Look at that ceiling height!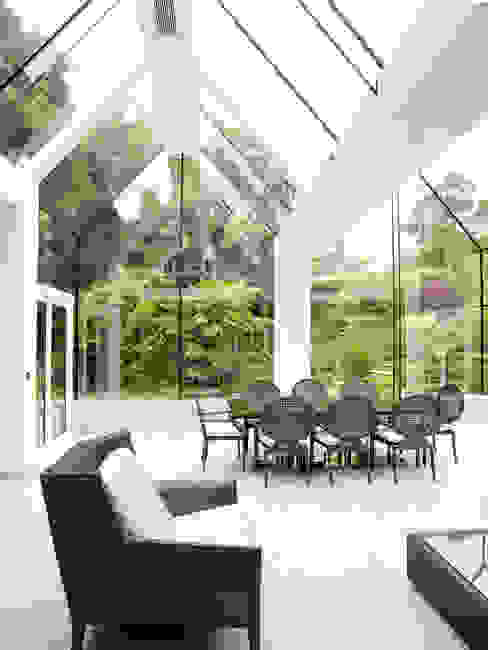 Structural Glass Conservatory, Cornwall
The Bazeley Partnership
For some conservatory building advice, take a look at this Ideabook: What NOT To Do When Building Your Own Conservatory.