Wouldn't it be awful to find out that the home you've lovingly decorated and created was actually making your day-to-day life a whole lot harder? Well, that could be the case if you've fallen into any of the traps we're going to tell you about today!
Interior designers know that your home should not only look and feel great, it should actually support your way of life and chosen lifestyle too. So, anything that requires you to sacrifice more of your time for cleaning should be a huge no-no. 
Take a look at our list of bad home design choices and see if you need to change up your living room, bedroom or kitchen in the immediate future…
1. A white sofa isn't for you if you have pets, children or a taste for red wine! The amount of cleaning you'd need to commit to would be immense
2. Having your crockery out on display might look good, but you'll need to wash it before every use. No thanks!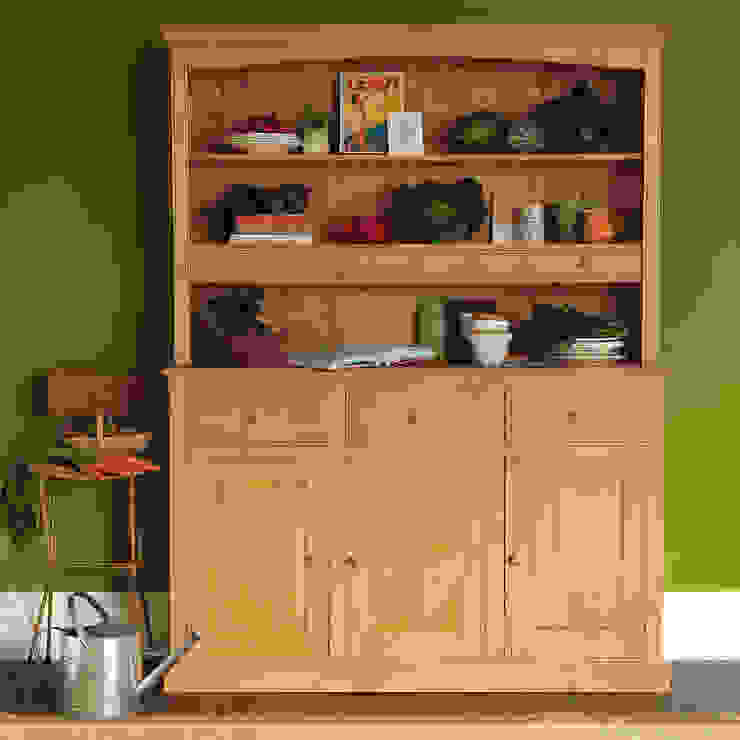 Dorchester Pine 5ft Welsh Dresser
The Cotswold Company
3. Just like your crockery, saucepans that hang from a rack will need a rinse before use as well. What a chore
4. Magnetic spice jars that sit on your fridge sound great, but what if one drops off? Who has time to clean up cumin?
5. Utensils look great hanging on the wall, but you know the drill by now. Wash first, then use. We'd rather keep them in drawers, ready to go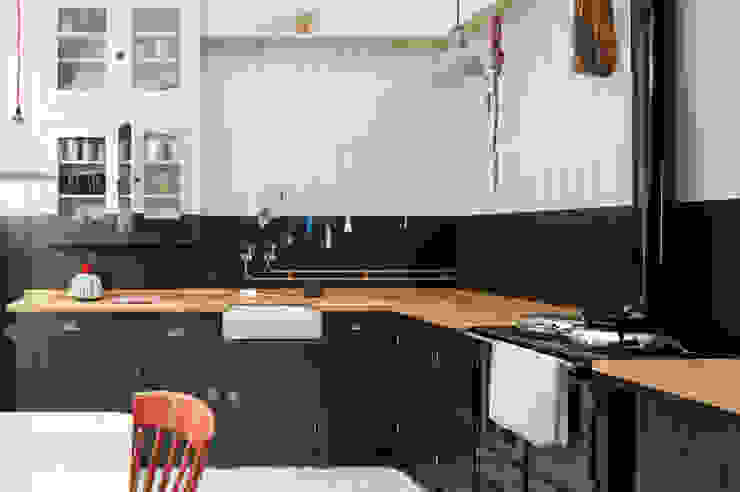 The Original British Standard Kitchen
British Standard by Plain English
6. Open-front shelves will attract nothing but dust, so how about just adding some doors and making your dusting schedule more bearable?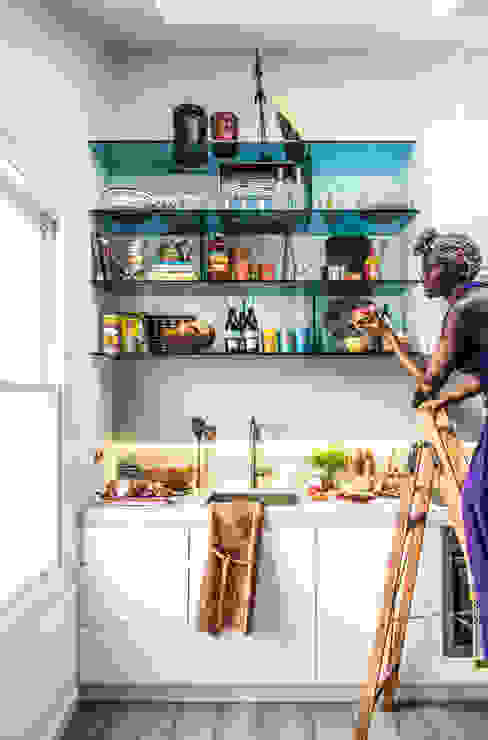 Peponi House
STUDIO [D] TALE
7. They might not die but artificial flowers will attract dust, lint and fluff. Rather than hoovering your faux blooms, stick to real ones
8. A lot of pillows might feel luxurious but less so when they're filled with dead skin cells and grease from your hair. Minimise the washing by only having two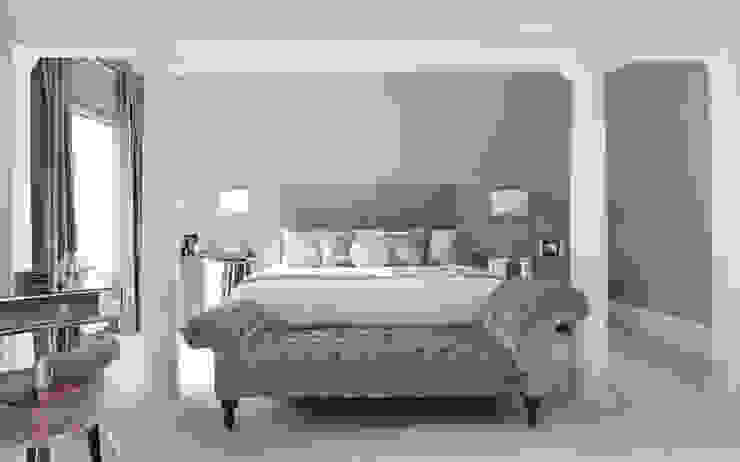 Master Bedroom
Roselind Wilson Design
9. Perfect in winter, heavy drapes do have their downsides, such as the need for constant airing to prevent mildew seeping into the lining. We'll stick with blinds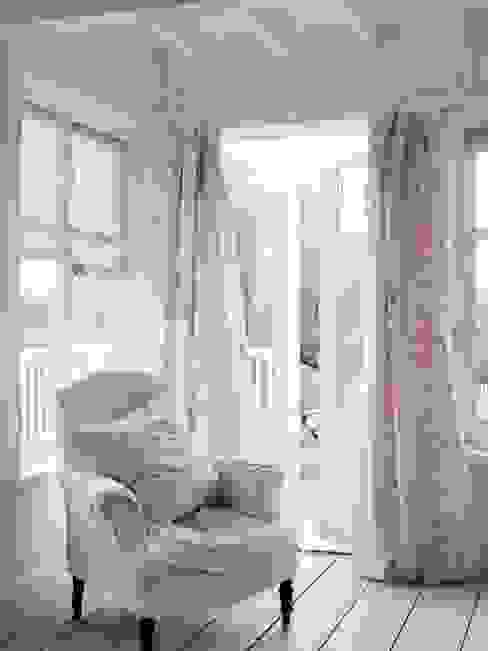 Constance Pink
Cabbages & Roses
10. Just like your pillows, an upholstered headboard will get clogged with dead skin and hair grease. We go without a headboard or stick to something easy to wipe, like wood!
For more home cleaning tips, take a look at this Ideabook: How To Speed-Clean Your Kitchen (Because Life's Short).