There's no use in denying it. Housework is called a chore for a reason! There are always a million things that you'd rather be doing than cleaning but it's a necessary evil, so we thought we'd see what tips we could find to make it a little more enjoyable. 
Short of hiring a professional cleaner, we think these are the best ways to love your living room chores and embrace your bedroom cleaning.
Take a look and see if you'll dread your weekend duties a little less!
1. Pop the television for some background noise while you clean. Just don't put anything too good on!
2. Open a window before you start to get some fresh air. Don't forget that cleaning product fumes will affect you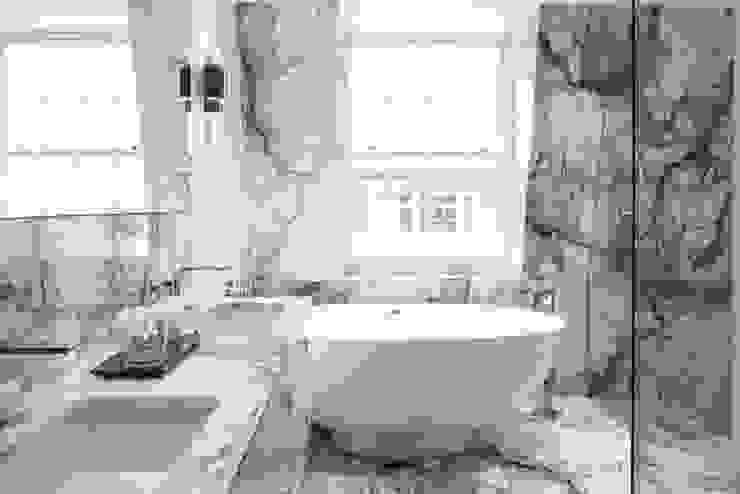 Eaton Mews North—Master Bathroom
Roselind Wilson Design
3. Try adding something like a cinnamon stick or some lavender to your vacuum cleaner bag. It will smell divine!
4. Having fresh fruit and flowers in your home will naturally make you more prone to cleaning
5. Make sure you treat yourself after tasks to give yourself an incentive to carry on. Cleaning the kitchen worktop is worth some chocolate, surely?
6. You could try feigning illness to make a partner take on some of the duties now and then. Cheeky, we know!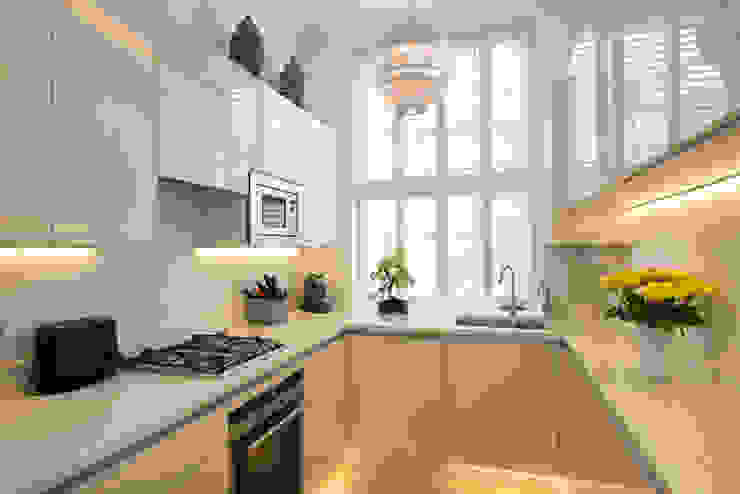 Kitchen
DDWH Architects
7. Plan a dinner party so the pressure of entertaining will make you finish your chores! It will also be a nice treat afterwards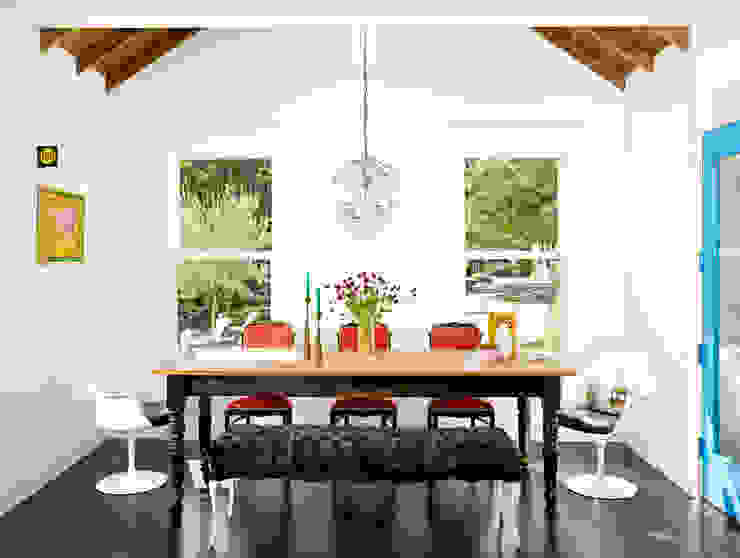 Palma Plaza Residence
Hugh Jefferson Randolph Architects
8. Turn your chores into a workout. Really go for it, then don't bother with the gym!
9. Set up an incentive system to make the kids help. Pocket money is always a good bribe
10. Tying dusters to your shoes actually does work on wood flooring. Plus, you'll forget you're cleaning!

Ashley Road
Concept Eight Architects
11. Pop some super energetic music on (as loud as you dare) and you'll be finished before you know it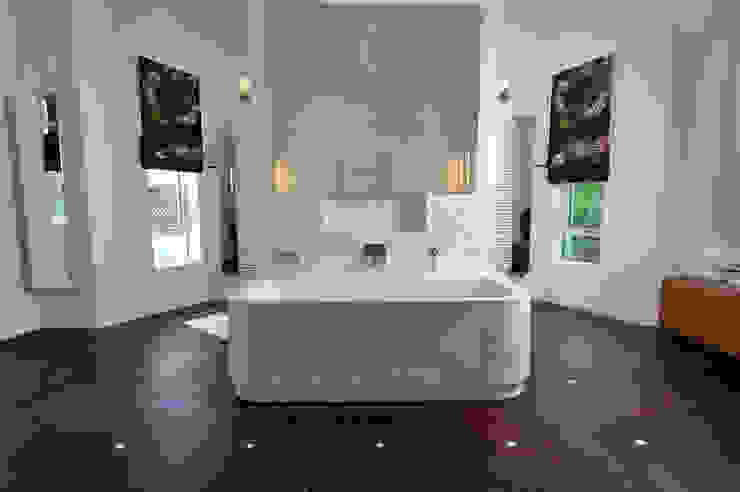 The Sea House, Porth, Cornwall
The Bazeley Partnership
12. If you can't face a whole day of cleaning, break it all up into small, daily doses
13. How about taking bets with family members for certain jobs? If they win a game, you do the bathroom. If you win, they clean it!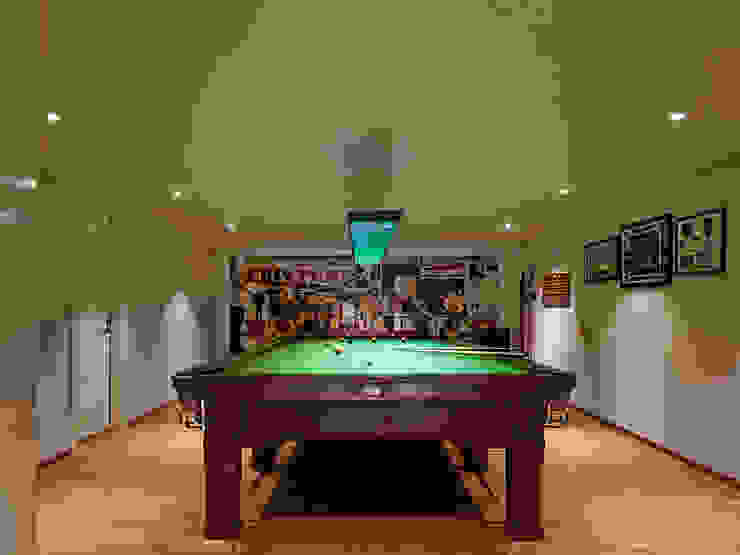 Urban Home Imagine
Baufritz (UK) Ltd.
For more home cleaning tips, take a look at this Ideabook: 17 Refreshingly Easy Cleaning Tips That Actually Work.