There's a lot to be said for embracing some healthy decluttering on a regular basis. However, if you have no idea where to begin, we've done all the hard work for you and pulled together 15 fantastic tips.
The way we see it is, why bother creating a stunning home with furnishings any interior designer would be proud of, if you're not going to strive to keep it as fresh and usable as possible? 
With that in mind, take a look at our top tips and see if your kitchen, living room, or every room in your home for that matter, could be due a little simplification! 
1. Making your bed every morning will leave you feeling refreshed and ready to face the day. It will also be a delight to get into at night!
2. Don't procrastinate and tackle one minute tasks straight away, such as emptying rubbish bins
3. Don't overload spaces with cushions and textiles if they don't need them. You'll end up feeling claustrophobic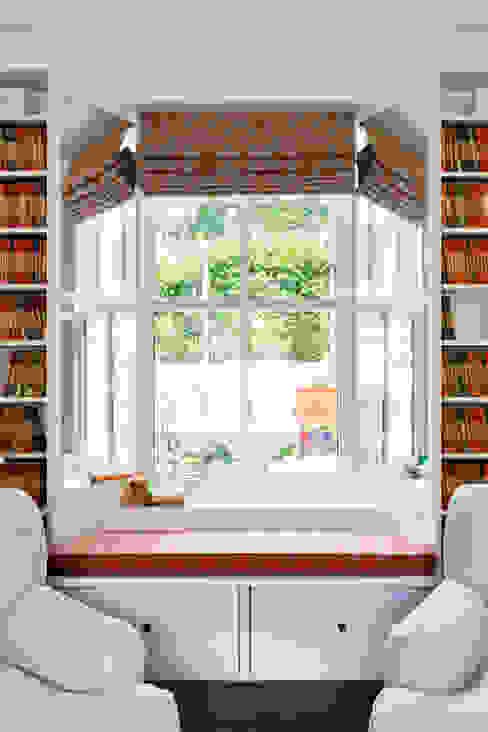 Green Retrofit, Lambourn Road
Granit Architects
4. Clear both email and physical junk mail daily to leave you feeling more free
5. Keep worktops clear and ready to use. Needing to constantly clean surfaces before using them will drive you crazy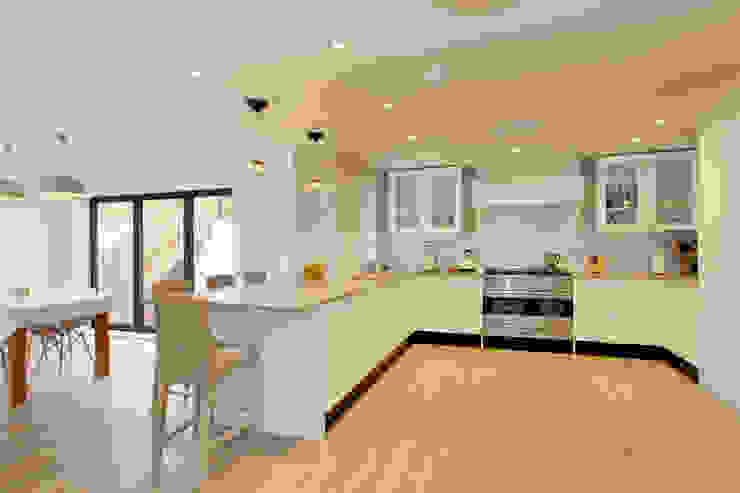 Wickham House
C7 architects
6. Don't leave dishes in the sink. Either wash them straight away or load them into a dishwasher out of sight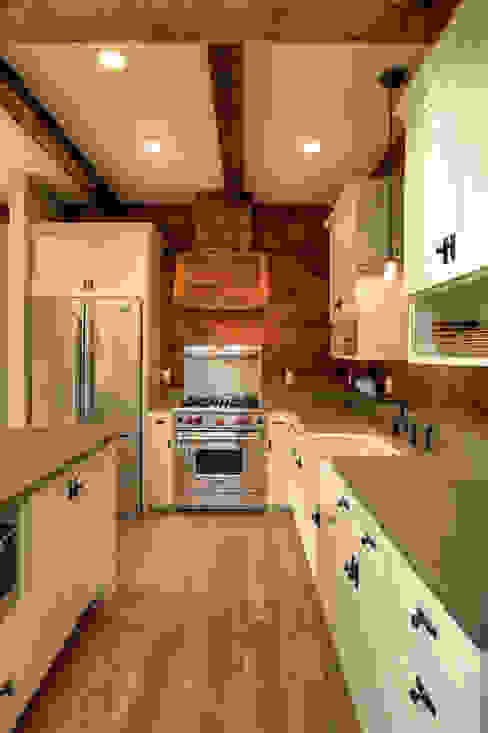 Lucky 4 Ranch
Uptic Studios
7. Leaving place settings on your dining table will always look messy and cluttered. Only lay the table when you're about to eat

Vinegar Hill Apartment
General Assembly
8. Letting magazines and newspapers pile up is a huge mistake. Clear your living room every day and pop old issues in the recycling bin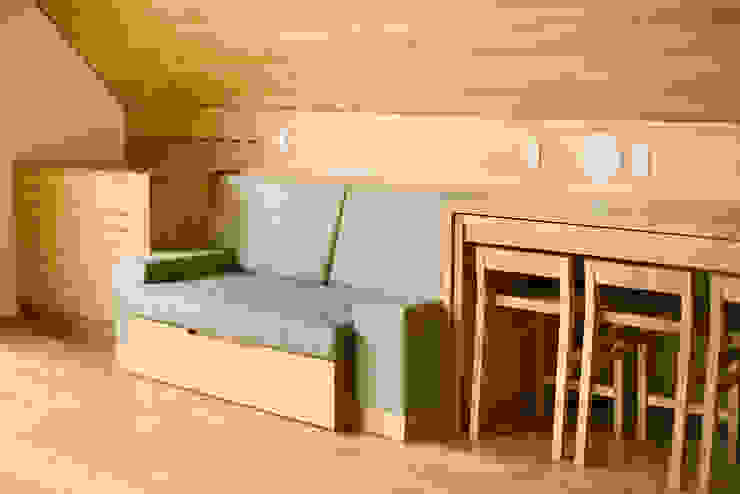 Laurelhurst Carriage House
PATH Architecture
9. Have a monthly audit of your closet so you'll become less prone to hoarding and clutter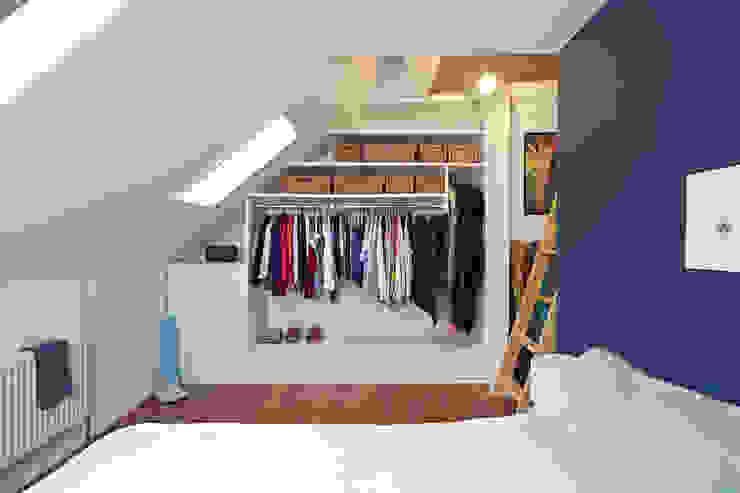 Master Bedroom
Collective Works
10. If you're going to start making your bed every day, picking clothes up off the floor shouldn't be too much of a stretch! It will make your bedroom far more relaxing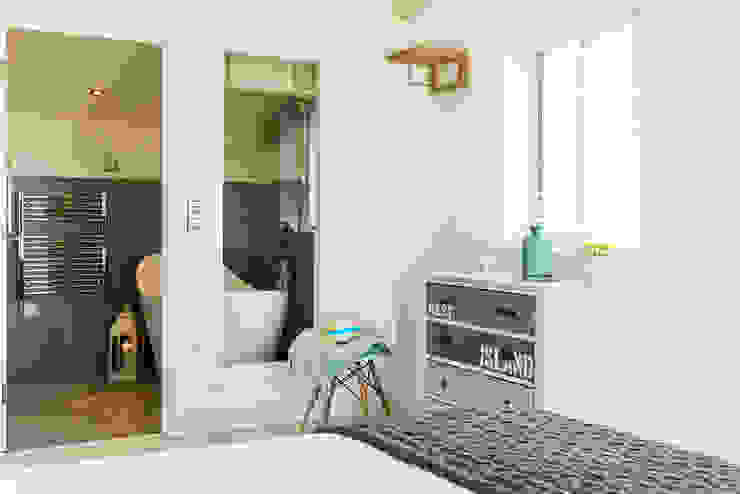 Sundown, Widemouth Bay, Cornwall
The Bazeley Partnership
11. Having a hallway home for coats and shoes will help compartmentalise everything (as long as everyone uses it)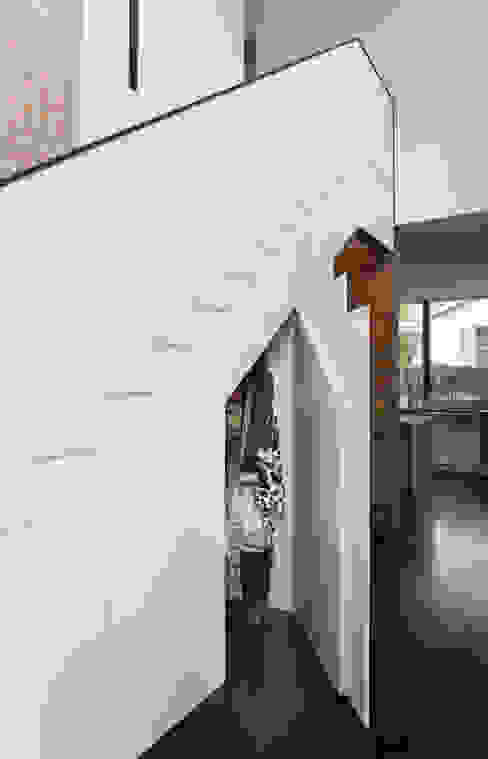 Palma Plaza Residence
Hugh Jefferson Randolph Architects
12. When you get up put of a chair, plump the cushions so it's nice to get back into later and looks good in the meantime. Little things make such a difference!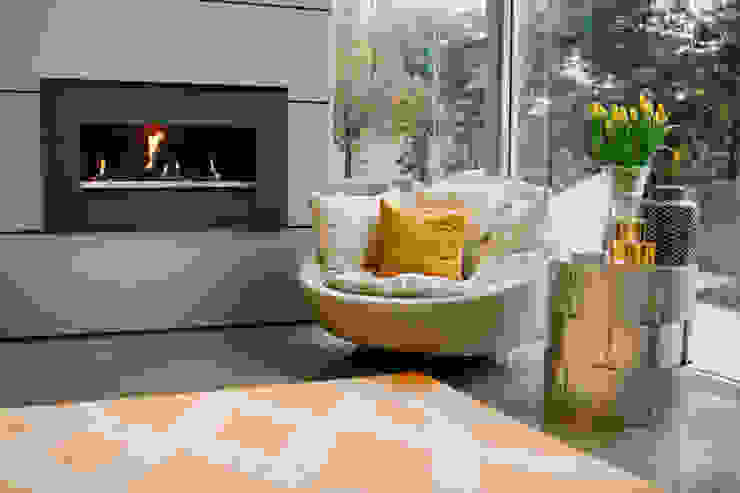 Indie Style Interiors—all season living with style
Indie Style Interiors
13. Don't leave muddy footprints to linger in your hallway. Tackle them straight away and they won't play on your mind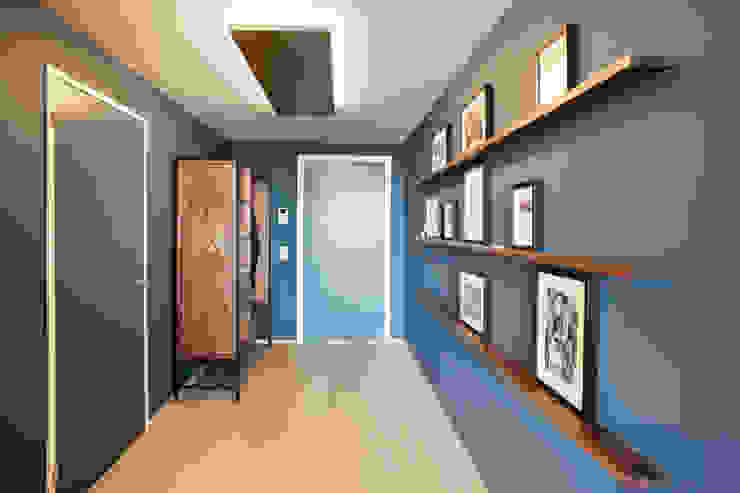 Penthouse, Zurich
Studio Frey
14. Clean out your pantry, cupboards and fridge once a week to ensure everything is in date and ready to use

in-toto Amersham
in-toto Amersham
15. Before you go to bed in the evening, do a quick sweep of the house and look for anything that's out of place so you can fix it and enjoy a relaxed sleep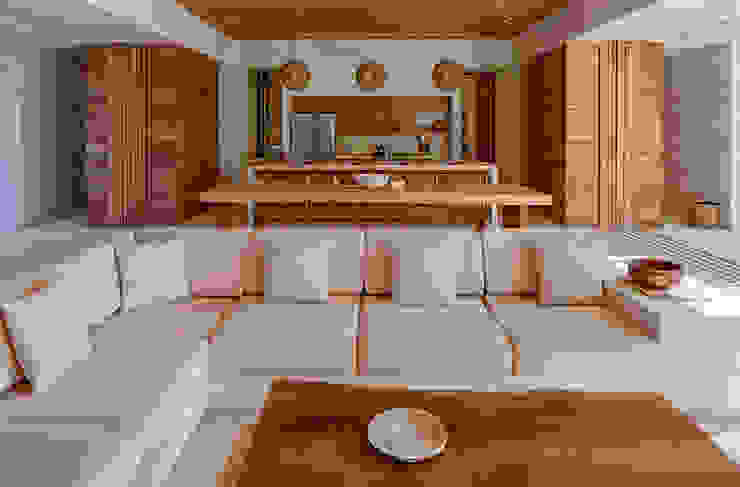 Casa Xixim
Specht Architects
For more life-improving tips, take a look at this Ideabook: Interior Design Choices That Are Making Your Life Harder.