Small homes don't have to be anti-social ones if you get your seating solution right, which is exactly what we're here to help with today. 
Interior designers know the value of stealthy, clever seating arrangements that allow you to get the most function and enjoyment from your home as possible, so we've taken inspiration from some of their fabulous home design ideas.
From clever kitchen stools through to fold-away figments of our design imagination, we have some amazing ideas to show you so, get comfy and let's talk seating!
1. Long countertops are perfect locations for some stools that will slip right underneath
2. Floor mats are actually really comfortable and can be popped away when not needed
3. A flat-pack chair? You're not dreaming! Perfect for when unexpected guests arrive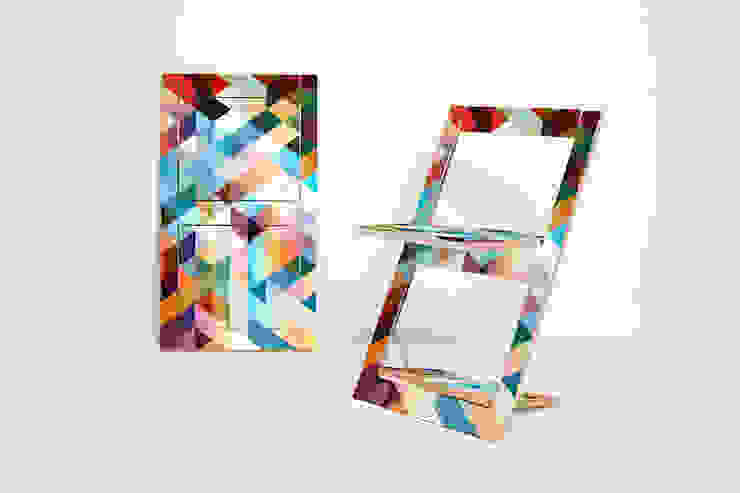 Folding Chair Fläpps – Criss Cross Red
AMBIVALENZ
4. Stools that double up as other things offer practicality when you need it and multifunctional usefulness when you don't
5. A simple box sofa is ideal for a tiny home, especially if it has integrated storage
6. Rotating stools are great for easy conversation in tight spaces. We love this modern retro version!
7. Ultra-low furniture will make a small space feel larger as it will emphasise the height
8. Your little ones can get in on the action too, especially with a hanging crib seat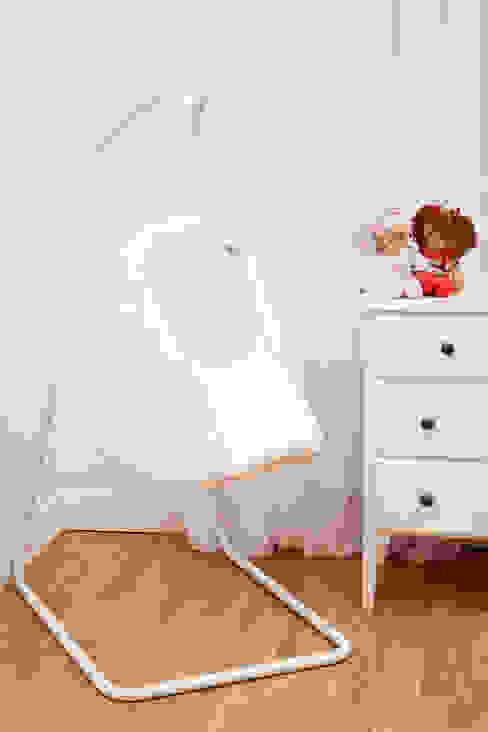 Poco Baby Hammock
Poco Baby Ltd
9. Small tub chairs offer luxury in petite proportions. Perfect for an elegant yet small room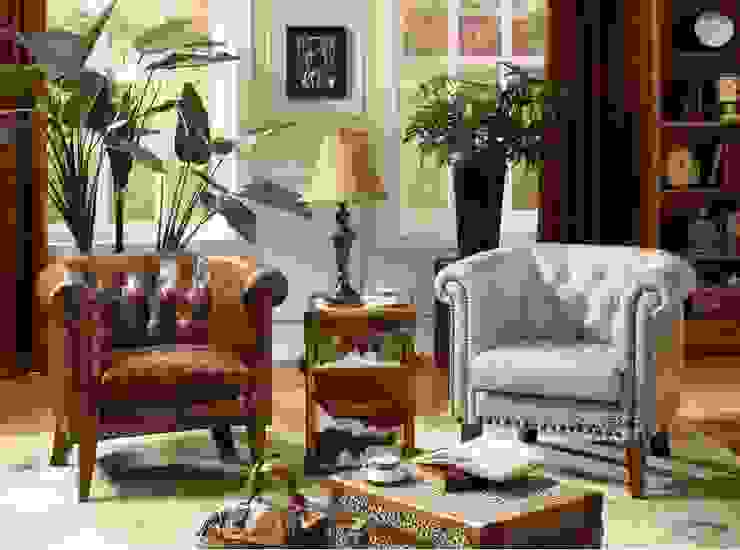 Chesterfield Armchair from LOCUS HABITAT
Locus Habitat
10. We don't think we need to sell the idea of an indoor hammock to you but what a great way to add seating without losing space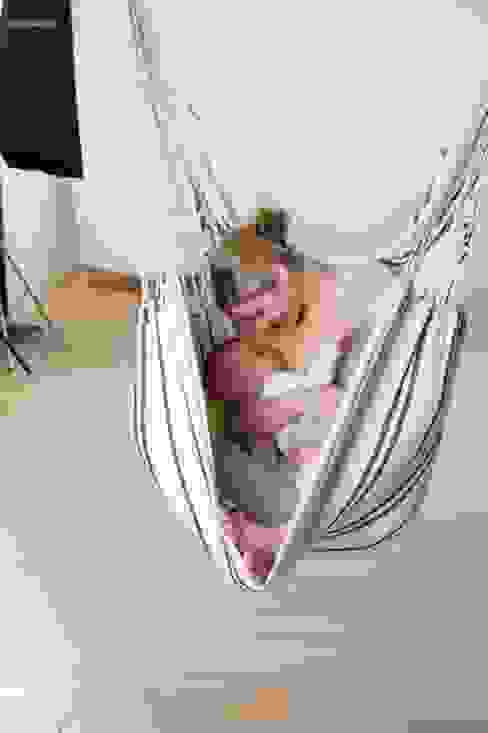 Brasil Cappuccino Hanging Chair
Hammock Time
11. Floor cushions are a simple staple for extra seating. Why not consider investing in an oversized one that can live in a corner until needed?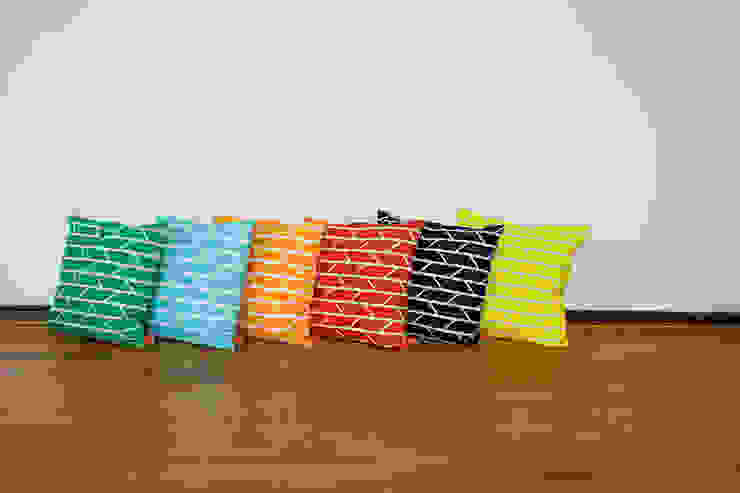 Convergence Cushions
Laura Spring
12. Transparent seating is a great idea in a small room. Plus, optical illusions are always fun!
For more small home inspiration, take a look at this Ideabook: 12 "Eureka" Moments For Small Homes.