In this edition of homify, we look at décor blunders in the home, that the homeowners often don't notice. So just when you thought your living room was unbelievably stylish, this Ideabook is proof that the interior designers might not think it is as awesome. These fashion faux pas, can easily be realised and fixed, and if you would like to see just what common décor mistakes you could be making, then continue reading, you might realise something that you've never even considered. Let's see what should be avoided!
1. By totally matching and co-ordinating your colour scheme, the room will look overwhelmed, break the monotony and throw-in an accent colour for contrast.
2. Work with your space, instead of adding unnecessary extra furniture. Your room needs to be proportional, not cluttered with furniture.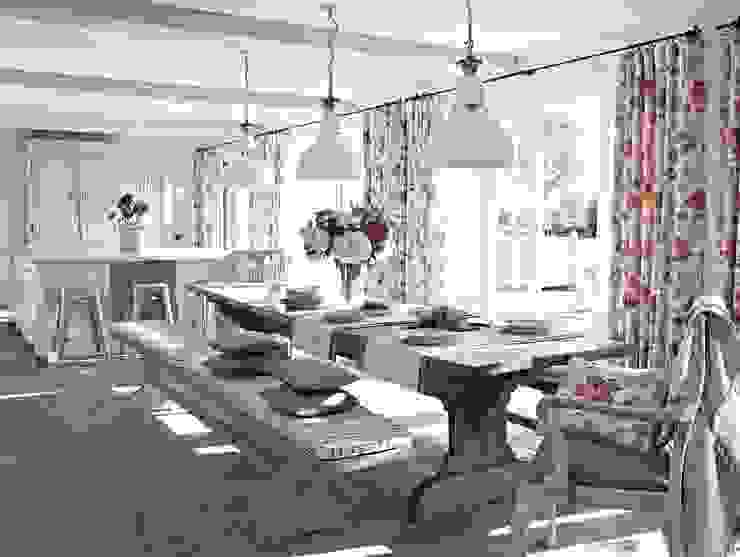 Helmsley
Prestigious Textiles
3. Keep the space neat and tidy, add some personal touches, but ditch the magazines and newspapers.
4. Eclectic style is funky but there needs to be a sense of cohesion in the decor, such as a main colour. Mixing everything together without a plan will not look great.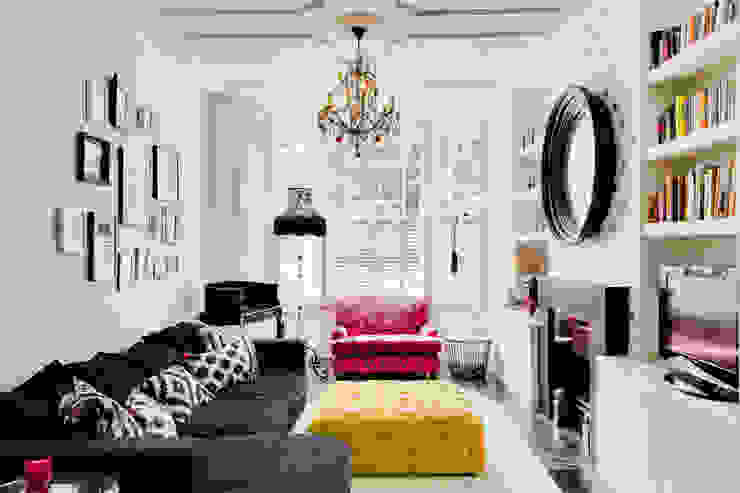 Queens Park House
Honeybee Interiors
5. Utilising more than two contrasting patterns is a definite no-no. Two pattern clashing styles will be fabulous, while more than two is just over the top.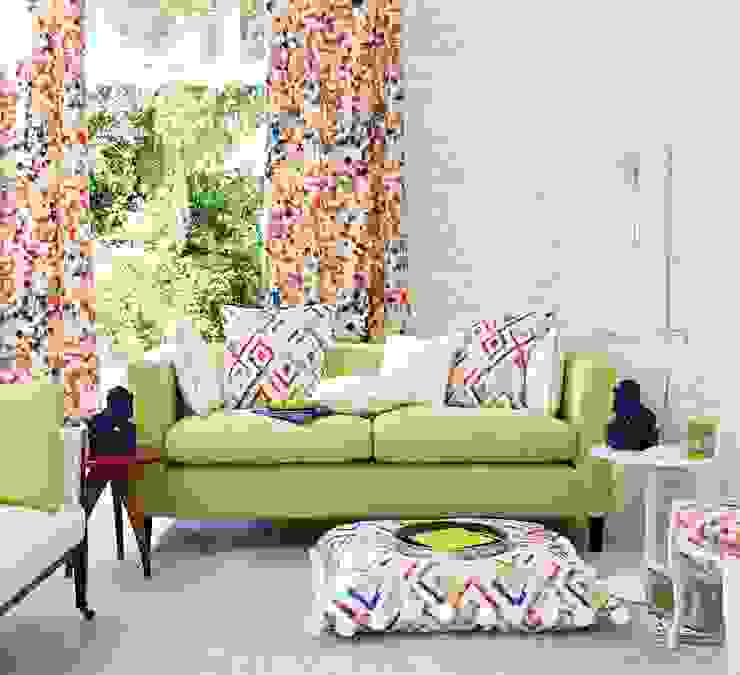 Printworks
Prestigious Textiles
This living room decor is just lovely and chic.
6. You may like the idea of DIY furniture, but remember good-looking furniture requires skill, and amateur pieces will be noticed.
7. Small rugs just look untidy when placed next to each other, go for a statement making rug instead to anchor your furniture.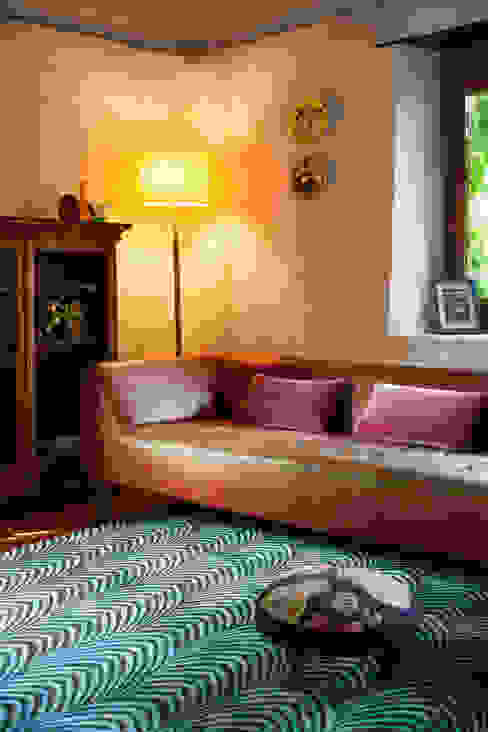 Wendy Morrison Peacock rug
Wendy Morrison
8. Terrible lighting will definitely be noticed, switch out old bulbs for energy savers and the illumination will be amazing.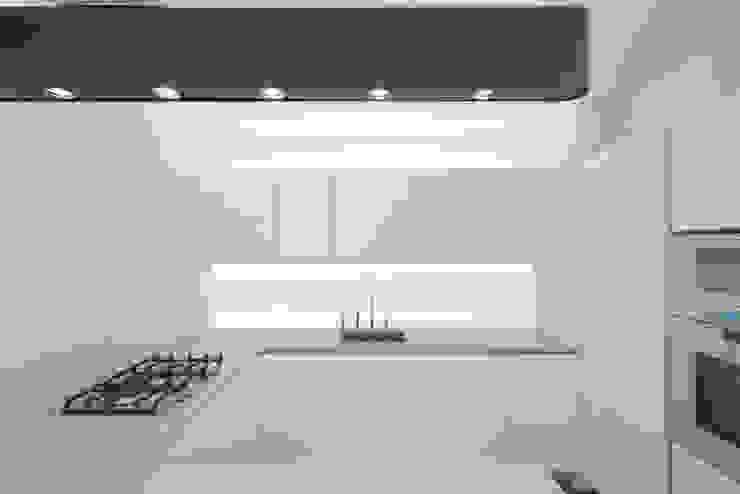 Kitchen splashback with white only LEDs
LiteTile Ltd
9. Pretty curtains or chic blinds will instantly make your windows more attractive and less stark, so go on and make a statement.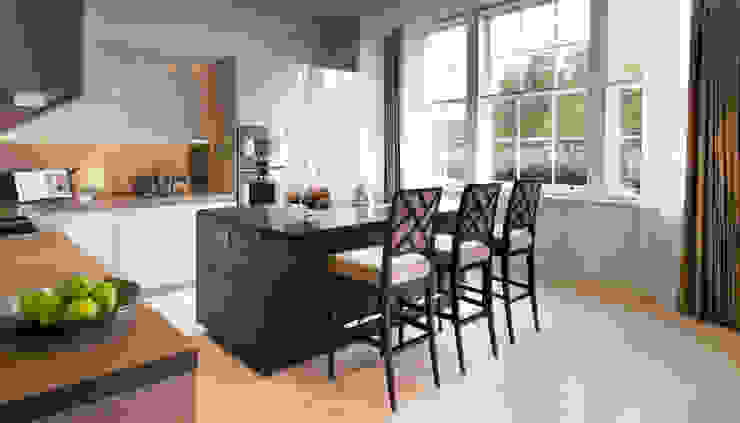 Project 4 Connaught Place, Marble Arch
Flairlight Designs Ltd
10. Add some colour with a few simple accessories, but don't overwhelm the room with too many contrasting hues.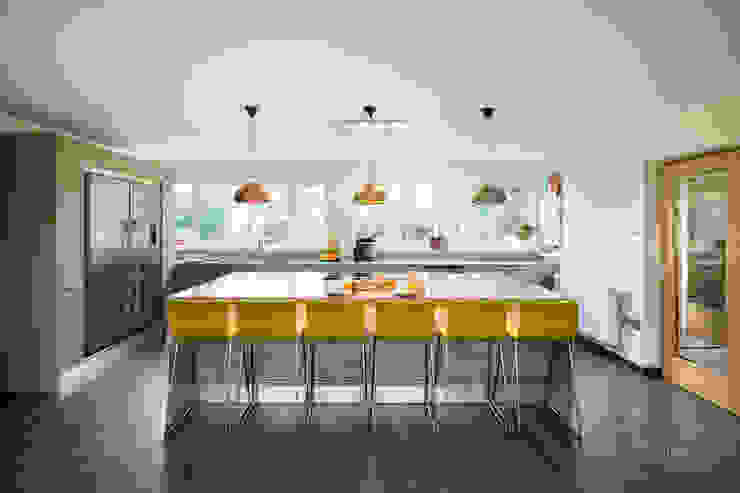 Countryside Retreat—Living Space
Lisa Melvin Design
11. Pick one or two accent colours and combine them with a similar palette and your room will have a cohesive look, consider pastels with a bright colour as a start.
12. Remember that the choice of paint matters too, so avoid paint that will look flaky and peel quick and opt for a quality paint instead.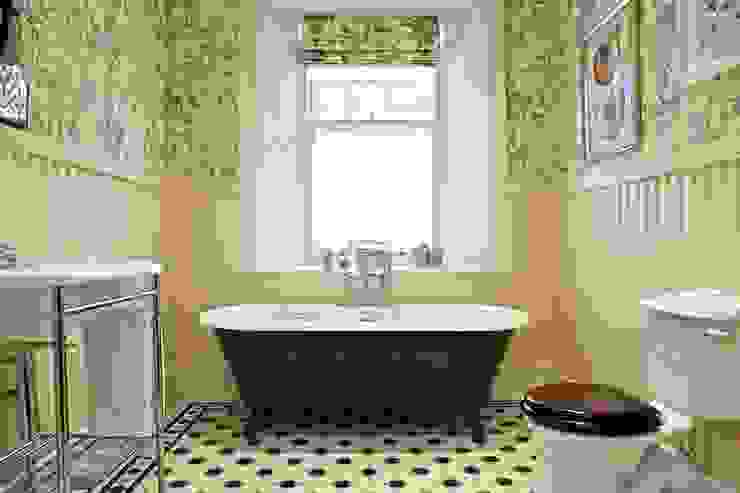 Bathroom
adam mcnee ltd
13. Go for some fresh flowers that are a bit more expensive for special occasions, cheaper flowers are easier to spot and don't look as amazing.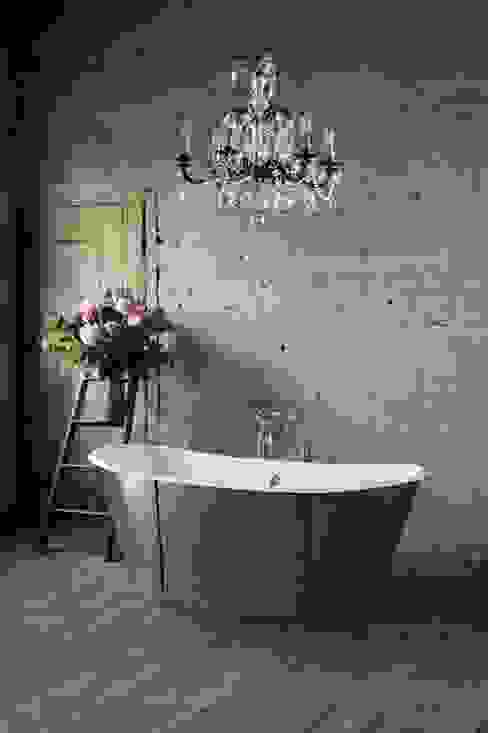 Brunel Cast Iron Bath
Aston Matthews
14. Plan your storage properly, if you start leaving personal items throughout your home, the guests will notice that you don't have enough storage space.
15. Make you bedroom creative with some fantastic furniture, don't rely on the standard furniture that can be bought from a street sale to make your home amazing.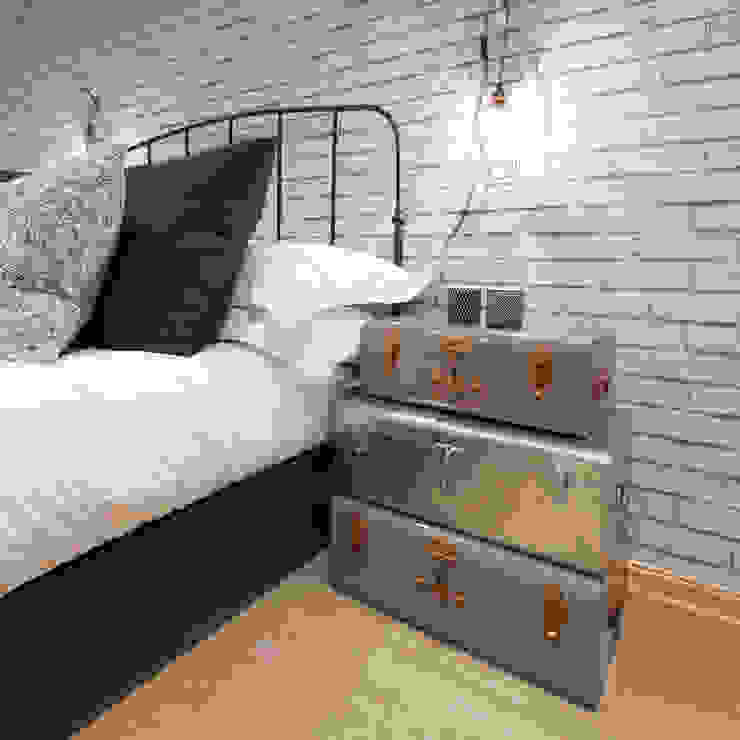 The Cotton Exchange—Bedroom
Jigsaw Interior Architecture