Having a small garden shouldn't mean you have to go without beautiful, eye-catching planters and now, it doesn't! We've scoured our archives to look for some of the most brilliant and stunning planter designs used by landscape architects in small gardens and think we've found some absolute corkers
If you've been trying to decide on a style to use in your gardening plans, have a look at our top choices, as we're willing to bet there's something for everyone and every garden.
1. Built in planters that match the wall colour are super stealthy and just melt into the background

Brudenell Avenue, Canford Cliffs, Poole
David James Architects & Partners Ltd
2. Sunken beds look amazing in a small garden and are so neat when finished with pebbles
3. Wooden planters have such an organic look and feel that they're perfect for a small garden, where they shouldn't be the centre of attention
4. If you've managed to get a little pool into your garden, how about adding sunken planters around the edge?
5. Planters built into existing seating are ideal as they take up no extra room
6. Moveable pots make small garden design a breeze. Talk about perfect planters!
7. Isn't this nifty? Fencing with integral planters is such a great idea for small gardens
8. Planters that can double up as benches look great and have added functionality
9. You can make a garden look bigger with the right planters! Bespoke square ones that are interspersed with seating are just the ticket
10. Installing planters at the side of garden steps makes good use of an awkward terrain and creates an extra segment of garden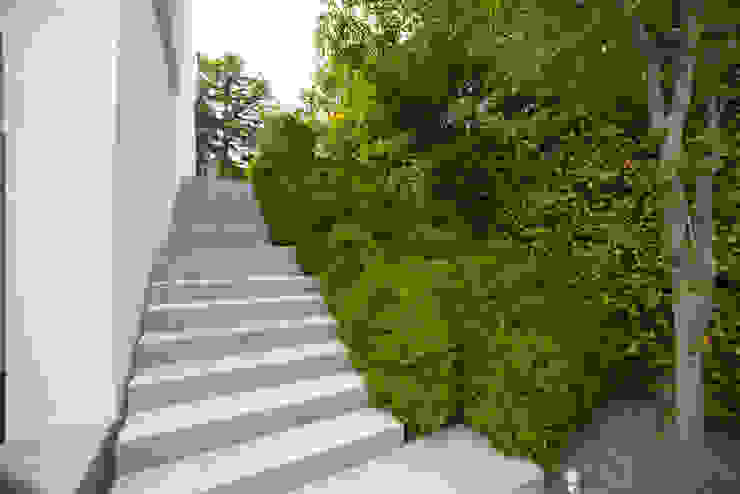 Garden in Madrid
Planta Paisajistas
11. Planters set down into the top of a garden wall are such a space-savvy idea in a small space!
12. Are these wall-to-wall planters or a safety barrier? We think they're both! What a great way to double up functionality
13. Butting planters up to the façade of your home will make them almost disappear and hardly require any garden sacrifice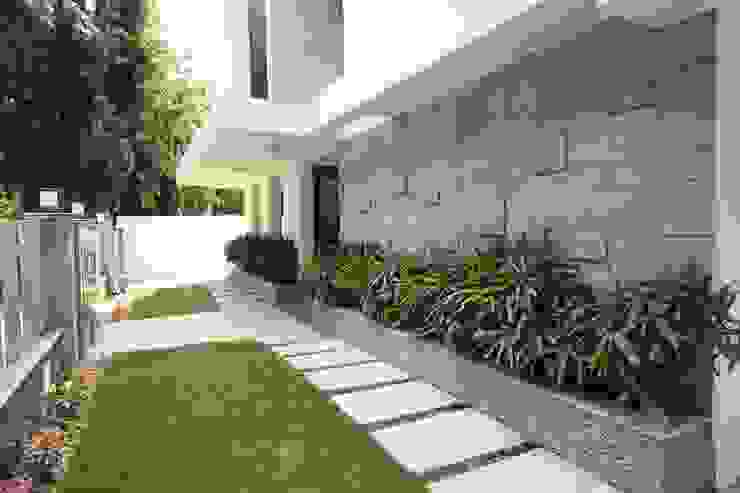 Landscape
Ansari Architects
14. Garden edges are the ideal location for planters, regardless of the size of your space. You can make them ultra-narrow if you want