Can you believe it's October already? It doesn't seem long ago that we were looking forward to summer and talking about getting your outside space party-ready. Alas, here we are looking at ways to protect and preserve your garden in the colder months.
If nothing else, gardeners the land over will be impressed you're being so proactive! If you want to maintain your stunning garden and not let all your hard gardening work during the warmer months go to waste, read on, as we've found some simple yet effective ways to make it happen!
1. Identify which blooms are the most delicate in your garden and cover them before any frost hits
2. Clear fallen leaves from the lawn to stop it getting too soggy. Don't discard them just yet though…
3. Keep collected leaves to turn into mulch, which will nourish your beds and keep them warm
4. Tidy up your borders now because later in the year they'll be more difficult to tackle and the weather might be rotten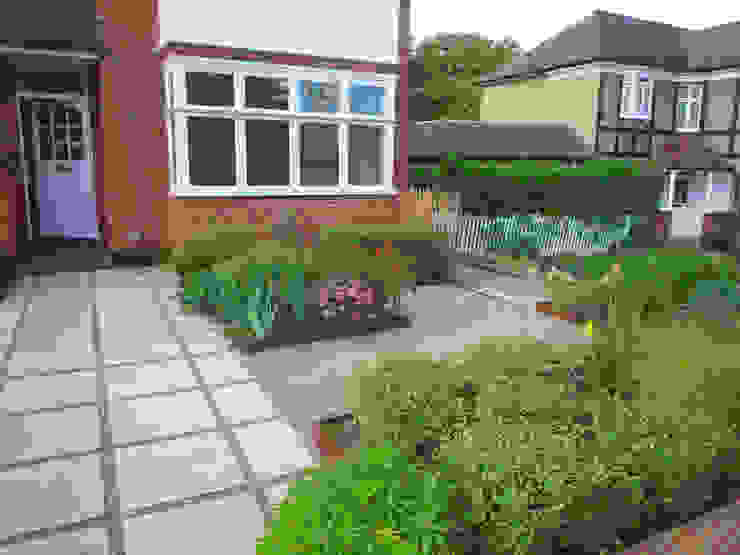 Front Garden
Fenton Roberts Garden Design
5. Plant evergreens to ensure you'll have some vibrant colour in your garden even during winter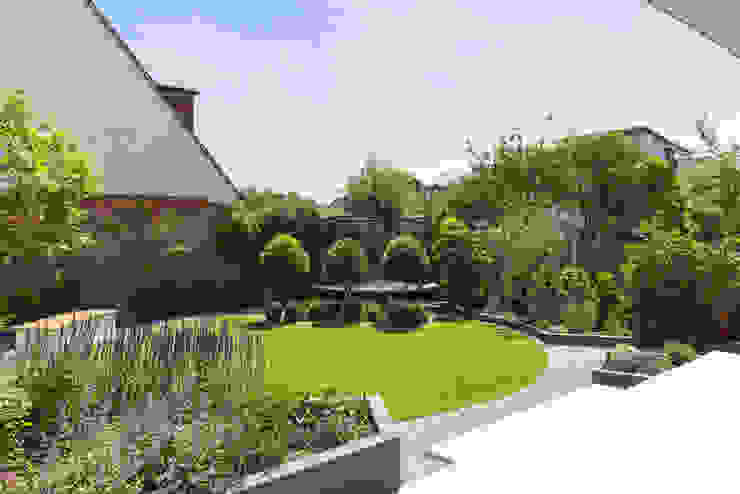 Broadgates Road SW18
BTL Property LTD
6. Remove any greenhouse shades you have in place, as with fewer daylight hours, they all count now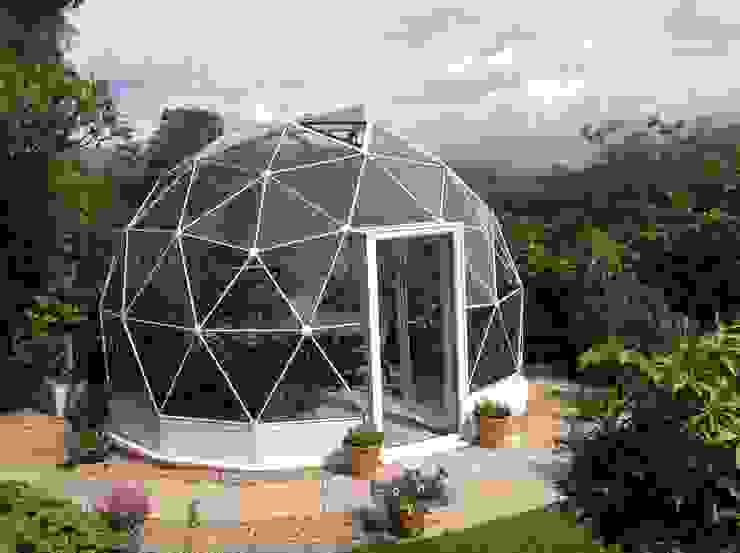 SOLARDOME Haven
Solardome Industries Limited
7. Give your compost bin a good turn over and put compost that's ready to use on your delicate flowers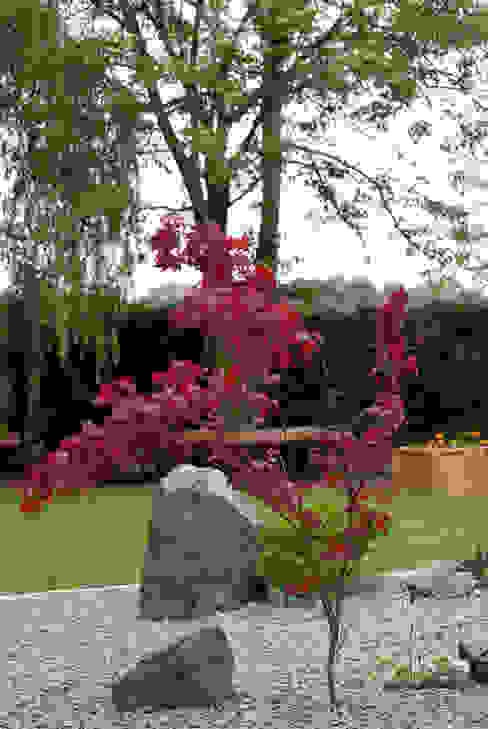 A tranquil combination of traditional rock, slate and Acer
Lush Garden Design
8. Give your greenhouse an 'autumn clean' as opposed to a spring clean. Get rid of anything that's died, remove rubbish and get ready for spring now
9. Take the time to maintain your tools. Oil any wooden handles so they don't split in the cold, sharpen blades and carry out some general maintenance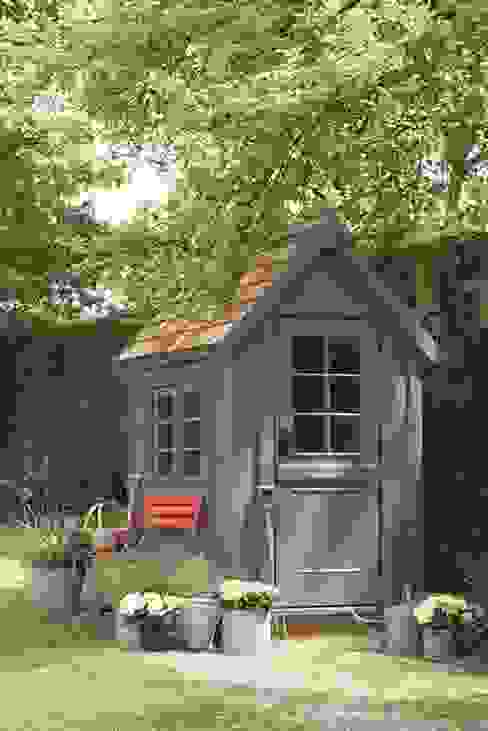 Potting shed
The Posh Shed Company
10. Be sure to harvest the last of your summer crops and get your winter seeds sown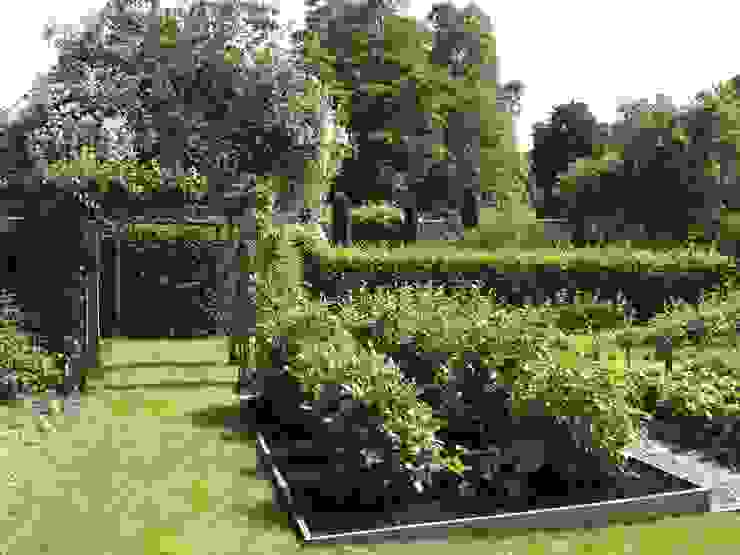 Vegetable garden
Roeder Landscape Design Ltd
11. Treat wooden outbuildings to a fresh coat of stain or varnish so they're protected in the cold

Garden Rooms by eDEN Garden Rooms
eDEN Garden Rooms Ltd
12. Anything that you can feasibly move inside, do. Even something as simple as bringing a herb planter into your kitchen will help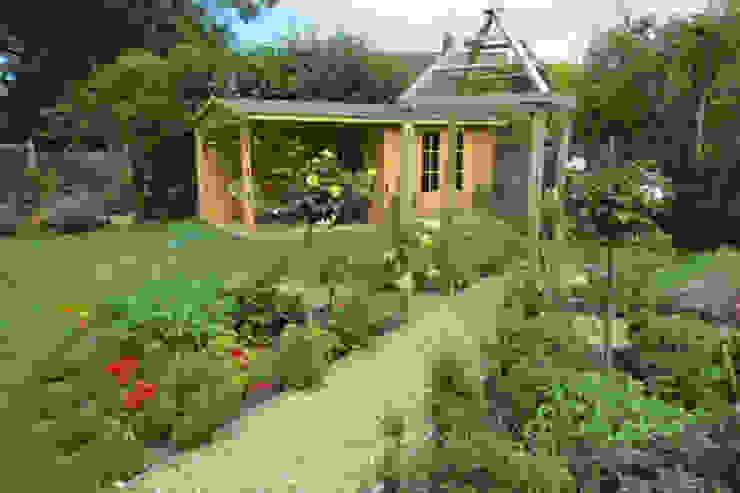 Mote Avenue, Maidstone
Cowen Garden Design
13. Net any ponds and/or water features to prevent wildlife getting injured in or on frozen water. This will also stop fallen leaves from blocking up any filtration systems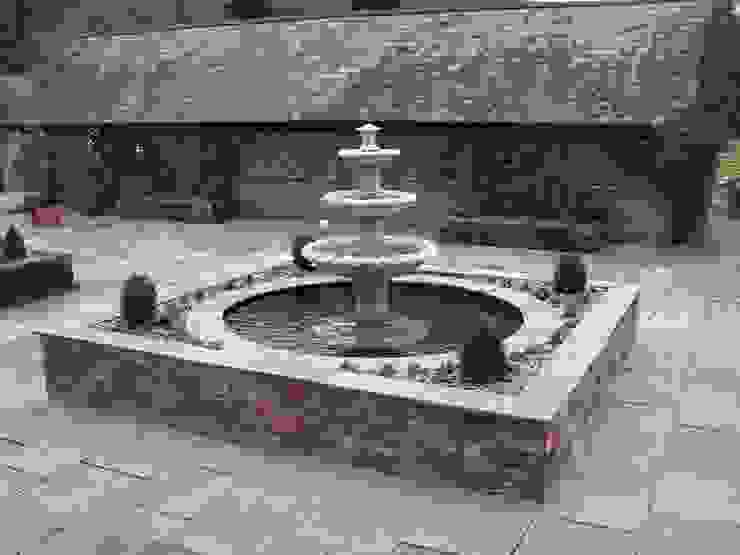 Stone Water Fountain
Unique Landscapes
For more autumn gardening tips, take a look at this Ideabook: 14 Ideas To Get Your Garden Shipshape For Autumn.