Stone walls are fast becoming a hot interior trend with designers installing them for forward-thinking and design-orientated clients the world over. But how can you get in on it? Would you know which type of stone to add to your kitchen? Is stone in the bedroom a good idea? 
Well, stone walls work in every room but to prove that to you, and so you can start planning your own home design project, we've collated a fantastic selection right here.
Take a look and see if you think boulders are beautiful and if granite gets you going!
1. Pale stone is perfect for a hallway first impression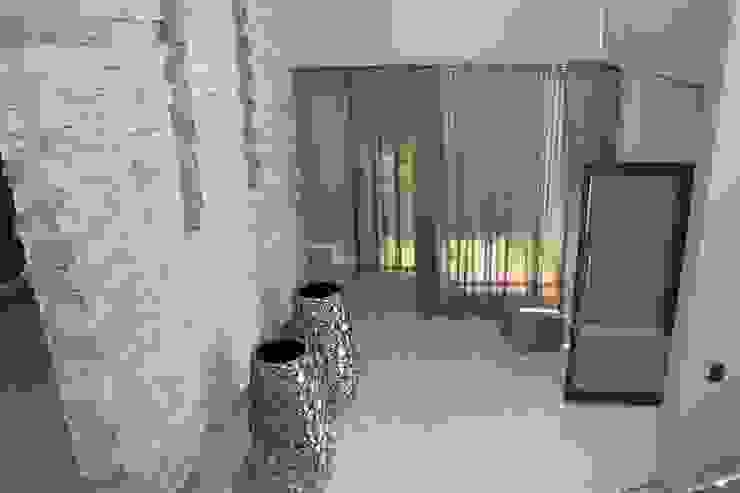 Entrance Hall
Inside Out Interiors
2. Stone bathroom alcoves have such presence
3. Tiles in the kitchen aren't new, but how about granite tiles?
4. Multi-tonal and textured, what could be better for a media room that's all about visuals?
5. Stacked flagstones make a corridor more of a feature
6. Dark and enticing, large blocks are bathroom perfection
7. This large pebble formation makes a transitional area as interesting as an individual room
8. Exposed stone walls get a softer look with some paint, making them great for bedrooms!
9. You'll need a craftsman to complete this look, but what character it adds
11. Rugged walls bring the outside into your home