Certain rooms seem to take care of themselves in terms of design. However, your hallway tends to be an area that is woefully underwhelming if you don't take it to task. 
The question is, what can you actually do with a hallway to make it stand out and have a little more functionality? Well, we have a host of amazing suggestions as we've been looking at what fantastic interior designers have done with clients' spaces and brought a few of them together to show you. 
Extra usefulness and bold ideas are coming your way so, if you're serious about upping the style stakes of your transitional areas, read on!
1. Use the space to add in some spacious storage
2. Embrace industrial styling and make a real feature of your entrance
3. Add cool wall hangers that look amazing when empty but also serve as handy coat storage
4. Use your hallway walls to display favourite pieces of art
5. Add mirrored wall panels to make the space seem double the size!
6. Add seating for putting your shoes on comfortably
7. Bold, colourful accents are perfect for dark or plain hallways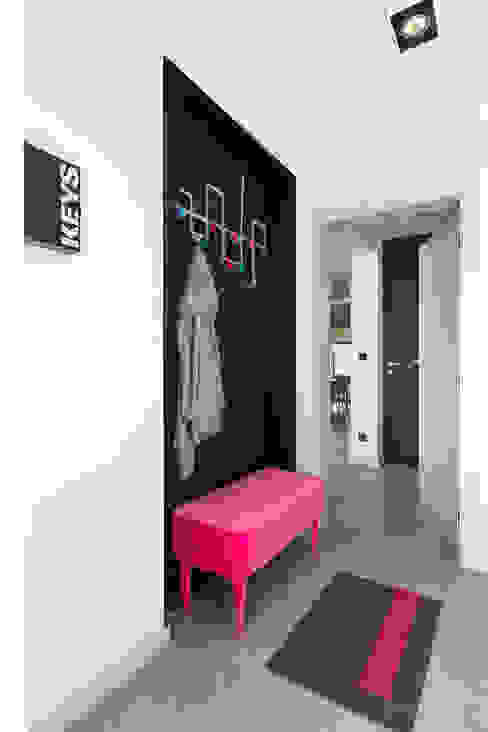 miniszyk
unikat:lab
10. Rustic textures work well in hallways for creating a shabby chic or traditional aesthetic
11. Try mixing old and new motifs in your hallway, especially if you have renovated an older property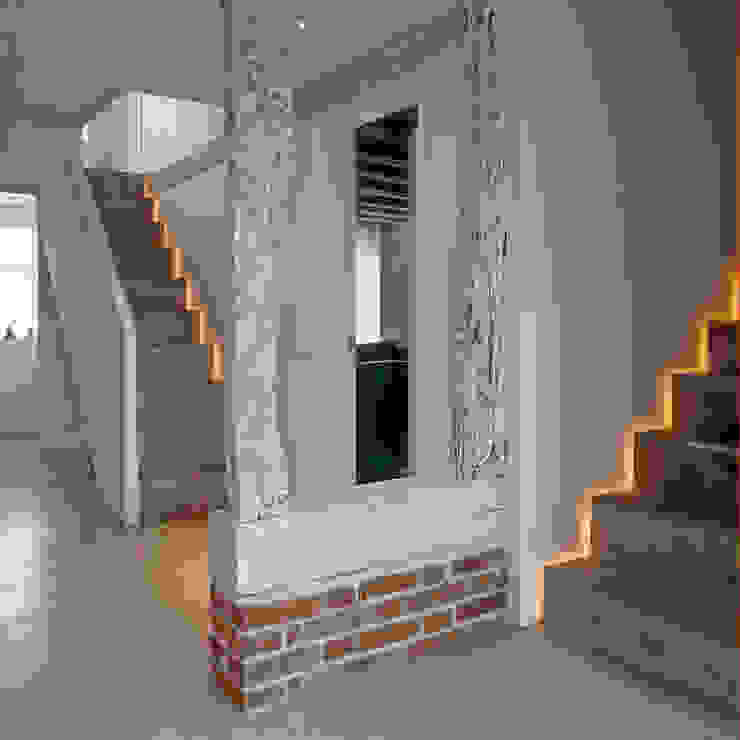 The hallway and stairs at ​the Old Hall in Suffolk
Nash Baker Architects Ltd
12. Add a secret room to your hallway for a family-friendly way to get more space!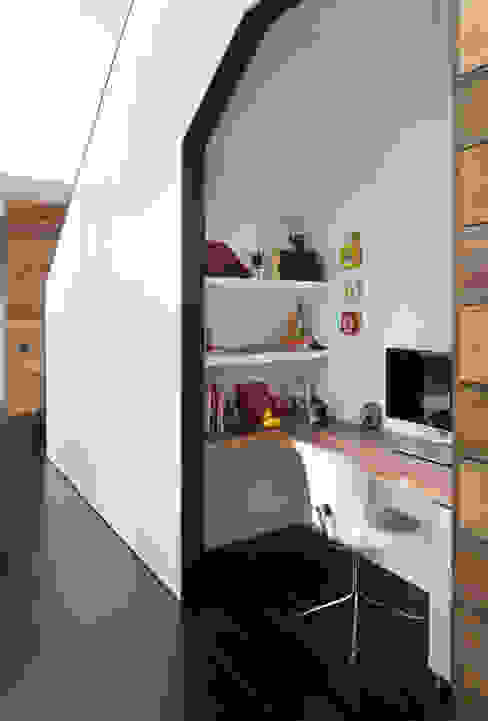 Palma Plaza Residence
Hugh Jefferson Randolph Architects
14. Larger hallways can be ideal locations for modern art installations or sculptures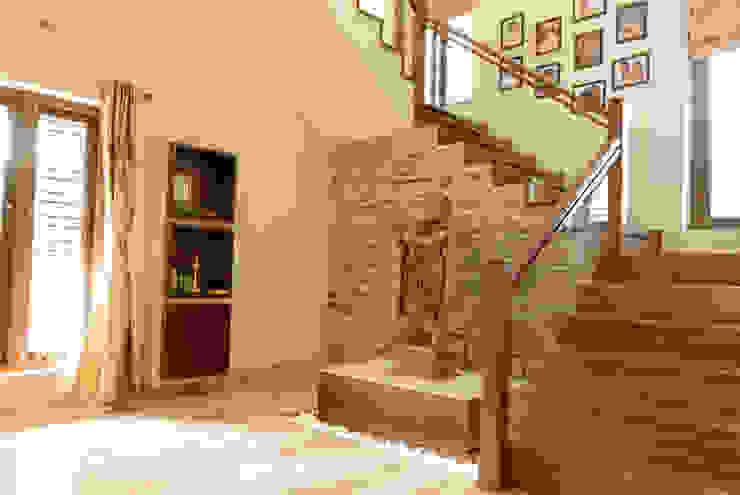 Jaya & Rajesh
Cozy Nest Interiors
15. Why not turn your hallway into a library? It's perfect for grabbing some bedtime reading on your way through!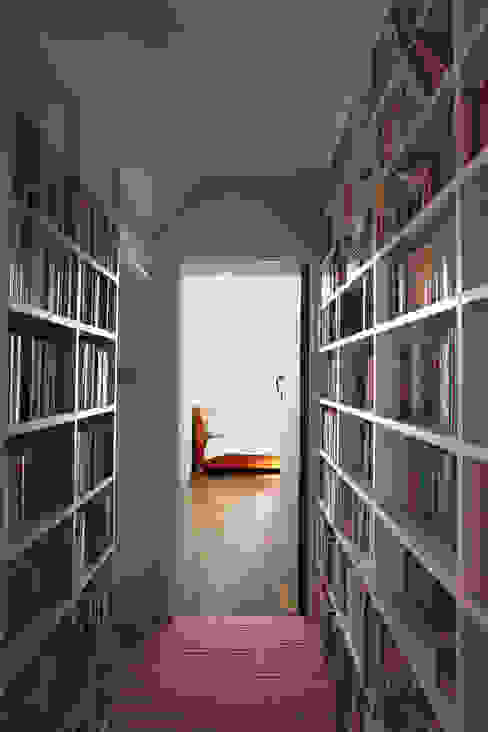 Veddw Farm, Monmouthshire
Hall + Bednarczyk Architects
If you're feeling more excited about hallways, take a look at this Ideabook: 4 Head-Scratching Hallway Renovations.