If you thought there were only a couple of viable options for decorating your kitchen walls, you're about to have your mind blown! In an age where the weird and wonderful are really taking centre stage in home design, decorators are pushing the boat out to create unique, eye-catching spaces that make a huge impression while remaining totally usable. 
This merging of fashion and function is observable in kitchens more than anywhere else so, if you're in the mood for some funky inspiration, take a look at our suggestions below and see which one might be the right choice for you!
1. Bare bricks for a rustic touch
2. Wood can't be beaten for a nostalgic feel
4. Washable wallpaper is a great option for a fast revamp
5. Marble is so luxurious!
6. Mosaic tiles are a good way to include some colour, especially in a small space
7. Chalkboard paint is a cheap and easy way to make a wall more functional
8. Stainless steel details are easy to keep clean and look so contemporary
9. Decals are a fantastic modern trend that afford you non-permanent personalisation
10. A small kitchen loves a mirrored wall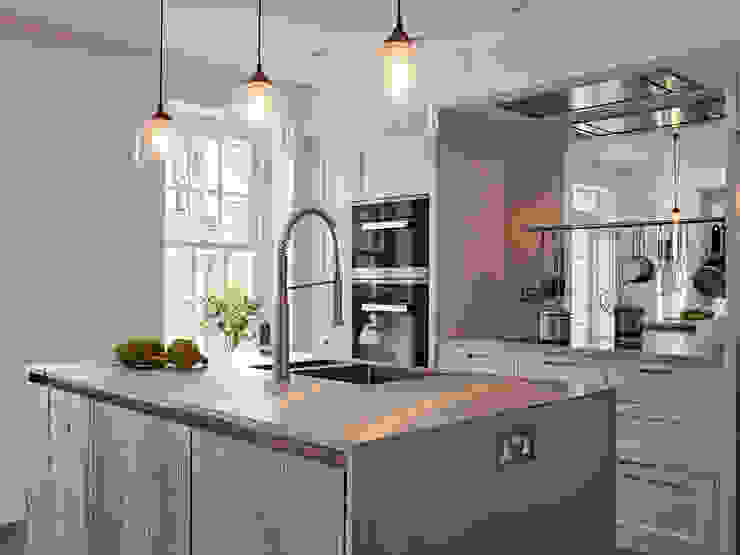 Kitchen design for small spaces
Holloways of Ludlow Bespoke Kitchens & Cabinetry
11. Magnetic panels are perfect for creating a stunning visual, as well as making your walls extra handy!
12. Glass splashback walls can be created in any colour
14. Polished stone looks utterly amazing, not to mention tactile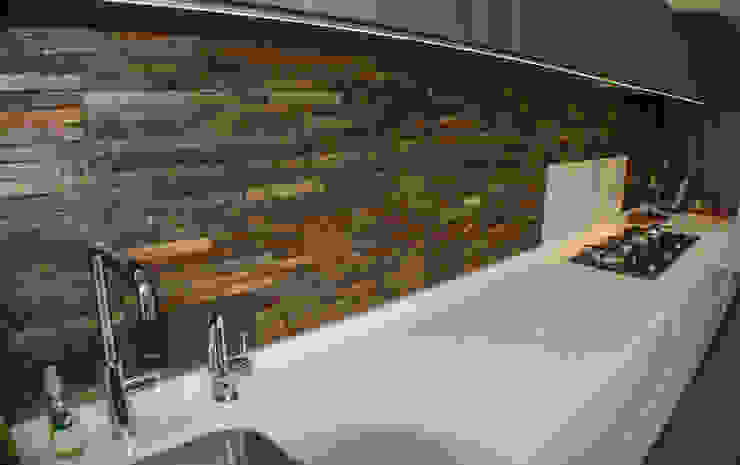 White Gloss & Latte Oak
Creative Designs
15. Concrete kitchen walls tap into the current trend for industrial styling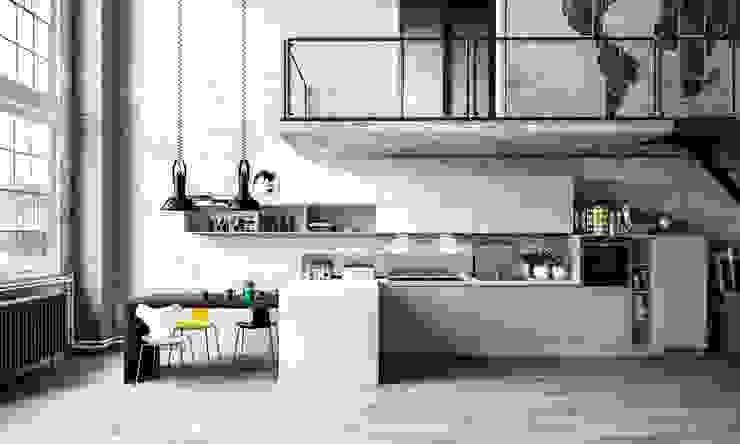 Modern Kitchen
Casa Più Arredamenti
For more kitchen inspiration, take a look at this Ideabook: 10 Things NOT To Do When You Paint Kitchen Cabinets.